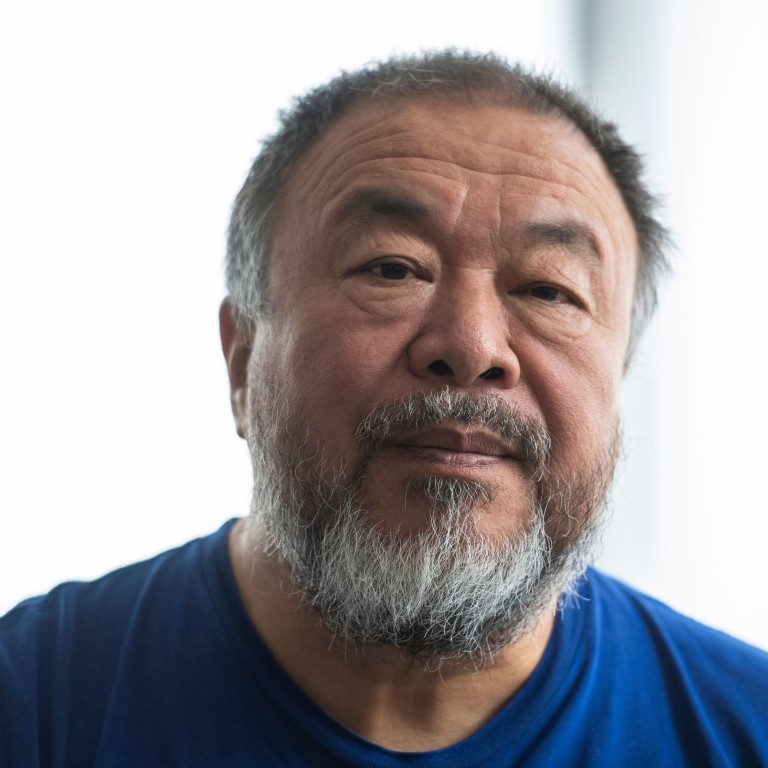 Ai Weiwei says Hong Kong protests part of global freedom struggle, which he'll reflect in opera production
Chinese dissident artist says he's still working out how to express 'these human struggles' in upcoming production of Puccini's opera Turandot
He also has a team filming a documentary about the Hong Kong protests, which he says are 'beautiful and sad' and 'have affected me emotionally'
The anti-government protests in Hong Kong will be the subject of two new projects by Chinese contemporary artist Ai Weiwei.
In an email interview with the Post, the dissident artist and activist confirms he is working on a new production of Giacomo Puccini's 1926 opera Turandot, and a documentary about the protests, which he says have had a profound effect on him.
"These events have affected me emotionally and deepened my understanding of the politics of China and Hong Kong. I don't see the Hong Kong protest movement as separate from the wider global struggle for freedom and democracy, and against authoritarianism," he writes in the email.
"Thematically, it is not simply about Hong Kong, but about our global political conditions and how we confront issues of freedom and democracy."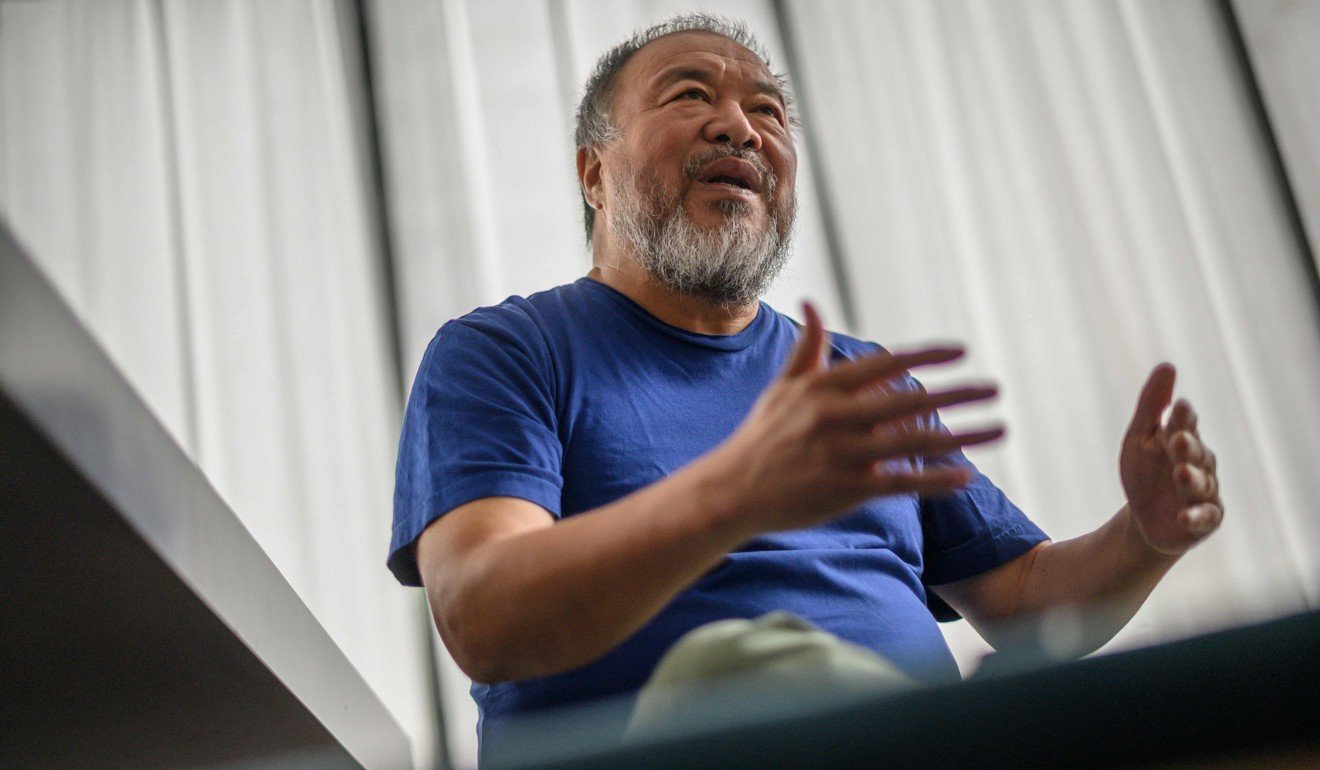 The Teatro dell'Opera di Roma announced in June that Ai will be directing and designing the sets and costumes for a production of Turandot which will premiere in March 2020. (Ai, along with his brother, worked as extras in Franco Zeffirelli's production of Turandot at the Metropolitan Opera in New York in 1987.)
Other than the fact that the opera will be set in China, the 61-year-old artist says details of the production are not yet finalised, including how the ongoing Hong Kong political crisis will be worked into the story.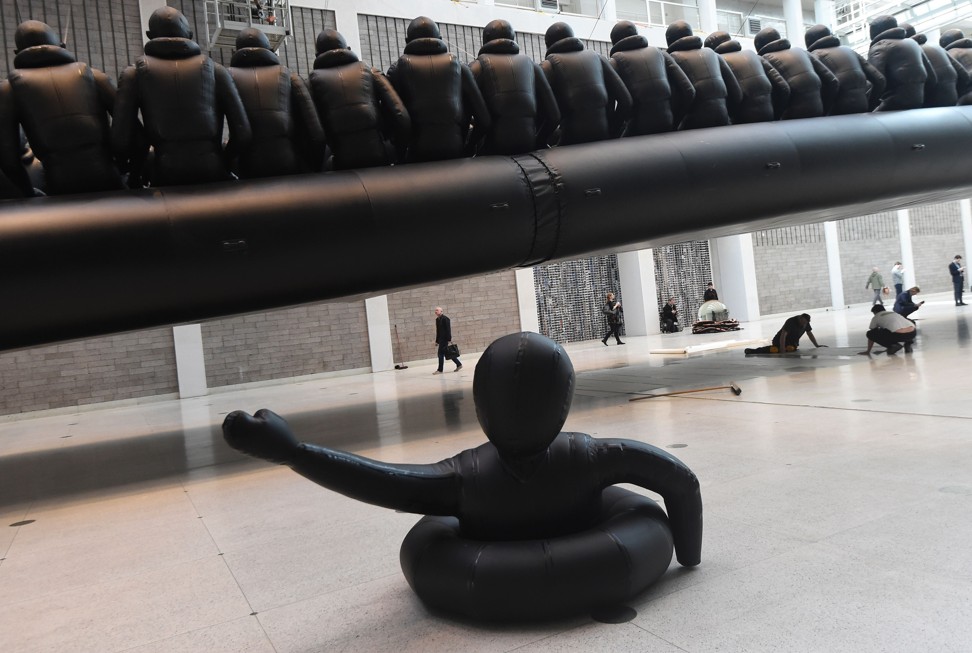 The production will reflect his concerns and involvement with contemporary life, including the global refugee situation, he says.
"I'm working to develop a language that reflects these human struggles. As the production is ongoing, I cannot be too specific at this stage. As an artist, I always refer to history to reflect on current political and cultural conditions. The world is changing quickly in many ways. We live in a dramatic time," Ai says.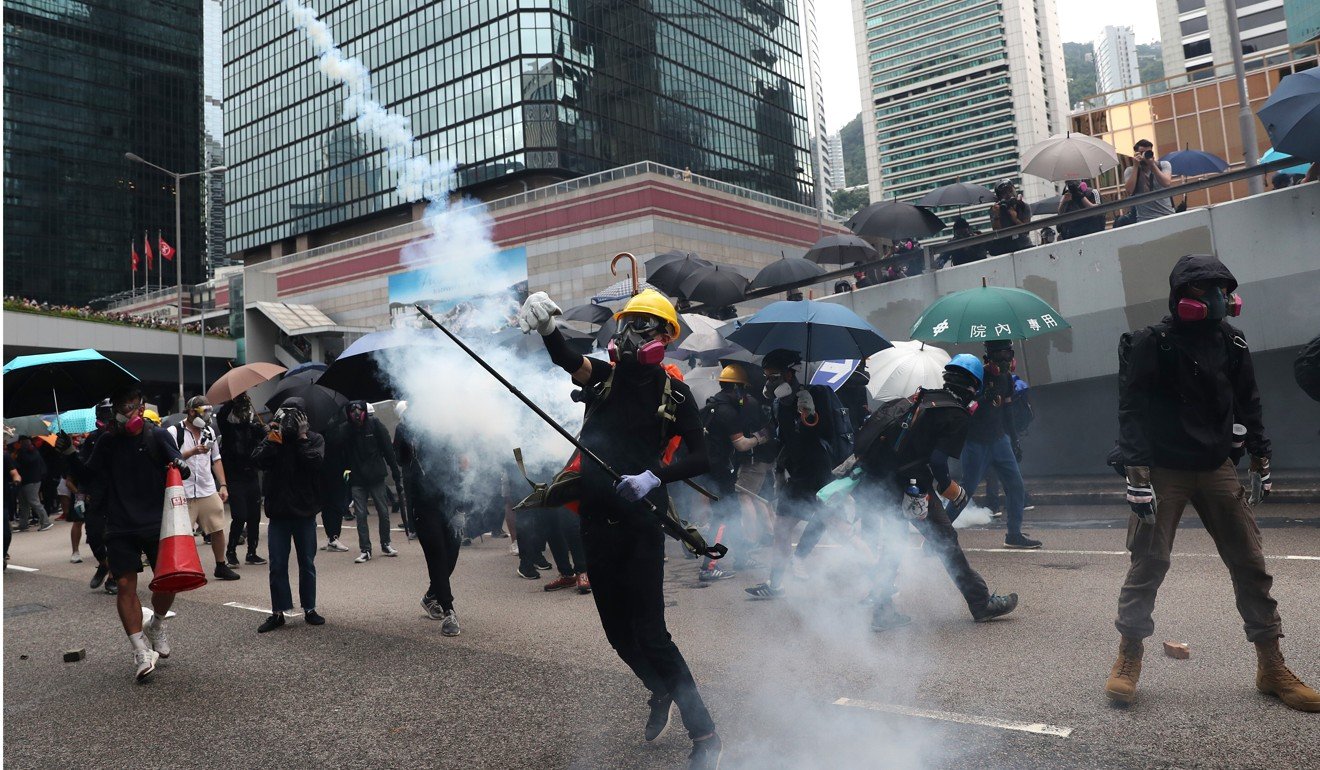 "I have been making documentary films since the 1990s … When the Hong Kong demonstrations began, I realised this would be something special. It is not just about Hong Kong, but about the global youth revolution, in terms of the new generations' understanding of freedom. That is why the Hong Kong demonstrations are so beautiful and sad, but also futuristic in character," he writes in his email.
"From the beginning of the demonstrations, we have been monitoring, archiving and documenting the unfolding situation. [My team] is trying to capture the spirit of this very special moment. It has a unique quality because it is leaderless, made up of motivated individuals.
"They are not fighting for any special rights, but simply for freedom and democracy. The massive populations attending the demonstrations include people from all age groups and professions. These people are willing to sacrifice their lives for their convictions. A beautiful and poetic expression used by the demonstrators, a line from a poem by Jack London, is, "I would rather be ashes than dust."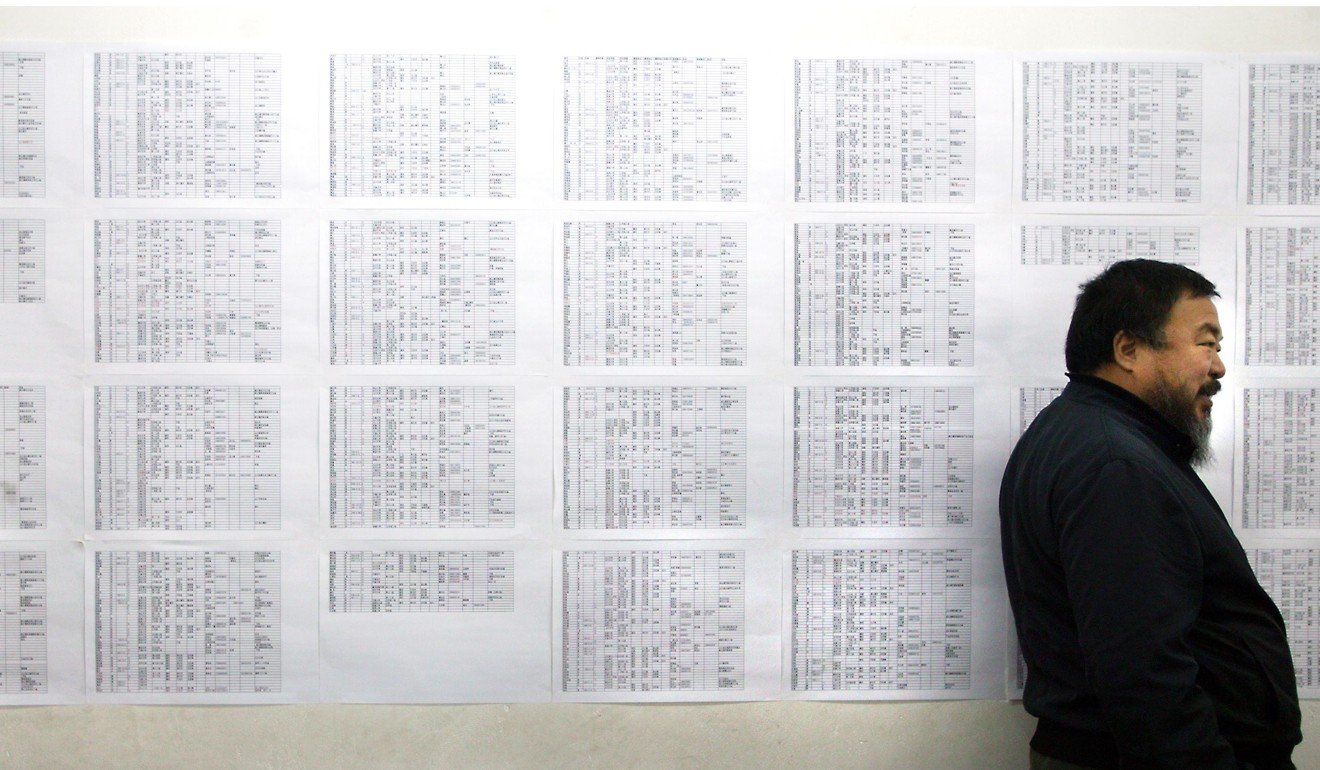 Ai is known for his open criticism of the Chinese government. Following the collapse of poorly built schools in the
2008 Sichuan earthquake
, he investigated how human error contributed to the disaster. He was detained for nearly three months in China in 2011. He has lived in Berlin since being allowed to leave China in 2015 and, according to a recent report in
The Guardian
, will be moving to Cambridge in Britain.
Ai tells the Post in his email of his personal experience of the Chinese judicial system, which he says allows him to understand what Hong Kong people are afraid of.
"I have been detained, beaten, and falsely accused. My friends and lawyers have either been given heavy sentences or disappeared. You can never make a clear argument within the Chinese judicial system because it is not independent, instead it merely serves as a tool of control for the [Communist] party," he says.
"There is no right or wrong, no just or unjust, nor any kind of moral judgment. The Chinese judicial system only serves the ego of the party – an illegitimate entity that was never voted on by the people, which only maintains its control by the force of its police and military."
This article appeared in the South China Morning Post print edition as: Ai Weiwei reflects on city's social unrest in upcoming projects