Art
Get more with myNEWS
A personalised news feed of stories that matter to you
Learn more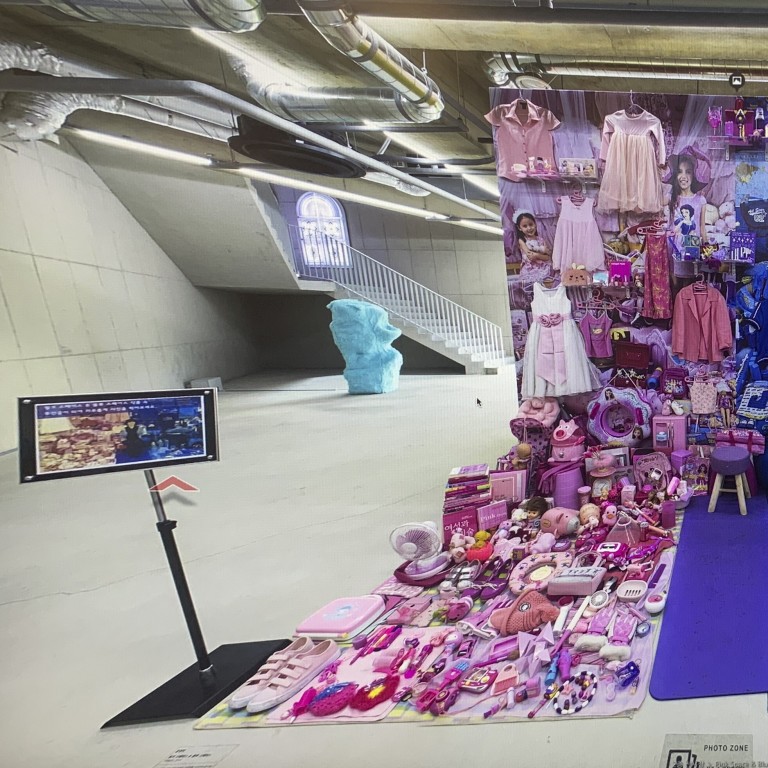 VR becomes the new reality for artists as museums and galleries battle to draw in visitors
Galleries and museums around the world have closed their doors to the public
Exhibitions staged via online platforms are becoming the new normal, and artists are realising the need to become VR savvy
By Kwon Mee-yoo
Covid-19 has forced art museums and galleries in South Korea to close temporarily, but museums have turned to online platforms to reach people craving culture while they are isolated at home.
The Savina Museum of Contemporary Art in Seoul saw a surge in digital viewers of its virtual reality (VR) exhibitions after the outbreak. The private museum was one of the first in Korea to offer VR exhibitions in 2012 and it now has an archive of 29 VR exhibitions available online.
"We didn't want our long prepared exhibitions to be wasted after they closed. We wanted to preserve exhibitions as they were displayed, not just through a printed catalogue," said Kang Jae-hyun, the museum's chief curator. "The VR exhibitions are also aimed at those who cannot visit the museum in person." Kang said the number of visitors to the VR exhibitions has jumped almost 10 times since the Covid-19 outbreak.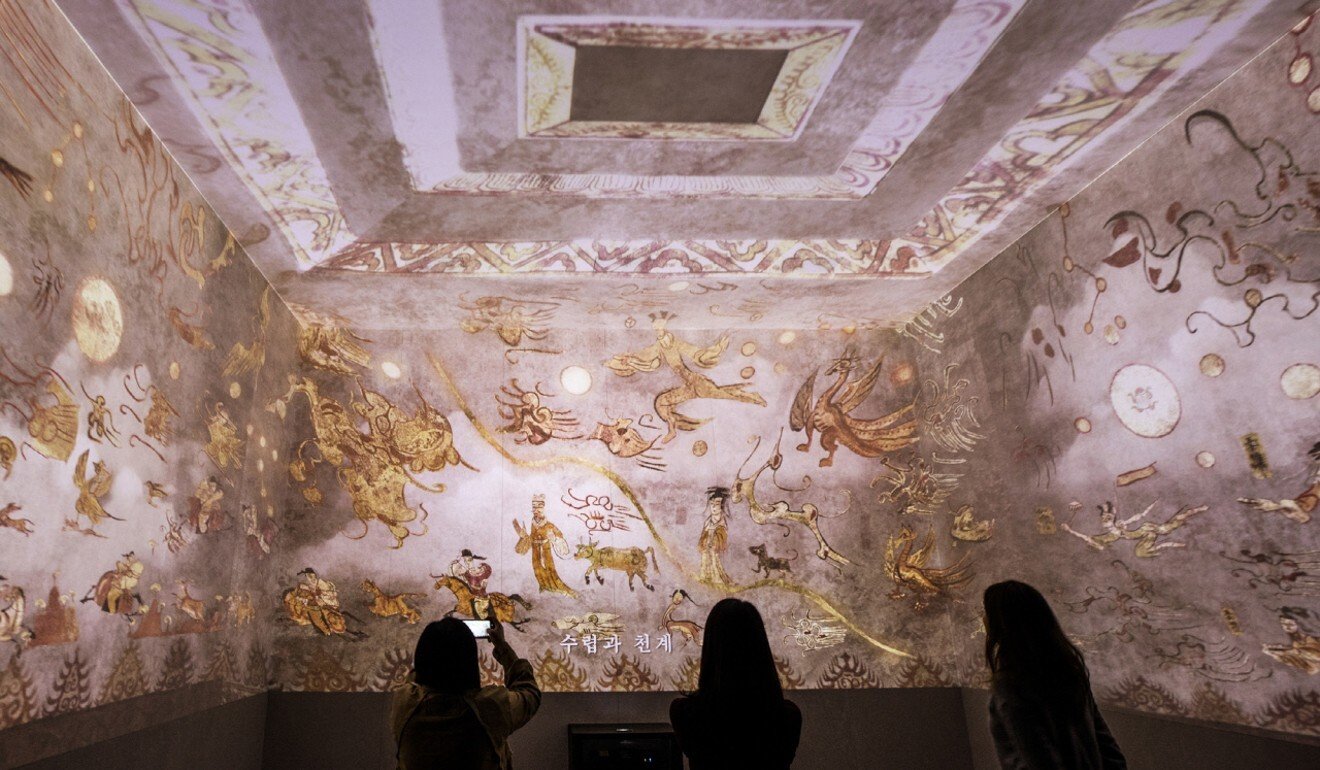 "Our VR exhibitions provide an experience that is
as close as possible to an actual museum visit
. Viewers can move around the museum and when they approach an artwork, they can enlarge it. They also can watch video art and interviews with artists as they would do at the museum," Kang said.
"Most artists have expressed an interest in VR exhibitions, which document their shows in an unprecedented way. Some of them asked us how to create a VR exhibition to archive their other exhibitions as well."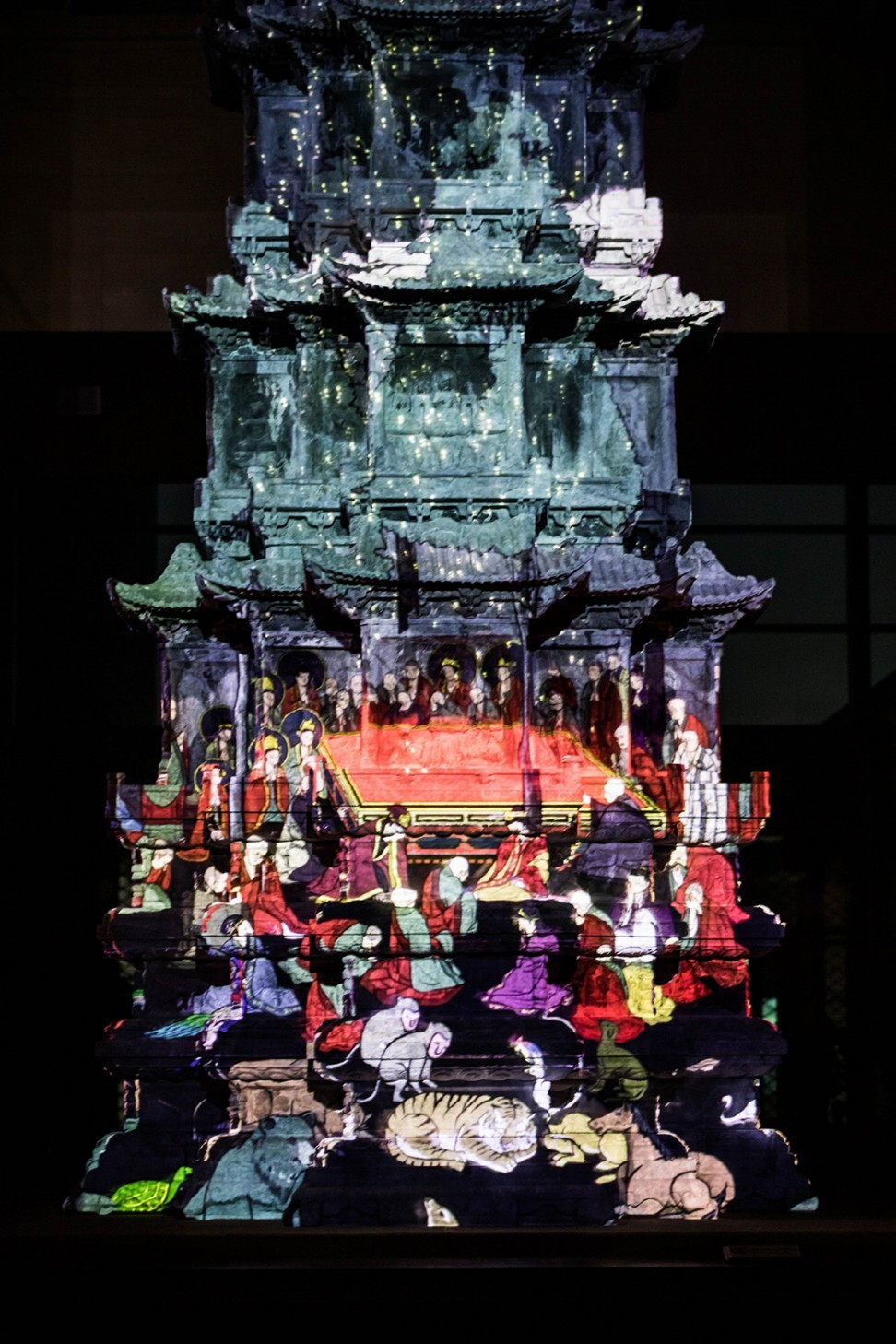 Kang said the art world cannot go back to pre-pandemic routines. "Constructing online exhibitions, including VR, will become essential, not an option, for contemporary artists in the immediate future. Though the online edition cannot completely replace the offline exhibition, artists will have to think about the online presentation of their work and their exhibitions," Kang said.
"Installation methods will also have to take the online version into consideration. For instance, we have an open-air exhibition space on our rooftop and could use drones to add a sense of dimension to the VR version."
The National Museum of Modern and Contemporary Art (MMCA) experimented with a variety of online content on its social media platforms during its 72-day closure. "Modern and Contemporary Korean Writing", a calligraphy exhibition at the MMCA's Deoksugung Palace branch, went online in late March while the museum was closed, with the curator giving a tour of the exhibit that was live-streamed on YouTube.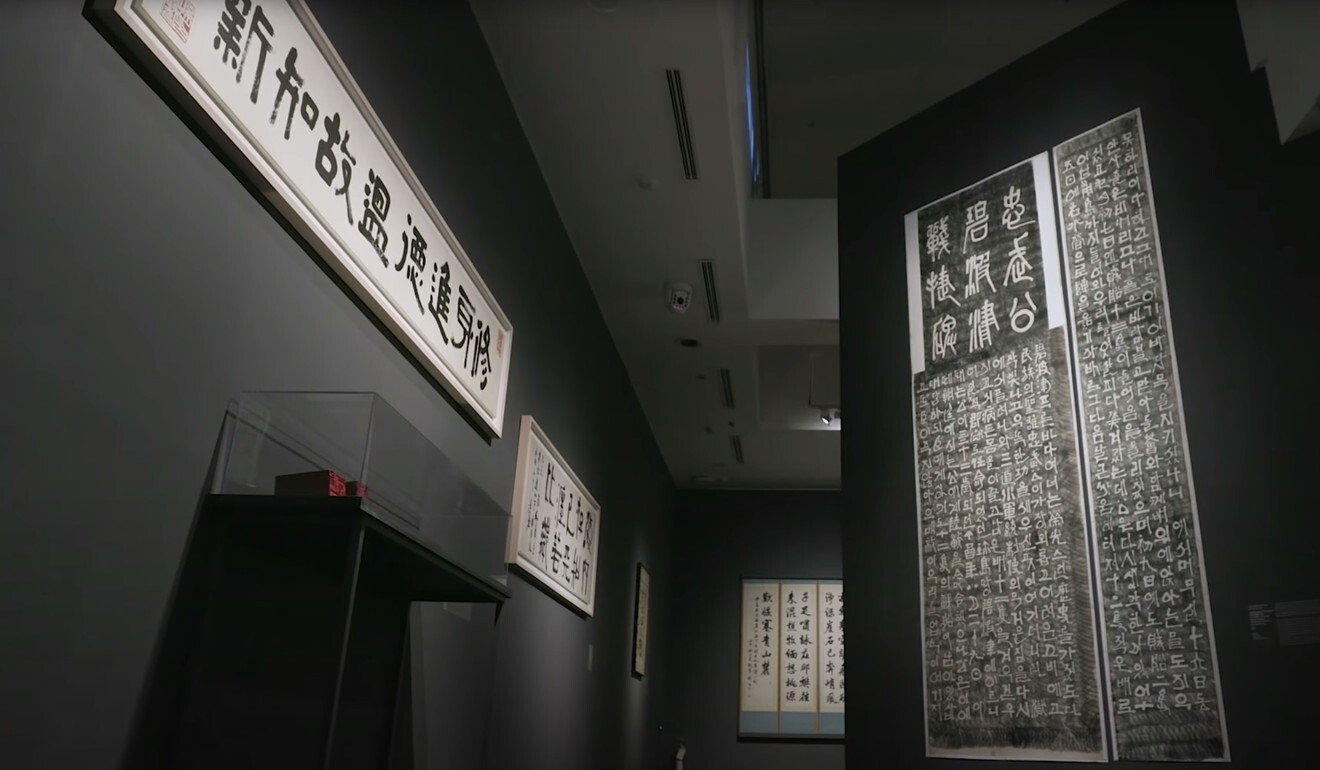 "Over 14,000 viewers watched it live and it has now reached 67,000 views," said Tiffany Yun, MMCA senior deputy director of public relations. "On the day of our reopening, a visitor said she watched the video online with her child and had a greater appreciation of the exhibition in person after seeing it online in advance."
The museum's contemporary art videos featuring renowned artists such as Marcel Duchamp, Choi Jeong-hwa and Park Seo-bo received more views during the lockdown. "Since the Office of Education set students the task of writing a report on our artist video series for art classes, the videos got up to 150,000 views. This has encouraged the MMCA to strengthen its educational content," Yun said.
The state-run art museum expects online content will complement its in-person exhibitions. "The coronavirus crisis presents an opportunity to rethink how to present art, as people can gain access through online platforms, especially through mobile. We were planning to create online content for seven of our exhibitions this year, but it was expanded to include all exhibitions as the Covid-19 situation raised our awareness about the importance of online exhibitions," Yun said.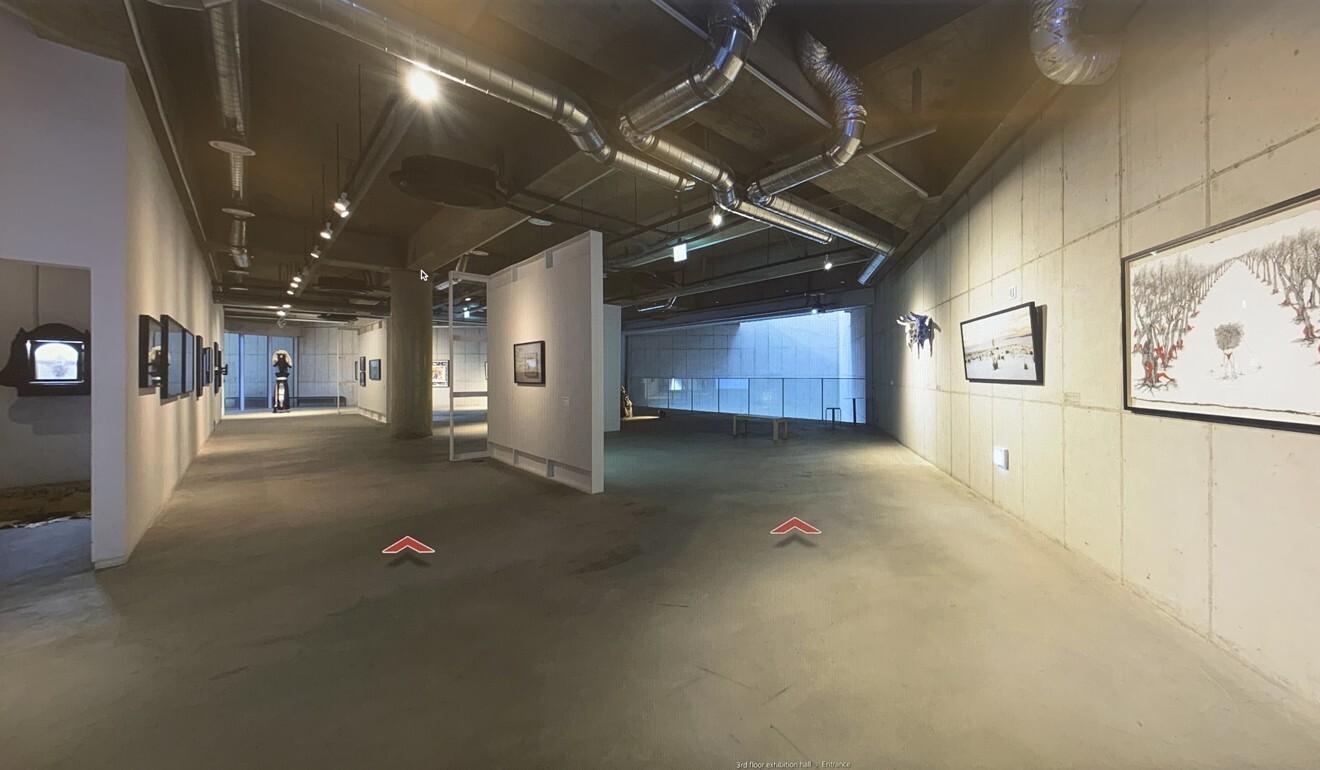 The pandemic has also affected how international exhibitions are organised. "The participating artists for the upcoming 2020 Asia Project Looking for Another Family exhibition could not visit the museum in person to install their art. We are preparing the exhibit entirely through video conferencing and have documented the installation process, which will be exhibited alongside the art," Yun said. "The opening ceremony will also differ from what it used to be. It will be held online, inviting overseas artists and the curator and giving them a tour of the exhibition."
The National Museum of Korea opened three Immersive Digital Galleries this week and though the content was originally developed for in-person visits, the museum plans to expand it online.
"We expect the museum to take a bigger online role. When I went on a research trip abroad last year, the Korean Cultural Centres overseas said there is a demand for quality digital content on Korean traditional culture for educational purposes as well as for nostalgic Korean overseas residents," said Lee Tae-hee, associate curator of the museum's digitisation division.
"Students at Korean overseas schools or foreigners who want to know more about Korean culture can learn much more from immersive content than books."
Shin Sang-chul, a professor at the Department of Cultural Heritage Convergence at Korea University, said online exhibitions have limitations in terms of a museum's curation goals, but they serve a role for educational purposes.
"A museum displays actual relics and art pieces. When one cannot go to a museum in person, online exhibitions can provide information and images, but the digital experience would never replace the value of the actual object and the curator's interpretation," Shin said. "However, online exhibitions and content are useful for education."
Read the original story
here