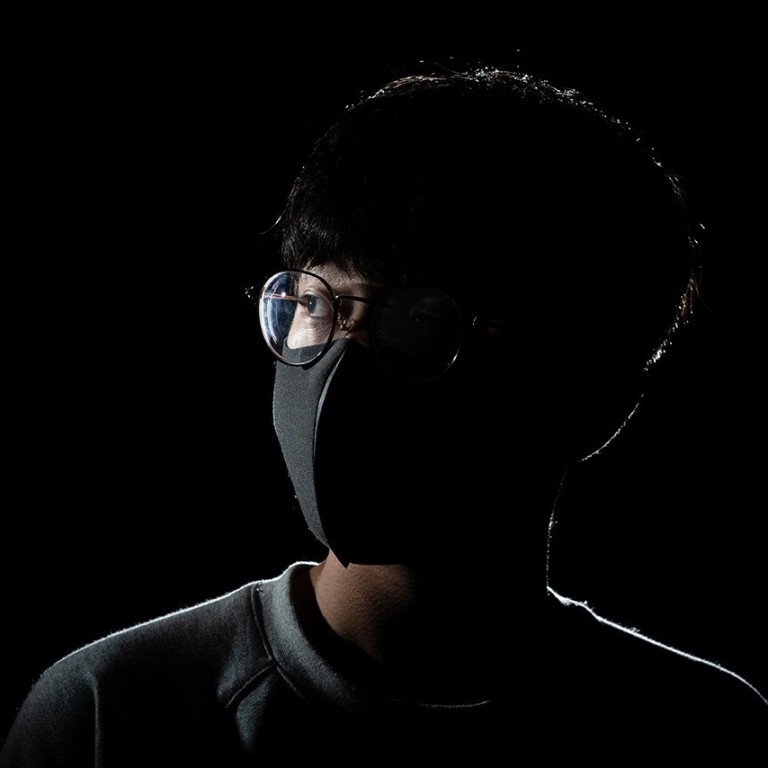 Hong Kong photographer's images of injured protesters win first prize in Sony World Photography Awards' documentary section
Chung Ming-ko's series 'Wounds Of Hong Kong' show 24 men and women, some with scars and bandages, taken against a dramatic black background
Chung says he wanted to draw attention to the brutality of the Hong Kong police's treatment of anti-government protesters
Images of protesters injured during anti-government clashes have won Hong Kong photographer Chung Ming-ko first place in the documentary section of the Sony World Photography Awards.
Chung's series "Wounds Of Hong Kong" show 24 men and women, some with scars and bandages, taken against a dramatic black background.
"While the scars and bruises may fade, we must remember what caused them," says Chung. He says he wanted to draw attention to police brutality. "The struggle of man against power is the struggle of memory against forgetting."
Pablo Albarenga, from Uruguay, was named photographer of the year with his series "Seeds of Resistance" showing photographs of landscapes in danger from mining and agribusinesses alongside portraits of the activists fighting to conserve them.
Other winners include British artist Tom Oldham with a black and white portrait of the fronman of alternative rock band the Pixies, Charles Thompson (whose stage name is Black Francis), 19-year-old Hsieh Hsien-pang from Taiwan, who scooped the youth photographer award, and South African photographer Brent Stirton who won the nature category for his series Pangolins in Crisis.
Chung says he is happy the prize will give him global recognition for his work that also aims to draw attention to the rise in cases of depression and post-traumatic stress disorder in the city as a result of the protests.
He said the most memorable interviewee was a secondary-school student named Chu.
"On the night of September 7, 2019, protesters formed a human chain at Tai Po Market MTR Station where Chu was beaten with police batons by at least seven police officers and needed two stitches on his head and underwent surgery for a fractured right finger. He was hospitalised for two weeks," Chung says.
"But what hurt most was inside. Chu was diagnosed with post-traumatic stress disorder and was still in a trance when I met him three months after his injury. I suffered from bipolar disorder several years ago and understand that psychic trauma is more difficult to heal than physical injuries. A kid like him doesn't deserve this."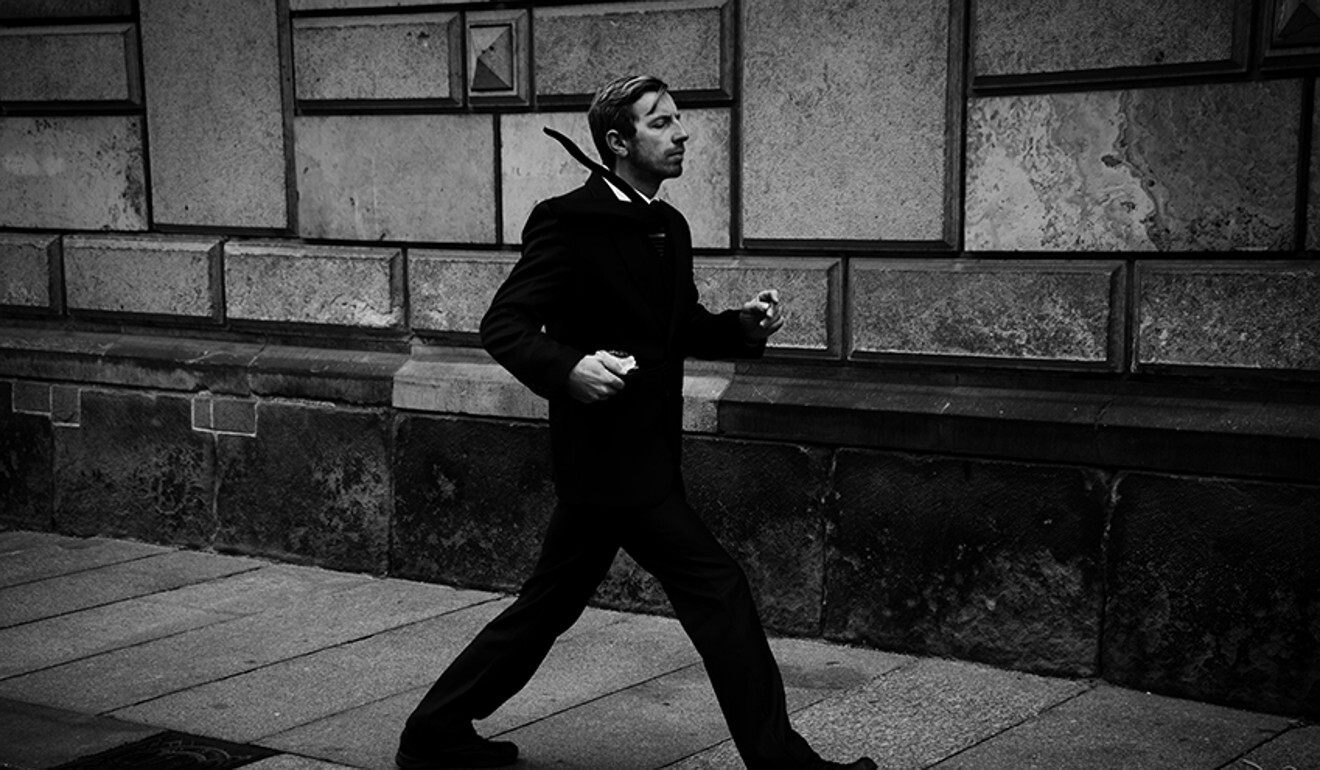 Chu says he was also concerned about the challenges protesters face that reflect problems in Hong Kong's society. "After being injured by the police, teenagers may not be able to go home to their pro-establishment parents. That begs the question, shouldn't a 'home' be a place for recovery?"
With housing a concern for Hong Kong citizens, Chung says it was impossible to afford a studio, so most photograph locations were public places such as backstreets and parks.