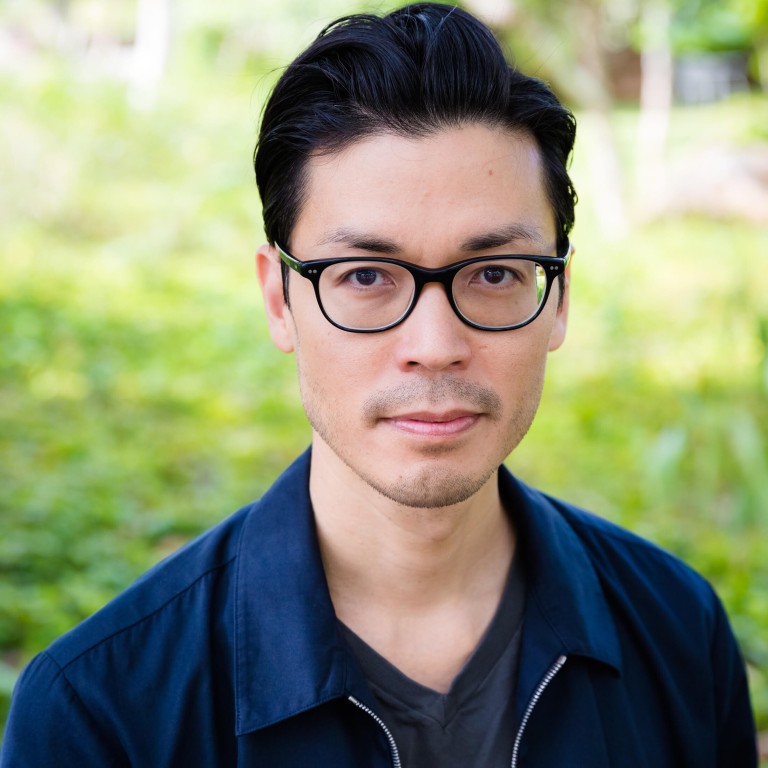 Asian-Americans on the racism the coronavirus pandemic unleashed, and their identity
Asian-American artists struggle to come to terms with their cultural and family past in 71 deeply personal letters which have been compiled into a book
The book is a response to the racism and violence aimed at Asians in North America because of the Covid-19 pandemic's roots in China
Ken Lum, a Canadian-Chinese artist, has written a letter to his late mother in which he apologises for the contempt he felt as a child in Vancouver for his Chinese roots and her cultural practices.
"I so regret kicking up such a fuss whenever you wanted to go and see a Chinese opera in Chinatown. I felt embarrassed by what I thought of then as noise, the strange costumes, and painted faces. I did not appreciate your insistence that […] I learn how to read and write in Chinese. I did not appreciate the strange medicinal brews you made me drink," he writes.
The letter by Lum, Chair of Fine Arts at the University of Pennsylvania's Weitzman School of Design, is among 71 deeply personal epistles in the book BEST! Letters from Asian Americans in the arts, in which people in the arts explore how it feels to be Asian in North America.
The book is co-produced and edited by artist
Christopher K. Ho
, who was born in Hong Kong and whose family moved to the United States when he was four years old. Speaking from the state of Colorado, he says the book is a response to the racism and violence aimed at Asians that has been triggered by the Covid-19 pandemic.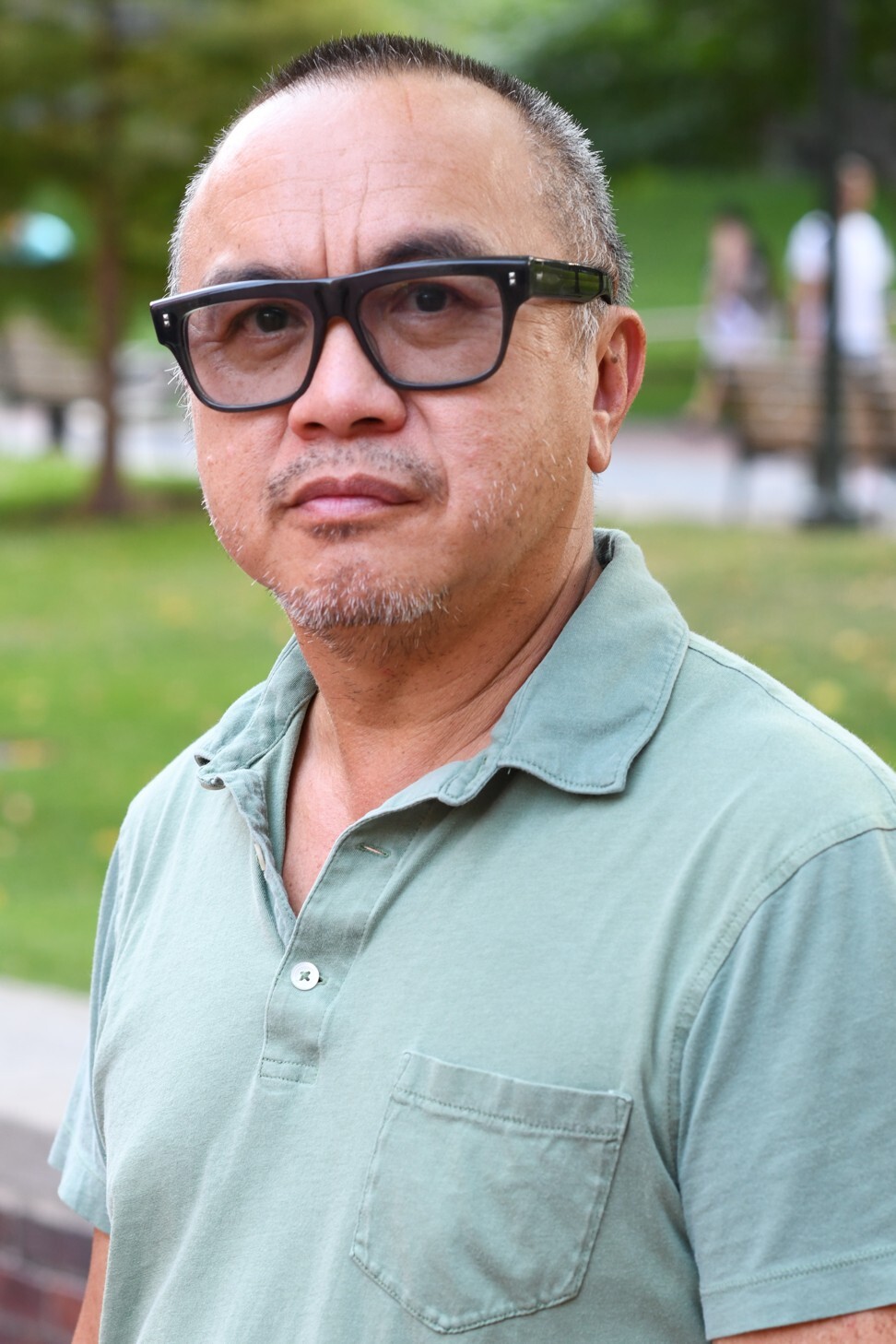 Ho's own letter is a mea culpa addressed to all his former Asian students at the Rhode Island School of Design in the US.
"It acknowledged that I failed them. I did not account for their world views in critiques. I stayed mum when other faculty [members] made quasi-racist comments," he says. Typically for someone trained in the West, Ho says he only studied one or two Asian artists, such as Yoko Ono, during the 11 years he spent in college and graduate school.
When he began teaching, he says, he "misspent two decades transmitting the Western art [to students] that I had assiduously mastered". It was only after the 2016 US presidential election that he started thinking of himself as
an artist who is not necessarily Western
. "I wish I had come to that realisation earlier," he says.
The need to counter stereotypes with a more complex reflection of Asian-American identities is all the more urgent since the global pandemic unleashed xenophobia against Asians in the US simply because Covid-19 was first identified in China, says Daisy Nam, a Korean-American born in Los Angeles who is the curator of Ballroom Marfa, an art space in Texas.
Nam is the other person behind the book and Ho's co-editor. She says not all the letters are about personal experiences. For example, Chinese-American architect Philip Poon has written a letter to the US fashion brand Eckhaus Latta about its decision to open shops in the Chinatown district of Los Angeles and New York without engaging with the local community.
"The brand is run by two white Americans. Instead of saying that Chinatown has a really long history and there are many things about it that are complicated and incredible, they fetishise it as being grungy, rundown and exotic. Those are false narratives about Chinatowns," Nam says.
She has had flashbacks to the 1992 Los Angeles riots while working on this book.
"The riots, where all the ethnic minorities were pitted against each other due to scarcity of jobs and resources, were a formative experience for me, for many reasons, like fear – a Korean female grocer shot a young black girl dead, which enraged the African American community. There was lots of anti-Korean sentiment then. It still stays with me," she says.
The effects of the pandemic on the community now, with people turning on each other rather than offering support, is similar to that of the riots.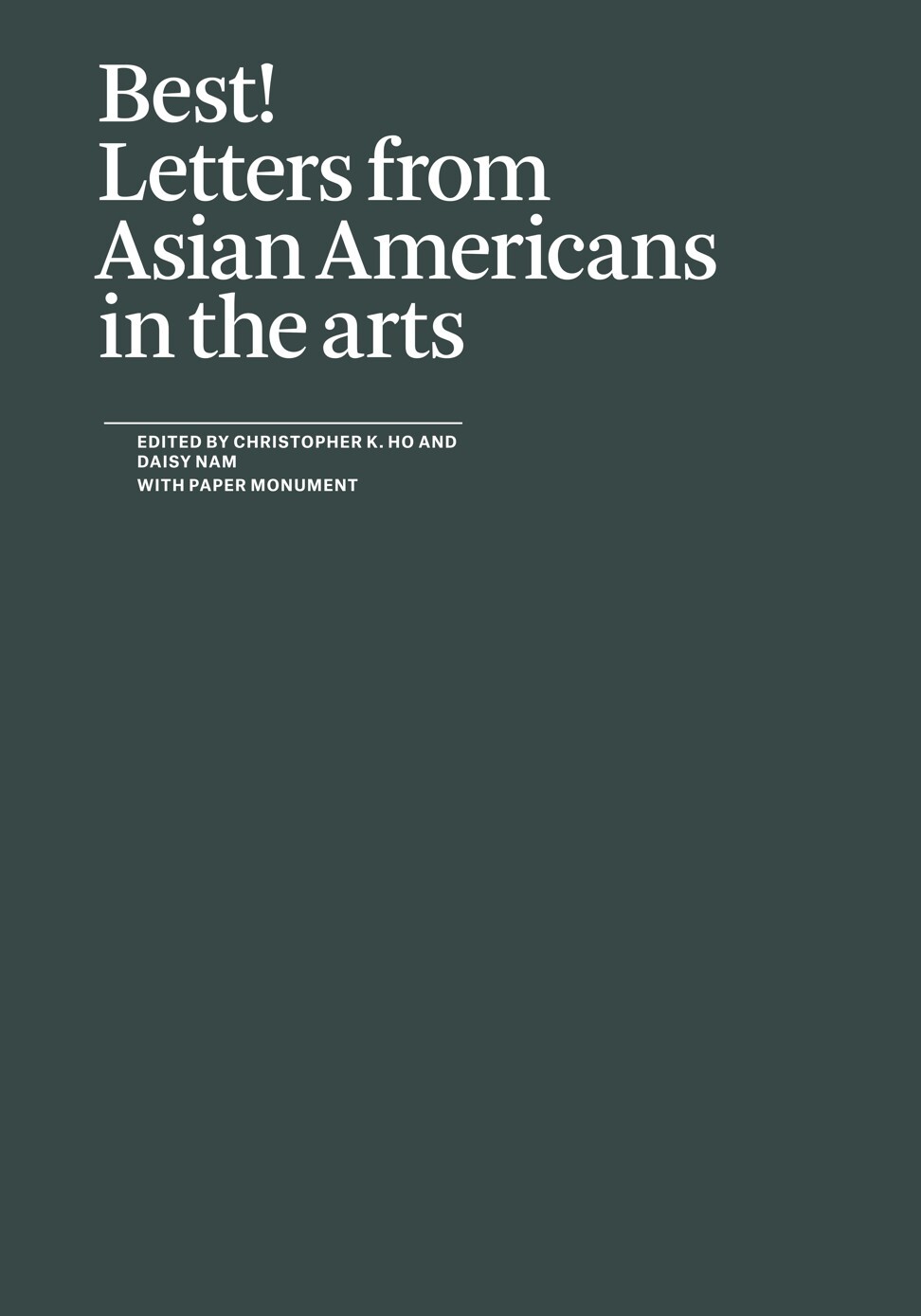 Lum says he joined the book project out of solidarity with fellow Asian-Americans at a moment of inflamed racial tensions, and to pay tribute to his mother, who died before he attained success in the academic world.
"The rich history of Asian-Americans, particularly the Chinese, is still very unknown to most Americans. They have no idea how much the entire country was built on the backs of Chinese labourers, who were not treated very well," he says.
Lum portrays a childhood with an absent, unfaithful father who liked to gamble, and one in which he was on the receiving end of frequent racial taunts.
"My mother left Hong Kong on a [Vancouver-bound] ship from Honolulu. I was born two days later after the ship docked. I am a professor at an Ivy League University in the US. I worked hard for it. But my mother never saw me in this position."
Desperate to integrate into white society, he saw his mother's Chinese practices as a hindrance to his personal ambition and happiness. Today, he has this to say in the letter to his mother: "I appreciate all of these things now [and] love being a person of Chinese descent, and I want to instil this appreciation in my children."