Singing priest from Britain's Got Talent to headline festival of hymns in Hong Kong
A video of Father Ray Kelly singing Leonard Cohen's 'Hallelujah' went viral in 2014. He later appeared in Britain's Got Talent and Dancing with the Stars
He will sing at the opening concert of the four-day Hong Kong Hymnos Festival in November, pandemic travel restrictions permitting
Father Ray Kelly, the singing Irish priest from Britain's Got Talent, is headlining a new festival of hymns in Hong Kong this winter.
The parish priest from County Meath, Ireland had his first brush with fame in 2014 when a video of him singing Leonard Cohen's Hallelujah went viral online and was seen by around 80 million people. Since then, he has been a show-stealing contestant on Britain's Got Talent and Dancing with the Stars.
Organisers of the inaugural Hong Kong Hymnos Festival say that Father Kelly is expected to appear in the opening concert on November 10, pandemic travel restrictions permitting.
Angela Hui Wing-man, the festival's chairman, says she came up with the idea for the festival after attending a mass in Macau in 2018 which featured two choirs singing in English and Chinese. She was impressed by the dynamic arrangement and began to think of ways to take the music genre beyond churches and religious services.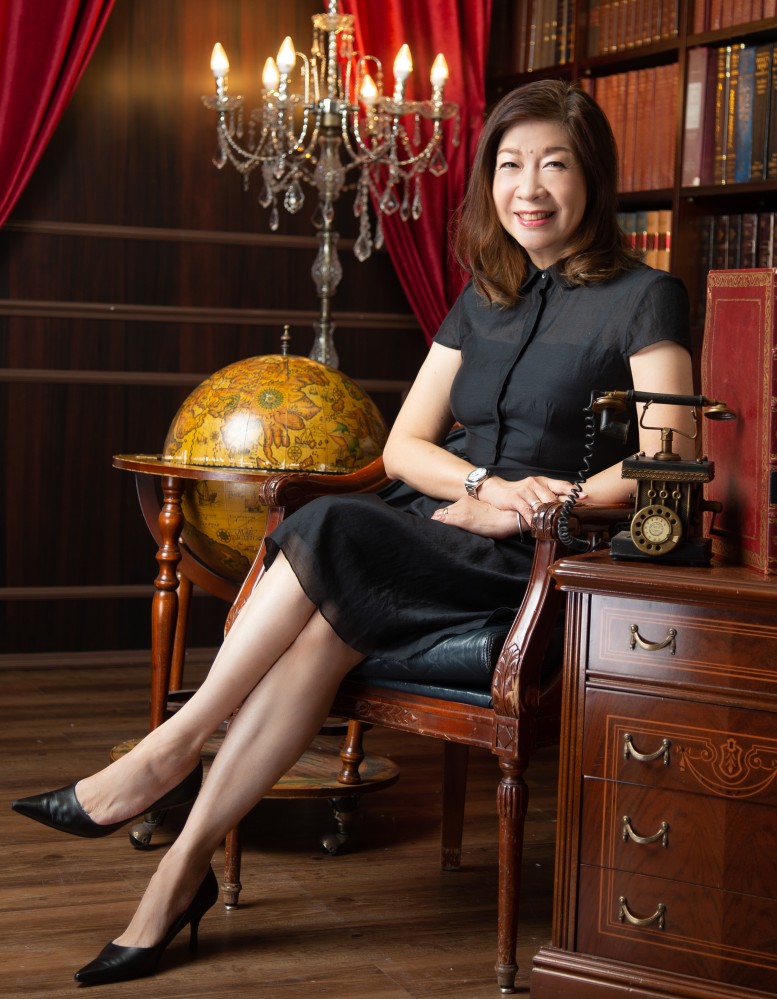 Hymns are healing, she says, and Hong Kong has had two years of stress due to politics and the Covid-19 pandemic. "People may be suffering from the loss of jobs or experiencing conflicts with family or friends," Hui says. She hopes that the music can bring some mental relief to the audience regardless of whether they are religious or not.
The four-day programme includes a wide range of hymns, from Gregorian chants to new commissions, and a variety of performers, including award-winning school choirs, chamber music ensemble Nexus and well-known Hong Kong pianist Colleen Lee Ka-ling.
Hui says the festival aims to encourage the writing of new hymns, by showing that there is broad demand for such music in Hong Kong.
A number of Hong Kong churches and schools have thrown their support behind the festival. The choirs of Wah Yan College Kowloon and Good Hope School are singing in the opening concert. The choirs from St Benedict Church, St Anthony's Church and St John's Cathedral are also included in the line-up.
Though many performers share a Catholic background (apart from the choir from St John's, which is Anglican), Hui says she hopes to show that hymns can have a wide appeal and are relevant to the present time.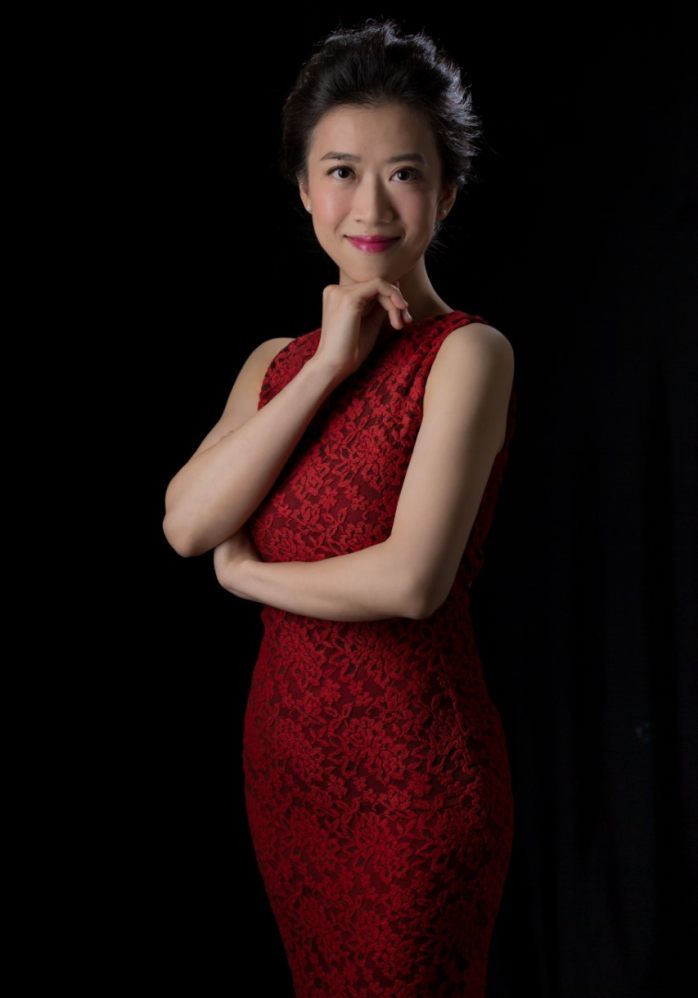 Wellness and mental health are priorities for Hong Kong society today, and the festival's goal is to use music to help people, she says.
The 2021 Hong Kong Hymnos Festival will be held from November 10.