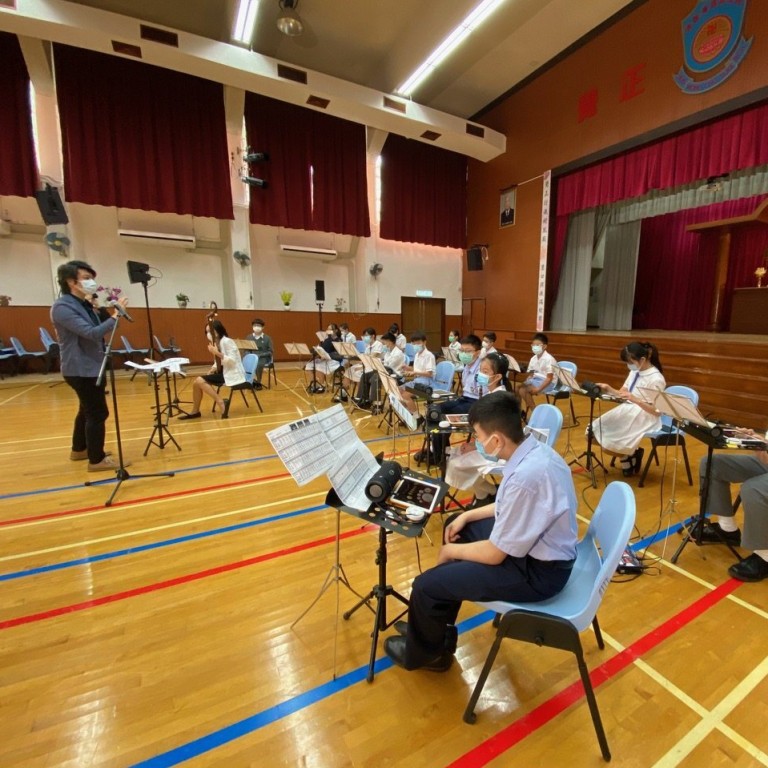 Young composers to perform their music on iPad tablets at e-concert in Hong Kong
120 students from six Hong Kong schools are performing as part of the e-Orch Music Creation and Performance in Practice Project
They will play on iPads music they wrote in Apple app GarageBand, which lowers the barriers to music-making, the project's creator, Michael Leung, explains
There won't be any pianos, violins, flutes or bassoons at an upcoming concert; in fact, there will be no traditional musical instruments at all. Instead, 120 of Hong Kong's young musicians have used electronics to create and play their melodies.
Divided into quartets, the students will perform their original compositions on July 10 at Tsuen Wan Town Hall's exhibition gallery. In a break with tradition, each student will play his or her music on an electronic tablet.
The idea of using tablets and music apps such as GarageBand to compose and perform music comes from Michael Leung Chi-hin, creator and organiser of the e-Orch Music Creation and Performance in Practice Project, which began in 2017.
"Students only have to open GarageBand and they can play music together," says Leung, vice- chairman of the Hong Kong Composers' Guild and vice-president of the Hong Kong Association for Music Educators.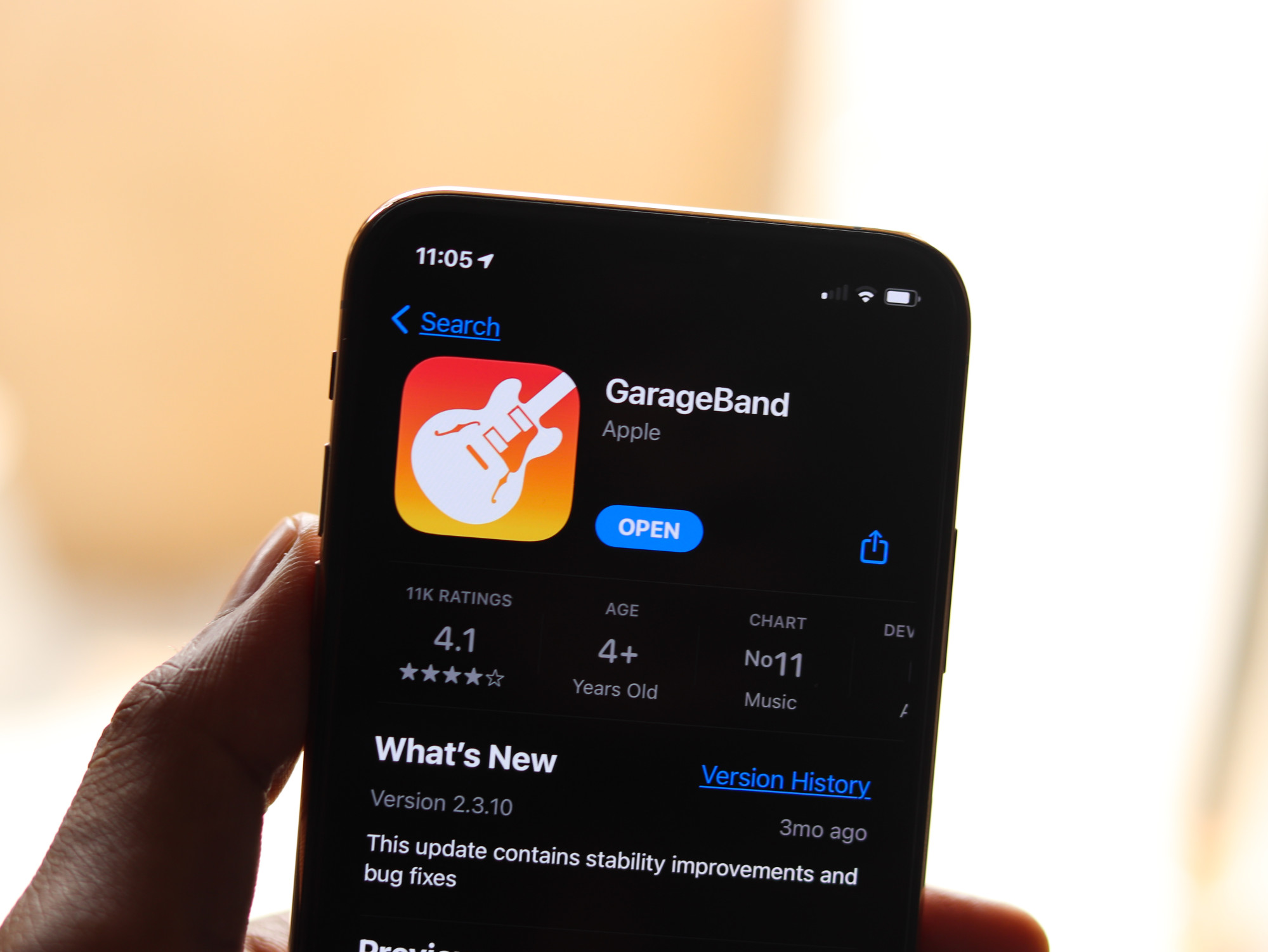 GarageBand, an IOS app, allows users of different skill levels to create music, he says, because "it lowers the barrier of music-making". Tablets and apps help Leung realise his goal of encouraging everyone to compose music.
The 120 students performing in the concert are from six local Hong Kong schools – Hong Kong Southern District Government Primary School, S.K.H. Kowloon Bay Kei Lok Primary School, HHCKLA Buddhist Wong Cho Sum School and Holy Family Canossian School, all primary schools, and two secondary schools, Confucian Tai Shing Ho Kwok Pui Chun College and St Simon's Lui Ming Choi Secondary School.
As well as the live performances, music videos the students have created will be displayed on laptops at the Tsuen Wan venue. The videos are intended to keep the audience paying attention, because Leung says audio alone might not be interesting enough for an audience in the 21st century.
The students went to video production workshops to learn how to design their storyboards by adding original footage or images to their compositions, and all the music videos were produced during the 11-month project.
The audience can use headphones when watching the music videos. Leung says this makes the experience more interactive, because the students and their audience can exchange their ideas about the music. Students can discuss their compositions and the people in the audience can share their feelings after listening to the music.
He says the experience will be different from traditional concerts, where a composer writes a piece for performers to play while the audience sits and listens. "There is no interaction between the three parties," he says. "The feedback from the audience is really valuable to the student composer."
The students will also get to perform music with three Hong Kong instrumental players during the performance – Nero Lee Ka-him on erhu, Pang Wai-lun on zhongruan (a four-string Chinese plucked instrument), and Chris Choi Shu-lun on viola.
Leung says students taking part in the project have had the chance to understand different instrumental sounds and learned to use different interfaces in GarageBand, including keyboards, strings, drums, erhu and pipa.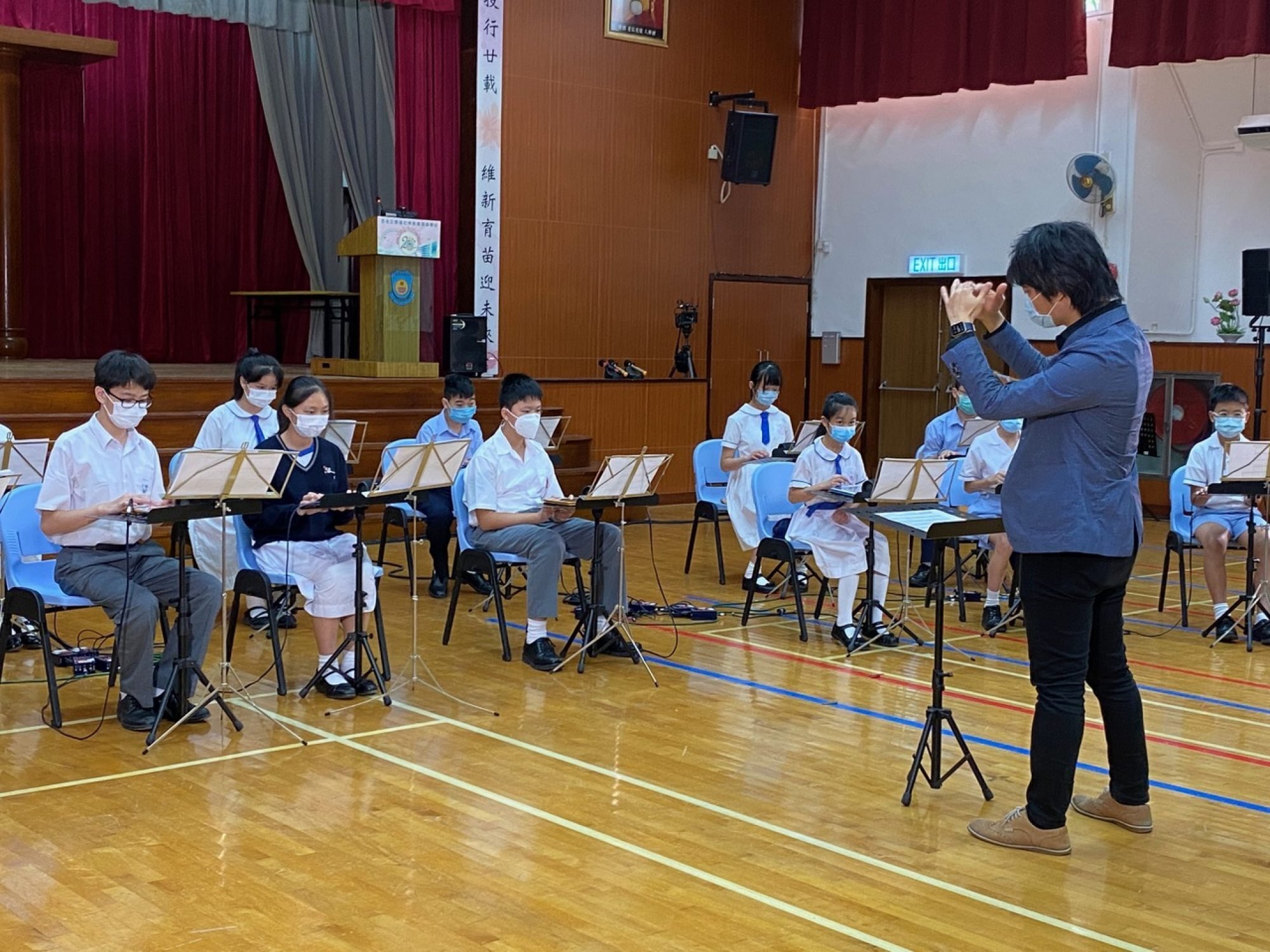 Conductor Tsang Lok-yan encourages students to discuss their artistic goals at the beginning of the project and in groups.
"The [Apple] iPad serves as an essential tool to let the students access a tremendous amount of sound libraries, ranging from Asian to Western and from traditional to contemporary," she says.
"Students can think in sound naturally, which speeds up their creative process and leaves more room for reflection and revision. In addition, the grid notation eases the barrier of learning the complex five-line staff notation."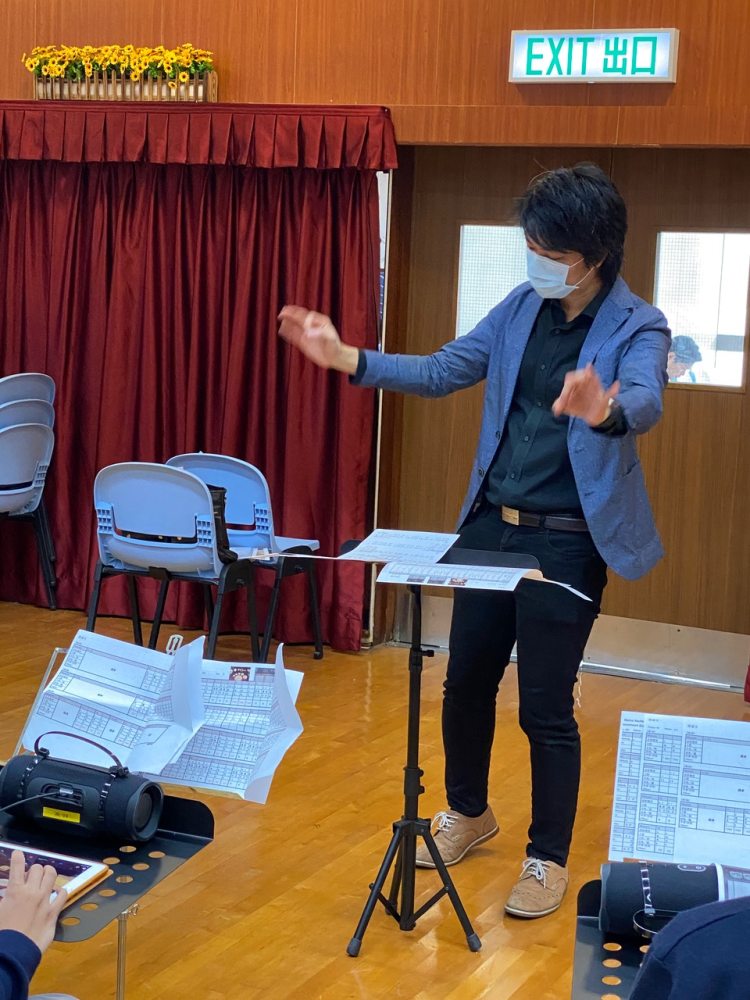 Tsang lets the students learn and explore composition at their own pace. "I don't intend to provide specific composition guidelines or styles for students during the creative process, as I encourage them to think out of the box," she says.
"Instead, I will explain the cycle of the creative process and provide guidance at each stage ... students can speed up the cycle of creating, listening, reflecting and revising."