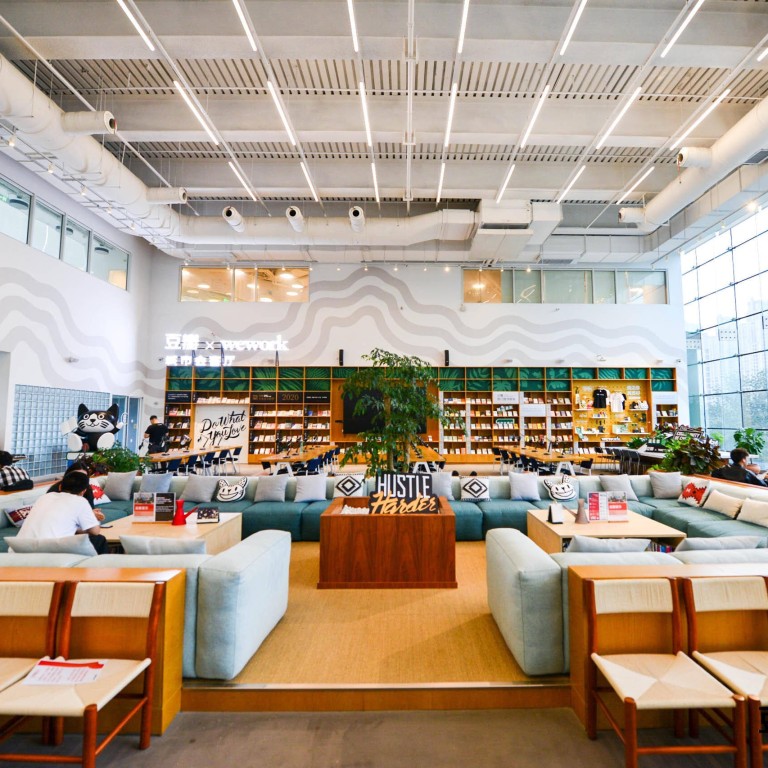 Tailored experiences such as 'office salon' in Beijing help WeWork China grow – the collaboration, with online cultural platform Douban, is one of several in the works
WeWork China opened a social and events space that takes up half of one of its Beijing co-working spaces to tap the cultural resources of online platform Douban
It is part of the company's plan to create spaces tailored to appeal to local markets – its offices in Shanghai, for example, are different to those in Beijing
About half of co-working space provider WeWork China's office in Parkview Place, Beijing, is occupied by sofas, bookshelves and a kitchen – space dedicated to communal activities. It can be used as a venue for events, and talks by authors and film directors, for example.
WeWork provides shared office space for start-ups and freelancers all over the world. The "office salon" at the 4,000 square metre (43,000 sq ft) property in Beijing, the country's capital, opened in September in collaboration with Douban –
one of China's most popular social media and review platforms
– in a trial expected to expand to other WeWork offices in China.
WeWork China's general manager for northern China, Quan Bin, says the "office salon' approach could help boost cultural exchanges between office workers and Douban's online users. "Douban boasts the largest online community for books, music and movies," Quan says.
"Earlier this year [at the co-working space], we organised a photo exhibition on the works of Douban's photography lovers." The success of the event convinced the WeWork China team to set up the "salon" within the Parkview Place office.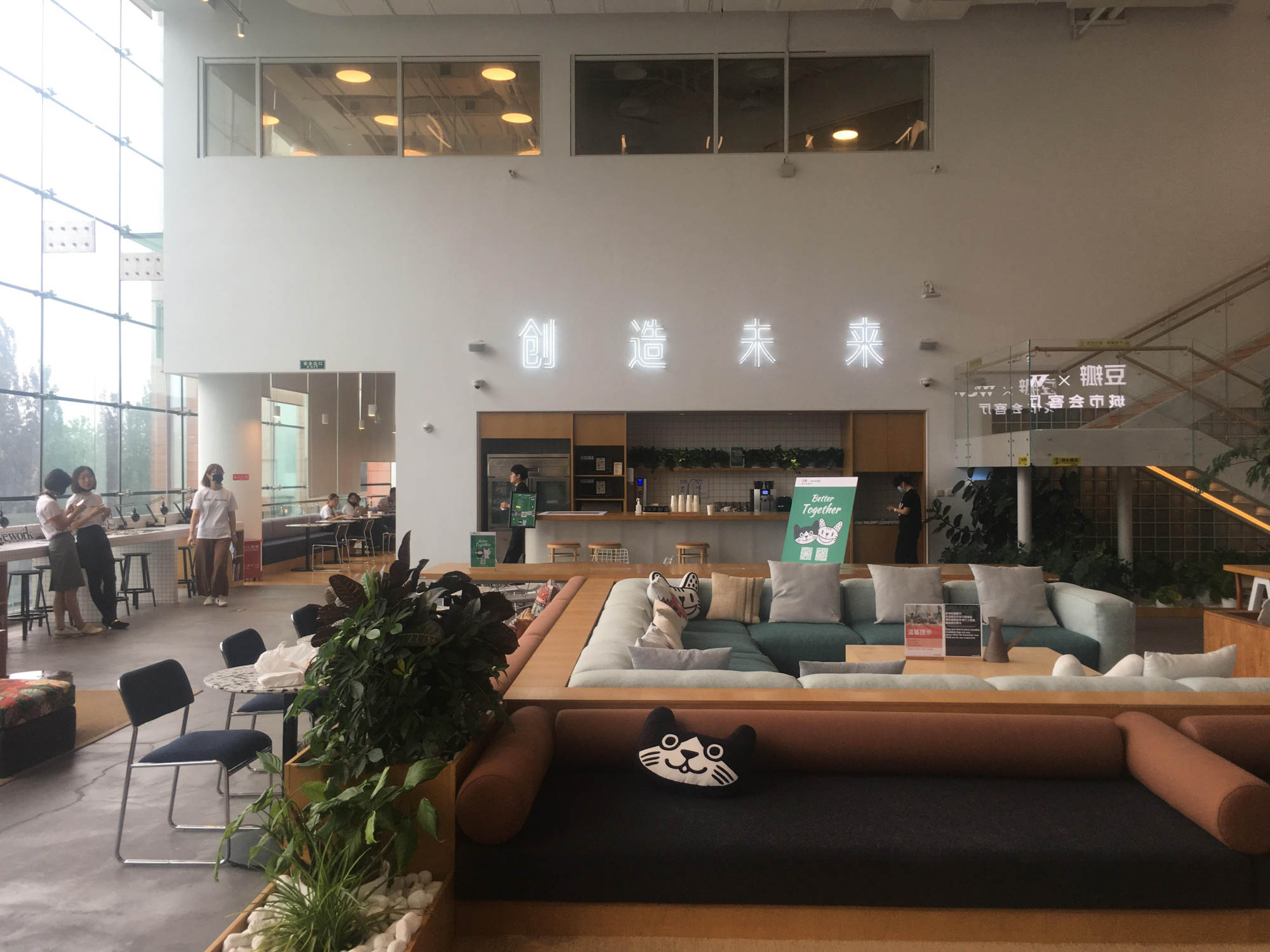 "There's no limit to our future collaboration partners," Quan says. "Health and fashion brands can also hold events in the salon."
One of the office's main features is the shelves filled lined with the books that, in 2020, received the most votes from users of Douban. Li Yafen, Douban's general manager, says they plan to invite publishers, authors and readers to take part in discussions in the office space.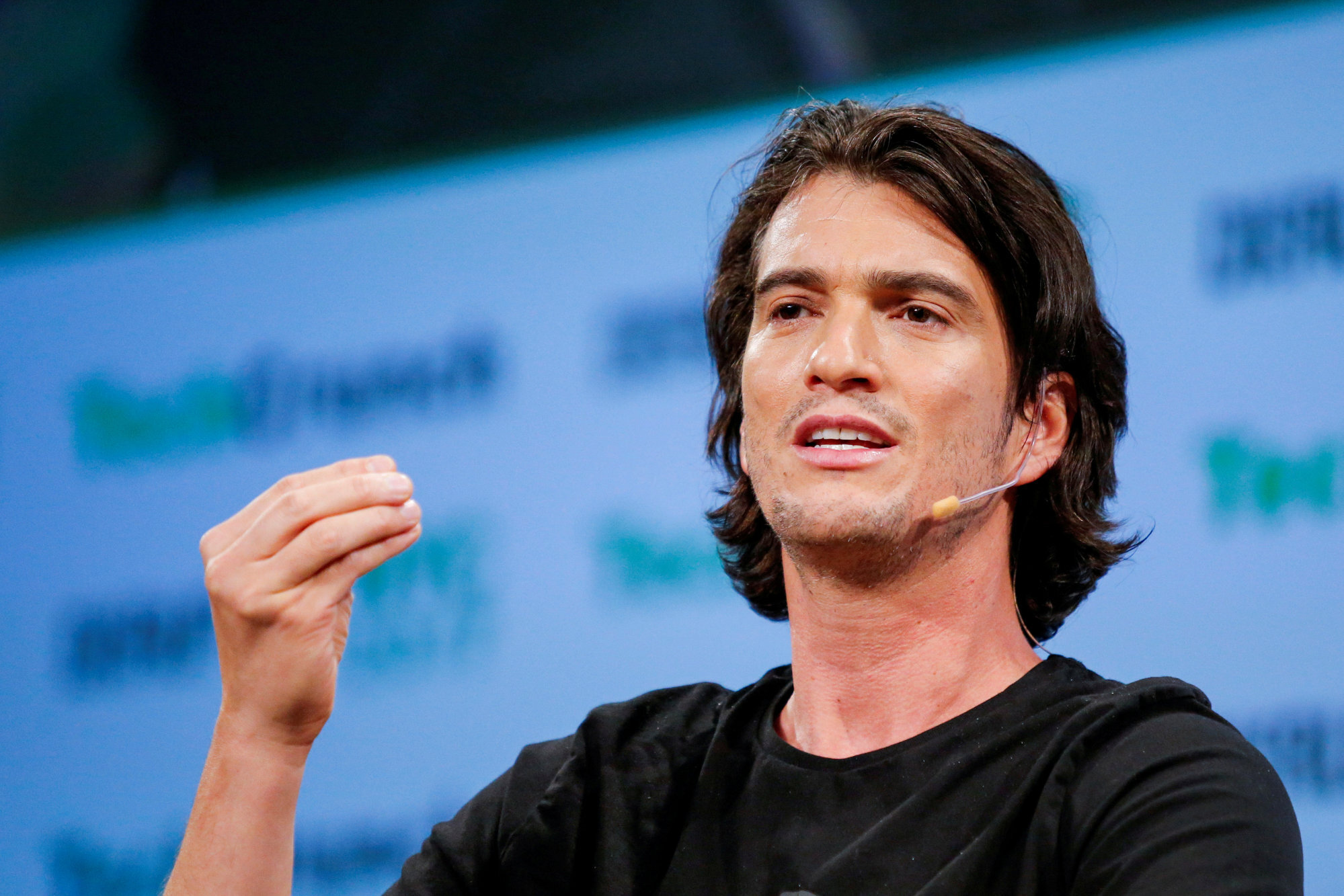 The hybrid office-entertainment venue is one of several initiatives launched by the company since the US-based WeWork sold control of its business in China to Shanghai-based private equity firm
Trustbridge Partners
last year.
Other activities include 30-minute exercise sessions to be held during lunch every Wednesday, and Friday talks by professionals from various industries.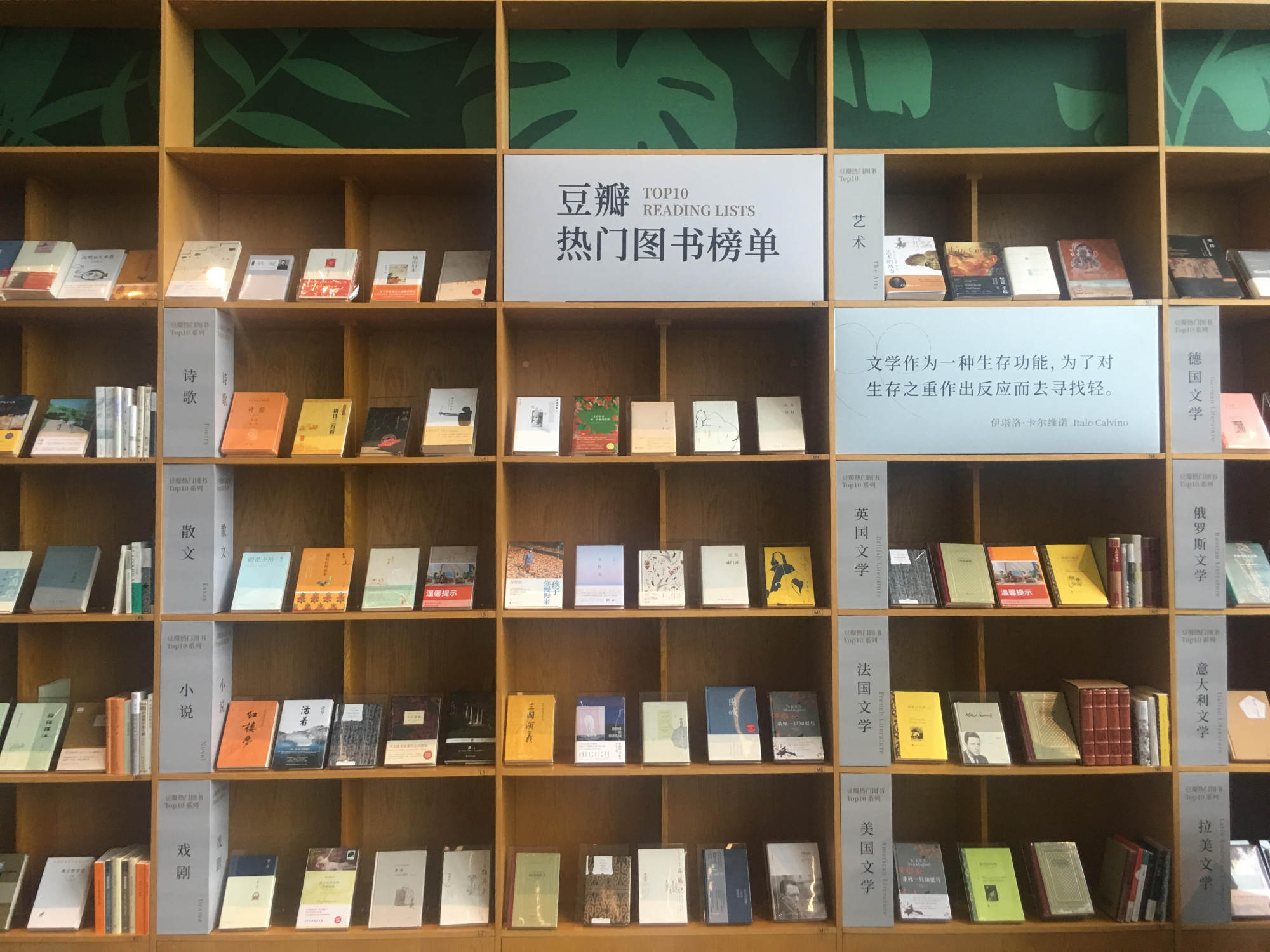 Because of the negative publicity generated by WeWork's financial problems and Neumann's exit, and the cutthroat nature of the market for co-working spaces in the country, WeWork China has to work hard to turn a profit.
Quan says the company has faced many challenges, "but we are very confident. We have exceeded our expectations to start turning a profit this year."
The company's current turnover is the best since WeWork China set up its first office in Yanping Road in Shanghai in 2016. "WeWork's business in China is the best among all its global markets," says Quan.
WeWork China provides flexible leases of between one month and one year, and has more than 70,000 tenants in around 100 offices in 12 Chinese cities. Industry veterans say WeWork China is the biggest operator of co-working spaces in the country.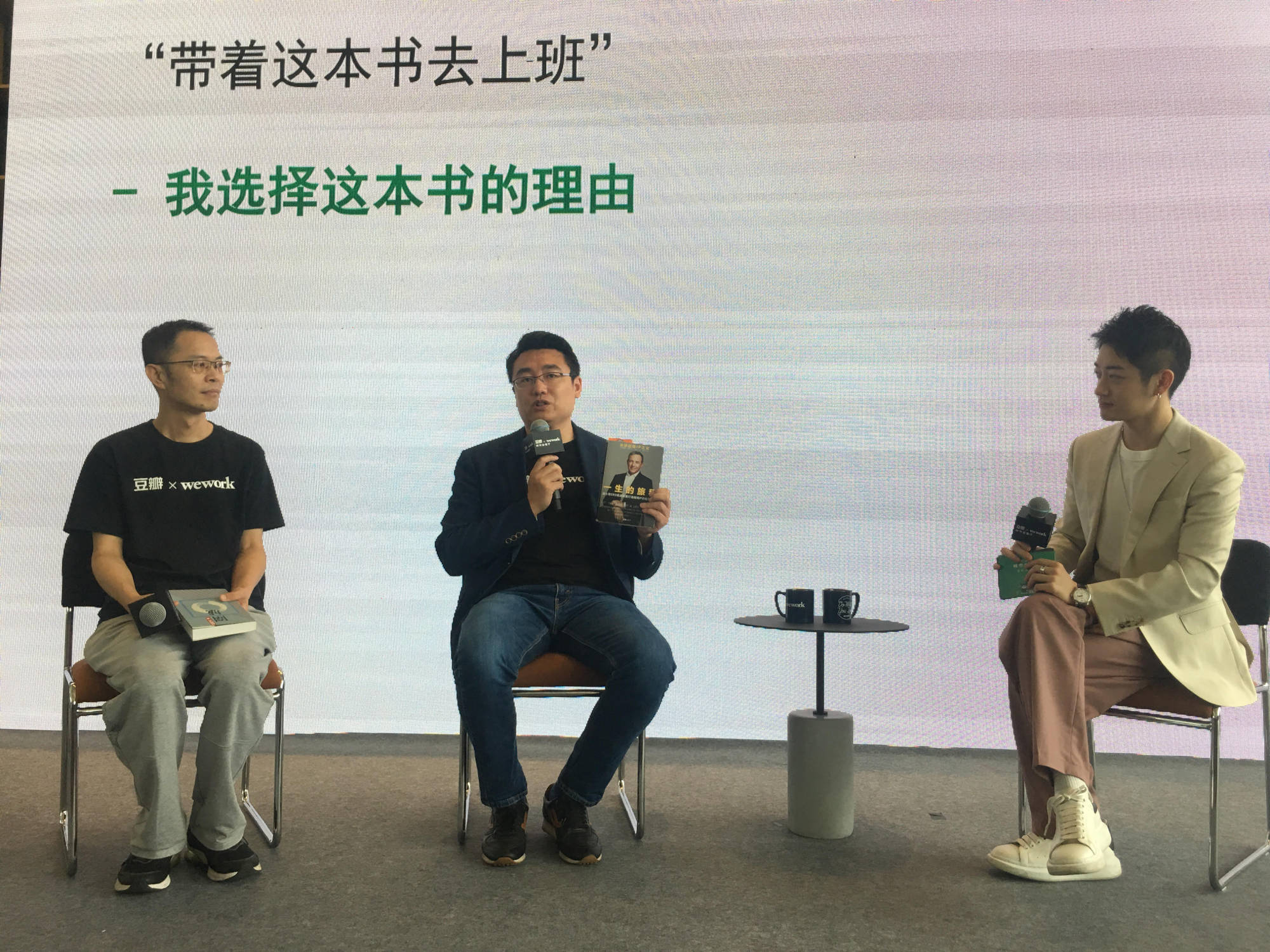 It stands out for its success – Cheng Sze-fong, the founder of co-working space Coffizz in Wangfujing in Beijing, says many co-working spaces have folded in China thanks to an over-saturated market.
Global workspace provider Regus is the only one that can compete with WeWork China, says Cheng. "Large local brand Ucommune is still operating, but it is aimed at lower-end customers than those of WeWork China and Regus. The launch of this venture with Douban will boost WeWork China, as office staff want to maintain work-life balance."
Quan says the key to WeWork China's success is its ability to tailor offerings for its local markets. "Our offerings in offices in
Shanghai
and Beijing are different. Shanghai has many foreign-owned corporations, while many of our corporate clients in Beijing are internet companies. We modify our service offerings according to their needs."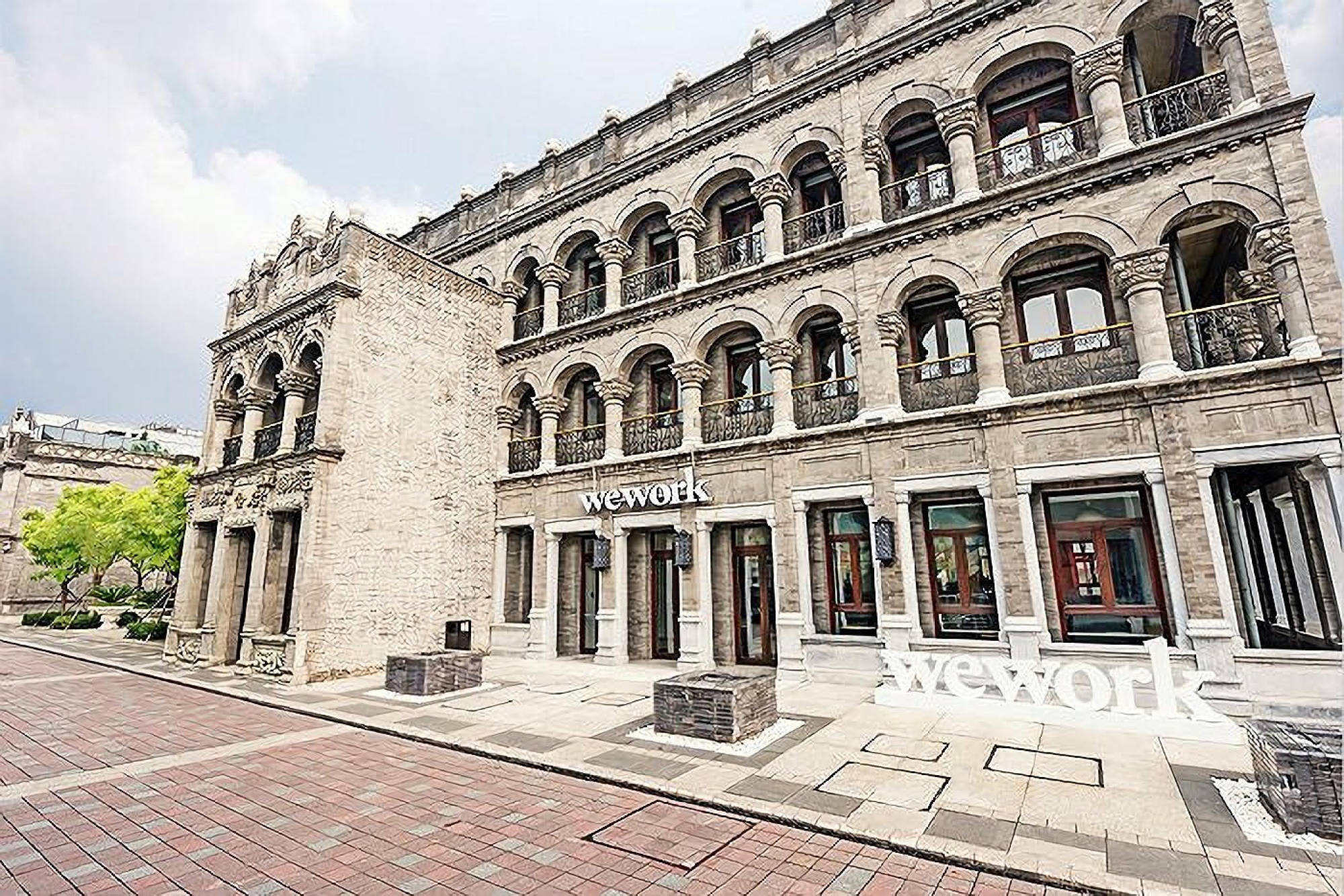 While the Covid-19 pandemic
has affected business, Quan says the concept of working from home has yet to become an established trend in China, as people still want to physically be around others.
"Office workers want to hold discussions, meetings and brainstorming sessions face-to-face," he says.
Quan believes the sector's prospects are good. "Most of our offices are located in Shanghai, Beijing and Shenzhen. There's still a lot of room for expansion in less densely populated cities in China."