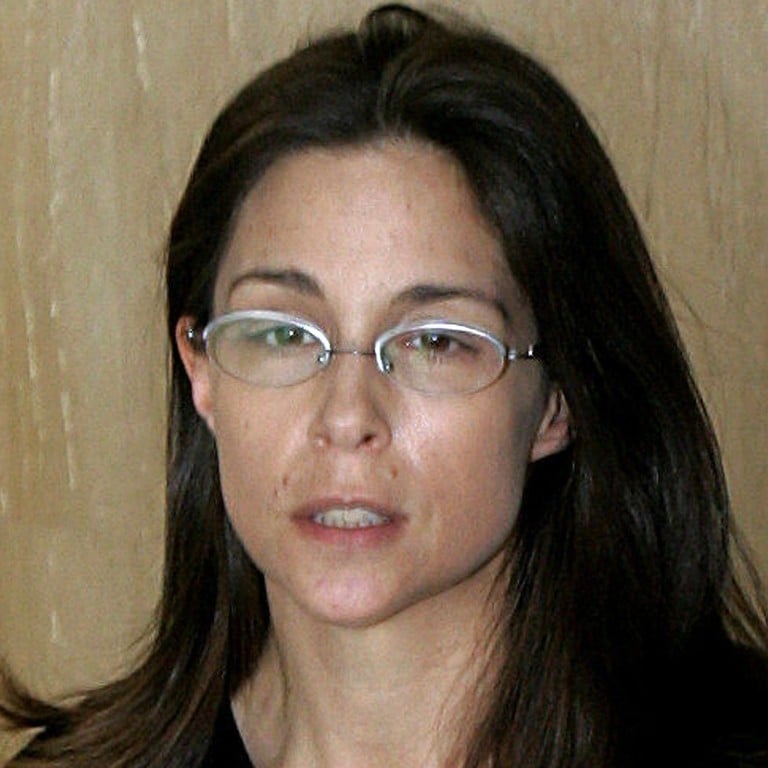 Hong Kong's Milkshake Murder inspires a stage play, Distressed Asset – a story of love, hate, drugs and death
Nancy Kissel drugged her husband with a milkshake, bludgeoned him to death and rolled his body in a carpet. She was convicted of murder and jailed for life
Candice Moore, founder of a Hong Kong theatre company, has created a stage show inspired by the murder. She recalls her fascination with the case
The 2003 murder of Robert Kissel, the 40-year-old Merrill Lynch investment banker who was bludgeoned to death by his wife, Nancy, gripped Hong Kong.
The murder sparked a media frenzy and readers couldn't get enough – including Candice Moore, who has now written a play about the killing.
The story of the wealthy couple with three children who, on the outside, looked like the picture-perfect family, had all the ingredients for a made-for-TV movie: drugs, infidelity, domestic violence.
Another key ingredient was a sedative-laced strawberry milkshake that Nancy had made for her husband and had their six-year old daughter give to him, earning her the nickname Milkshake Murderer.
Once he was sedated, Nancy whacked her husband with a lead statuette, a family heirloom apparently, the scene playing out in the American couple's apartment in Parkview, a luxurious residential complex in Tai Tam overlooking the south side of Hong Kong Island.
Kissel was arrested and admitted to killing her husband, but said it was in self-defence, claiming she was the victim of domestic violence – including rape and sodomy – and that Robert abused alcohol and cocaine.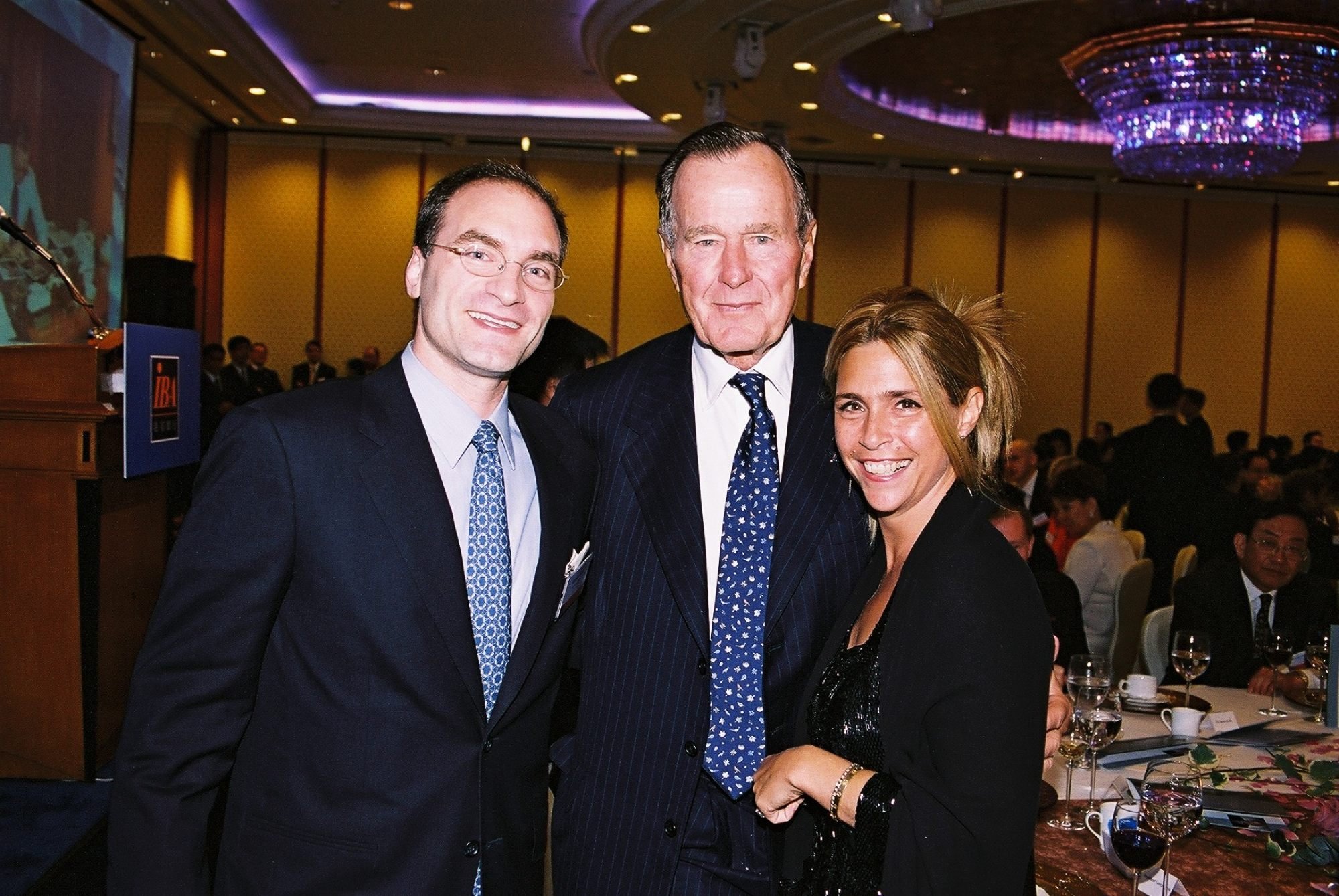 In 2005, after a marathon three-month trial, a jury of five men and two women found her guilty of murder. She was sentenced to life in prison.
She is serving her sentence at the Tai Lam Centre for Women, a maximum-security prison in Tuen Mun in the New Territories.
Moore, who had lived in Hong Kong since 1987 but left for Scotland during the peak of the Sars crisis in February 2003.
"I returned to Hong Kong in the summer of 2003 and the murder happened on November 2," recalls Moore.
"I remember being shocked and titillated by it," she says. "If you mentioned the case to people it was usually met with a strong reaction … it even happens today with those people old enough to remember it."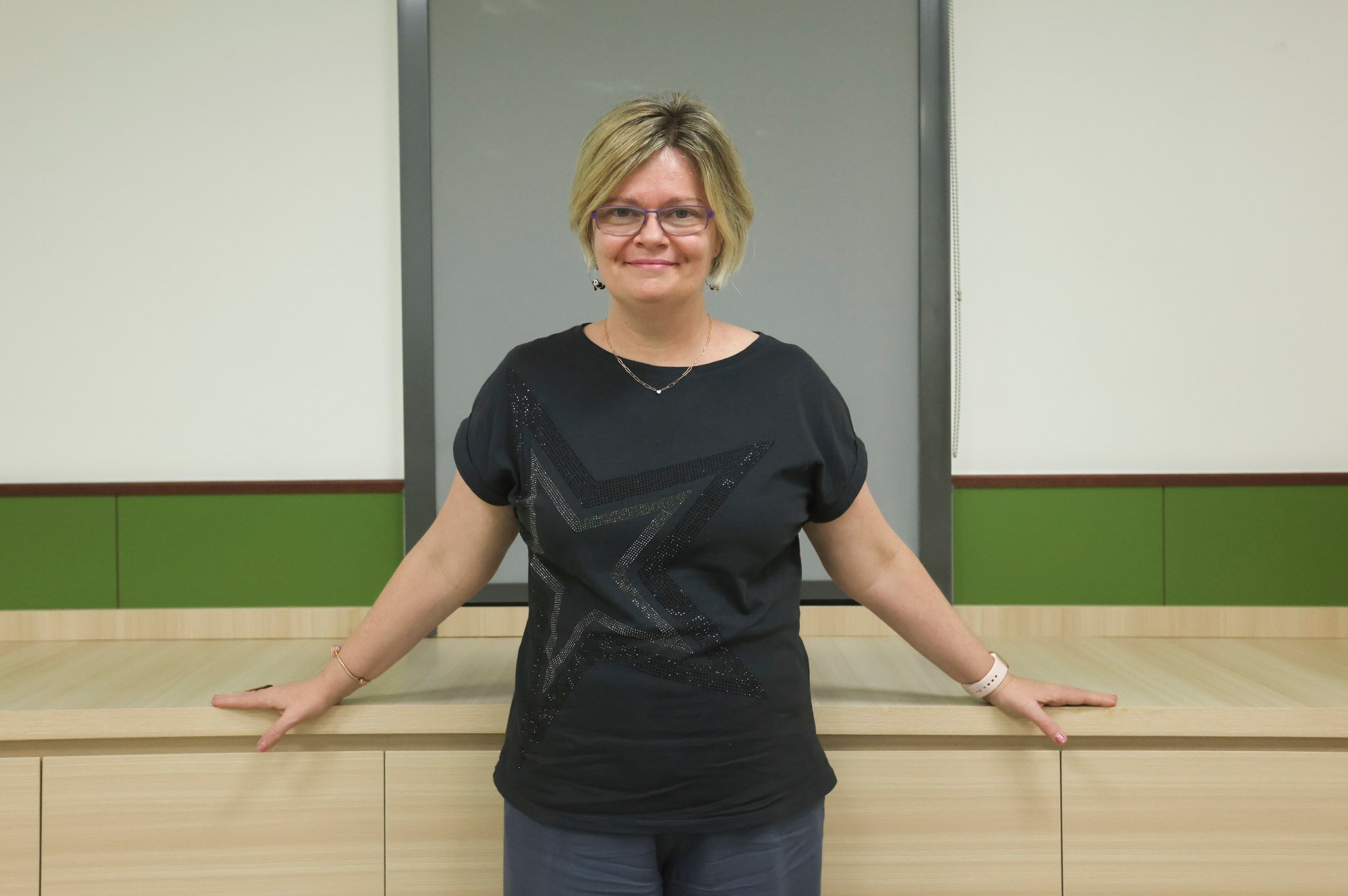 Moore, the
founder and director
of Hong Kong theatre group Sweet and Sour Productions, has always been fascinated with murders in Hong Kong.
At the Hong Kong Arts Centre in Wan Chai this month, Moore is staging Distressed Asset: A Staged Reading, a play inspired by the Kissel killing.
"The actors will read from the script and engage with the audience," she says. "There will be music, sound effects and lighting, so it's more like an enhanced reading.
"The reason for doing this is so I can also get feedback – the audience can tell me what they think," she says. "As a writer, I consider it research and development."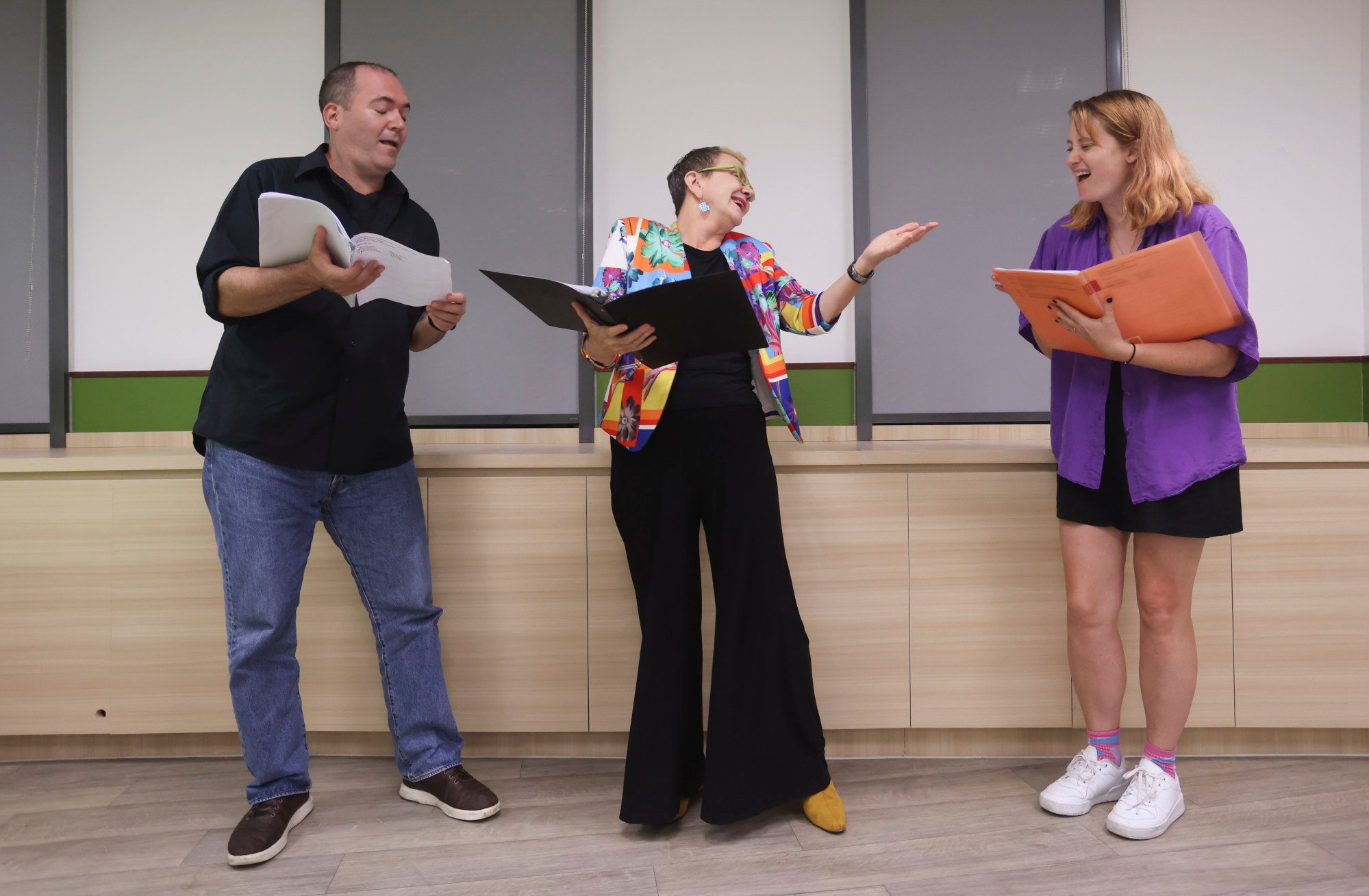 Moore says research for the script involved digging up old newspaper articles and "tons of threads of conversations" posted on GeoExpat, a popular forum at the time.
While names have been changed, many of the details of the case have been woven into the play. "It's my interpretation of the case," she says.
"For instance, Nancy kept the body wrapped in a rug in a room in their flat for three days. What would she say? What would she do? So that's an element of the play, like what went on in that room between her and him, which I found quite gruesome but also very interesting."
Moore says the case had so many twists, including on the day of the murder when Kissel drugged her neighbour Andrew Tanzer with a milkshake.
"She practised on a neighbour with a strawberry milkshake … he was poisoned but it didn't kill him, although he was in a bad way."
And then there was the affair. "It was during Sars when Nancy and the kids went back to America for the summer," says Moore. While at her home in Vermont, she had an affair with cable-TV repair man Michael Del Priore.
"Robert got suspicious and hired a private detective to see what she was up to." He also installed spyware on his wife's computer.
While the murder was a "juicy story and headline – like when you watch a crime movie or a crime drama", the deeper Moore dug, the sicker it made her feel. It's easy to forget that real people were impacted by the case, she says.
"'Rich expat wife whacks banker husband' was the glaring headline. But when you get into the details of the couple's power struggle and speak to people who know them, some get quite emotional," she says.
"When you see that reaction you think, gosh, you know, it's very personal to some people."
Distressed Asset, September 23-24, 7.45pm and 3pm, McAulay Studio, Hong Kong Arts Centre, 2 Harbour Road, Wan Chai. For tickets visit Urbtix