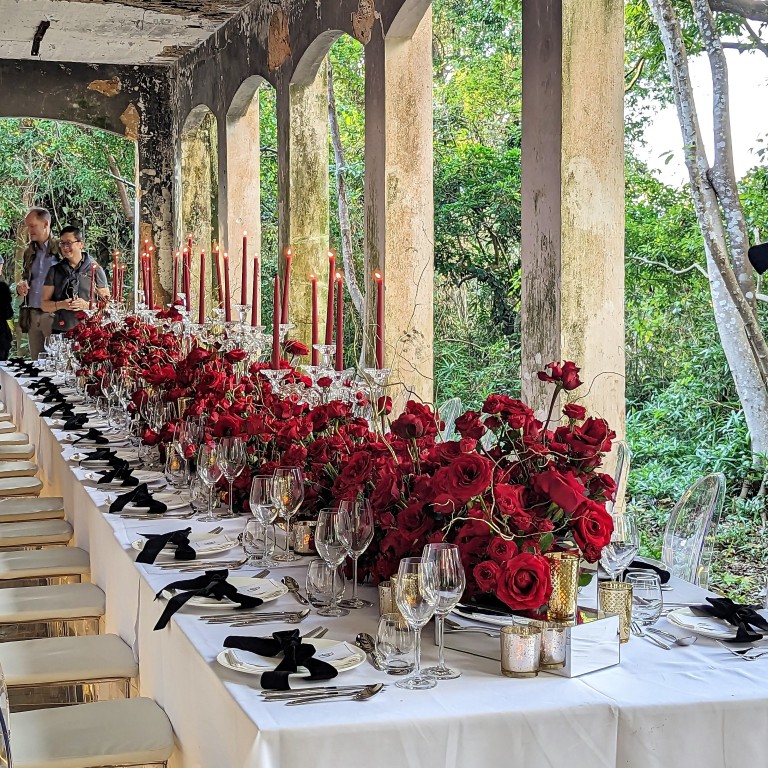 Hong Kong's secret abandoned houses and places – this interior designer loves them so much, she held a luxury dinner at one
Sacha Yasumoto discovered urban exploring during the pandemic and has since visited over 250 abandoned buildings and places in Hong Kong
Her recent 'Dangerous Dinner' took guests – blindfolded for the shuttle bus ride – for a luxury meal at one. She's planning a similar brunch event for March
Sacha Yasumoto came to "urbex" – urban exploration – relatively recently, taking up the hobby of hunting down forgotten historic properties around Hong Kong when Covid-19 put a stop to her globetrotting lifestyle.
But once the UK-born interior designer got started – her first was an abandoned house that her teenage son spotted from their Tuen Mun apartment – she poured herself into the "urban explorer" movement in Hong Kong.
She became an administrator of the "Hong Kong Abandoned Villages" Facebook group, organising private tours and photography exhibitions, including her own "LovedThenAbandoned" show at the Asia Society Hong Kong in Admiralty in December 2022.
In two years, the wife of Japanese property developer and philanthropist Alex Yasumoto has clocked up 250 sites and counting.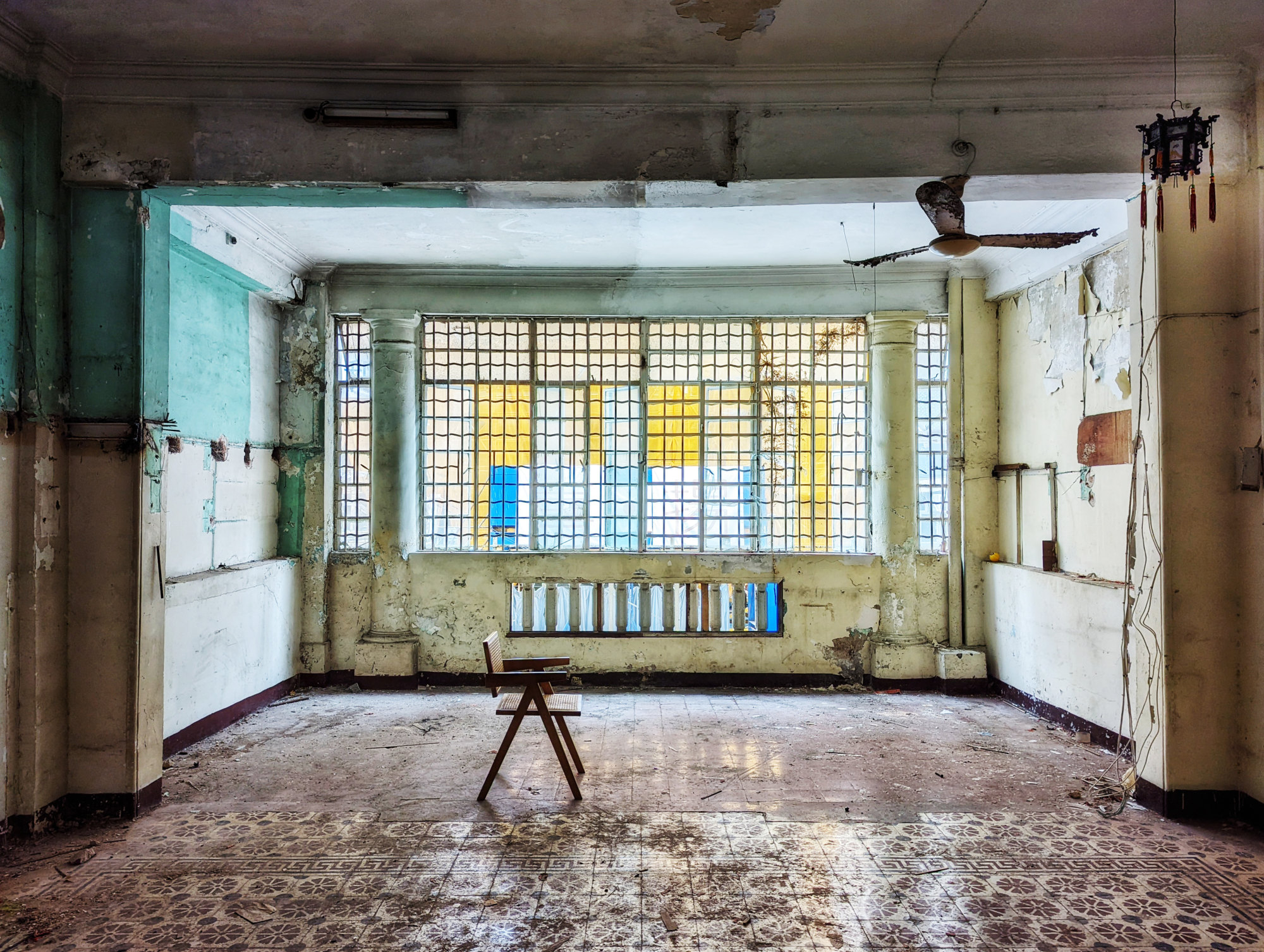 The Facebook group receives the occasional phone tip-off that sends them rushing off on another cloak-and-dagger expedition. Members are sworn to secrecy regarding the locations – large local tours would risk damaging the properties further – and are banned from taking anything from the sites.
Physical agility is a must – occasionally, Yasumoto has had to flee from security guards and once had to leap off a collapsing staircase.
Before she became an ambassador of the urbex movement, she was largely associated with the Yasumoto family's generous donations to the Chinese University of Hong Kong – where the Yasumoto International Exchange Scholarship Scheme was inaugurated in 2007 and the Yasumoto International Academic Park opened in 2012 – and to the Asia Society, where one of the elevated bridges that cuts through the Admiralty site is named after her and Alex.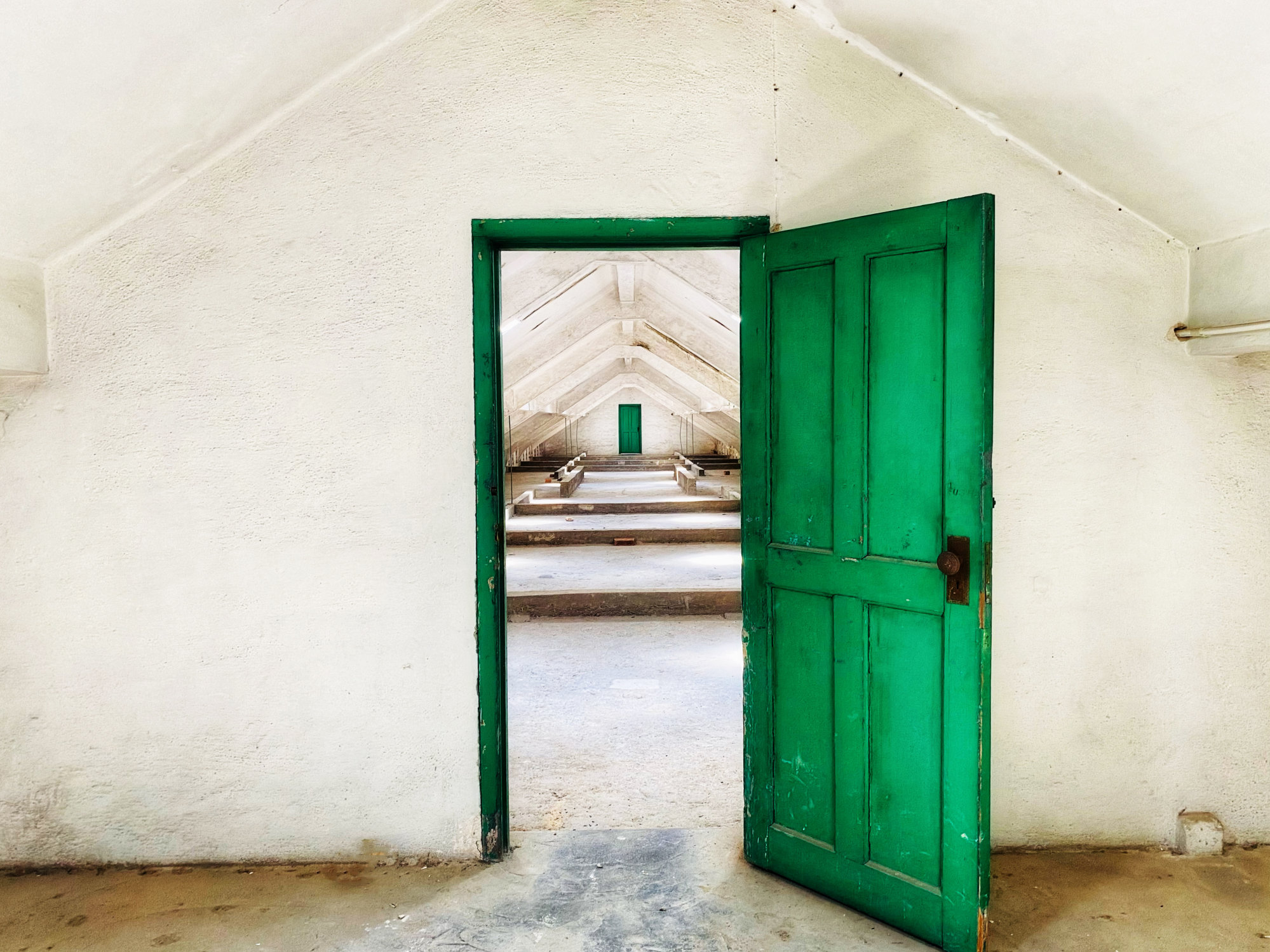 When the family moved back to Hong Kong from Australia a few years ago, it was their second time living in the city. Through urbex, Yasumoto says she has been thrilled to discover the sheer diversity of her adopted home via a wide array of abandoned locations, such as former British army sites (with jeeps and, perhaps worryingly, guns lying around), old hospitals, schools and many once-loved homes.
Yasumoto says she sees the deserted homes as time capsules recording a bygone, more elegant way of life, telling stories of former inhabitants glimpsed through treasure troves of abandoned objects.
"I've found wedding dresses, school certificates, even suitcases of cash. What drove them to leave these behind and to leave in such a hurry?" she says.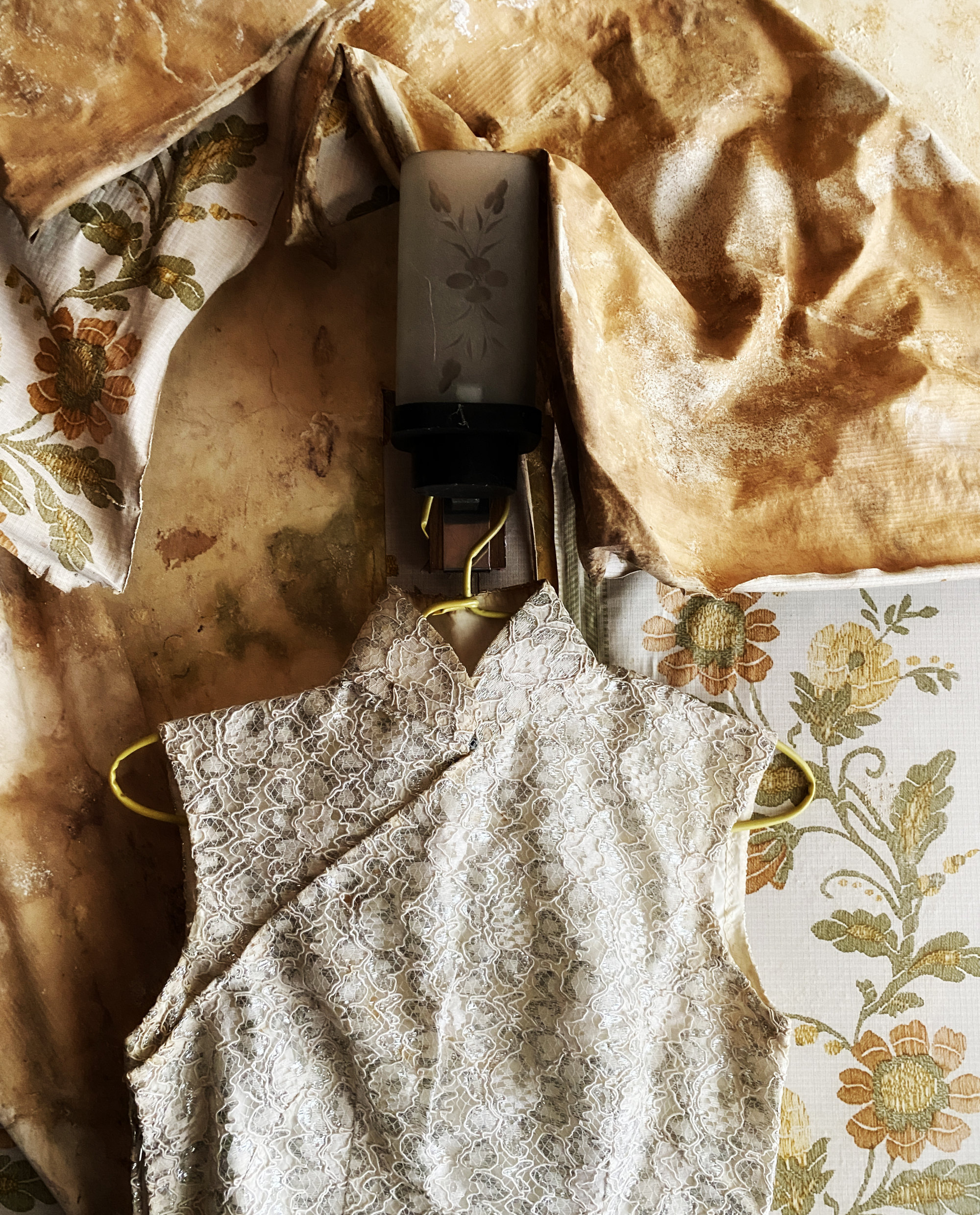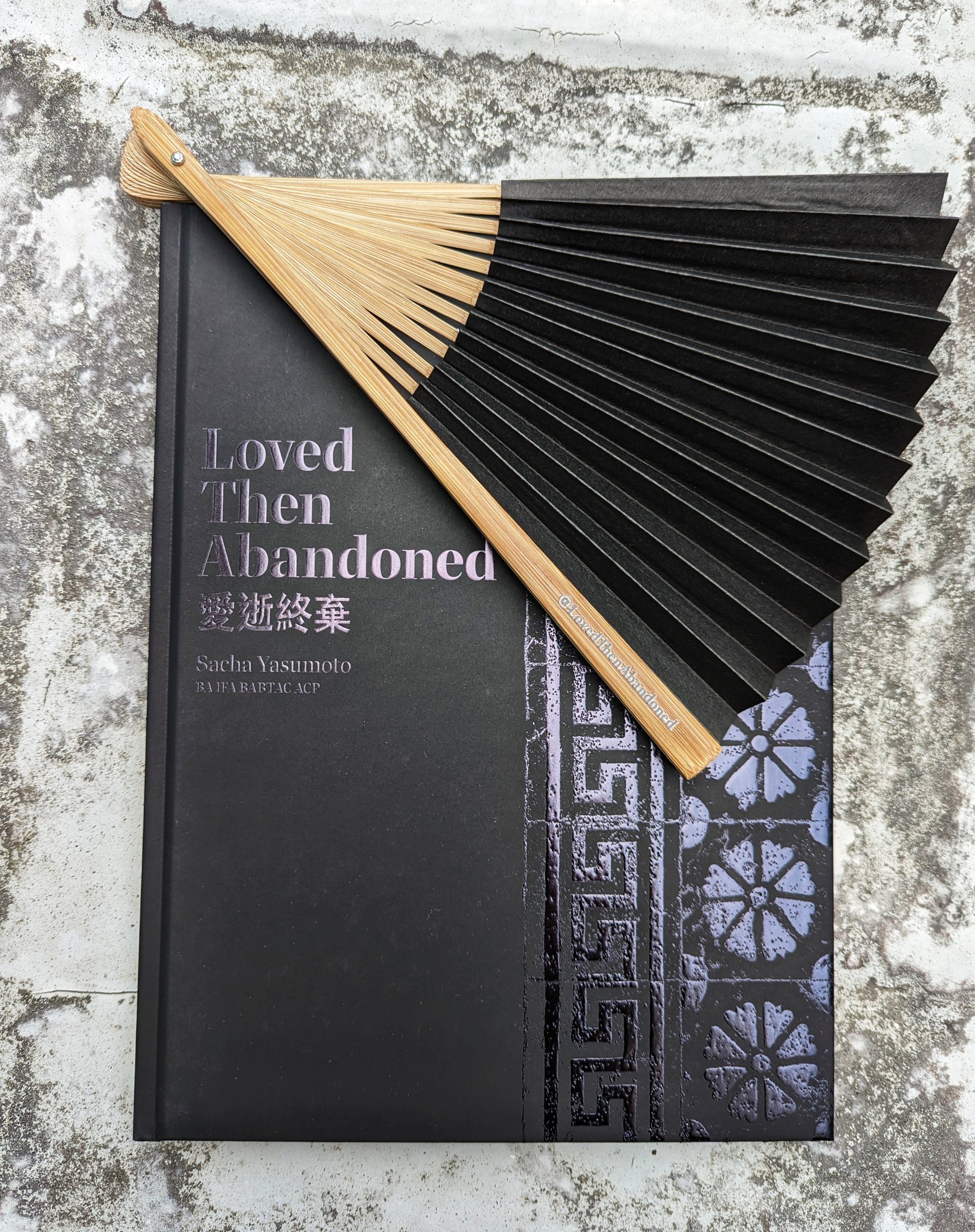 And then there is the appeal of the architecture and design of the many former homes of well-to-do families.
The most famous Yasumoto has visited is probably Yu Yuen, the villa in Yuen Long built in 1927 by property developer Tsoi Po-tin that has been a backdrop in many films, including Rouge (1987), starring Leslie Cheung Kwok-wing and Anita Mui Yim-fong.
Just because it is supposed to have resident ghosts doesn't excuse the neglect that the grade-one listed building has suffered, Yasumoto says.
To encourage more awareness of local history and to promote conservation, she recently published a book of photos of many of the sites she has visited, with an index giving some basic information about them – apart from their locations.
On January 14, she also organised a "Dangerous Dinner" at a colonial-style mansion built in 1902 in a secret location somewhere in the New Territories. In fact, she was so keen to keep the address out of the public realm that diners were blindfolded for the last half-hour of their shuttle bus journey.
What awaited them was a hauntingly beautiful set-up worthy of a Hollywood movie set.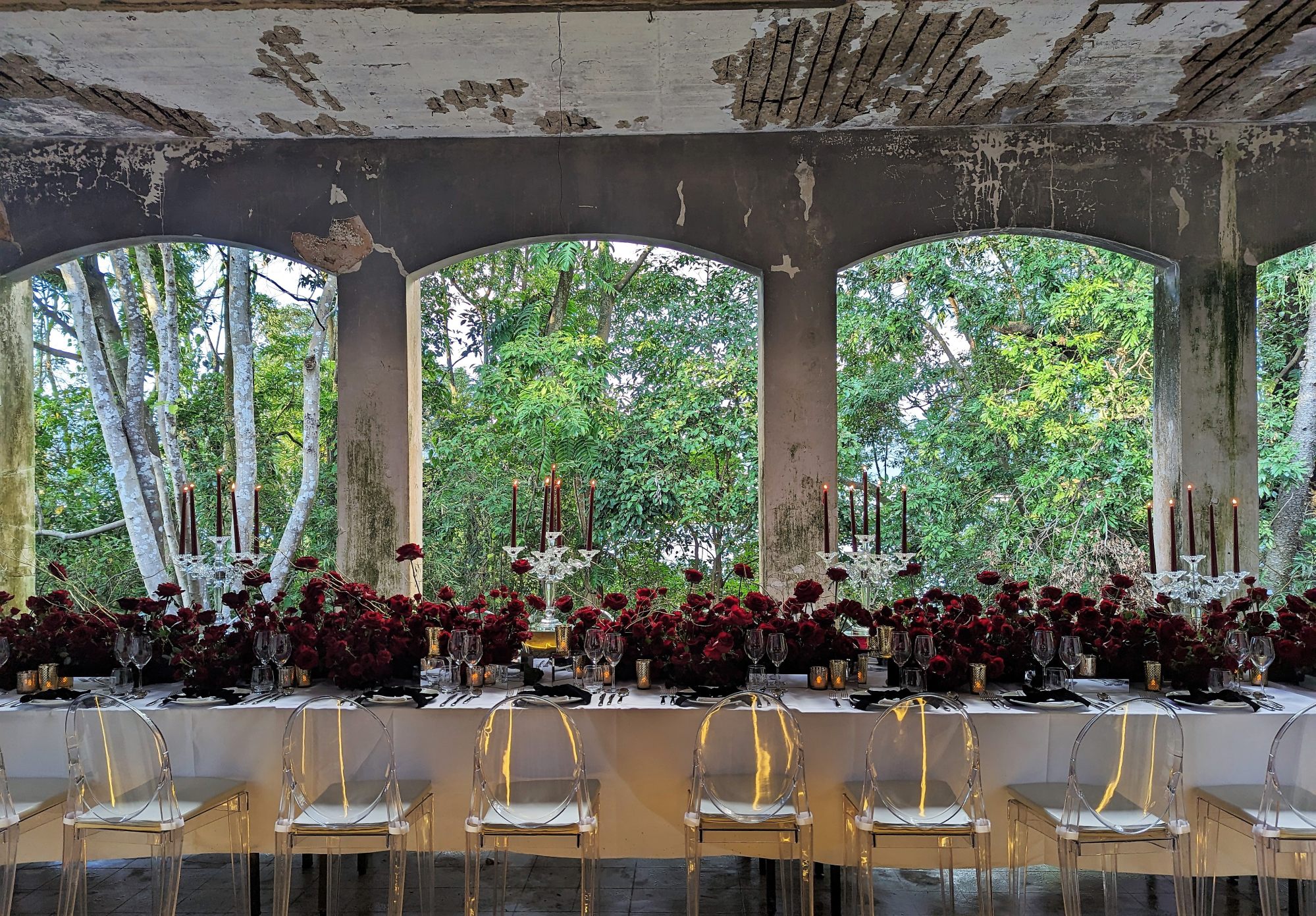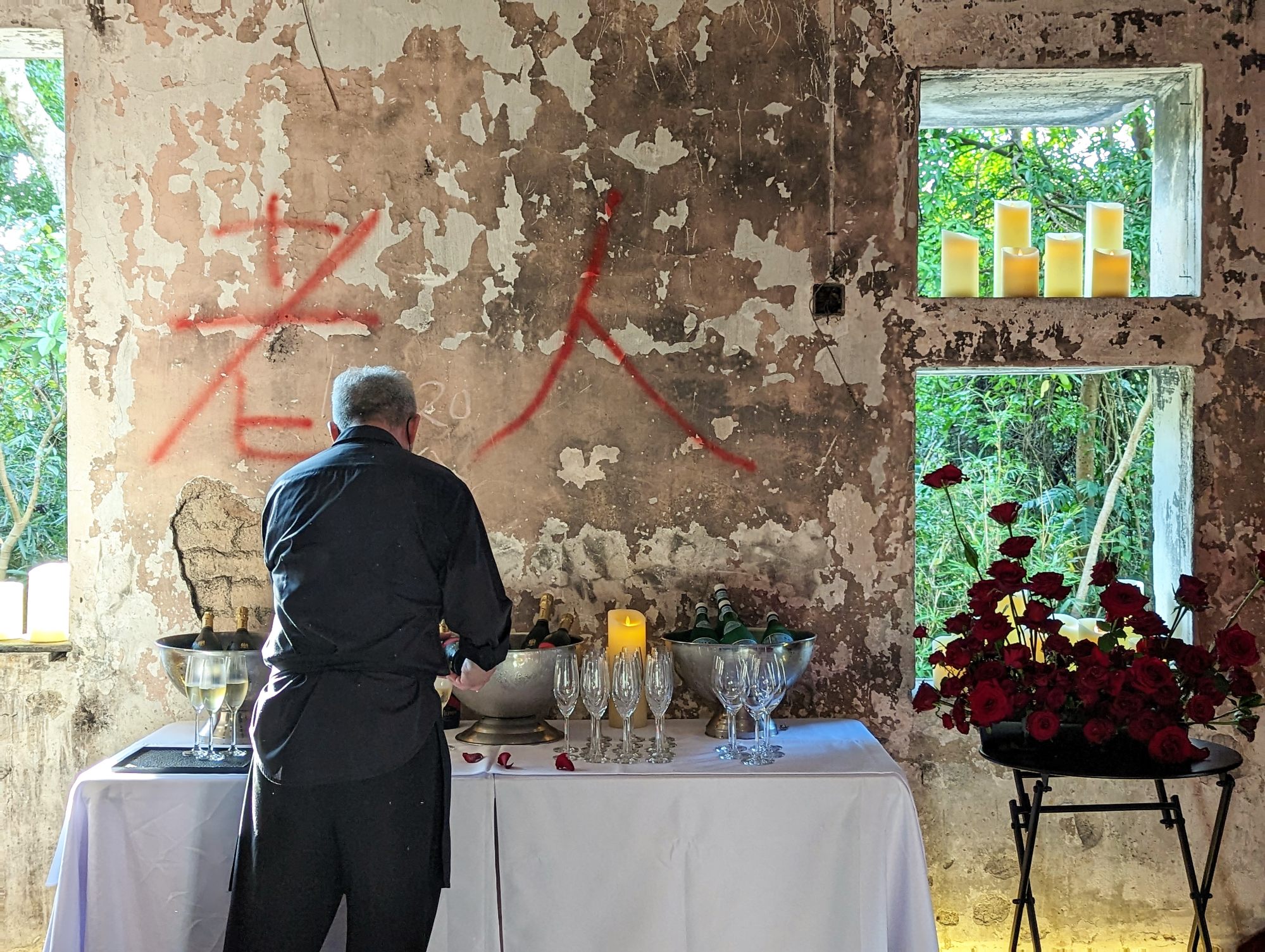 Plush red velvet drapery and candles were placed around the property, in dramatic contrast to its decrepit columns and walls coated in blistered paint. Diners were welcomed by staff offering glasses of champagne and plates of finger food, setting the tone for an experience that was anything but dilapidated.
A 10-metre-long dining table occupied a terrace on the balmy evening, lush with blood-red roses and crystal candelabras that held matching coloured candles. The French-style table settings were decorated with black velvet bows.
As the evening was about a kick off, a gecko literally dropped in for dinner – on top of the head of one of the guests – as if to remind diners that they were intruding on others' turf. Aside than that friendly encounter, the evening was surprisingly creature-free.
While guests sat back with their bring-your-own wine, they were treated to a pre-dinner concert of Baroque music curated by Hong Kong Academy for Performing Arts student Wong Ki-chung, who played violin as part of a string trio.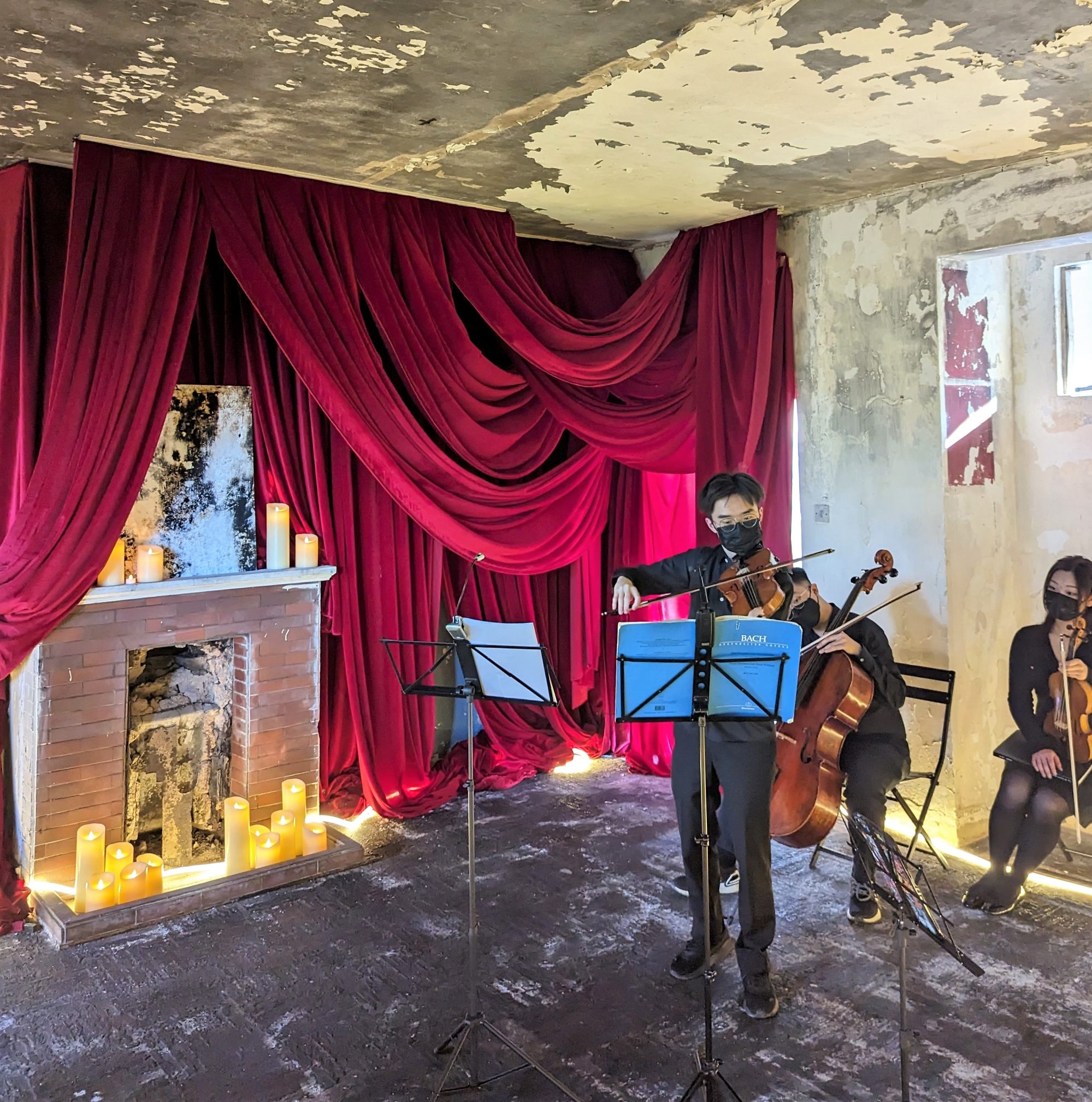 A delicious five-course menu was prepared by private catering company Mayu's Kitchen, which performed a miracle given that the property had no working kitchen, electricity or running water.
"I just want people to know these beautiful properties exist and appreciate how unique they are," Yasumoto said on the night. "If we were to knock them down, nothing like it would be built back in its place."
After an evening that included French chestnut soup, salmon gravlax millefeuille and yuzu almond cake, the guests were led out, battery-operated torches in hand, along a pitch black pathway that led back to the shuttle bus waiting to take everyone back to the city.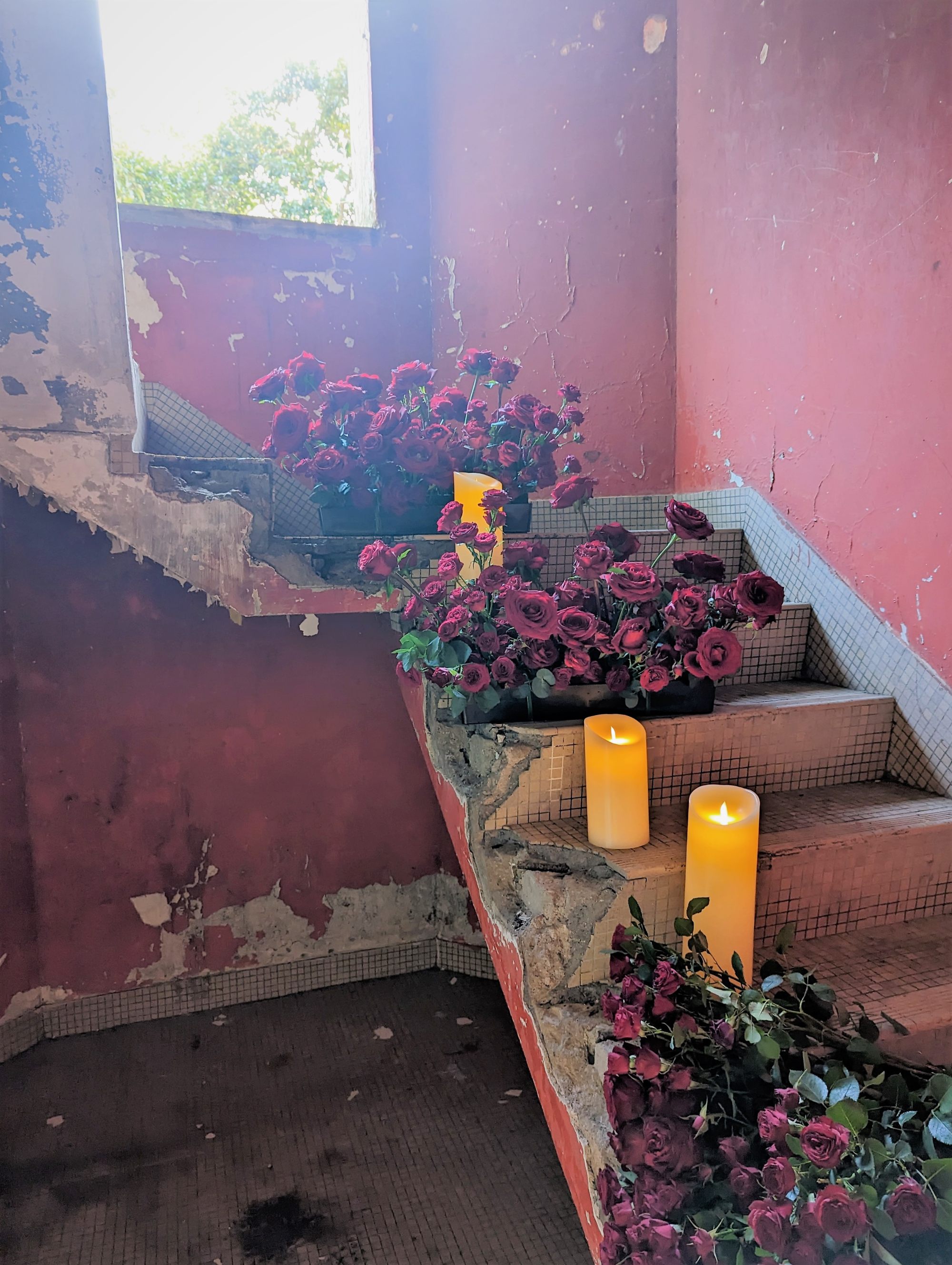 Given the level of conversation and residual excitement on the return trip, the inaugural "Dangerous Dinner" was declared a success.
Yasumoto already has her feelers out to get permits for the next event at another abandoned property.
"The next one will be in March but it won't be a dinner, it'll be a 'Dangerous Brunch'," she says.