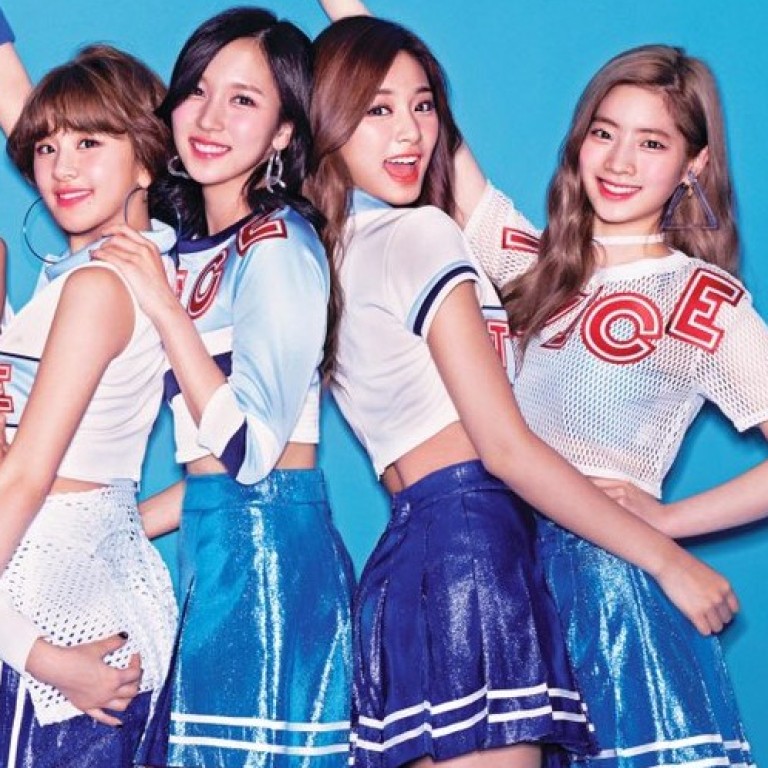 K-pop boom or doom? Why bands like Twice need to follow BTS' example and ditch trite cookie-cutter songs
The future of many Korean pop acts is in doubt because they have fallen prey to their backers' extreme commercialism at the expense of creativity, critic says
BTS members have taken an active part in creating band's inventive music and have inserted compelling stories in their songs, this critic adds
By Dong Sun-hwa
The pan-Asian K-pop girl band
Twice
have been making waves in the music scene, releasing several hit songs and winning dozens of awards since they made their debut in 2016.
But the nine-piece outfit will not have much of a future if they fail to come up with more durable musical content, according to critic Jung Min-jae, who writes for online music magazine IZM.
"I am quite sceptical about the future of Twice – this band just makes a comeback three to four times a year with cookie-cutter songs," Jung said. "This is wearisome for listeners."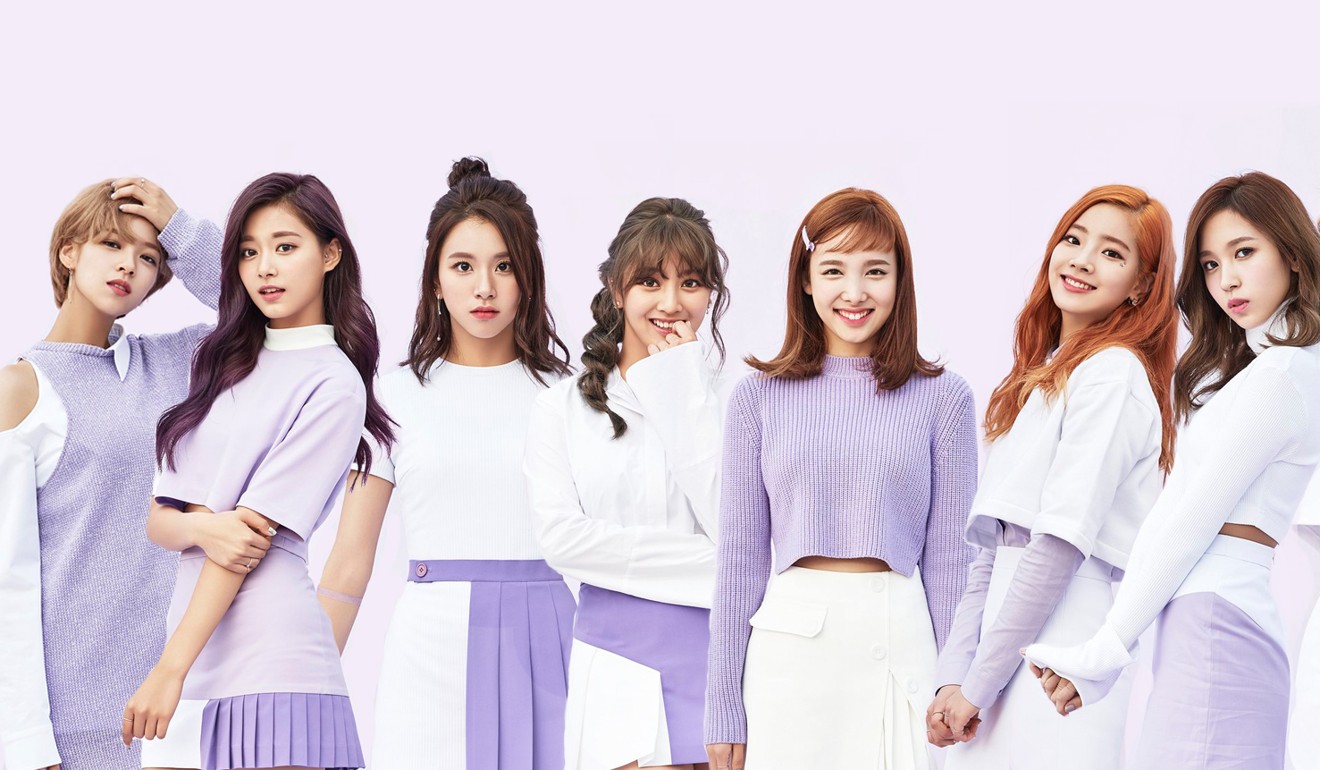 Jung said Twice were not the only group at risk – most K-pop outfits were in jeopardy. They had fallen prey to extreme commercialism promoted by agencies that mostly pursue short-term benefits.
"The music market has been vitalised in an abnormal way – the agencies make several different versions of many albums, hold fan singing events and encourage duplicate purchases," he said. "Most seem to prioritise profits over music content."
When an outfit's heyday was over, their agency often simply introduced another band comprised of younger trainees to repeat this "malicious cycle" that left music behind, Jung said. This was the same for almost all agencies in South Korea, regardless of their size and reputation.
"How many K-pop tracks will people remember after 10 years?" he said. "If the K-pop industry does not make breakthroughs, listeners will grow tired of trite songs and the K-pop boom might fade into history."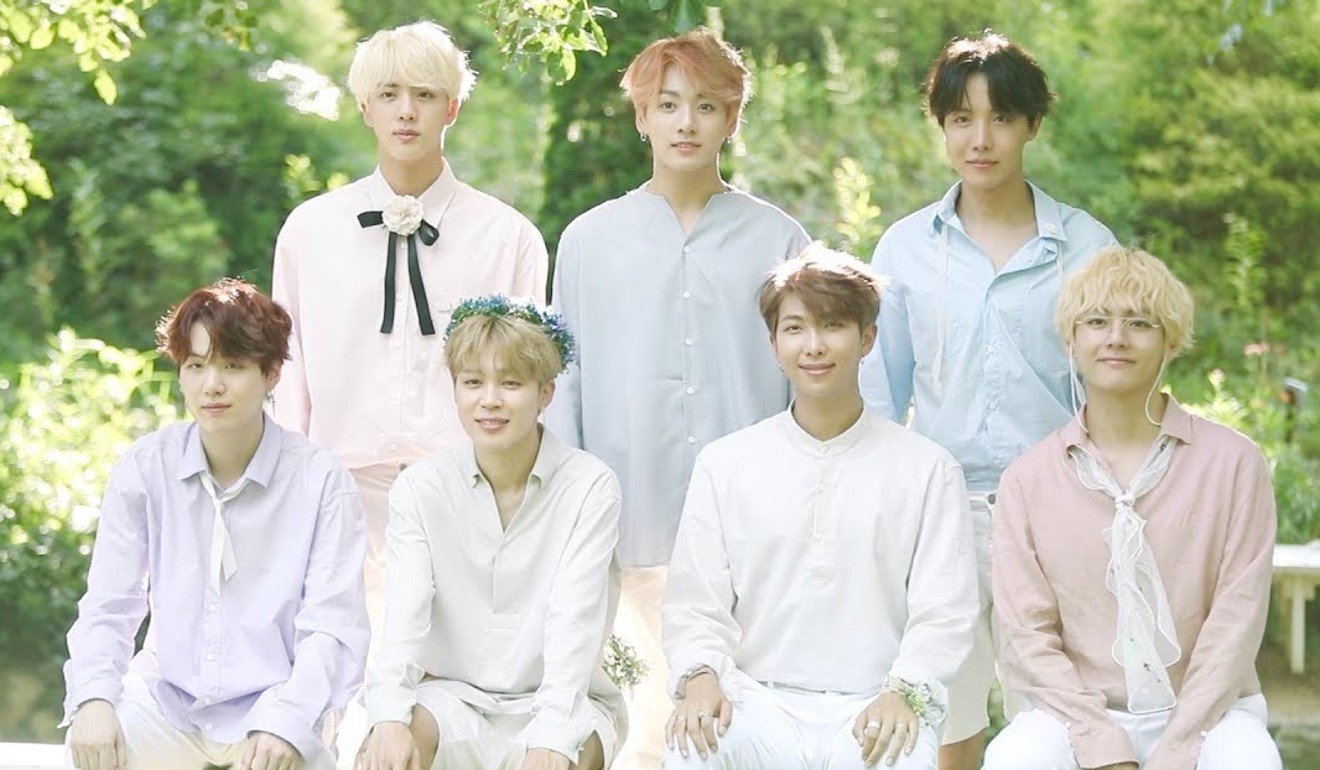 So how can the K-pop scene become more sustainable? Jung cited K-pop titans
BTS
, the seven-member boy group that conquered the US Billboard charts in 2018, as an example.
The various members have taken active roles in making their own inventive music since their debut in 2013.
"BTS have inserted compelling stories into their songs and have produced albums that are connected to each other in a series," Jung says. "The team also preserves their content in the form of live-concert films and YouTube documentaries."
He said BTS could have established a precedent for how to enhance the power and influence of music in the K-pop industry. Jung also predicted that 2019 would be a game-changer for K-pop, with a flood of rookie bands making their debut.
"TXT (Big Hit Entertainment), ITZY (JYP Entertainment) and Treasure (YG Entertainment) are among the teams gearing up for their debut," he said. "They have already grabbed the attention of followers around the world and it will be interesting to see who will survive and make a big splash."