Music
Get more with myNEWS
A personalised news feed of stories that matter to you
Learn more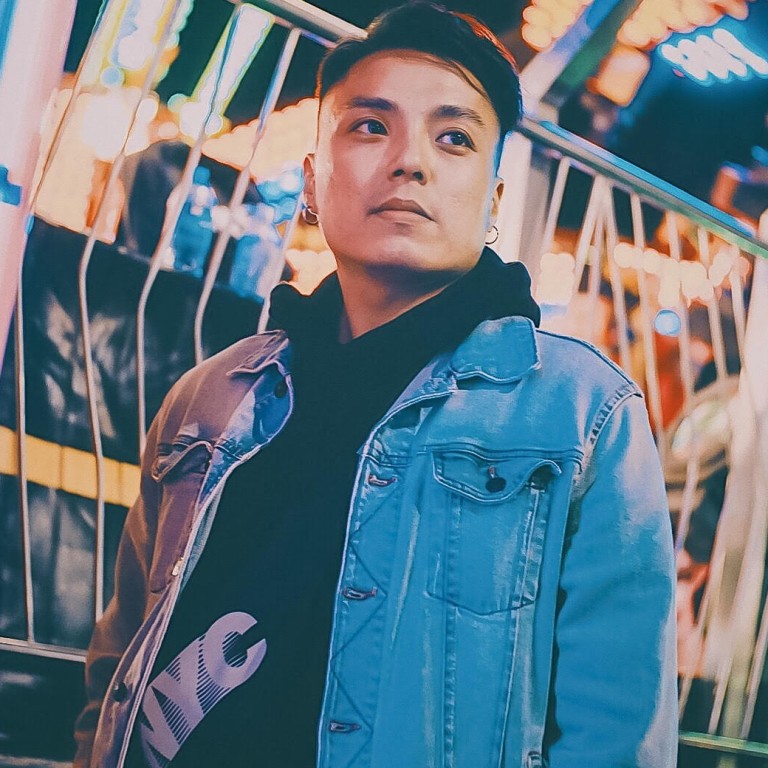 Singapore rapper comes out as gay in song, recalls childhood when he 'didn't have anyone to turn to'
Joshua Su, also known as The G3sha, had to hide his homosexuality for years and spiralled into depression that lead to a suicide attempt
He hopes new single, I'm OK, will help others grappling with their sexuality in conservative Singapore
Singaporean rapper Joshua Su has come out as gay in his new track and video, I'm OK.
In the track, released last Friday, the rapper looks back at his formative years in an all-boys school where students were often bullied, before addressing issues that he has wrestled with for years: "When I grow up, will I have kids? / Cannot/ Must I be married to a woman with big t*ts?/ No / Am I sick? Is this a disease? Can I be cured?"
Now based in Hong Kong, the 34-year-old Su began his career as a rapper in 2009 when he released his debut EP. He has since competed in numerous rap battles and had his music played by radio stations in Singapore, where homosexual activities are still punishable by law.
Su told the South China Morning Post he had his first same-sex experience at the age of 12. "But I suppressed my feelings and desires until I came to terms with who I am at the age of 27. These suppressed feelings caused lots of problems in my life. I became depressed and hated who I was for a long time," he says.
"I once tried to commit suicide and I'm not proud of it. Around 2010 or 2011, I couldn't accept who I was any more. I had no gay friends, I felt I had been ostracised and I was drinking a lot. I tried to kill myself because I thought that being gay was a sickness or a disease."
Su said there was no support available for young Singaporeans like him who were discovering their sexuality.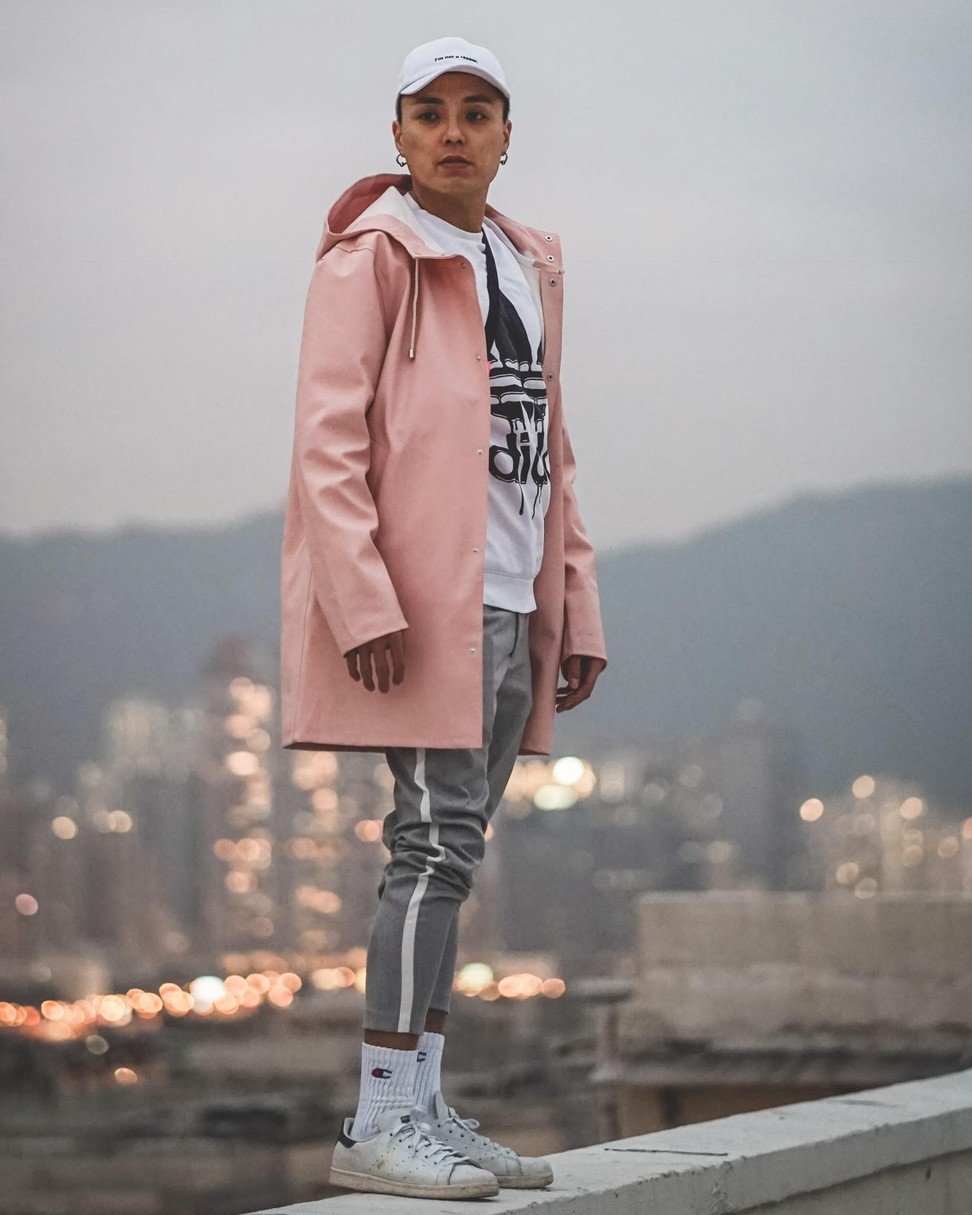 "We didn't have anyone to turn to. It was really tough. I just knew that being gay was not right. I saw how other effeminate boys were treated and the names they were called. My friends, myself included, were all very homophobic growing up. I thought that by being homophobic, fewer people would suspect that I was attracted to boys," he says.
"Same-sex couples can't apply for public housing [as a couple]. If you are homosexual in Singapore, you face discrimination from society, friends and even family."
He said that recent events such as Pride Month, the 50th anniversary of the Stonewall Riots in Greenwich Village, New York, and the legalisation of gay marriage in Taiwan gave him the courage to come out publicly in I'm OK.
"While my friends have been very supportive of and receptive to I'm OK, there are some people who still tell me that homosexuality is a choice," Su says.
"Homophobia is still very common in Singapore. I used to rap about money, girls and showing off. Now I want to tell kids who are going through what I went through, that being gay is perfectly fine. My aim is for a homophobe to chant the lyrics to I'm OK – then the message [of my song] is complete."
Su's friend Bhuvan Balasurian appears in the music video for I'm OK. A year younger than Su, Bhuvan got to know the rapper when he was in secondary one and Su was in secondary two at Saint Gabriel's Secondary School. "I call him fa***t," jokes Bhuvan.
Bhuvan says he only found out that Su was gay three to five years ago. "Him being straight or gay doesn't change who he is to us or how we treat him. I like catching up with him whenever he's back in Singapore and I look forward to meeting up with him again when he's back in August."