Music
Get more with myNEWS
A personalised news feed of stories that matter to you
Learn more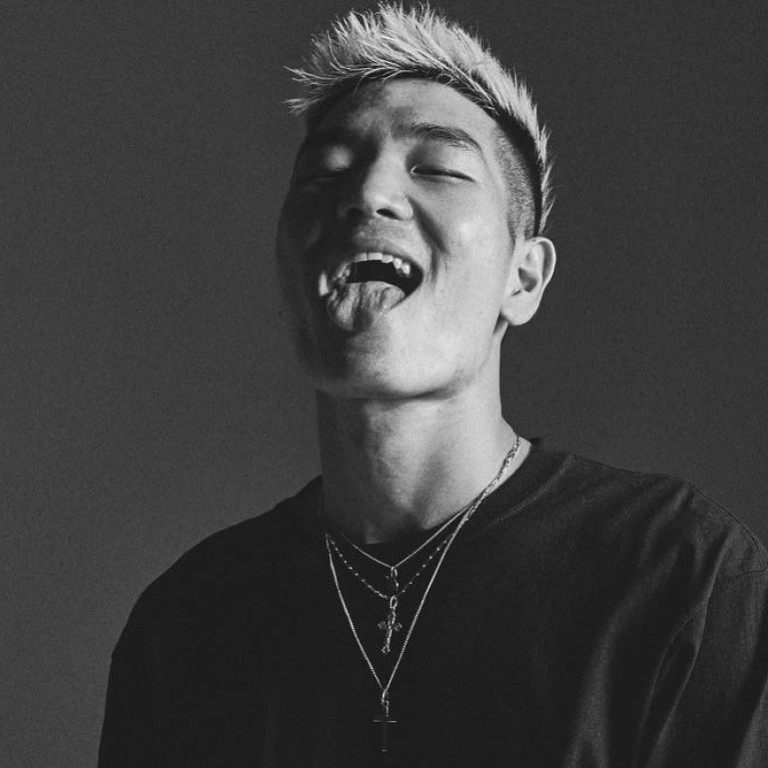 Rapper B-Free says sorry to BTS for slamming them in interview six years ago
A video of the interview recently spread on the internet, angering loyal BTS fans and causing a backlash against the South Korean rapper
In the video B-Free criticised BTS members RM and Suga for selling out and becoming K-pop idols and for copying Kanye West's music
South Korean rapper B-Free has apologised to K-pop stars BTS and their Army fan club for remarks about band members RM and Suga during an internet talk show.
His belated apology came as a YouTube video featuring his comments from six years ago spread on the internet, angering loyal BTS fans and causing a backlash against the rapper.
"To BTS and their fans, I am so sorry for all the emotional pain I've caused. Please forgive me," the 34-year-old B-Free wrote in a Twitter post.
B-Free consistently attacked the BTS members, criticising them for quitting their careers as rappers and becoming K-pop idols. He said they "could have continued on the path to become rappers but couldn't resist the temptation of money".
He made fun of their clothing and make-up, and said they looked like girls. Commenting on BTS' music, he asked: "Is copying Kanye West's music really a sign of respect for your favourite musician?"
When Suga mentioned he had gone through tough times, B-Free replied: "We are all the same people who are going through the same thing, but in the end it's a question of endurance."
When Suga said he wanted to change that situation, B-Free retorted: "With what? [Big Hit Entertainment CEO] Bang Si-hyuk?"
Audience members at the show groaned as B-Free showed no signs of backing down.
After the recording, Bang said he was furious about the incident.
"I think the basic attitude of hip-hop is expressing what is inside your heart. But there is the right time and place to speak about your genuine feelings? The show was held to celebrate the one-year anniversary … Wouldn't it have been wise if he had watched his tongue?"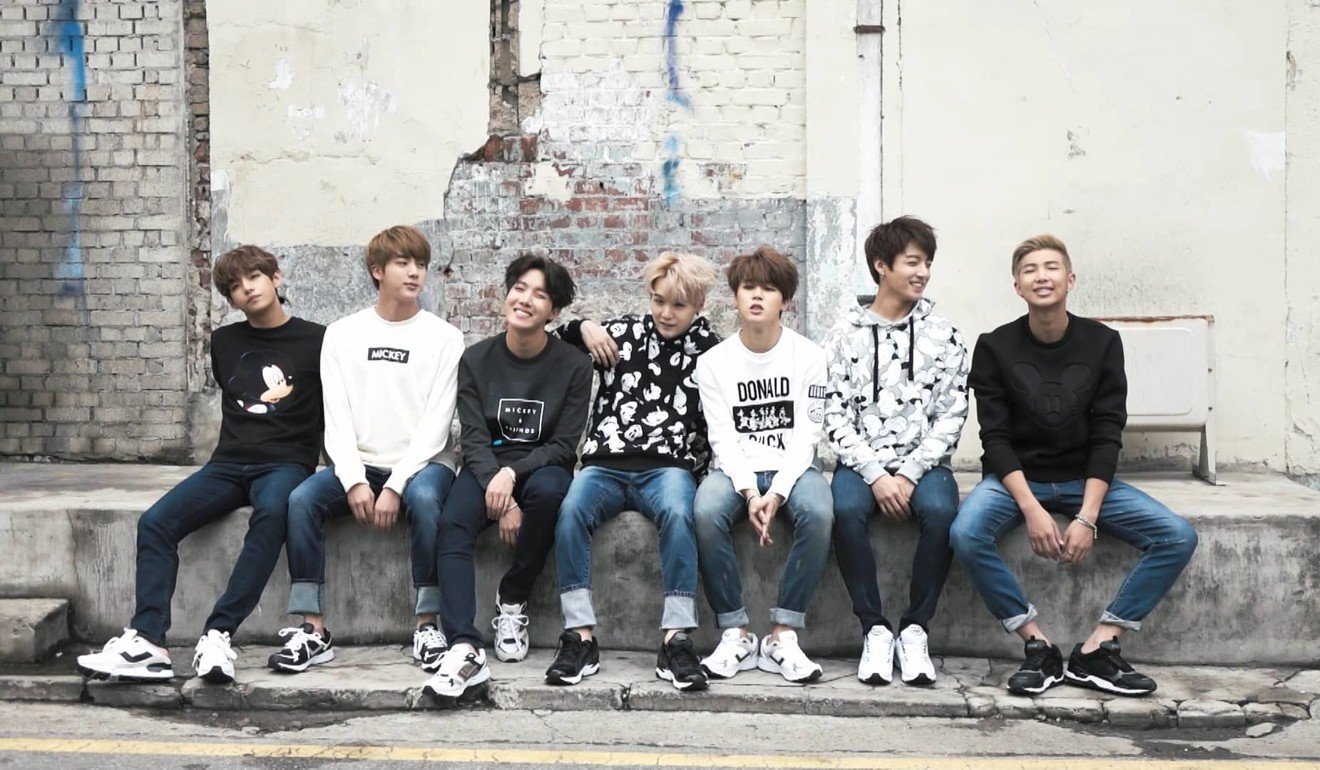 Bang went to B-Free's management agency to confront him over his remarks, but was unable to meet him.
After the broadcast, B-Free wrote in a Twitter post: "It is fun that I could influence so many people" and then cursed BTS.
Years later, B-Free has become public enemy No 1 for BTS fans. His comments have been uploaded on YouTube with English subtitles for international fans of BTS.
B-Free's music videos have recently been bombarded with negative comments and "down" votes. His James Bond video now has over six times more dislikes than likes.
Many BTS fans have refused to accept B-Free's recent apology.
"Why is B-Free trying to apologise now? He's like six years too late," one Army member wrote on Twitter.
"He had so many other chances to apologise but it took him six years? I hate this situation so much that I can't even watch a second of that video without fuming," another added.
B-Free is one of the better-known rappers in South Korea, but is no stranger to controversy. He has verbally attacked a number of other rappers and idols, including Sehun from Exo, saying "he looks gay".