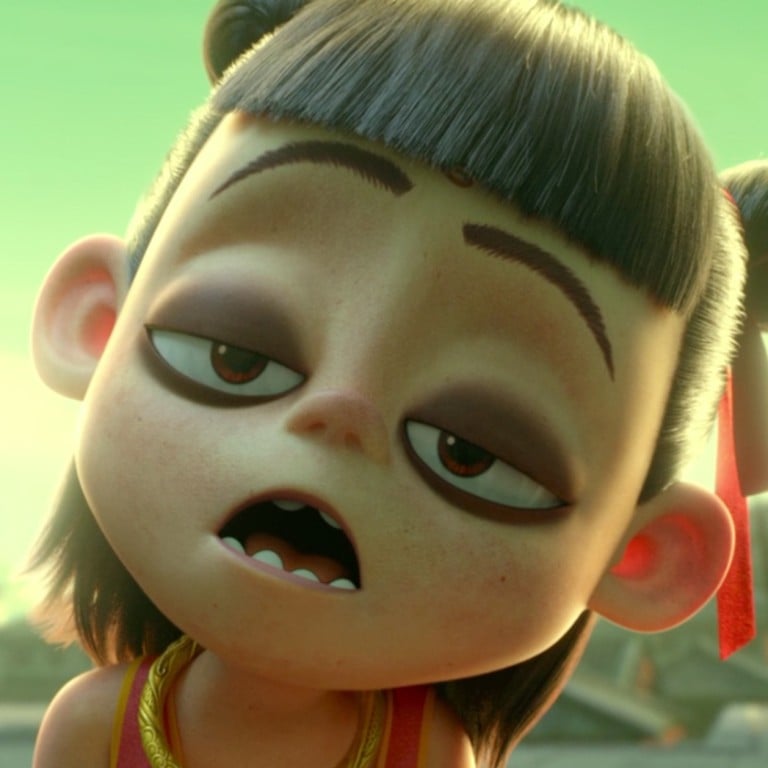 The man behind Nezha, summer Chinese box office hit: they call him 'Dumpling' and he's on a roll
A self-taught animator making his feature film debut at the age of 38, Yang Yu, known as Jiaozi, meaning 'dumpling', has seen a long-held dream come true
He toiled for six years on the film, and struggled for funding, yet it is the fourth biggest grossing in Chinese history and its run has just been extended
Animated film Nezha has become a cultural phenomenon in China. Having taken 390 million yuan (US$55.4 million) at the box office to date, the animated feature is the fourth most popular film to have ever screened in China, and not far behind Hollywood blockbuster Avengers: Endgame, which has taken 424 million yuan.
Born in Sichuan, southwest China, to parents who were both doctors, since childhood Yang has been a big fan of Japanese anime such as Saint Seiya and Dragon Ball. The story of Nezha – a mythological toddler in Chinese folklore who is cursed by evil at birth but, against all odds, becomes a hero to save humankind – reflects his own trajectory.
Yang quit university, after studying for three years for a pharmacy degree, to pursue his dream of becoming an animator.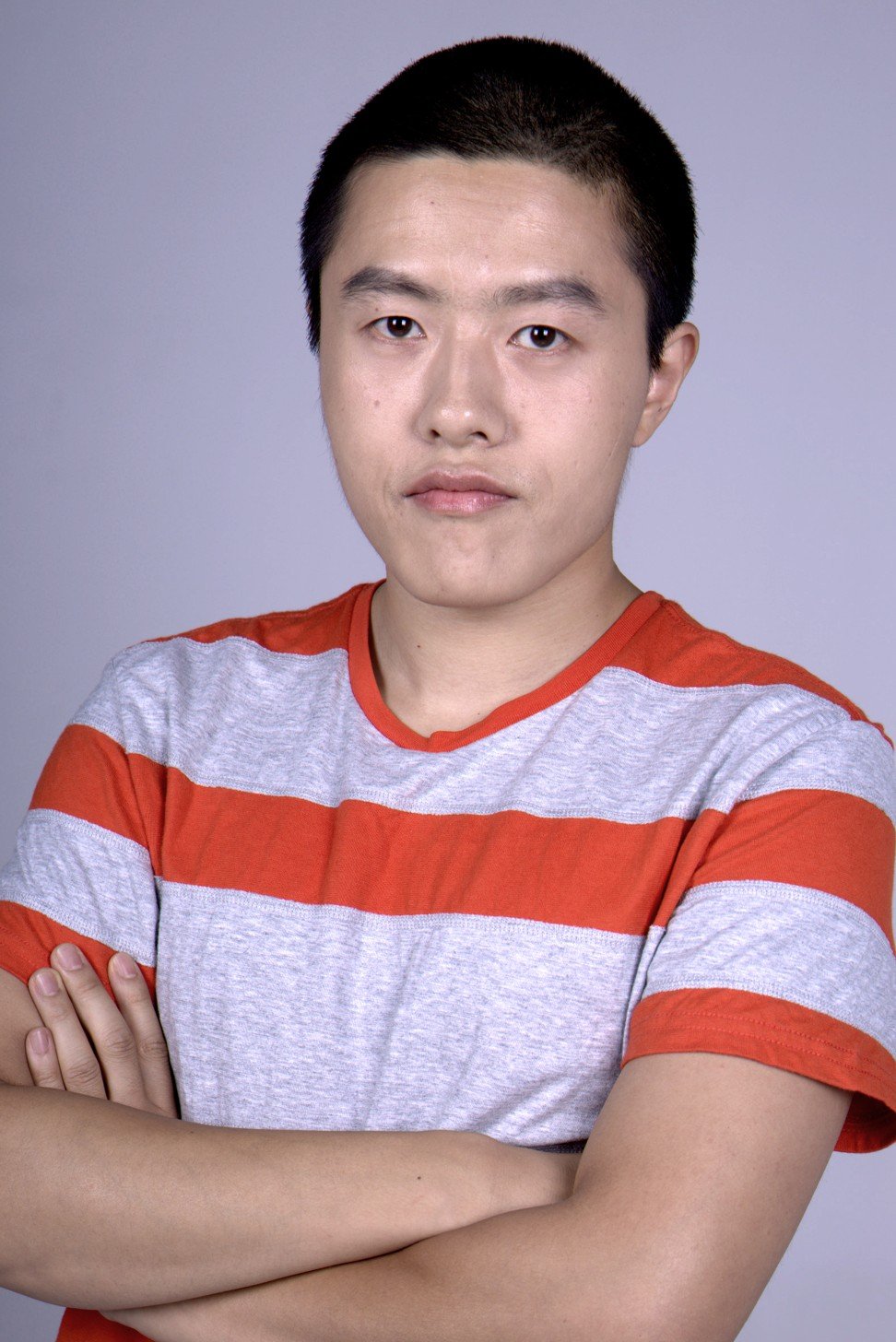 "I used to suffer from a lot of prejudice after changing my career. Since then, I have thought about making an animated film to encourage young people to chase their dreams and change their fate," Yang said at a recent media event in Shenzhen.
He pretty much taught himself animation using computer software, and landed a job with a company producing 3D animated adverts. His big break came after his 16-minute anti-war animated short film See Through (2008) won more than 30 awards at festivals in China and overseas, including the Berlin International Film Festival's special jury prize for shorts in 2009.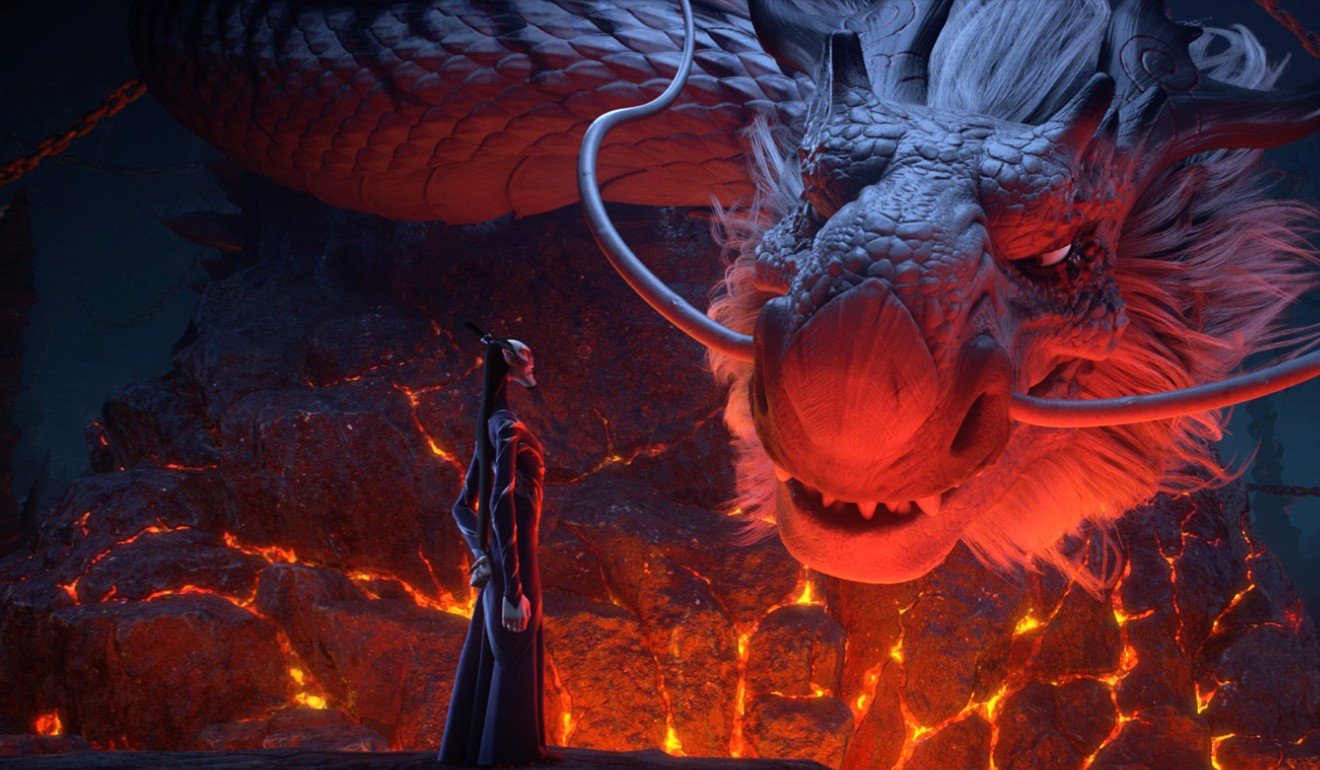 Buoyed by this success, Yang founded Jokelate Studio the same year and Chengdu Kekedou Animation Film and Television Company in 2012 with like-minded friends. He toiled for six years on Nezha, his debut full-length feature, and struggled to secure financing for the project. It was not until in 2015, when Beijing Enlight's start-up animation subsidiary Coloroom Pictures approached him with both financial and technical support, that the film could be made.
Nezha, which went on general release in China on July 26, has had its run in cinemas extended by a month, to September 26, Huaxia Film Distribution announced on Wednesday.
Meanwhile, Yang and his production team are working on their next project, which will be about Jiang Ziya, a Chinese noble and well-known historical figure who helped overthrow the Shang emperor and establish the Zhou dynasty 3,000 years ago.