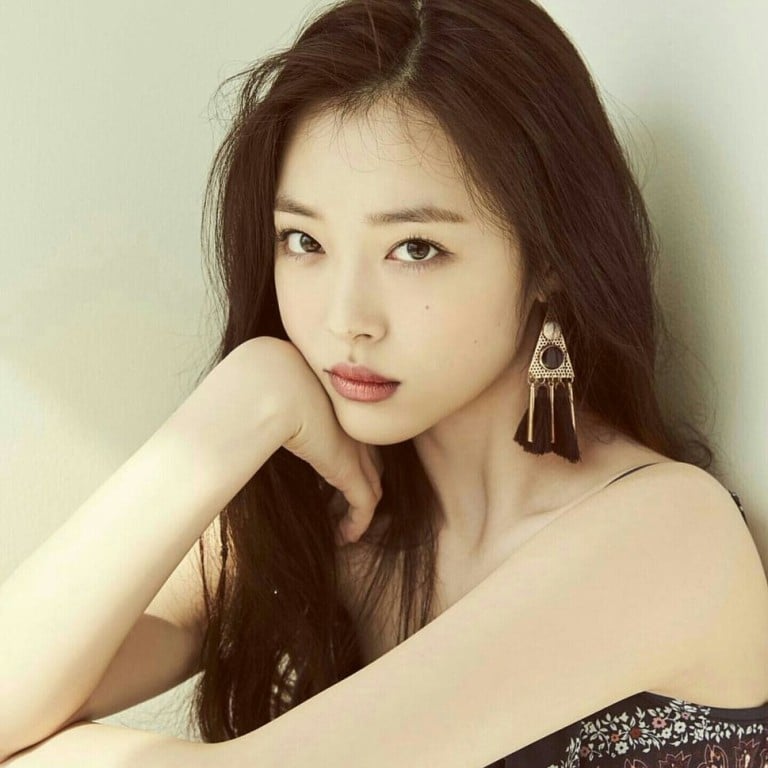 Death of Sulli brings fears for K-pop idols' mental health, as singers Mina and Taemin show support
Harsh schedules that involve long working hours, no privacy and malicious comments from anonymous cyberbullies online take their toll on stars
Agencies such as SM Entertainment are blamed for not protecting their artists against the extreme pressures of fame
By Jung Hae-myoung
The death of South Korean singer and actress
Sulli
on Monday shocked many fans and led some to accuse the country's giant K-pop entertainment agencies of having an irresponsible attitude toward their stars' mental health.
In a social media post,
Kim Dong-wan
, a member of first-generation K-pop boy band Shinhwa, said that many K-pop idols' fame and money came at the expense of their mental health.
"Celebrities are working under extreme pressure and the level of stress they face is increasing as competition becomes heavier. Young K-pop idols particularly do not eat or sleep properly because of their tight schedules, yet they are asked to hide their emotions and smile and show positive attitudes for their fans in public. They have to be sexy but must not have sex, and be tough but must not fight for anything," Kim wrote.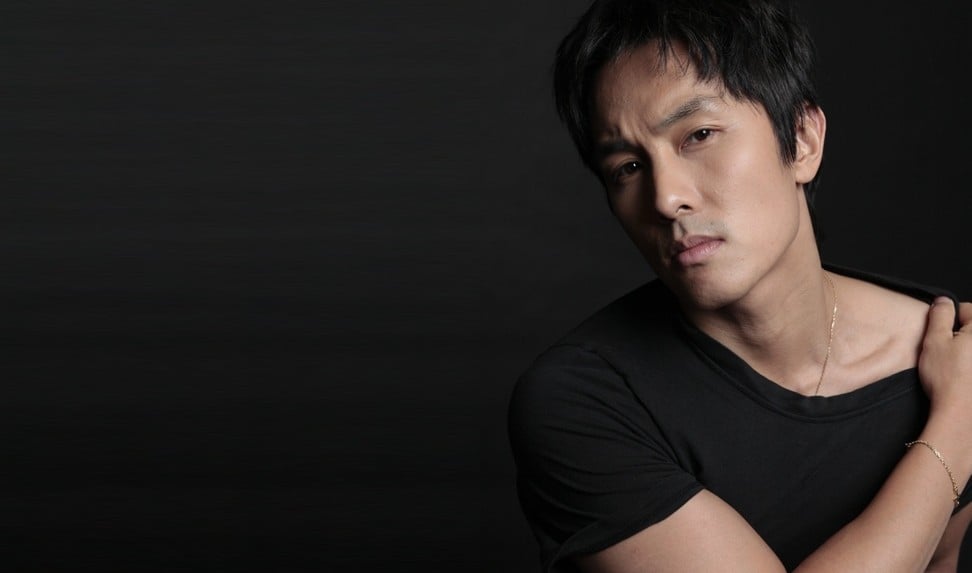 Many K-pop idols only make their debut after many years of training. They are then forced to endure harsh schedules involving long working hours, they have no privacy and often have to deal with malicious comments from anonymous internet users. As a result, some stars end up with depression or develop anxiety disorders.
Mina, a member of K-pop girl group
Twice
, had to put her career on hold temporarily due to extreme psychological stress and anxiety. She could not participate in the group's latest album as she was diagnosed with anxiety disorder.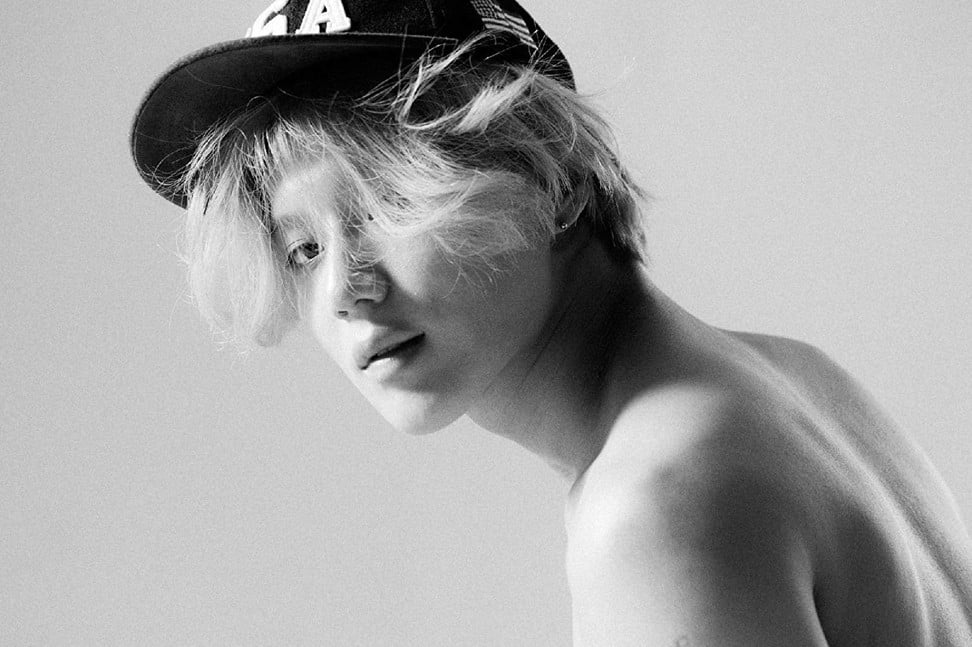 Taemin
from boy band
Shinee
has also confessed he was under pressure to meet rising expectations from fans. "I have to self-manage because there is no privacy in my life and I always need to be careful not to get into any trouble, which is tough," he says.
Many K-pop stars began their musical careers when they were very young. They are expected to show absolute obedience to their agencies. They have no free time to reflect on their lives. They are stressed out but have no time to seek treatment out of fear that going to hospital could lead to rumours.
Sulli suffered these exact problems. In 2005 she started out in the entertainment business as a child actor at age 11. Later that year she passed an audition to become a K-pop trainee for SM Entertainment, during which time she lived in a dormitory with older trainees.
In 2009 she joined the girl group f (x) at age 15, staying with the group until July 2014 when she announced a temporary break in her career due to malicious comments and baseless rumours. Her break from the band later became permanent, and she switched her focus to acting, as well as starting a solo music career. Her withdrawal from f (x) may have been a cry for help.
"Many celebrities who make their debut at young ages suffer from depression and anxiety as they have to live in the public eye. They can become vulnerable if they get too much attention," says Park Jong-seok, head doctor at Yonsei Bom Psychiatry in Seoul.
"They go through adolescence without experiencing genuine friendships and stability with their peer groups."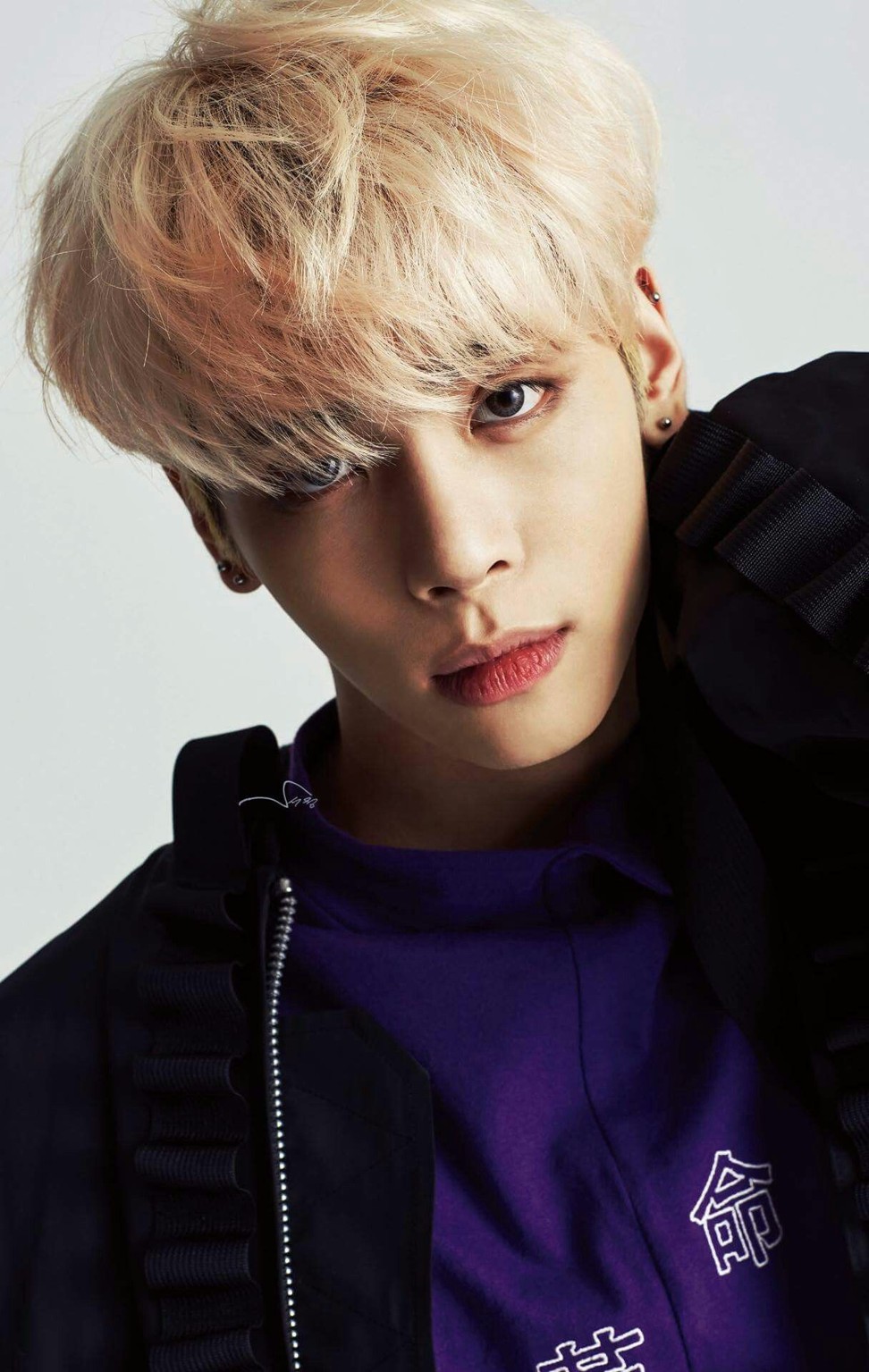 According to Park, living in the public eye can lead to celebrities experiencing a lack of confidence, emotional instability, obsessive behaviour and inability to adapt. He says: "They can feel a sense of deprivation because they do not have enough time with their family and friends. The obsession to succeed and survive in extreme competition can also lead to an inferiority complex."
Sulli's is not an isolated case. When
Jonghyun
, a former member of fellow SM Entertainment group Shinee, committed suicide in December 2017, the agency's management system for idol trainees' mental health came under criticism.
"SM Entertainment is the agency that introduced idol culture to South Korea in the 1990s and later this system became the standard for the K-pop industry overall," says Kang Moon, a music critic.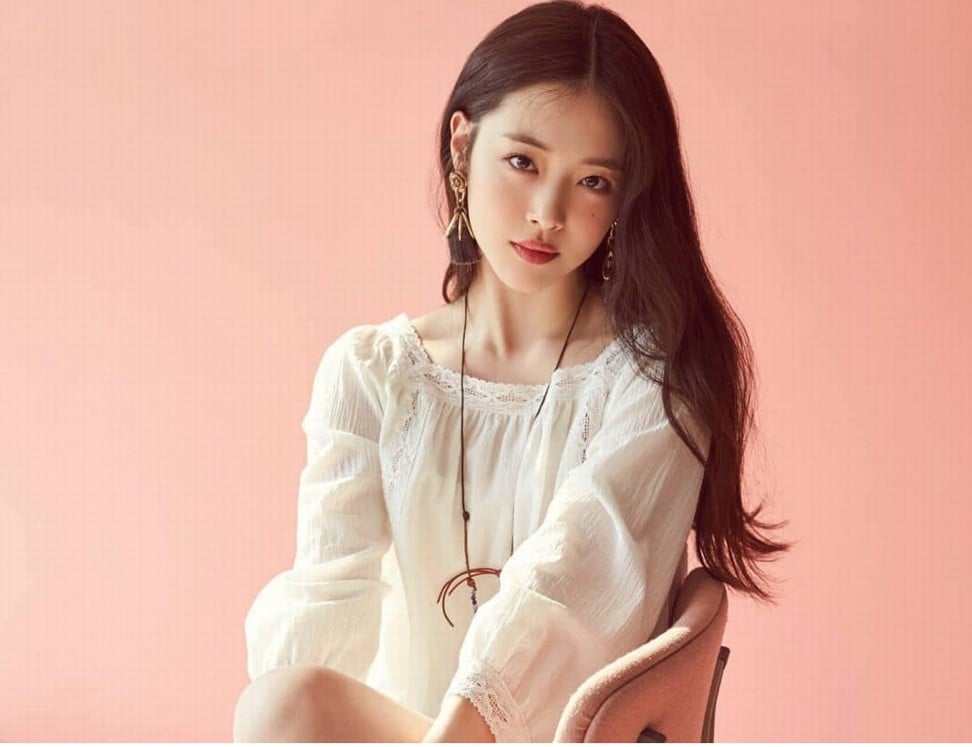 "As the number of singers who have committed suicide has increased, it's time for agencies to check the training system to see how they can help to prevent suicide and pay more attention to their singers' mental health."
"Big agencies do operate mental health programmes in conjunction with university hospitals, but it is impractical due to celebrities' busy schedules," the doctor says. "It is more important to educate those around the patient. Depression mostly comes from extreme burnout and it is important to diagnose it at an early stage before it gets worse."
To see the original Korea Times article
click here
.