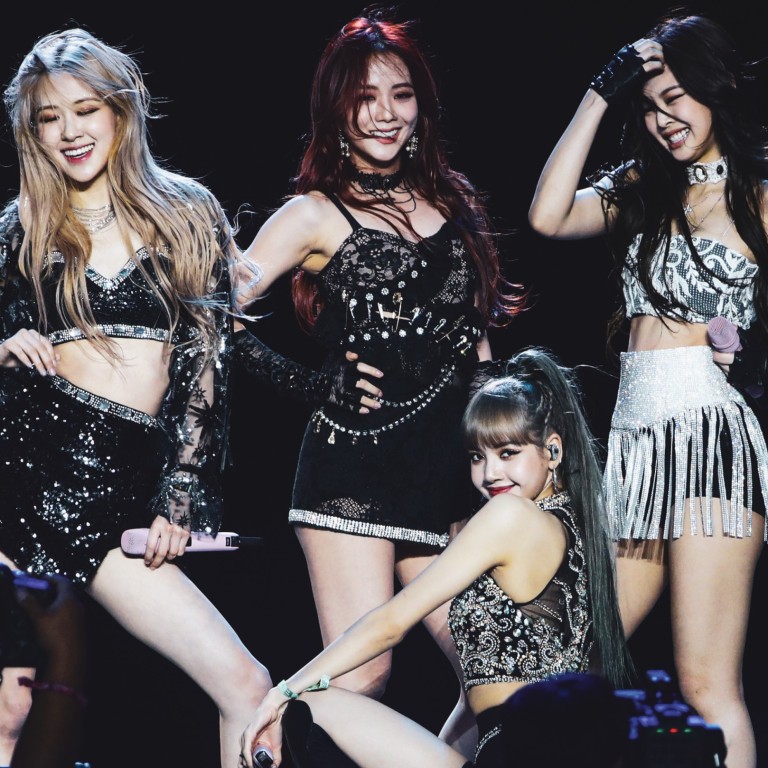 The BTS effect: K-pop and the Korean Wave pop culture 'will propel the nation's economy'
The interest in Korean pop culture – hallyu – continues to grow, there are 100 million new fans than 2018
BTS, Blackpink and K-pop in general lead the way, followed by Korean drama, according to the Korea Foundation
By Kim Ji-soo
South Korea is making a cautious but strong bet that K-pop will propel the Korean economy in the years ahead, as global interest in hallyu – or the "Korean wave" of pop culture – continues to grow.
The Korea Foundation recently released statistics related to hallyu worldwide, and said the number of fans of the Korean wave increased about 11 per cent – or nearly 100 million – in 2019 over the previous year. The foundation, which is affiliated with the Foreign Ministry, made the assessment by studying hallyu communities in 98 nations. As of December 2019, there were 1,799 hallyu fan clubs with 99.32 million fans.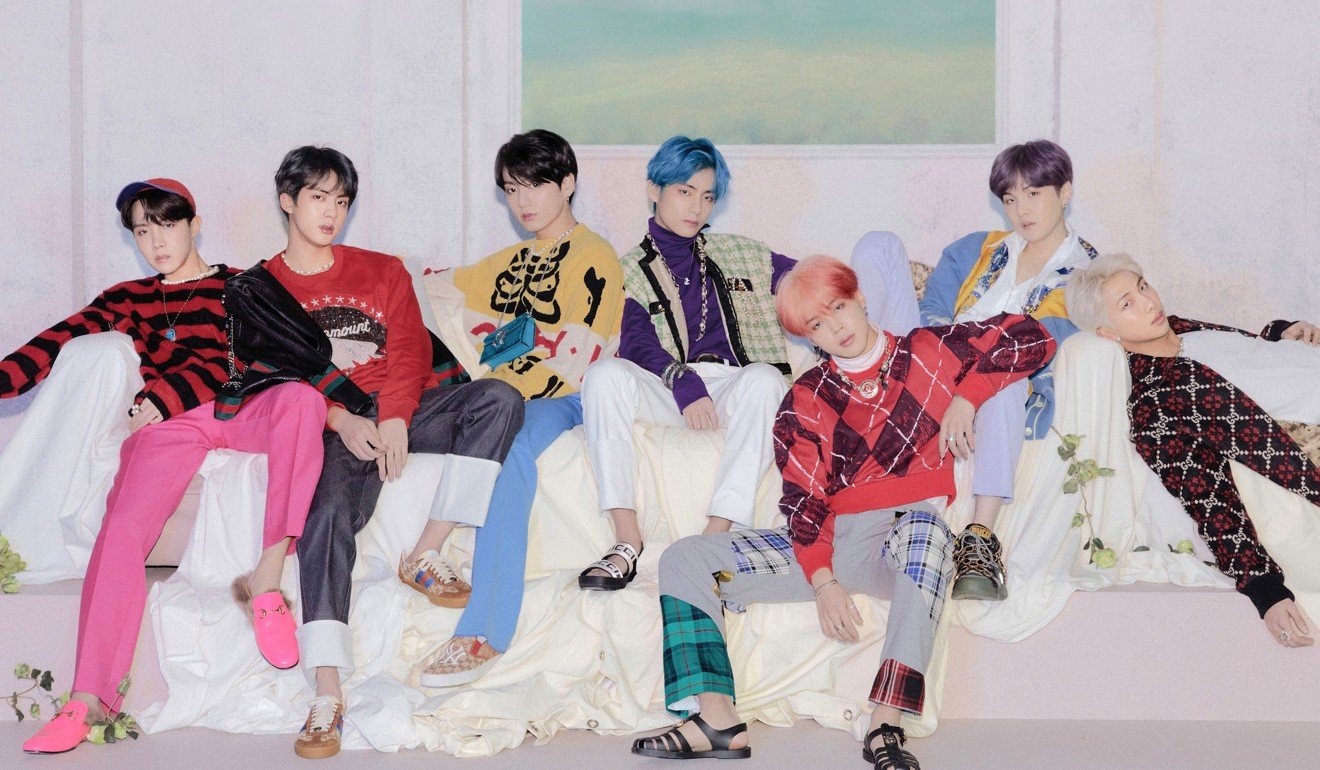 The foundation says interest in hallyu is growing due to increased distribution and consumption of Korean content through platforms such as YouTube, Netflix and SNS, the success of director Bong Joon-ho's film Parasite and the diversification of hallyu content itself.
Lee Soo-man, chairman of South Korean entertainment conglomerate SM Entertainment, told a recent seminar he believed K-pop would grow through technological innovation and even hallyu celebrities in AI-powered avatars could even become part of our lives.
Lee added that the rise of K-pop and other South Korean cultural content had increased interest in learning the Korean language at major universities around the world.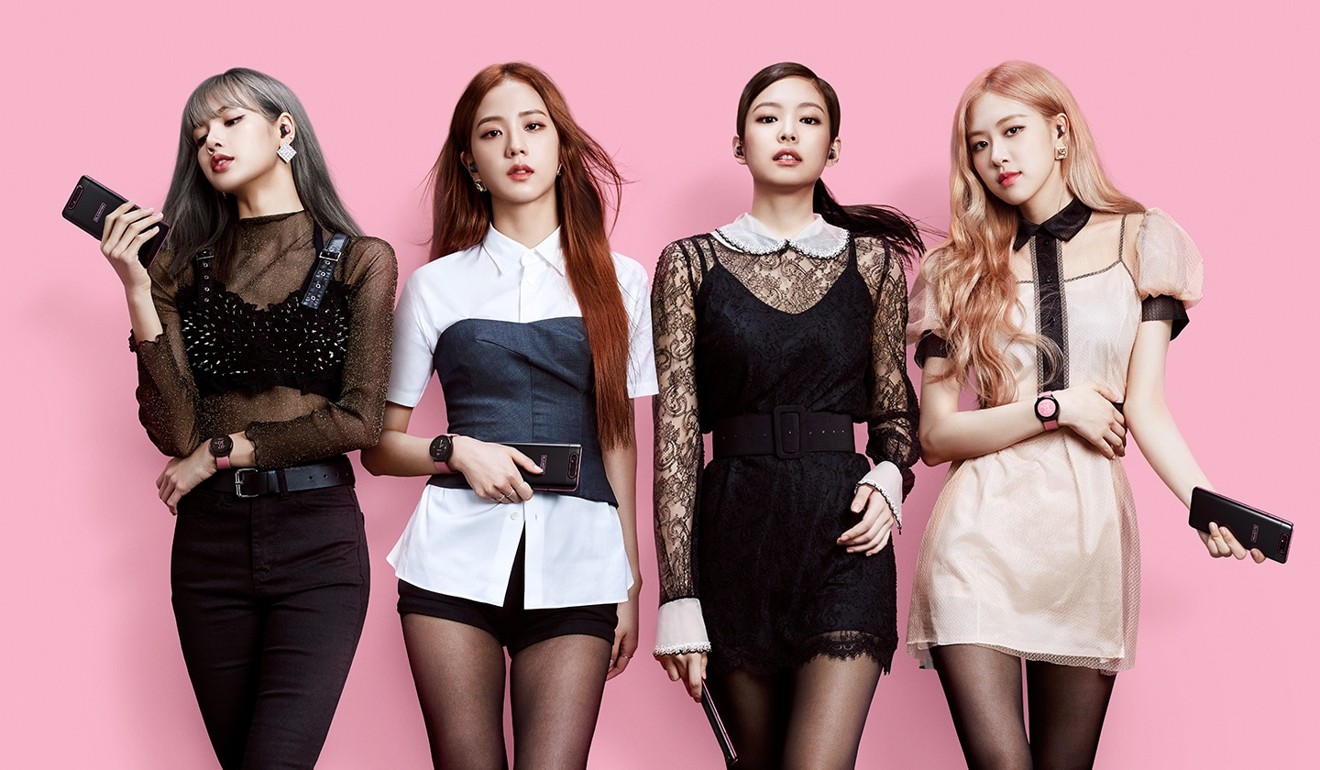 "Hallyu has become not only global content but an important asset in our public diplomacy," said Korea Foundation president Lee Geun.