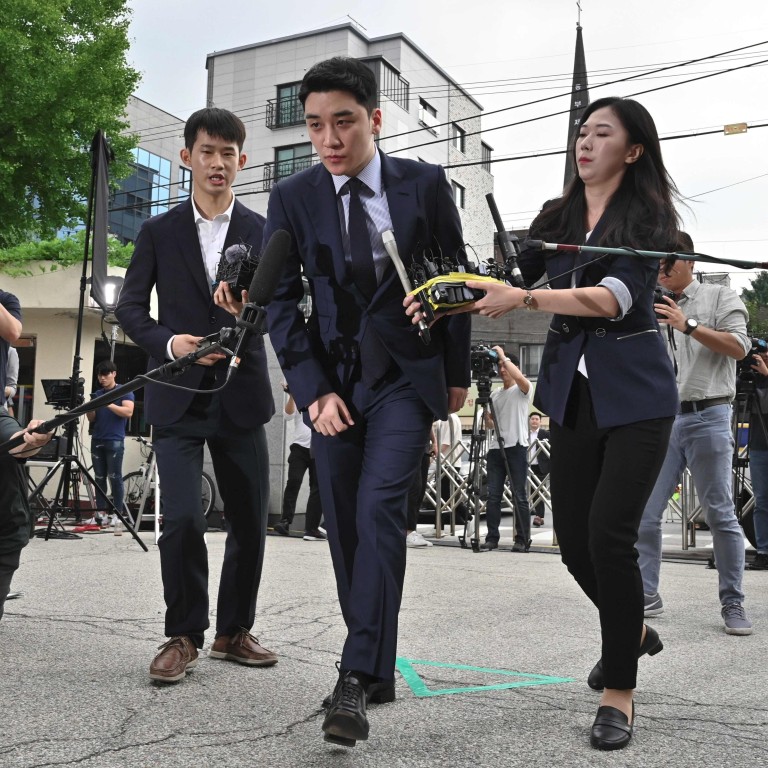 Disgraced K-pop star Seungri joins army, and will face prostitution and gambling charges in military court
Former BigBang member Seungri has been charged with arranging prostitution, illicit gambling and embezzlement
He began his national service on Monday, so he will face his charges in a military court
By Dong Sun-hwa
Disgraced K-pop star Seungri, formerly of boy band BigBang, reported for duty with the South Korean army on Monday and faces trial in a military court on prostitution arrangement and gambling charges.
The singer, 29, is set to join military boot camp in Cherwon county, Gangwon province, where he will undergo five weeks' training. Seungri, who has been
indicted without detention on several charges
including arranging prostitution, illicit gambling and embezzlement, will be tried in a military court.
Police and prosecutors sought an arrest warrant for him last May and in January, but the court refused. It said there was room for dispute and that the singer was unlikely to destroy evidence.
"We will cooperate with the prosecutors for a fair and consistent ruling," an official from the Military Manpower Administration said.
The former BigBang member is suspected of gambling regularly in Las Vegas and arranging sex services for prospective foreign investors 29 times between 2015 and 2016.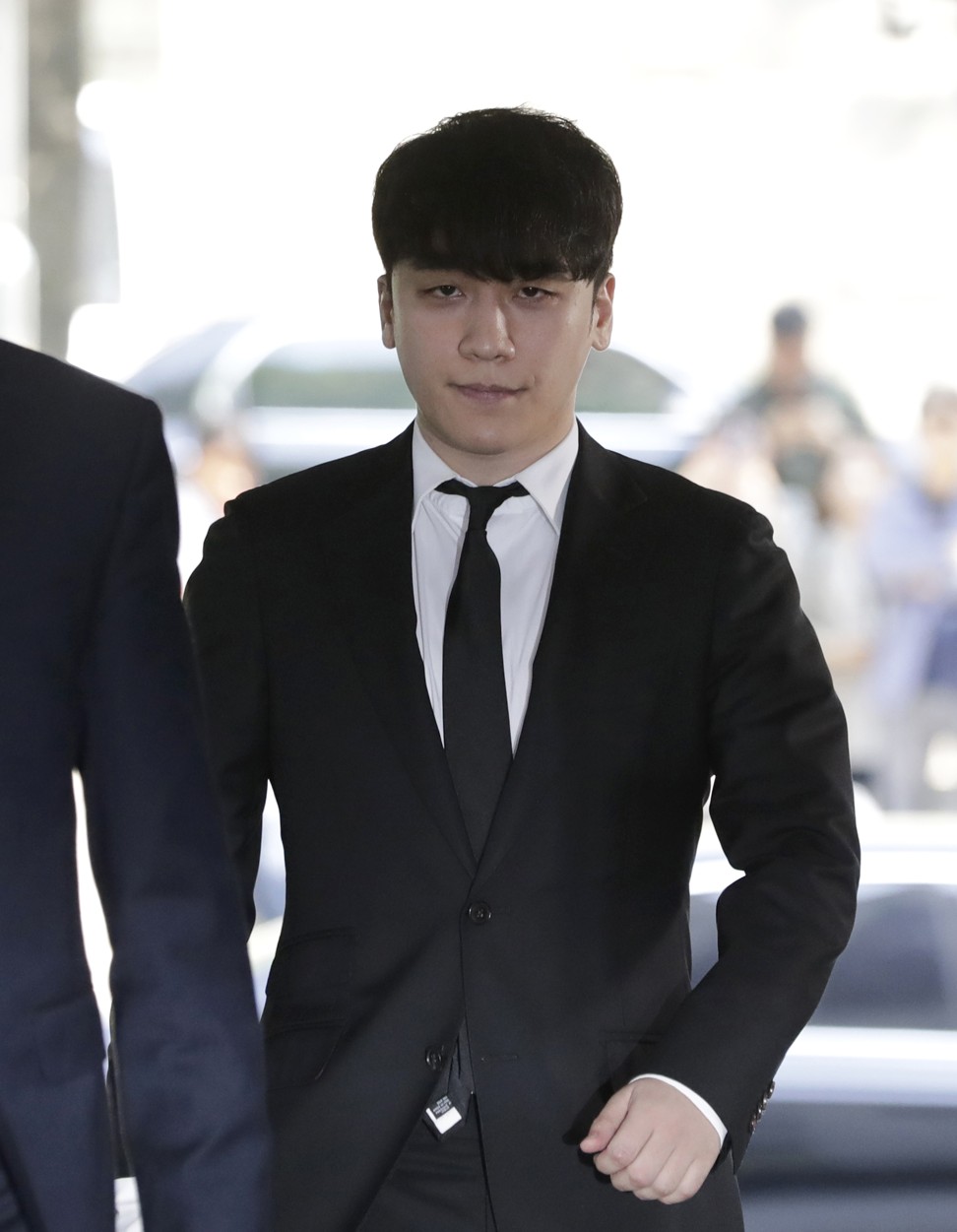 He was to begin his military service last March, but his enlistment was postponed due to the investigation.
He will be discharged from the army on September 16, 2021.
Read the full story at the Korea Times