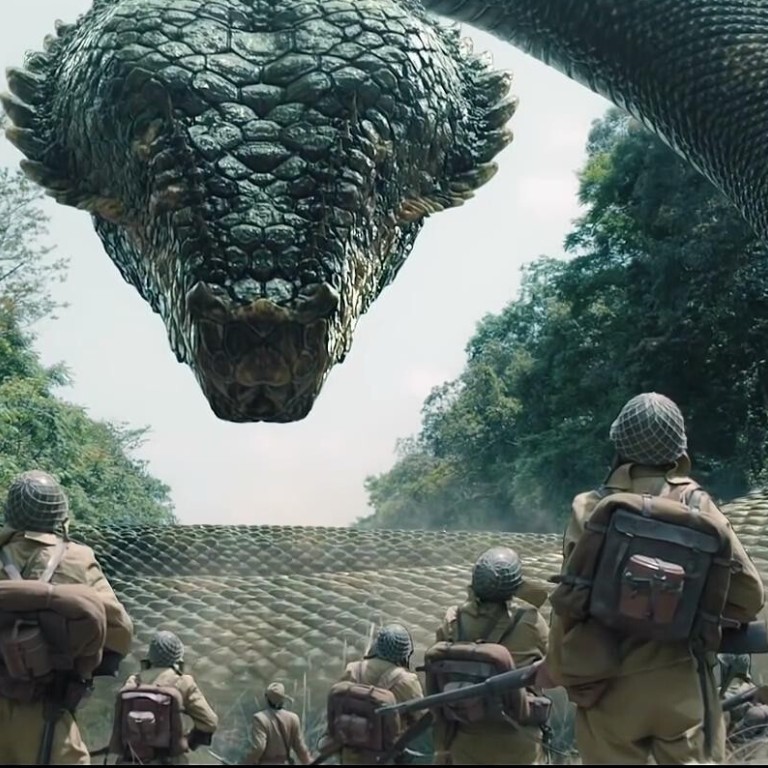 Is the future of the Chinese film industry online? With cinemas shut, films released for screening earn big profits fast, and the potential market is vast
Production budgets are tiny compared with big-screen releases, and films can earn 150 per cent profit in a few months. New production houses are opening
Blockbuster films, including one starring Donnie Yen, are premiering online, with streaming platforms snapping up the rights to them
While the cinemas in China are closed as part of government measures to contain the spread of coronavirus, films have been making a splash online.
The Thousand Faces of Dunjia, a special-effects-laden film available online since March, has been viewed over 100 million times. Made on a budget of some 20 million yuan (US$2.8 million), the period fantasy, which features no recognisable stars, smashed the record for online revenue in China, earning the producers 50 million yuan after splitting proceeds with online video platforms.
Its producer Wei Junzi, who produced two other online movies this year, As God and Sword and Fire, told the Post that he recently co-founded an online-film production house because of the boom in online movie viewing.
"The reputation of the Chinese online-movie industry was very bad before, as it was filled with [pirated] works based on [existing famous film] franchises. I started to get involved in online movies in 2018 when [online-movie-making firm] Qishuyouyu approached me about the copyright of The Thousand Faces of Dunjia."
Another recent online movie hit, The Enchanting Phantom , has been streaming since May 1 and has earned over 38 million yuan after also splitting earnings with online video platforms. Adapted from A Chinese Ghost Story , the classic 1987 supernatural romance starring Leslie Cheung and Joey Wong Cho-yin, the movie was made on a budget of 23 million yuan.
Its director, Lin Zhenzhao, who specialises in making online movies, told the Post that, unlike producers of films for the big screen, who have to split profits with distributors, cinemas and promoters, online-film producers can pocket most of the 38 million yuan that the film has made.
"Around 40 per cent of proceeds of traditional movies go to the producers. But only a small part of the 38 million yuan earned by The Enchanting Phantom went towards tax payment and other miscellaneous costs," he says.
Lin also directed Snake, a 2018 online film that was the first in China to make a profit of more than 50 million yuan. Snake revolves around the adventures of a scientist specialising in prehistoric creatures, who comes across the title character in a forest. A sequel named Snake 2 was made in 2019.
Yin Chao, founder of Tmeng Pictures, the online-movie production house behind Snake and Snake 2, told an online-movie forum last year in the southern Chinese city of Xiamen that Snake's 50 million profits surpassed those attained by 78 per cent of movies shown in cinemas that year.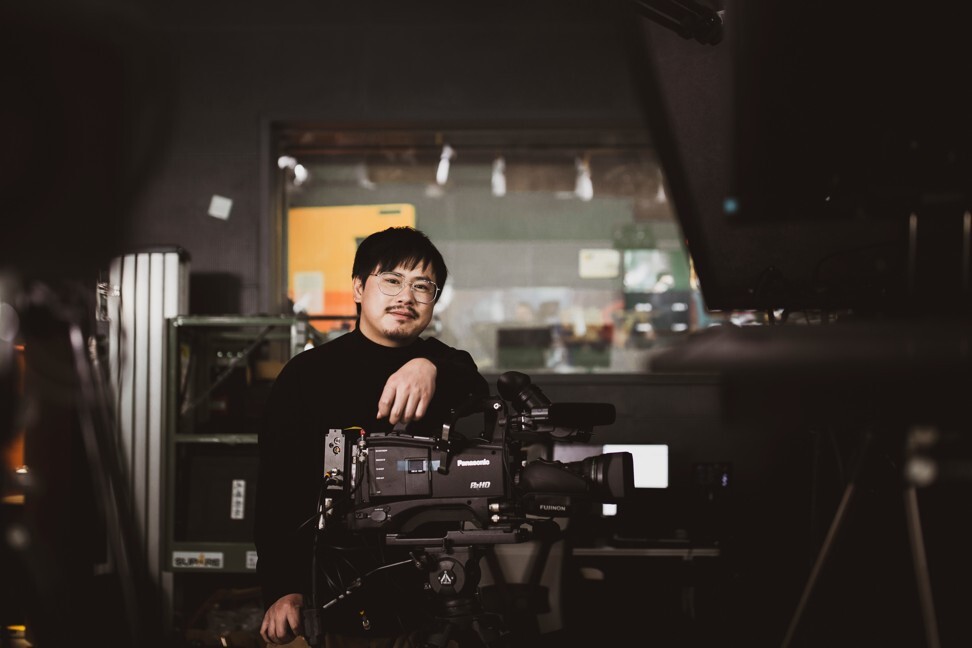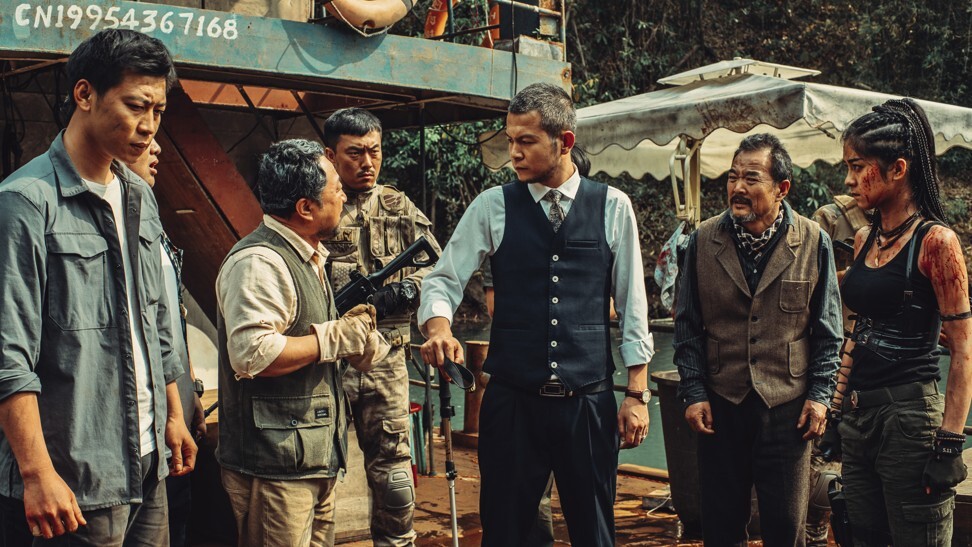 "We made Snake based on our analytics. While there are many foreign movies [about monsters] like King Kong and Jurassic Park, there's no such genre in China … As the competition for cinematic slots gets very intense, there's more room [for us] to release movies online," he says.
"[The combined 2019-2020 revenue of online movies] made by the three major Chinese video platforms is [estimated to be] around 3 billion yuan. This is a very good figure," Yin adds. Total box office revenue for films in China in 2019 was 64.3 billion yuan, Variety reported.
The closure of cinemas means online movies are having a field day. According to Chinese media, during the Lunar New Year period from January 25 to February 8, the three main online video platforms in China – Tencent, Youku and iQiyi – released a total of 42 online movies.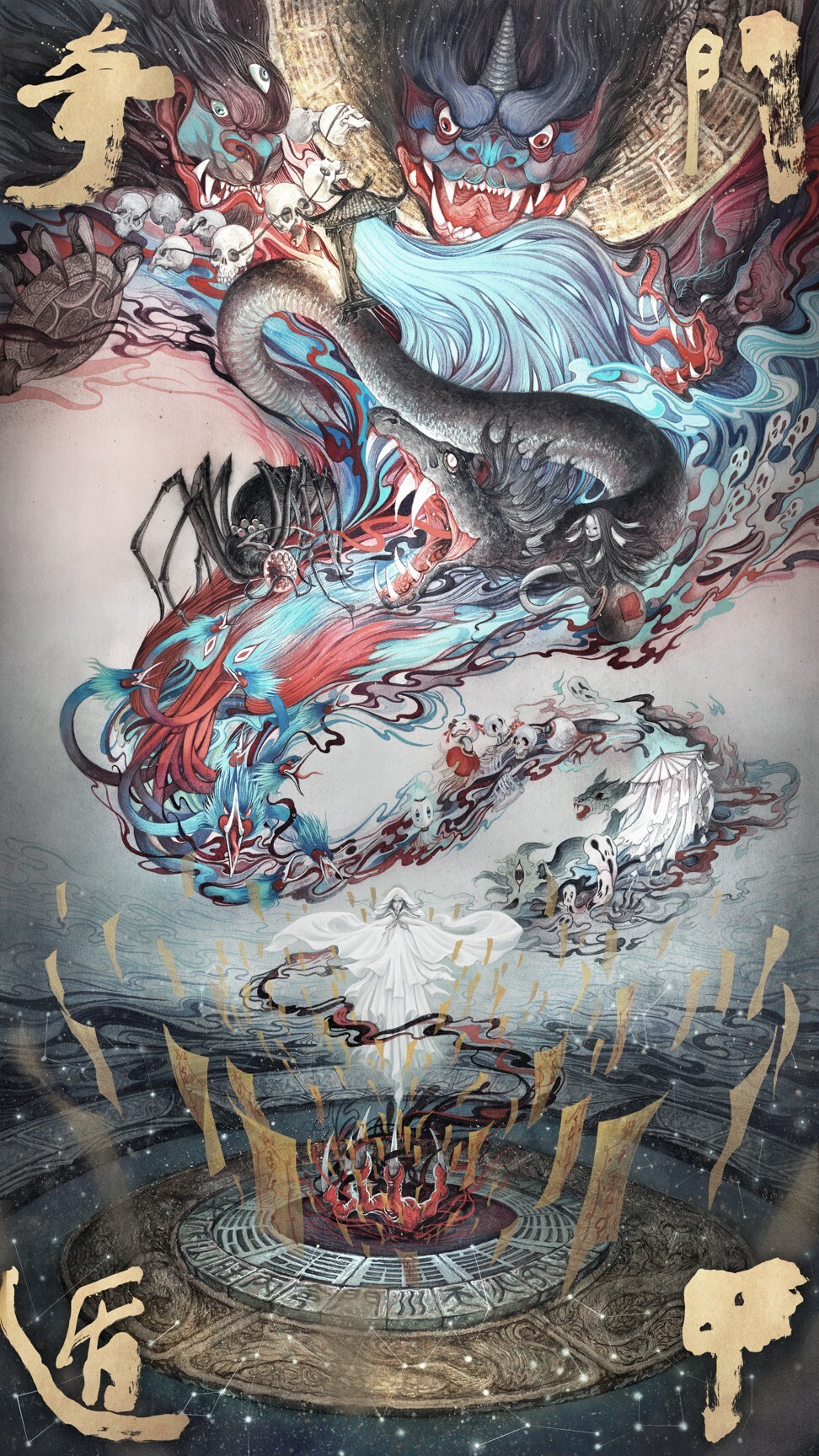 According to a recent report by Alibaba Pictures on China's online movie market for the first quarter of 2020, at least 24 online movies earned more than 10 million yuan for producers after splitting proceeds with online video platforms, nearly twice as many as in the same period in 2019. A recent report by iQiyi, a video streaming platform, on the 2019 online-movie industry showed the overall viewing audience for 2019 reached 4.82 billion, a 24 per cent increase on the previous year's 3.89 billion. (Alibaba Pictures is a unit of Alibaba, which also owns the South China Morning Post.)
Qishuyouyu's founder Dong Guanjie told Chinese media last year that the production house's analytics show that action and fantasy online movies sold better than those with crime, detective and romance themes. "There are many untapped internet users for online movies, as the overall paying subscribers for video platforms account for less than 20 per cent [of the population]," Dong says.
Wei says an online movie can earn profits from a video platform within six months of its release online, and that a film's first six minutes are critical to its success.
"The first six minutes are for free viewing. Users need to pay after this six-minute mark. Veteran [Hong Kong filmmaker] Ng See-yuen used to say it didn't matter if a [traditional] movie was bad at the beginning, as a cinema-goer will sit through it after paying for the ticket. Ng thinks the ending must be good, as the viewer will leave the cinema feeling touched or shocked. Such thinking can't work for online movies."
Wei says that as online movies have gained further momentum during the pandemic, online video platforms have put more resources into supporting them. "Take The Enchanting Phantom as an example. It is the main online movie for Tencent this year. When you open the Tencent [video app], the advertisements for it are overwhelming. Such advertising input far surpasses the production cost of the film."
Lin says the 23 million yuan production budget for The Enchanting Phantom is unprecedented in the history of Chinese online-movie production.
"When I started making online movies five years ago, the production cost for each was less than one million yuan. The Enchanting Phantom is an Oriental visual feast and yet its 23 million yuan budget does not compare with that for traditional movies, which cost upwards of 500 million yuan [to make].
"The online-movie industry is advancing fast and making films a lot less risky [once the ban on cinemas opening is lifted]. Every mobile phone screen is a cinema screen for online movies," Lin says.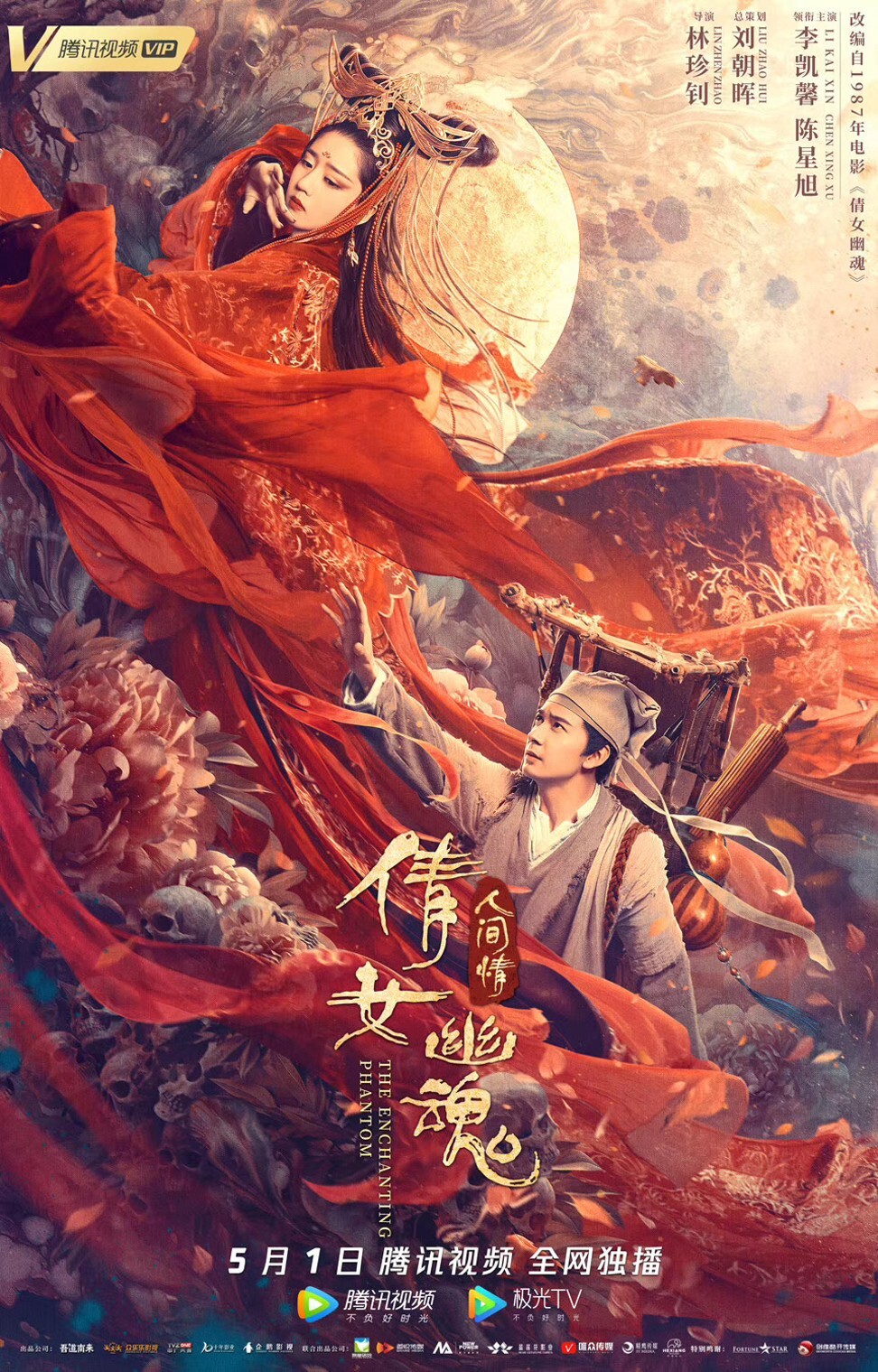 "The current online-movie market is only the tip of the iceberg, with still much room for expansion. In the past, people saw online movies as second-rate. When looking for artists to star in our movies, many of them were not interested. But that has changed. Now even traditional filmmaking companies invest in online movies," Lin adds.
The rapid growth of online movies has come at the expense of films made for the big screen. Since the end of January, the coronavirus outbreak has forced production companies to cancel cinematic releases and push out new films on streaming platforms.
The first film to have its cinematic release cancelled was
Lost in Russia
, which cost 300 million yuan to make and was bought for 630 million yuan by Bytedance, which owns streaming platform Xigua Video and short-video apps Douyin and Huoshan. Hong Kong filmmaker Wong Jing, who produced and co-directed
Enter the Fat Dragon
, starring martial arts superstar
Donnie Yen Ji-dan
, then struck a deal with iQiyi to show the film on the streaming platform from February 1.
With the Chin'ese government's recent announcement that attendance at performance venues and cinemas must be capped at 30 per cent as a post-coronavirus precautionary measure, the prospects for the Chinese online-movie market look set to grow further.
Want more articles like this? Follow
SCMP Film
on Facebook
This article appeared in the South China Morning Post print edition as: Full stream ahead for Chinese features