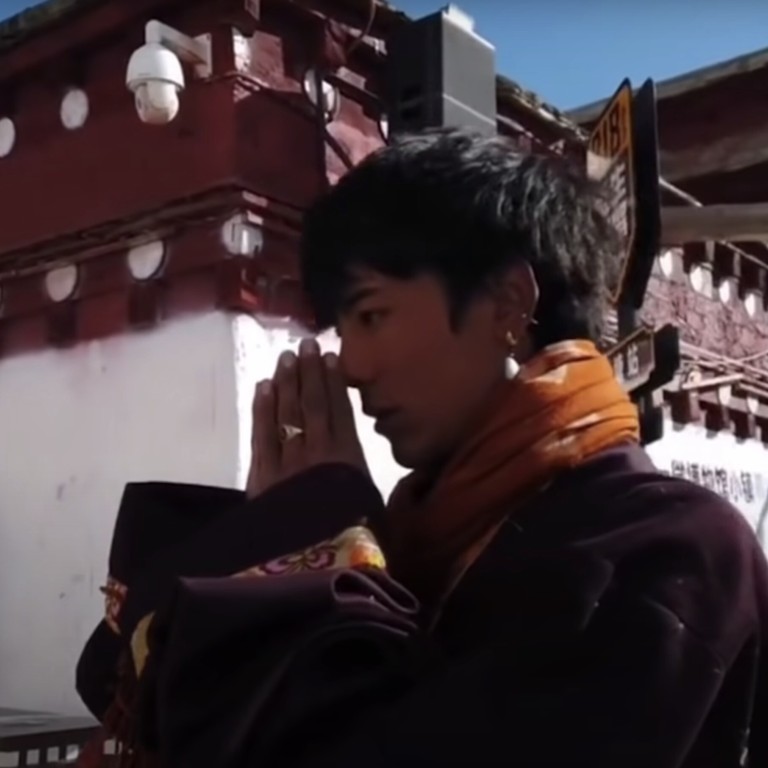 China's most handsome man right now? Tibetan herder wows Chinese social media with rugged good looks
A viral video of 20-year-old Zhaxi Dingzhen walking in front of his home on the Tibetan plateau saw thousands of netizens comment on his 'wild' handsomeness
Reports that he has been invited onto TV programmes have been met with criticism online by those believing he should not become a 'victim of capitalism'
Forget pop stars daubed with make-up and the latest reality TV show contestants: the most eye-catching star in China right now is a young Tibetan herdsman who has captured millions of people's hearts with his ruggedly handsome appearance.
His swarthy skin, big eyes, long eyelashes and thick but messy hair have proved winning features for Zhaxi Dingzhen, a 20-year-old native of a remote county in Sichuan province, after a short video of him released two weeks ago went viral on
social media platform Douyin
.
"How can such a man, wild but pure, exist in the world? I immediately fell in love with him," one Douyin user wrote.
"He is so handsome! I've seen this video tens of times," wrote another user. "His eyes are full of stars and are as pure as the blue sky behind him," a third said.
Sick of male entertainment stars' delicate looks and heavy use of make-up, many Chinese netizens are attracted by this Tibetan villager's rugged style. In the video, which has garnered over 2.7 million likes and 135,000 comments, most of which express fondness for Dingzhen, as he known in short, he is seen walking in front of his home on the Tibetan plateau and smiling shyly towards the camera.
Dingzhen shot to fame quite by accident. The video was shot by a local cameraman who went to his home to take pictures of Dingzhen's father or brother for an exhibition to introduce the region. Neither his father and brother were at home, so Dingzhen was shot instead.
Several days after becoming famous online, he joined a live-streaming event hosted by his uncle. Hundreds of thousands of internet users watched it and interacted with him. Due to his low Mandarin proficiency, he communicated with his followers mostly through an interpreter.
When asked which province he was in, Dingzhen misunderstood and replied, "I was given birth by my mother." His answer saw many among the audience write, "He is so cute."
For a question about his girlfriend, Dingzhen said he does not have one yet, while regarding his dreams, he said, "I want to be a horse racing prince."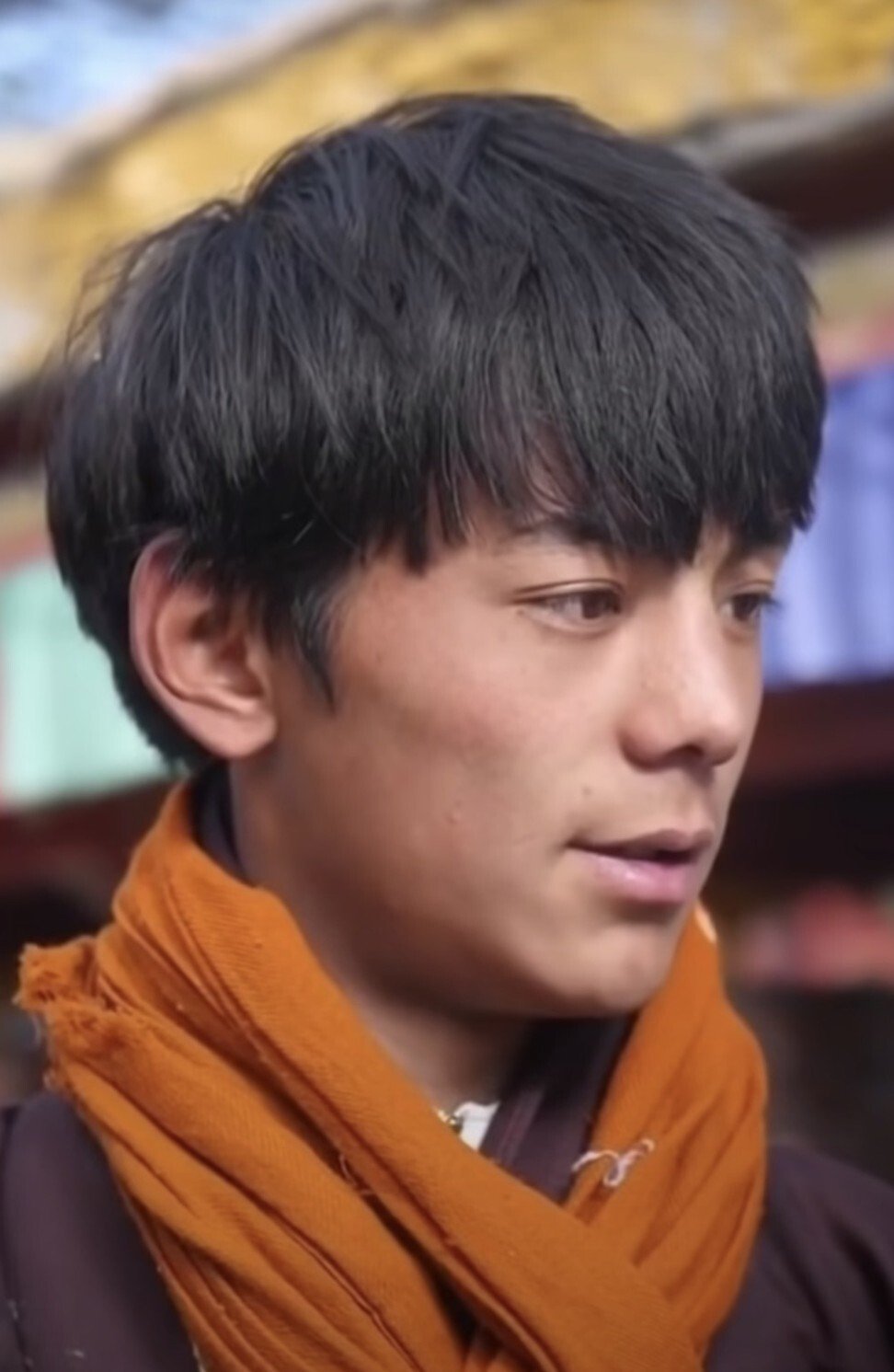 Horse racing is a traditional activity in Dingzhen's hometown in Litang county, which is mainly inhabited by the Tibetan ethnic minority and is located at around 4,000 metres (13,120 feet) above sea level.
Dingzhen has received little education. Before the video was released, what he did every day was look after his family's 200 yaks.
The county's authorities quickly sensed the opportunity brought by this new online celebrity. The state-owned Cultural Tourism Investment Development Company hired Dingzhen last week, offering him a job as "cultural ambassador" paying 3,500 yuan (US$530) a month with other benefits including insurance and a housing fund.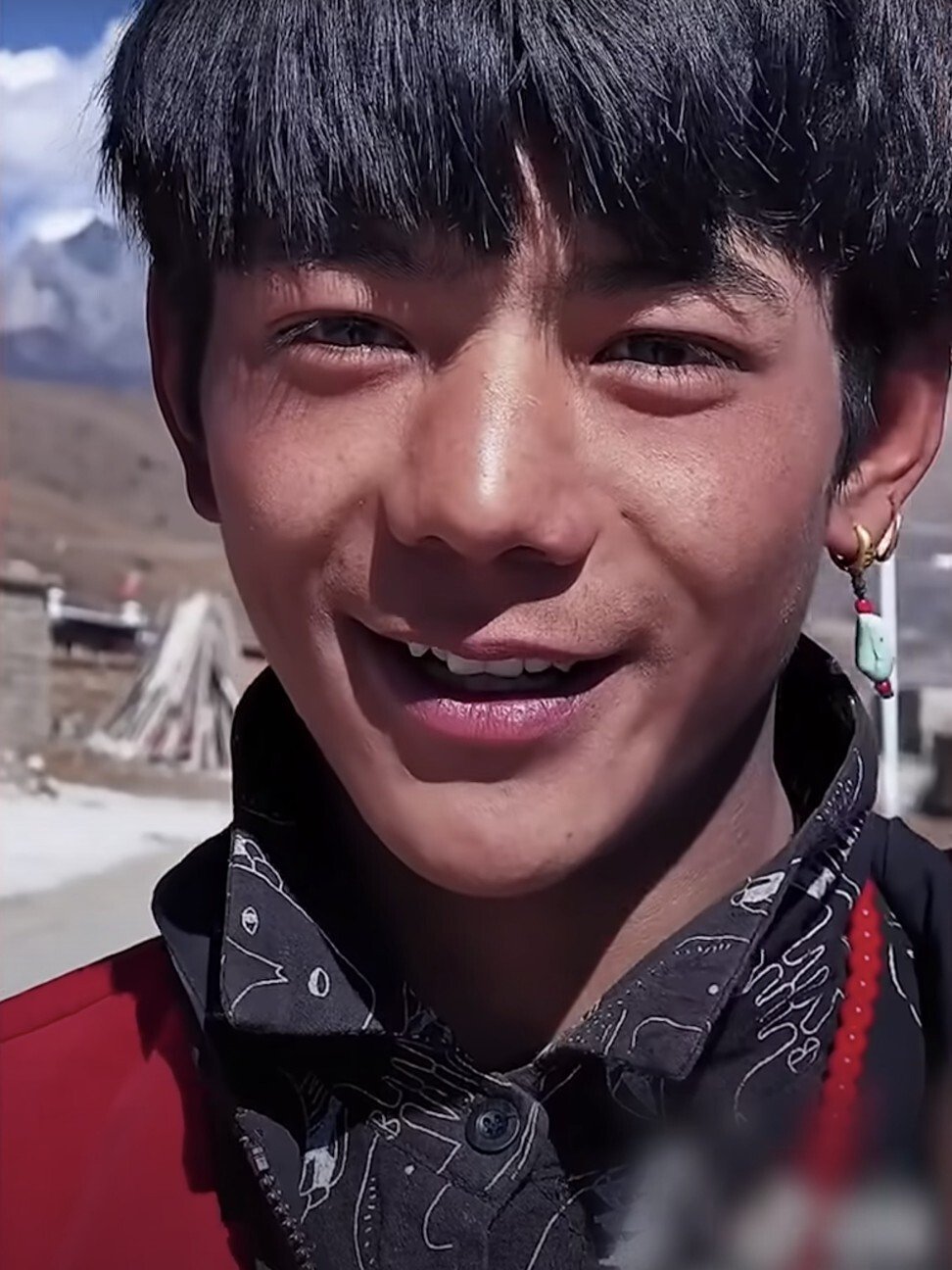 Gao Xiaoping, vice general manager of the company, said they hoped "more people will know about Litang through Dingzhen", Red Star News reported.
"His popularity is helpful for promoting Litang and Ganzi Tibetan Autonomous Prefecture [that administers Litang]," Gao was quoted as saying.
Nor are entertainment companies turning a blind eye to this rising star. It is reported that
Produce Camp
(known as Chuang Zao Ying in Chinese), a male group reality TV show on
streaming website Tencent Video
, has invited Dingzhen to take part in the programme.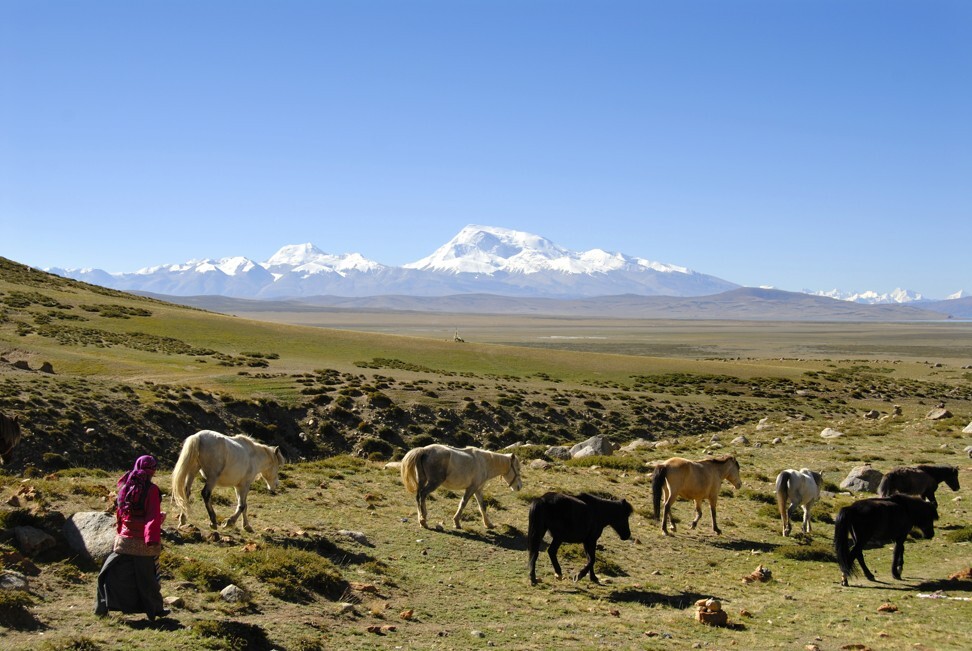 Not all Dingzhen's fans support his possible endeavours in the entertainment industry.
"Don't let vanity taint this Tibetan little brother!" wrote one person on qq.com. "He doesn't have any [show business] talents and doesn't speak Mandarin well. You are just taking advantage of his fame. It won't be long before he will be a victim of capitalism."
Internet users are also divided over a photo released by one of Dingzhen's friends on social media in which the herder gave the middle finger hand gesture, with some people saying it turned them off the rising star.
Others thought differently. "Maybe he is simple enough to believe this is a fashionable pose to take photos," wrote one user on Douyin.