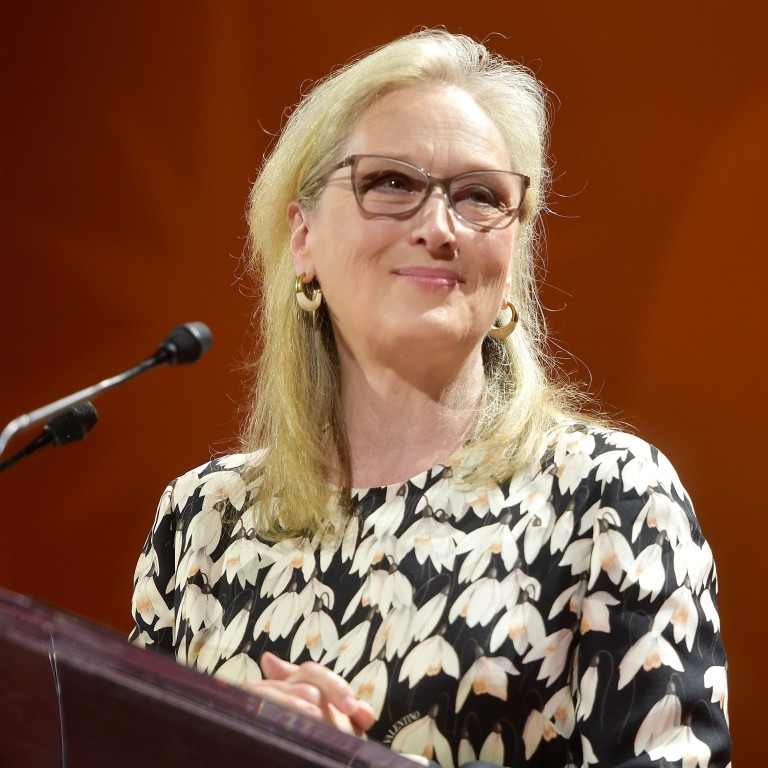 After Meryl Streep recites poem in Chinese on US TV, four celebrities who are fluent in the language and two Trump grandkids who are learning
Streep learned a famous Tang dynasty poem in 2011, intending to recite it on stage in China accompanied by cellist Yo-Yo Ma, but got cold feet and used English
Nine years on, Stephen Colbert challenged her to recite it, and the Chinese internet lit up. But there are other celebrities who are fluent in Chinese
Chinese social media went into a frenzy recently when Hollywood actress Meryl Streep recited a famous Tang dynasty poem on a US talk show – in Chinese.
On The Late Show with Stephen Colbert earlier this month, the host asked the award-winning actress whether she remembered an incident – cited by former US president Barack Obama briefly in his new book The Promised Land – in which she spoke Chinese to him.
Streep recalled that she learned the four-line poem while on a trip to the Chinese capital, Beijing, in 2011, but was so terrified she would get the Chinese wrong, she got cold feet and couldn't say it on stage.
"I went with [cellist] Yo-Yo Ma to Beijing for a cultural exchange concert in the Bird's Nest stadium. I was going to [recite] it first in English, then in Chinese, as Yo-Yo weaves his music in between. We practised it [in Chinese], but in the end, I chickened out," she said.
The poem, called The Deer Range, by Wang Wei, is about the poet's appreciation for nature's tranquillity. Colbert asked her to recite the poem in Chinese on the spot – and she did. Although the actress did not get the tones of some of the characters right, internet users in China were impressed that she could so vividly remember the poem after nine years.
Streep is not the first well-known personality or celebrity in the West to have shown a passion for Chinese culture and language. Here are some more.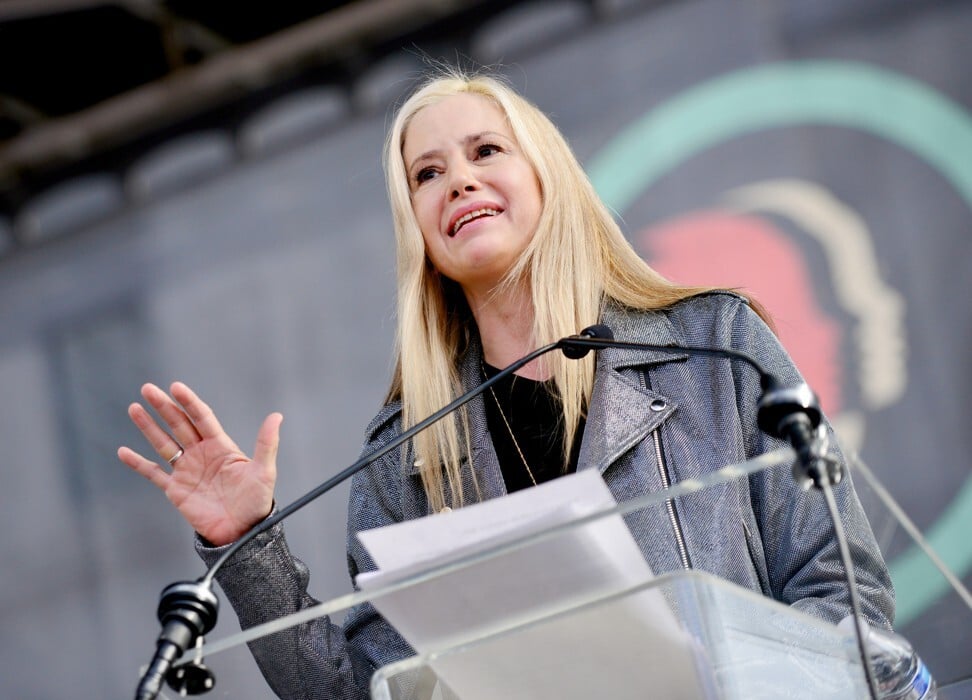 1. Mira Sorvino
The Hollywood actress majored in East Asian Studies at Harvard University and went to Beijing as an exchange student for one year where she mastered Chinese.
Her thesis at Harvard was on racial conflict in China.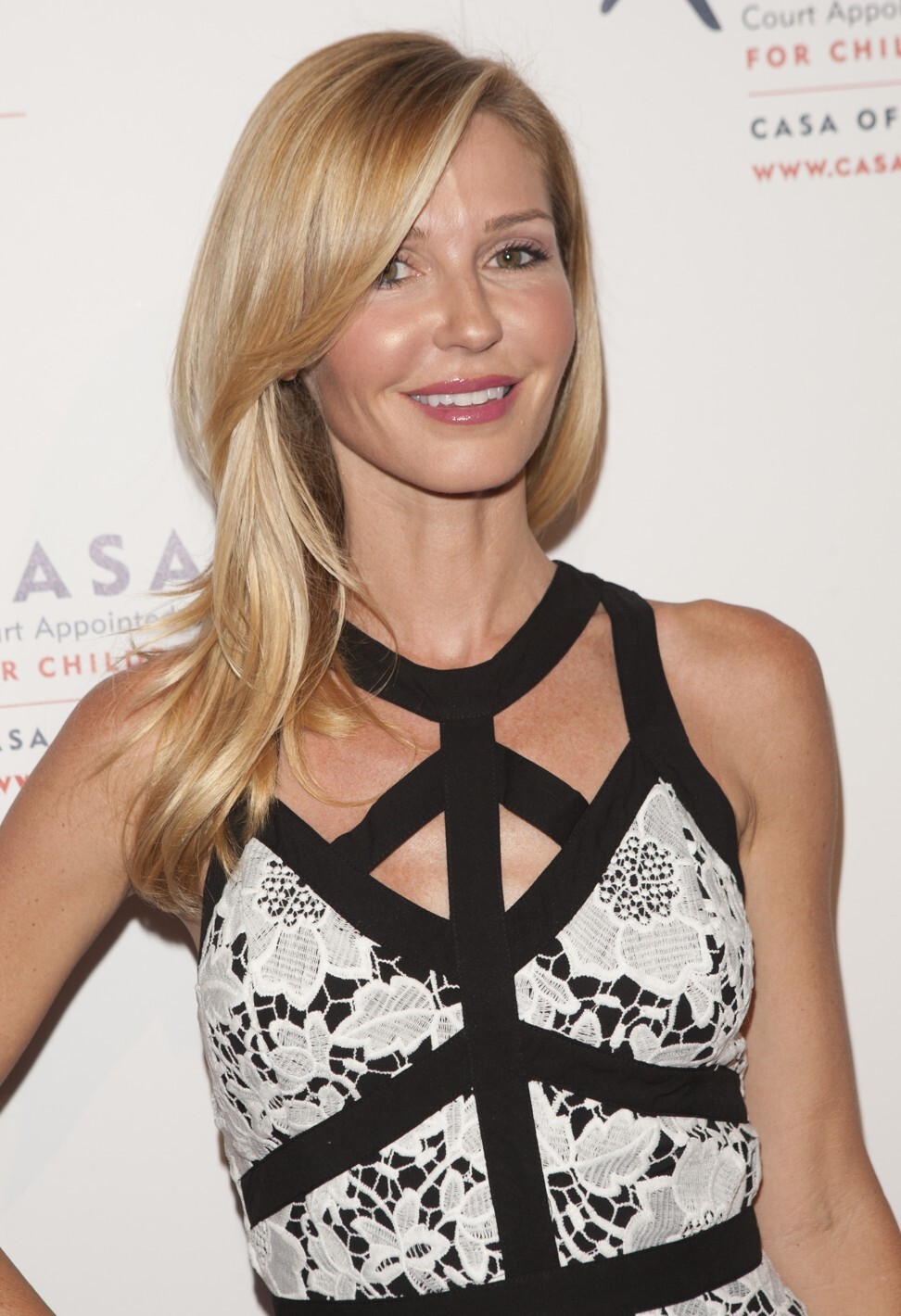 2. Vanessa Branch
The British actress attained proficiency in Chinese when doing a double major in theatre and Chinese at Middlebury College in the US state of Vermont. She spoke fluent Chinese playing an interpreter in 2004 TV series Entourage.
She also played the lead role of a magazine editor in the film Milk and Fashion (2007).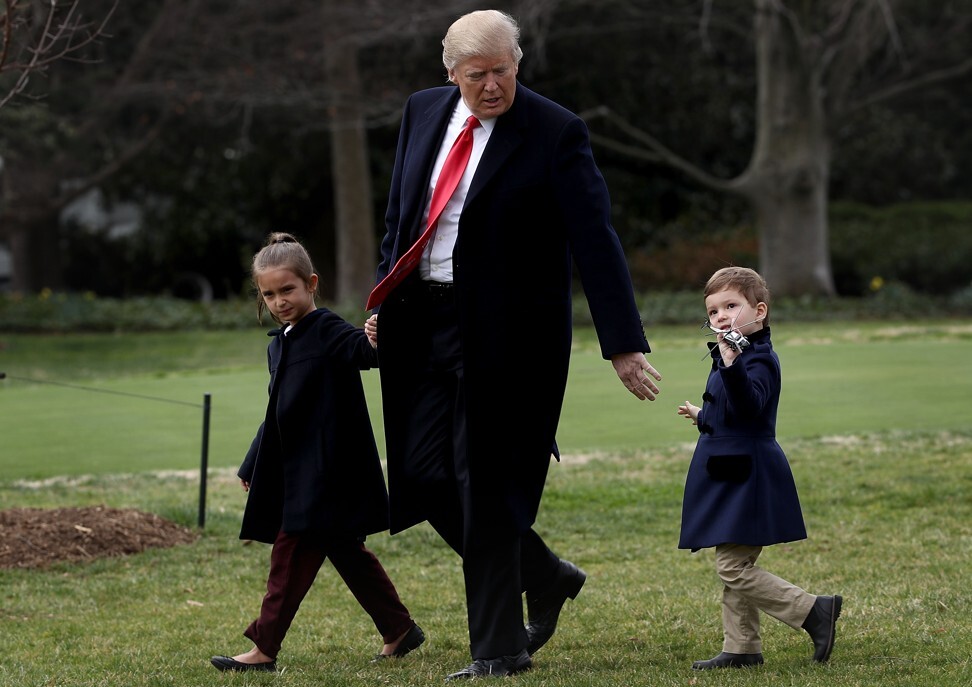 3 and 4. Arabella and Joseph Kushner
The grandchildren of US president Donald Trump sang the traditional Chinese song Mo Li Hua (or "Jasmine Flower"), and recited the Three Character Classic for Chinese President Xi Jinping and his wife, Peng Liyuan, during Xi and Trump's first face-to-face meeting in 2017 at Trump's Mar-a-Lago estate in Palm Beach, Florida.
Chinese language lessons for the US first family cost upwards of US$75,000 annually, according to Newsweek.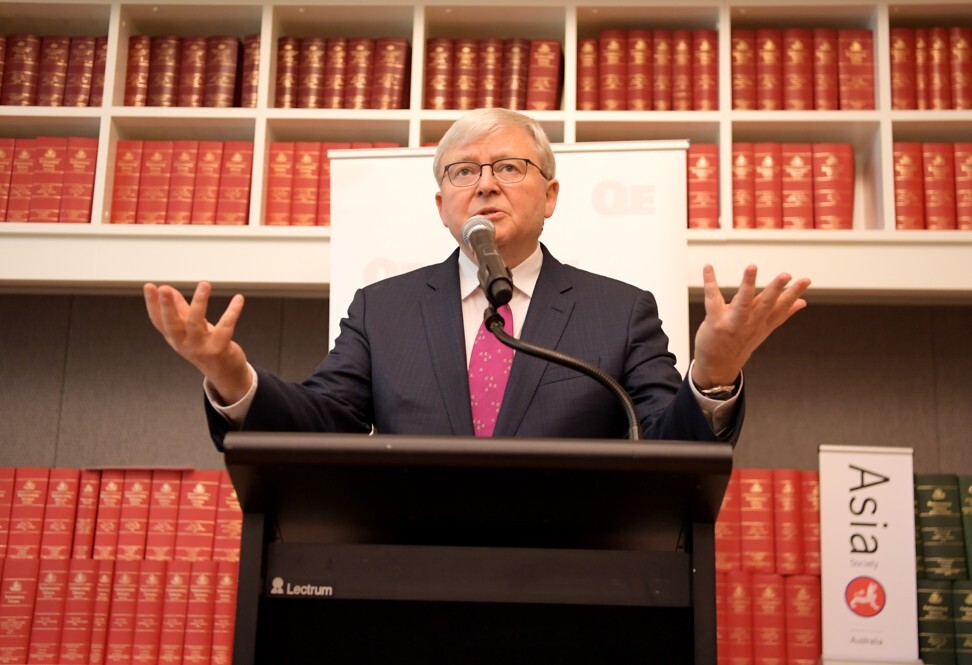 5. Kevin Rudd
The former Australian prime minister is famous for being fluent in Chinese. A graduate of Asian studies involving Chinese language, history and literature from Australian National University, he writes and blogs regularly in Chinese on China's answer to Twitter, the social media platform Weibo.
In a 2008 speech he delivered in Chinese at Peking University, Rudd said former Australian prime minister Gough Whitlam's visit to China in 1973 piqued his interest in the country.
"I remember as a teenager following this closely on television, one year after the Australian Labor government recognised China in 1972. I remember watching the footage of Whitlam meeting Mao Zedong, and Deng Xiaoping escorting his party on a tour to the Great Wall. [This is an] extraordinary country," he said.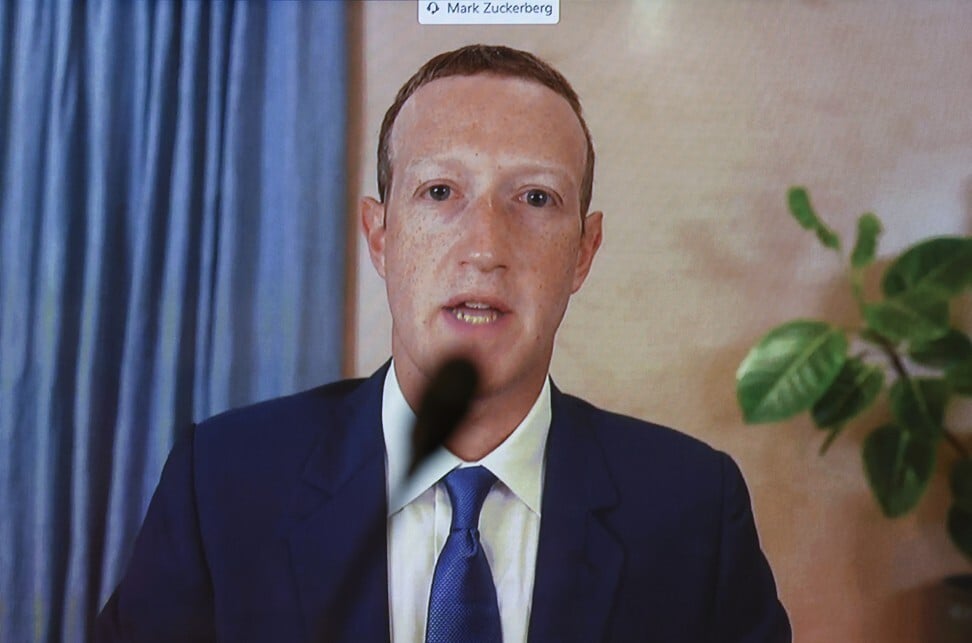 6. Mark Zuckerberg
As his wife, Priscilla Chan, is American Chinese, the Facebook founder learned Chinese for years to connect with her family.
In 2014, when he was in Beijing as a newly appointed adviser for Tsinghua University's School of Economics and Management, he spoke with students in Chinese for 30 minutes. He is also a big fan of the Chinese martial artist Huo Yuanjia from the Qing dynasty.