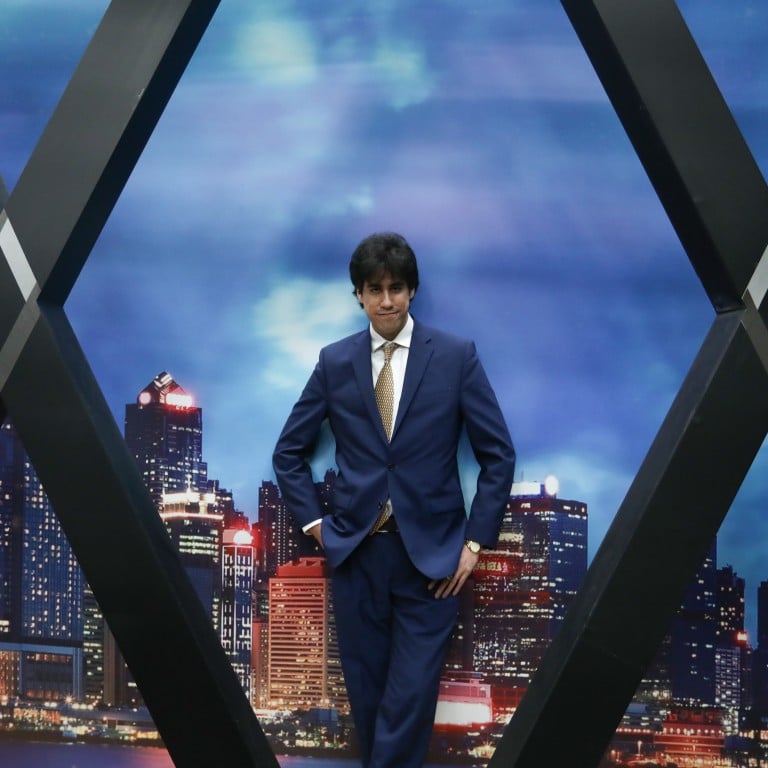 Asia Television gets reboot with new content production arm AMM, and dreams of rivalling Netflix, Viu TV and TVB
Bizhan Tong, new executive producer at ATV, is bursting with content ideas as he turns the former terrestrial TV station into a studio making movies and dramas
The former banker and fan of Asian cinema says losing its broadcasting licence has liberated ATV to think beyond Hong Kong
Hong Kong's digital media landscape has shifted much since Asia Television Limited (ATV) disappeared from the airwaves on April 1, 2016. Bizhan Tong, a new executive producer at the station, is embracing these changes.
The 33-year-old British-Chinese filmmaker believes
ATV
losing its local broadcasting licence liberates it to think beyond Hong Kong.
Its shows and content are distributed through ATV's own app and via OTT services (over-the-top, meaning directly streaming online, bypassing cable, broadcast and satellite platforms). Tong wants to reshape ATV as a studio of sorts, producing content for different streams depending on markets and partners.
"The key thing is we're going to target different segments. You can't do one-size-fits-all any more and I have no interest in doing that," he explains. "We'll have projects targeted towards the youth; some shows will be for middle-class housewives.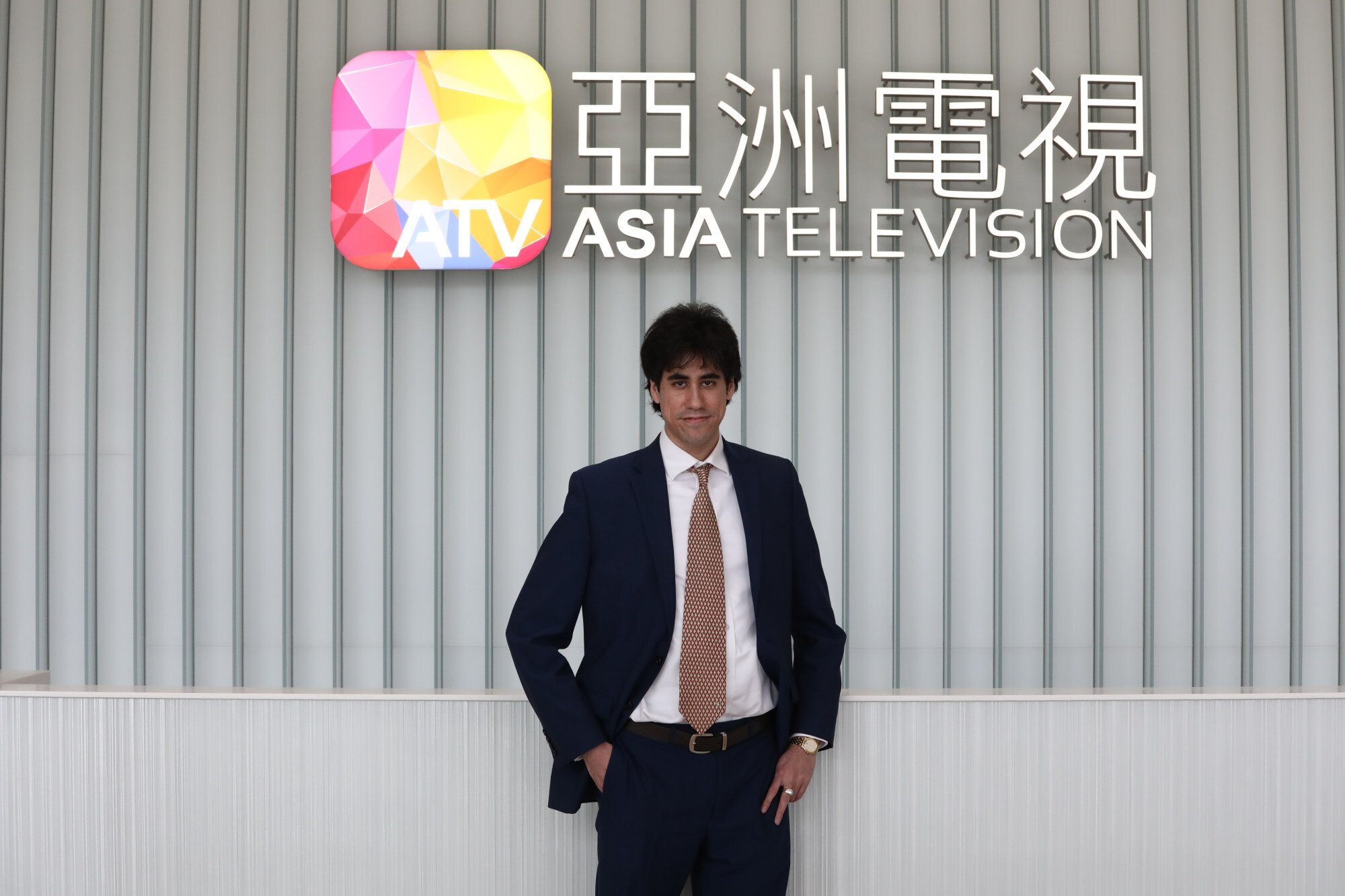 "Can we wrest local viewers away from TVB serials? It will be a challenge. But can we hopefully do something else that engages their attention? Absolutely."
Tong joined ATV in July after partnering with the company to make a thriller called Lockdown. The producer and director has his own UK production firm, Phoenix Waters, but he was interested enough in Asia to move to Hong Kong in 2018.
"My business partner is a small stakeholder in ATV and, quite fortuitously from meetings and engagements, this led me to them," he explains.
"I had two parallel careers. One was my production company and the other was in finance. I worked at Barclays (a bank) in fund management, including investing in films, which was great because they are my passion. I made an independent film [The Escort] that did well at festivals and it led to various deals in the US. But I thought Asia is the future."
Inspired by his fondness for film directors
John Woo
,
Tsui Hark
and
Yuen Woo-ping
, Tong chose to come to Hong Kong. After connecting with ATV to make
Lockdown
, a suspense thriller in Cantonese and English – its trailer is scheduled for release this month – Tong was formally brought on board to spearhead the company's creative direction and relaunch the brand.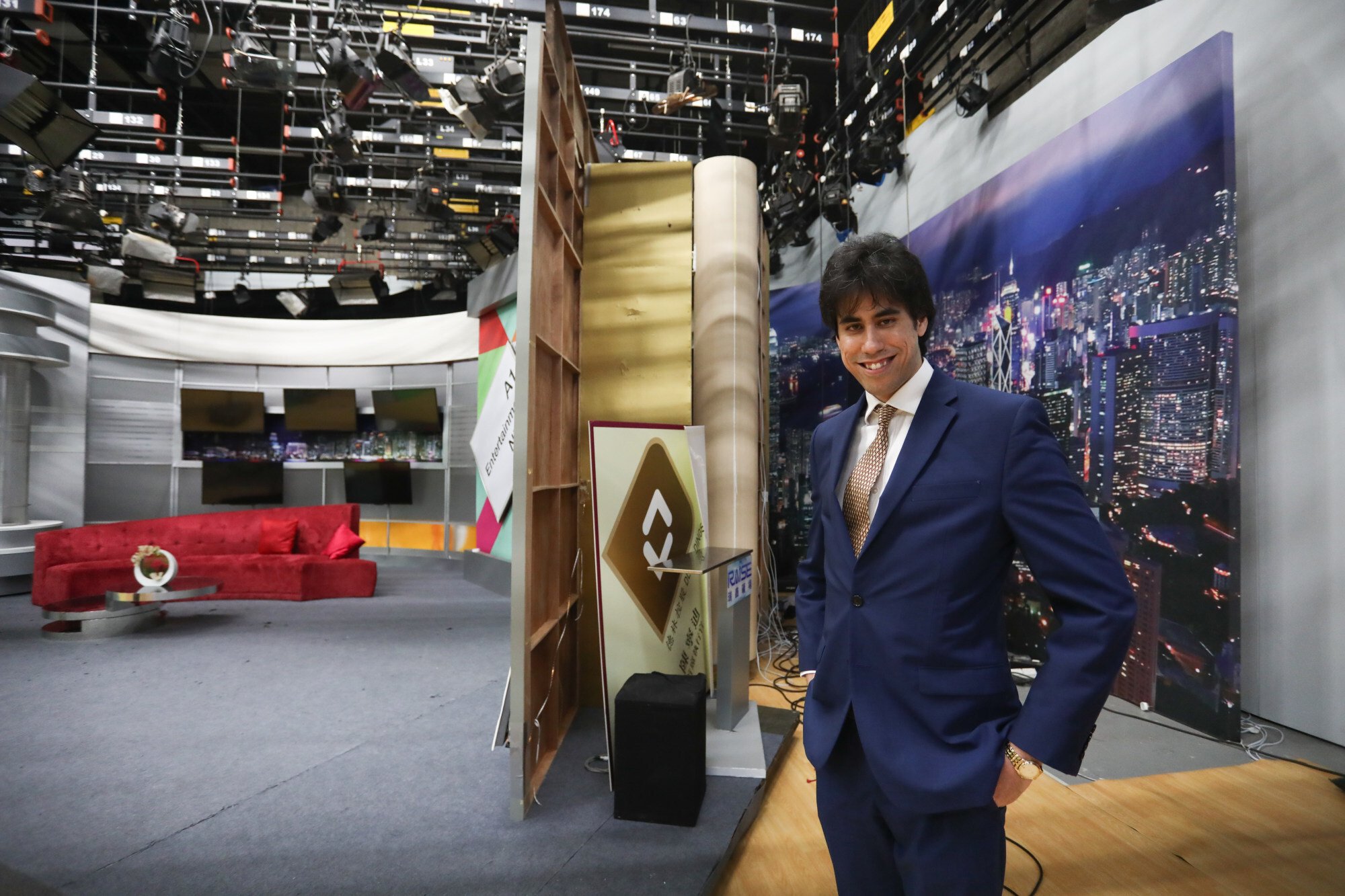 "As of today, I have 19 shows and movies I'm doing with ATV. All are in various stages of production. We're even developing a fintech channel on the business side," he says. "You need to be original and you need to find unique ways to make it exciting."
Productions in the pipeline include a TV drama series co-produced with a UK partner about a forensic psychologist who decides if criminal suspects are mentally fit for trial. It will be shot in Hong Kong, simultaneously in Cantonese and English.
Tong is also greenlighting a Hong Kong-set zombie movie with an international cast called Chungking Mansions. At the end of this year, he's also doing an Asian remake of Richard Linklater's film Tape.
"Someone joked I was becoming the Ryan Murphy of Hong Kong," Tong says. "I don't think they meant it as a compliment but I will take it as one. Murphy's DNA is on a lot of different projects, even if they are developed and handled by other people.
"That's how I see myself here. I'm shepherding projects and finding the right people to bring them to fruition."
When the station when off air five years ago, it was mired in debt and an ownership dispute. The company was back in the news recently when it came under investigation for alleged improper use of its Tai Po office to trade cryptocurrency. ATV has denied the allegations.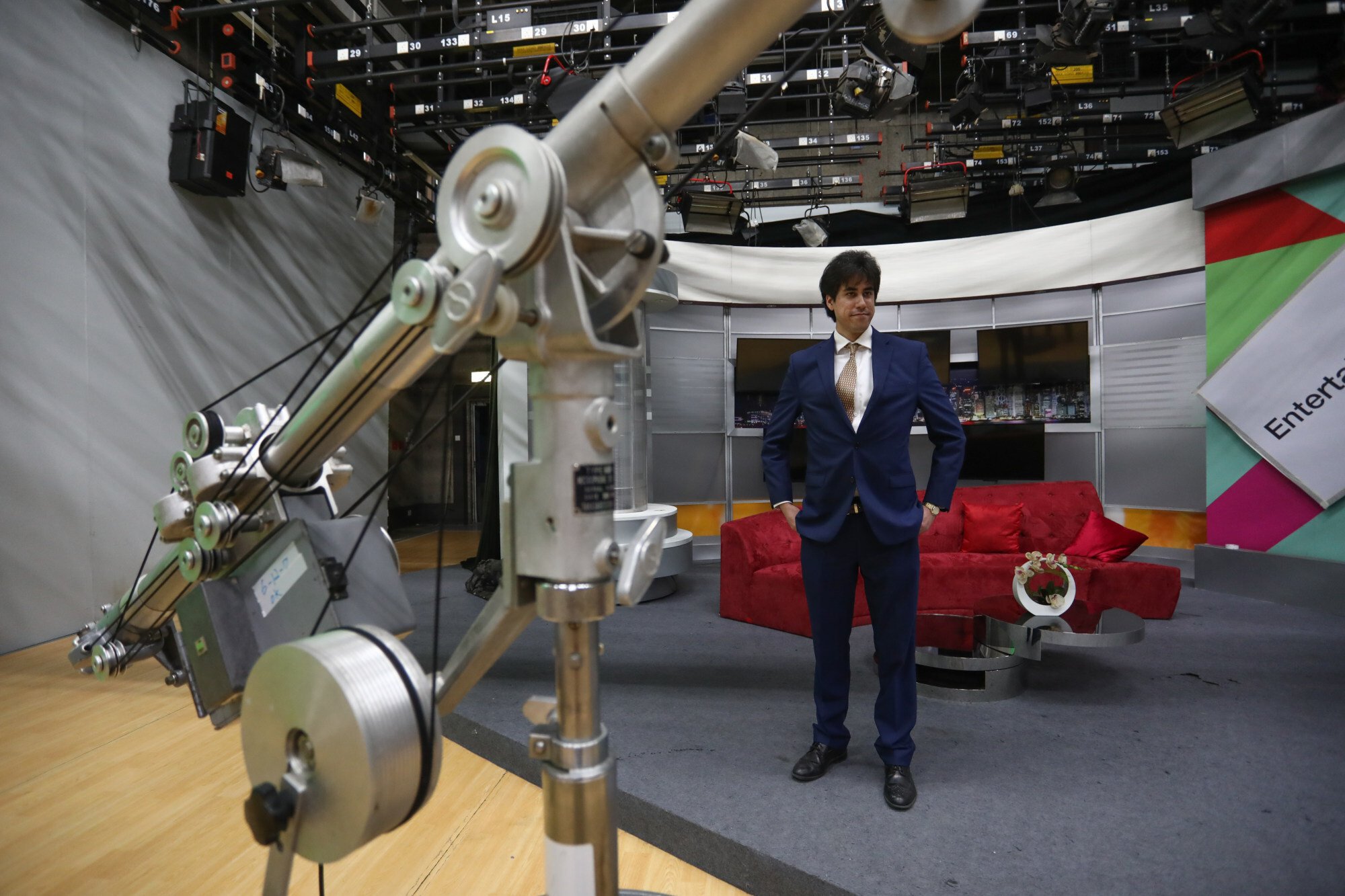 ATV's current major owner is Malaysian Lai Chai Suang. She is the founder of an e-commerce services company, Mon Space Net.
Tong says his partnership with ATV – which began in 1957 as Rediffusion Television – is based on the production side "but I know they also want to push heavily on their app engagement".
One of the changes within the company is to separate its traditional properties and archives from what will be a more modern and content-production-oriented start-up. This new arm in the company will be called AMM.
"AMM is looking towards what we can do next. We're more aligned and I thought it would be more fruitful to collaborate with them. I would say AMM is strictly focused on content generation and entertainment. But it's all under the ATV Group."
Tong is confident in the new directions he is proposing. "Yes, I'm young but I've been working in this industry for several years. I've had the opportunity to work with some major figures and learn from them. My mentor was Trevor Green [head of Entertainment Film Distributors in UK].
"I will be fiscally responsible. We're not going to do big-budget blockbusters. But I want consumers to have the choice of ATV among Netflix, TVB, Viu TV and other options," he adds.