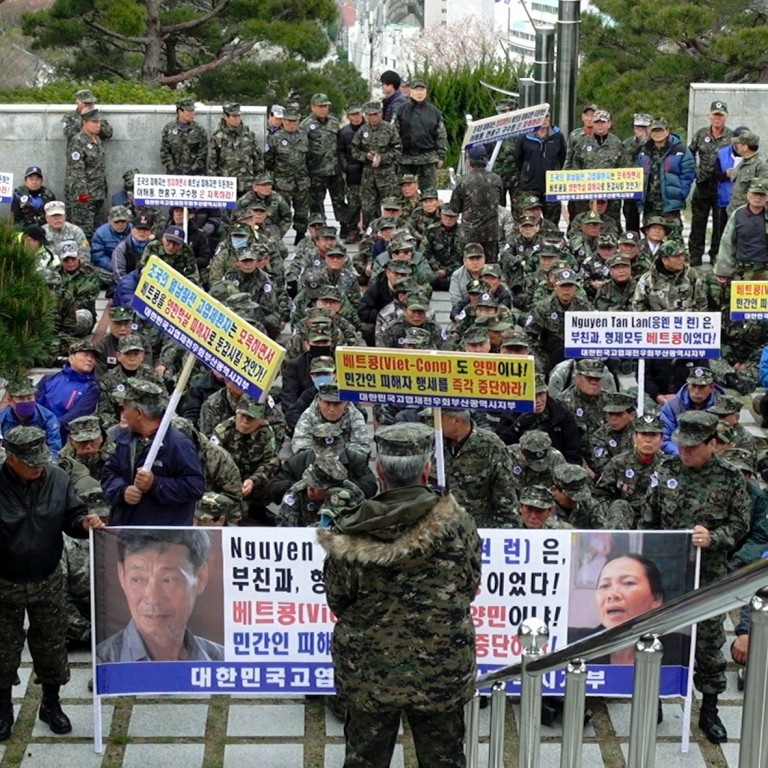 Women directors on the rise in patriarchal South Korea as feminist movement continues to grow
Female voices in South Korean arts have been amplified in recent years, no more so than in the independent movie industry
A new film series presented by the Hong Kong Arts Centre attests to the progress that has been made, but much more still needs to be done, one director says
Women's voices have grown loud in recent years, fuelled by global campaigns such as the #MeToo movement. In South Korea that's also true, with the feminist movement growing through campaigns including #EscapeTheCorset, which pushed back against the country's rigid beauty standards.
Political shifts in South Korea have boosted the movement. In 2020, the Women's Party, the country's first feminist political group, was formed to make sure women's issues remain on the agenda in what remains a deeply conservative, patriarchal society.
Female voices in the arts have also been amplified. To celebrate, the Hong Kong Arts Centre – together with South Korea's DMZ International Documentary Film Festival and the Seoul Independent Film Festival – is presenting films made by South Korean women in a programme called "Women Direct. Korean Indies! – Korean Women Independent Film Series".
Running until the end of July, the series encompasses feature films, animations and documentaries.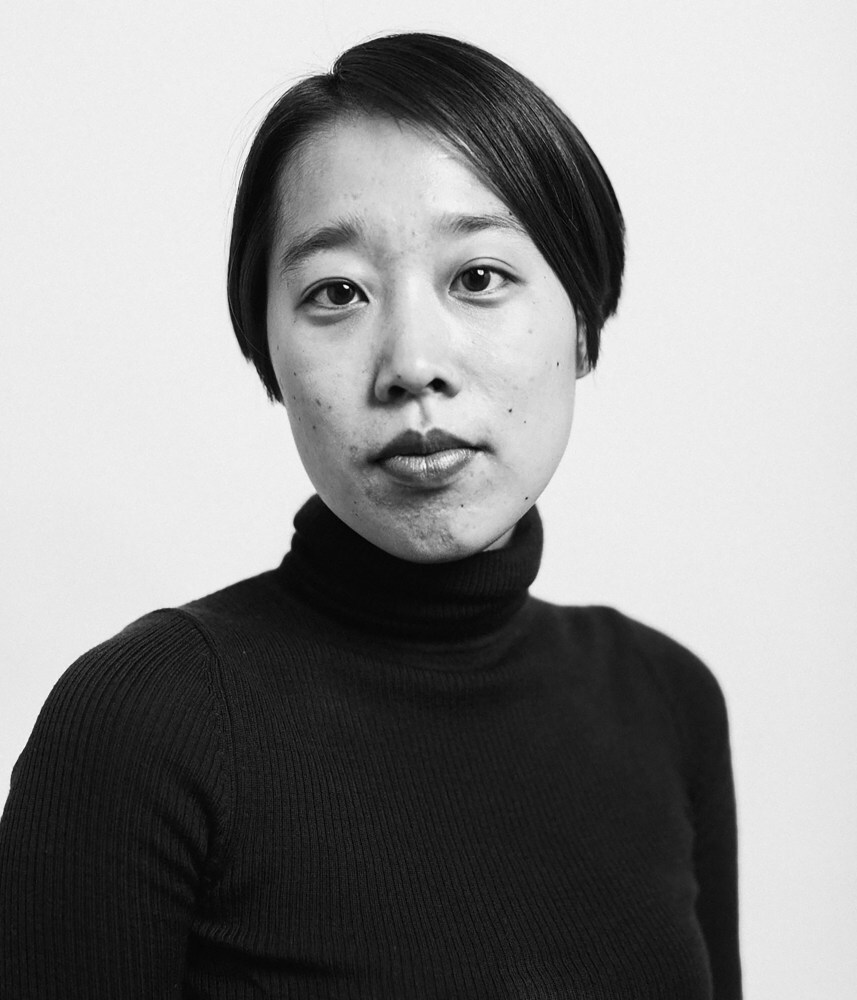 Among the films is Untold, directed by Lee-kil Bora, a deeply personal film that explores two very different memories of civilian massacre during the Vietnam war: the memories of the Korean soldiers, of whom Bora's grandfather was one; and the testimonies of Vietnamese survivors, including Nguyen Thi Thanh, who lost her mother and three siblings in the 1968 Phong Nhi massacre, and Nguyen Lap, a survivor of the 1968 Ha My massacre, who lost two brothers in the killing, as well as his eyesight.
"In history education in South Korea, there's nothing about the massacres against civilians during the Vietnam war," says Bora through an interpreter via Zoom from South Korea. Research tells a different story: that South Korean soldiers, who fought with their US allies, killed an estimated 9,000 Vietnamese civilians.
Bora, who dropped out of school aged 16 to travel Southeast Asia and do volunteer work, made her feature film debut with the 2014 autobiographical documentary Glittering Hands, which explores her childhood growing up with deaf parents.
She says while progress has been made by women in the arts in her country, and major political steps taken to facilitate change, much more needs to be done. "Female creatives have always existed in South Korea," she says. "But after the feminist reboot in Korean society, we're getting more media attention – people have come to realise that we need to consume their creations."
In 2017, the Busan International Film Festival, South Korea's largest film event, opened and closed with films directed by women. Since then, female directors have been a growing force at the festival.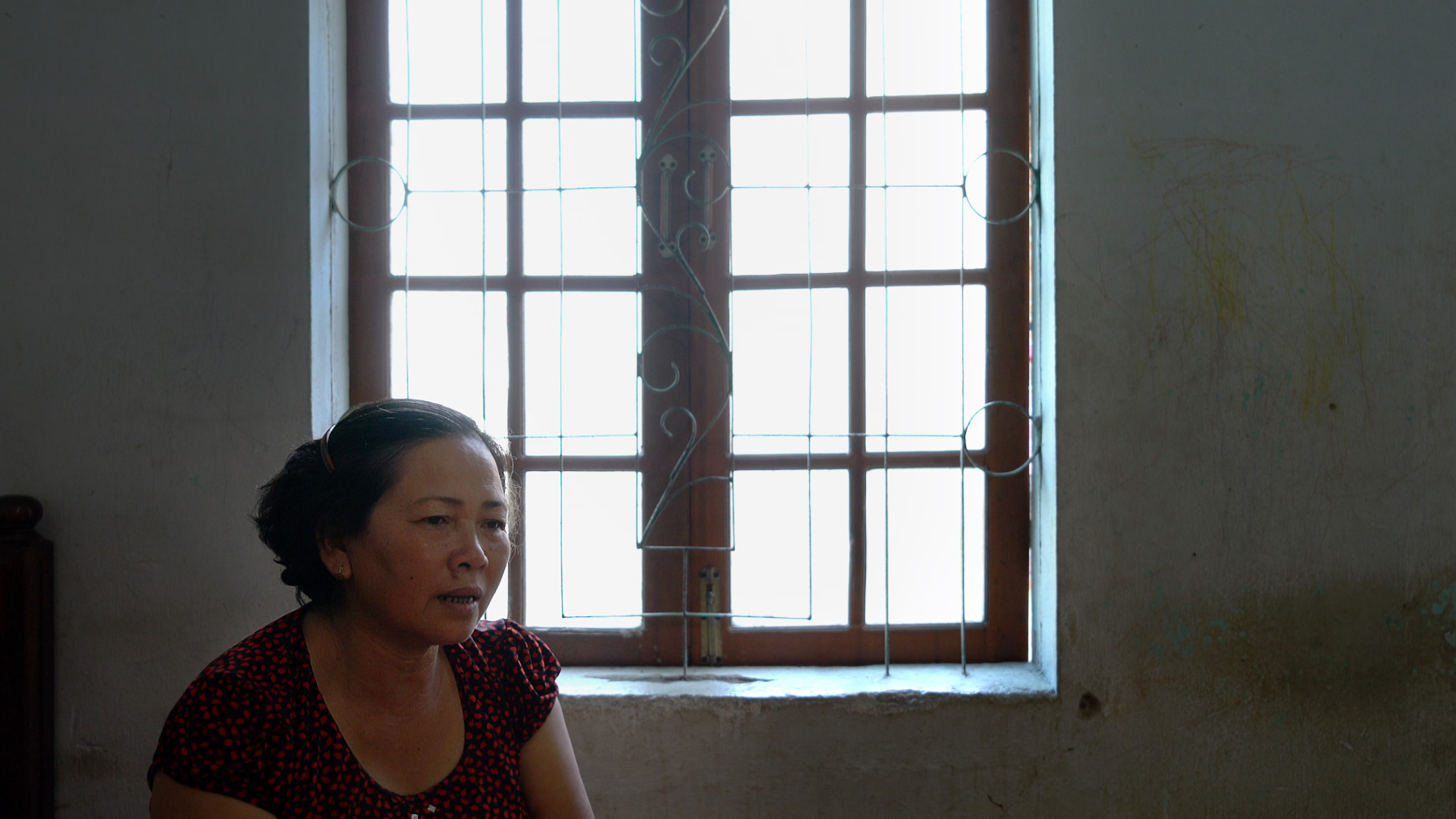 Bora, however, says the struggle is not getting female-driven films to festivals, but having them financed for wider release, such as in theatres. "The budget decides everything, and I think this is the most important thing that we need to discuss in terms of the gender gap in the film industry," she says.
The industry has also been accused of overwhelmingly portraying female characters as pretty, young and one-dimensional, making it especially difficult for older actresses to land roles.
"This is also a problem – roles for female actresses are quite limited," says Bora, whose latest film project, Our Bodies, takes on abortion and the taboo that surrounds conversation around it.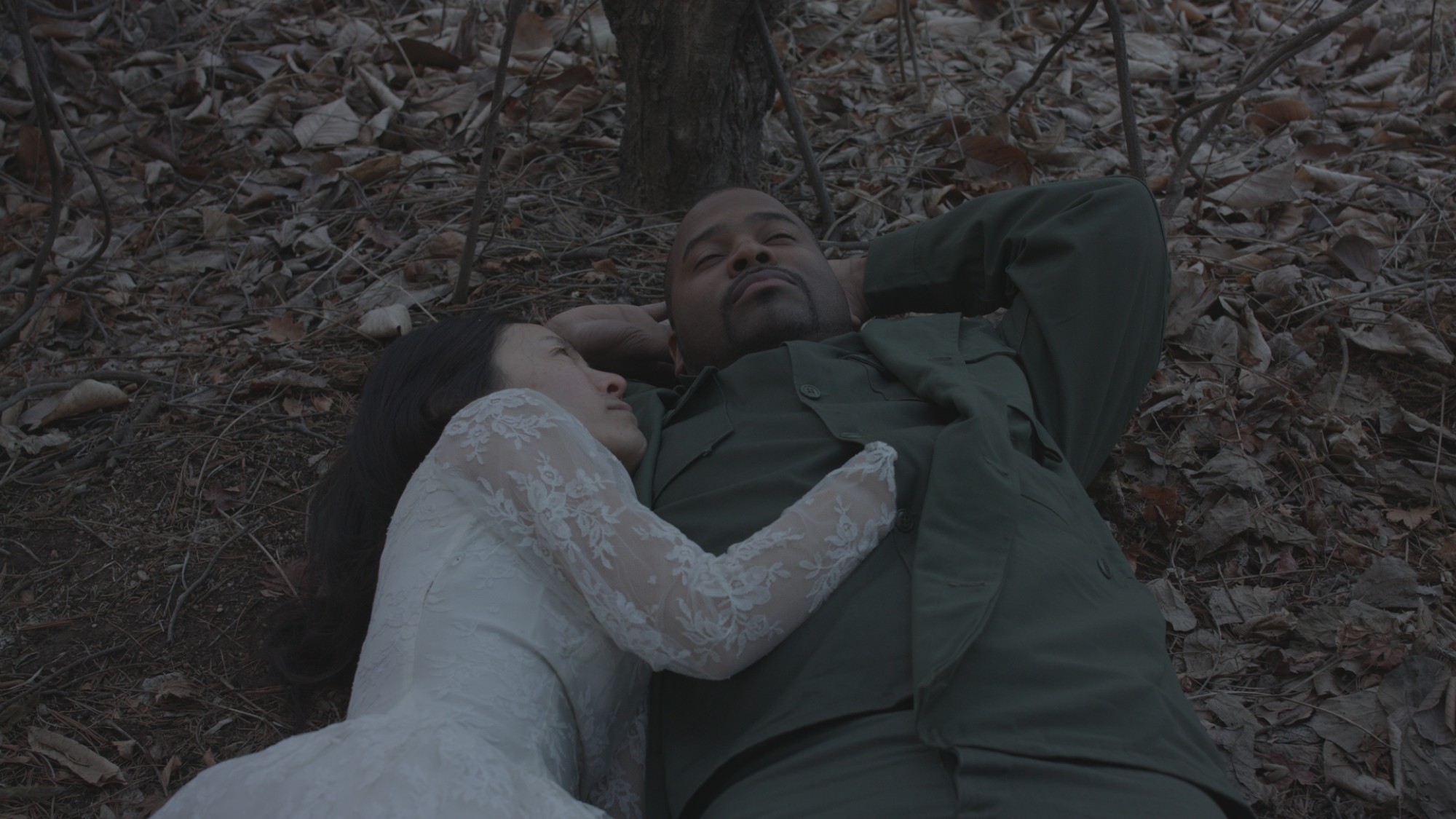 Also screening as part of the series is
Microhabitat
, a debut feature by director Jeon Go-woon about a woman who is willing to give up the basic necessities of life to afford her treasured cigarettes and whiskey;
Movements
, an animated short feature directed by Jeong Da-hee on different perspectives of time and space; and
The Pregnant Tree and the Goblin
, directed by Kim Dong-ryung and Park Kyoung-tae, which fuses fact with fantasy to tell the story of a "comfort woman", the name given to
girls and women forced into sex slavery in wartime
.