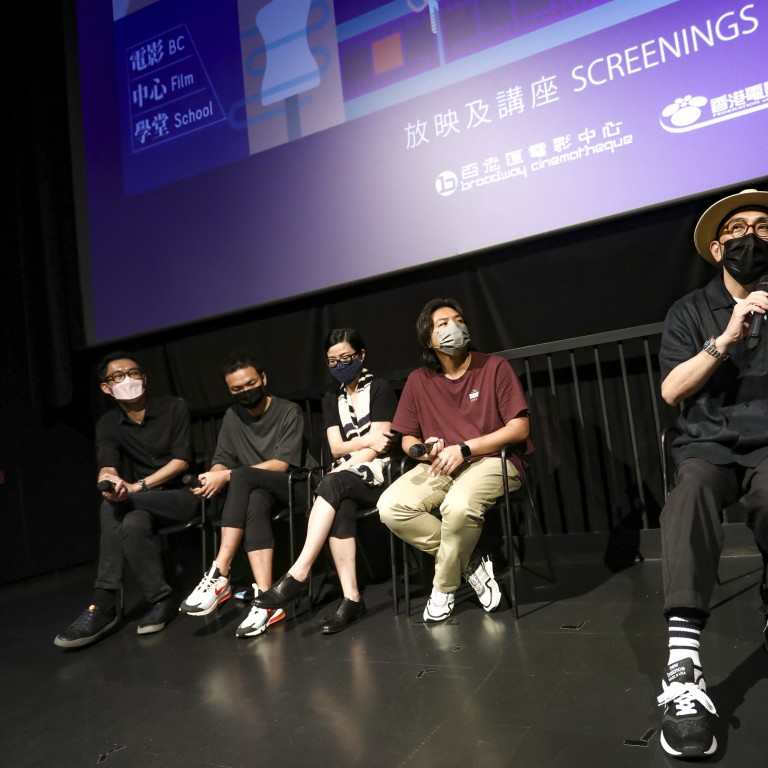 Lessons in film appreciation for Hong Kong cinema-goers as city's movie industry charts future under tightened censorship
A series of talks co-organised by the Hong Kong Association of Filmmakers explains what different members of a film production team contribute to a movie
The association hopes enhancing audiences' appreciation of Hong Kong films means they 'will not disappear' despite recent tightening of censorship
The tutorial film opens with a shot of dried flowers in a studio. A woman in an apron ties up her hair. She gets a call from a customer and starts arranging the flowers in front of her.
The audience can't see what sort of shoes she is wearing, but for Miggy Cheng Sau-Han – who has dressed many film characters including Kara Hui Ying-hung in Rigor Mortis (2013) – it would only make sense if the woman was wearing flip-flops.
"Because she's busy, and she needs to deliver the flowers to the customer once she finishes arranging them. Wearing slippers is convenient for her," says the veteran costume designer, whose credits include Fate (2008) and Floating City (2012).
Cheng – who was nominated for best make-up and costume design at the 33rd
Hong Kong Film Awards
and the 50th Taipei Golden Horse Film Festival for
Rigor Mortis
– says she always puts herself in the character's mind and imagines how he or she would dress.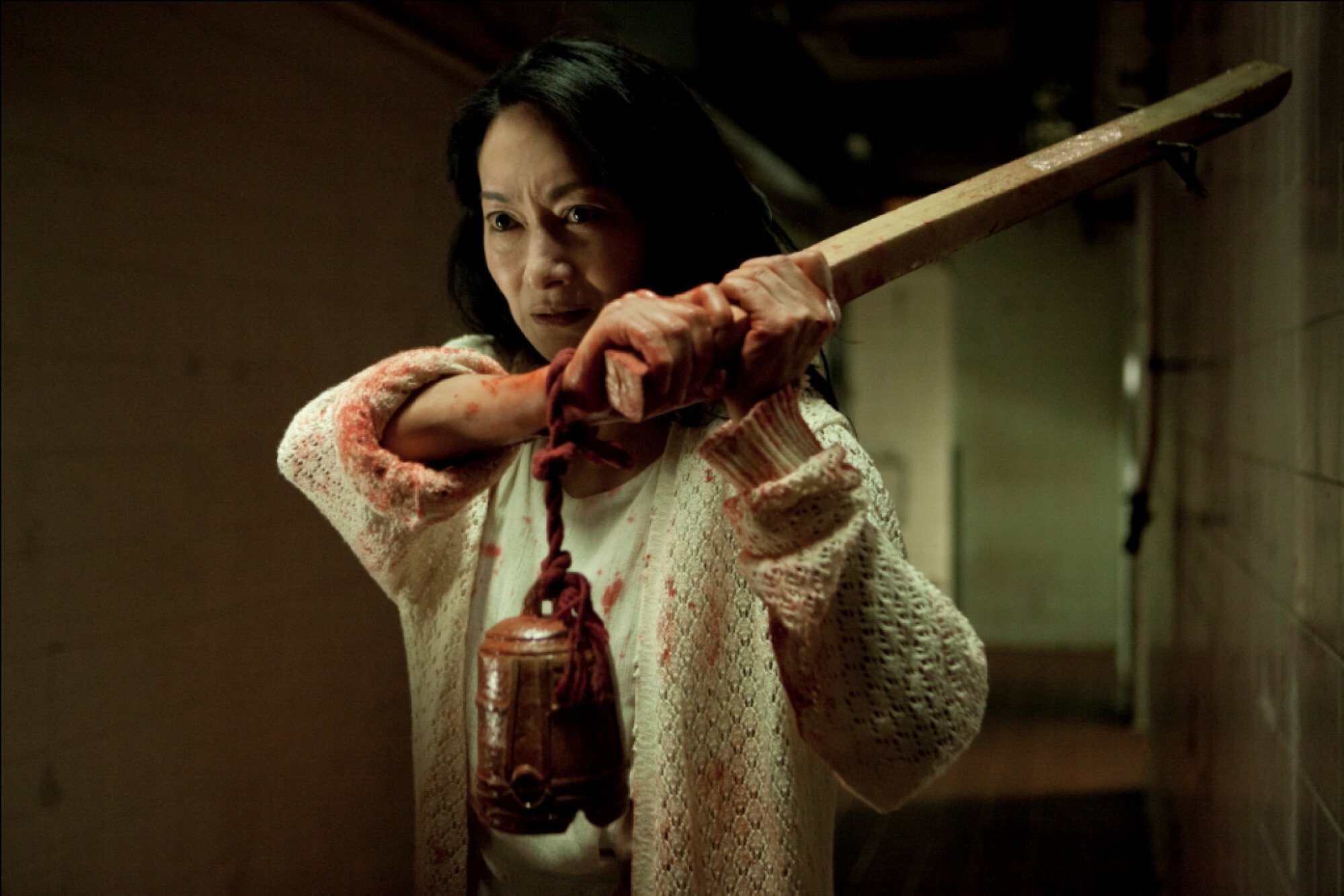 Details like this might not be seen by cinema-goers, but they are thoroughly and meticulously planned by film production teams. Cheng says she considers how even unseen details can enhance a film and help build the world of the story even though the audience may not notice them. 
Cheng was sharing her experience in film production and costume design at a recent event jointly organised by Broadway Cinematheque and the Federation of Hong Kong Filmmakers. The nine-part series sets out to show the public what goes on behind the scenes when films are made. Organisers believe insight into the creative and production process will help cinema-goers to better appreciate films.
The series covers 10 different fields, bringing into focus the work of assistant directors, action choreographers, line producers, stunt drivers, gaffers, cinematographers, production/costume designers, pyrotechnicians, props masters and special effects make-up artists.
Each session comprises a screening of a feature film, a "tutorial short" of about 10 minutes in Cantonese with English subtitles, and a post-screening talk in Cantonese that explains the key functions and responsibilities of a particular production role.
Federation spokesperson Tenky Tin Kai-man says if the audience knows more about the logistics of the production they will see the smaller details and better appreciate the effort that went into the filmmaking.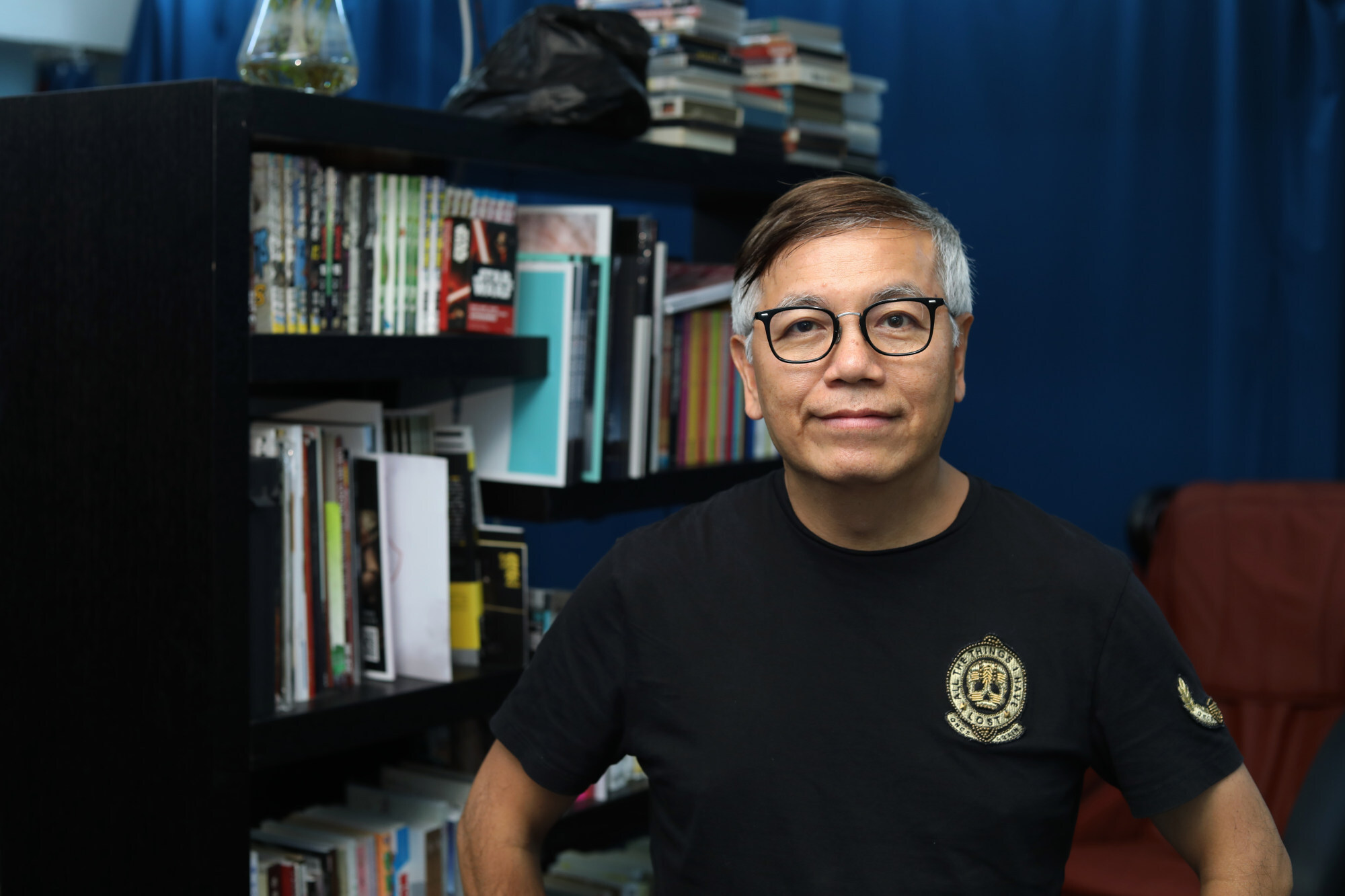 "The audience might be able to pay more attention to different aspects of film, like characters' matches of clothes and the scenery settings," he says, adding that increased audience appreciation will help enhance the standard of filmmaking. "It is a cycle." 
The series is also intended to foster an understanding of the collaboration between different production teams. Tin says even people working in the industry tend to know little about each other's roles. 
"In the past, people usually entered this industry from friends' recommendations, so they only know the capacity of their position but not the operation of the whole industry," he says. 
As both an actor and a production manager himself, best known for his role in Shaolin Soccer (2001) and Kung Fu Hustle (2004) directed by Stephen Chow Sing-chi, Tin sees the importance of each role and how they correlate with each other.
"Lack of understanding between different roles will lead to a waste of production resources," he says. For example, he adds, costume designers should cooperate with art directors to match costumes and scenery settings.
Tin is keen to boost the film industry and is concerned about amended guidelines under the Film Censorship Ordinance, following the recent implementation of the National Security Law in Hong Kong.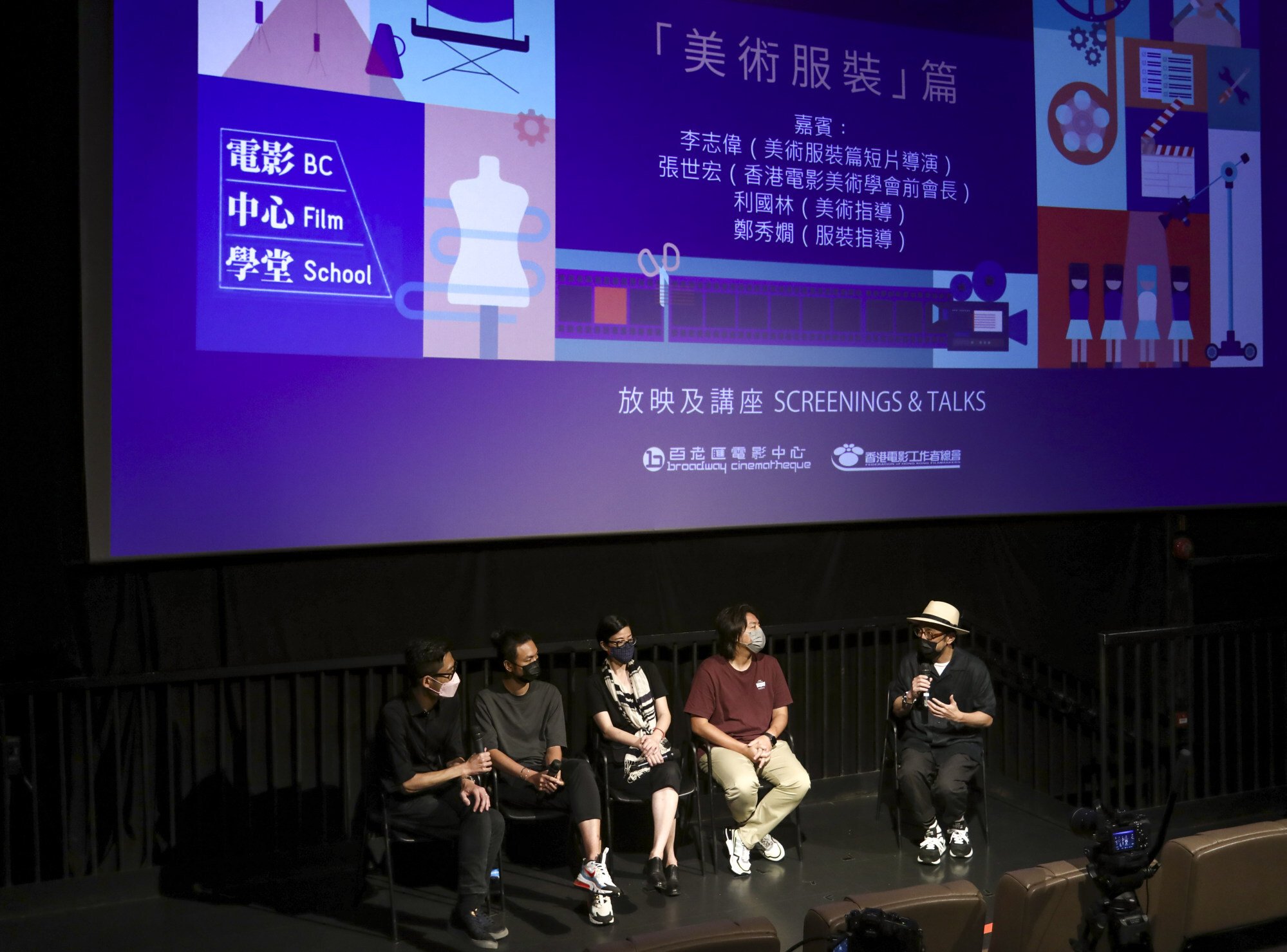 Tin says the priority is to know how the new guidelines will affect the industry. "The advantage of the Hong Kong film industry used to be its freedom of creation," he says, adding that the new guidelines would trigger concerns about filmmaking and it was crucially important to examine the position of Hong Kong film and its market. But he remains positive about the future of the Hong Kong film industry. 
"If we can enhance the capability of production teams, actors and the audience's appreciation, Hong Kong films will not disappear," he says. 
Upcoming sessions in the series screened at Broadway Cinematique in Yau Ma Tei are scheduled for June 26 on guns and pyrotechnics (sold out), July 10 on car stunts, and July 24 on production managing. Tickets cost HK$95, students and pensioners HK$75.