Manga
Get more with myNEWS
A personalised news feed of stories that matter to you
Learn more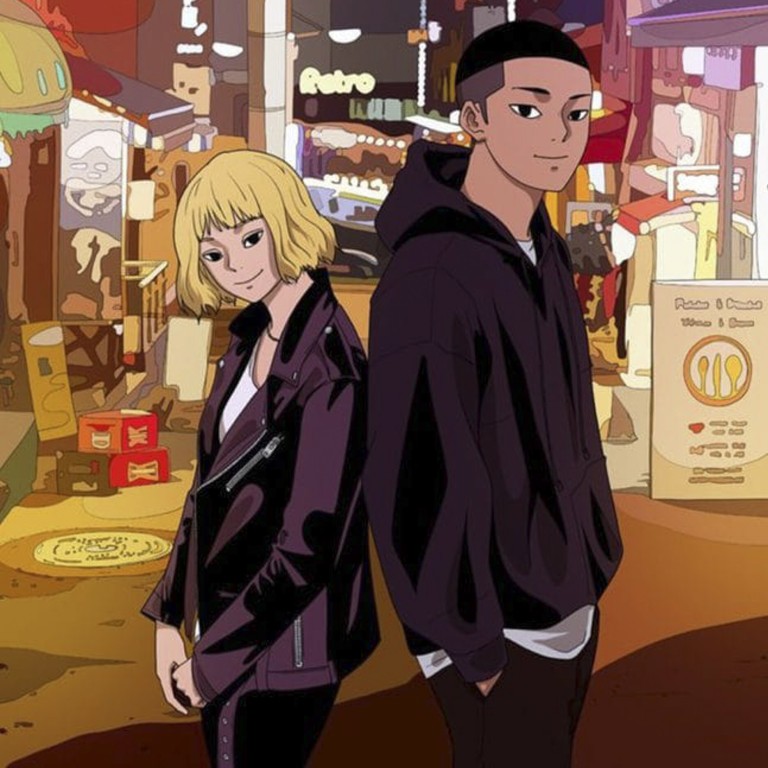 Smartphone-ready Korean webtoons displace Japanese manga in global comic fans' affections
Korean webtoons are easier to view on smartphones than manga, have multimedia functions, and their bright graphics and storylines appeal too
Fans in some countries are drawn to them by the variety of their subject matter, others because webtoons have provided the source material for many K-dramas
By Lee Hae-rin

Rafael Zerbini, 30, a Brazilian graphic designer, is an avid reader of Korean web comics, better known as webtoons in Korea, or web-based, scroll-down comics optimised for smartphone users.

He used to be a huge fan of Japanese manga, but grew tired of zooming in and out on his smartphone screen to read poorly scanned pages. In 2018, he discovered South Korea's webtoons, realising they constituted a whole new world for comics lovers.

"It was love at first sight," says Zerbini. "The first time I learned that Korean webtoons are made for a mobile experience, I got really curious. I'd always thought: how come there is nothing optimised for a smartphone?"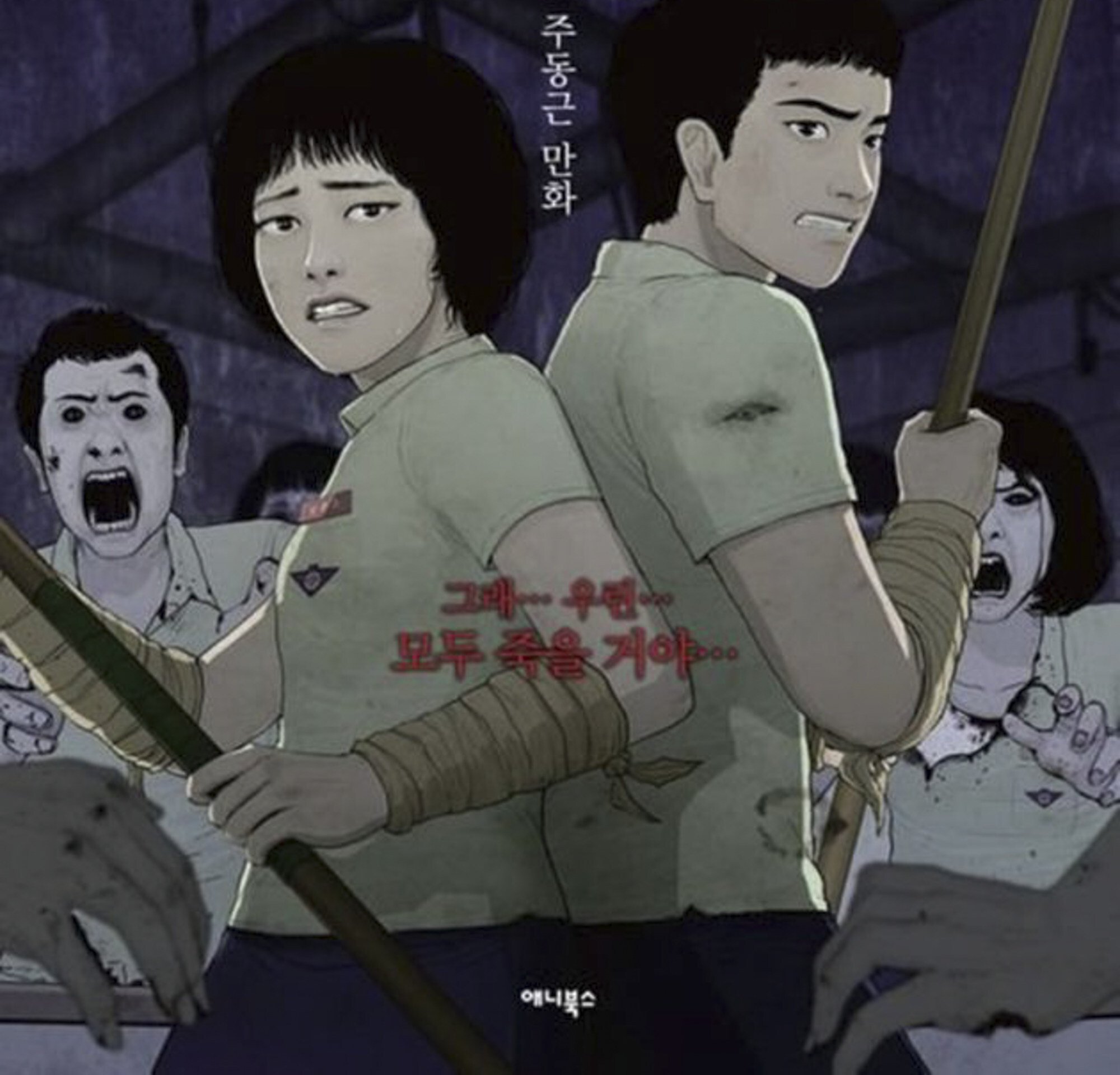 French citizen Adelaide Lucena is another webtoon fan converted from Japanese manga. For her, reading webtoons is part of her daily routine. "The webtoon's digital format is something the French market hasn't seen before. French readers are now getting used to the fast, efficient and colourful reading experience of Korean webtoons," she said.

Naver, the nation's leading search engine, which runs the biggest webtoon platform, under Naver Webtoon, launched a French-language service in 2019, five years after it started an English-language service. France is one of the fastest-growing web comic markets in the world.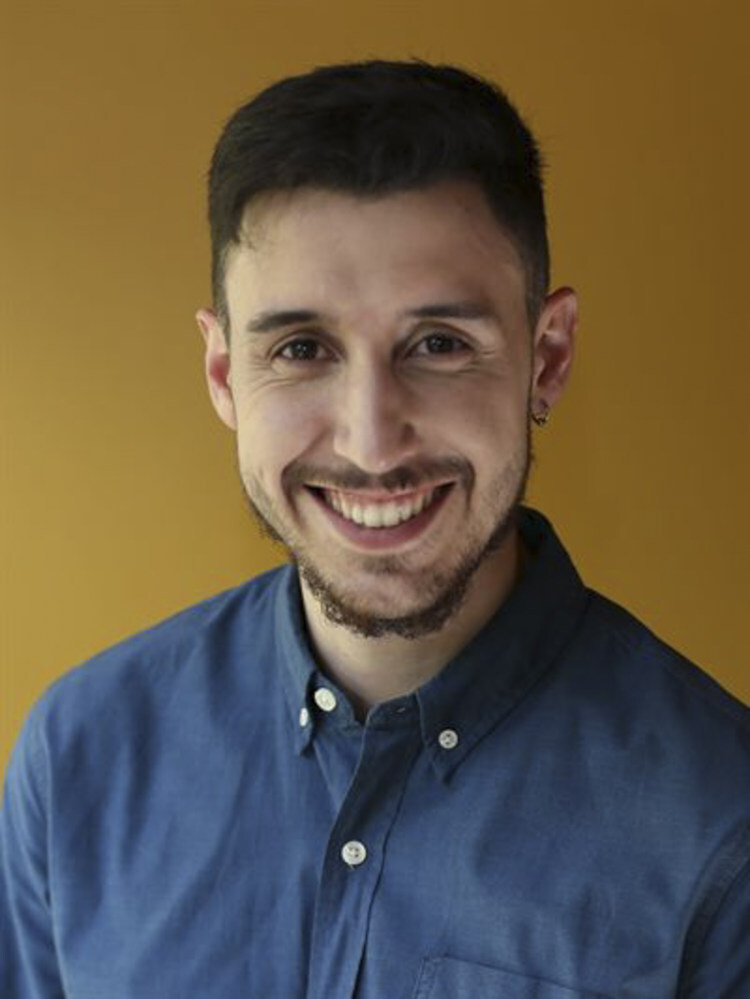 In Korea, webtoons have become the most popular source for small and big screen content, with over 250 webtoons having been adapted into films and TV series.

When it comes to global influence, webtoons are not comparable to K-pop or Korean dramas. But their influence is gradually growing in Europe.





"People no longer turn pages to read comics, but instead, they scroll down on a mobile screen," Le Monde wrote in an article published in February. The French newspaper said that South Korea's digital technology is breathing new life into the static comic industry and ended up creating a new, digital dimension to the reading experience.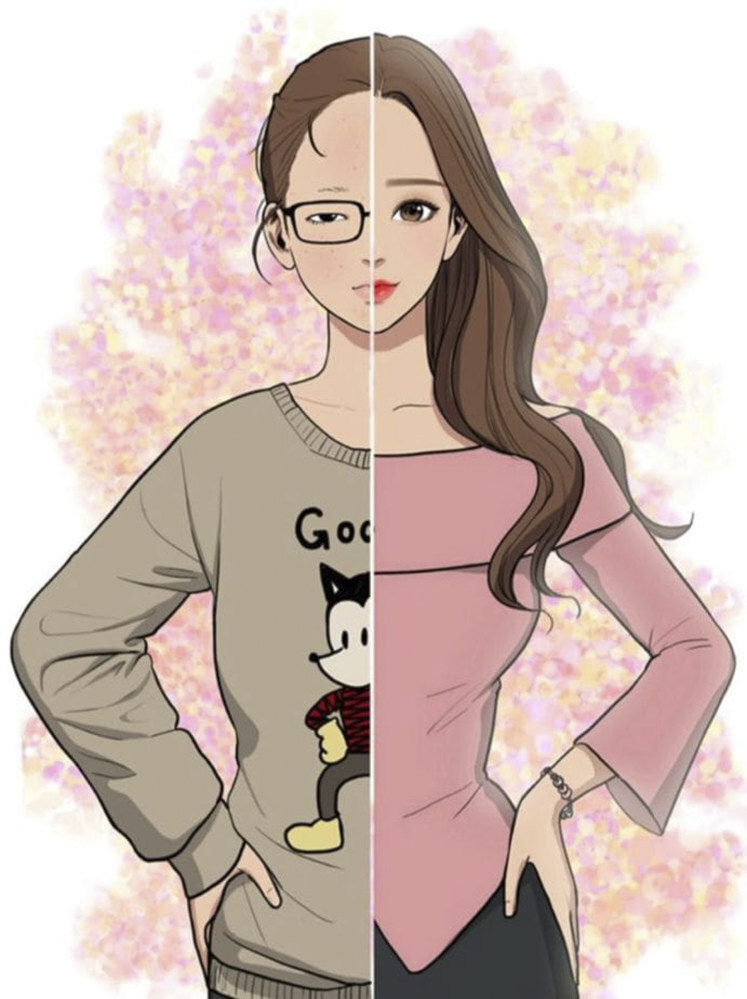 "Webtoons are neat and easy to read on smartphones. They're very different from Japanese manga, which we read by downloading scanned pages," says Nina Pontreue, a French student who has read webtoons for five years.



Many international webtoon readers point to their generic features and high-quality content as the keys to success. Webtoon creators don't feel pressure when telling their stories, as there are no space limits on digital platforms.
Also, multimedia functions, such as animation and sound, make the reading experiences more enjoyable than before.

"Korean webtoons feature great narratives with exceptional graphic delivery. I love their use of colours and unique drawing styles," says Pontreue, a French reader who discovered the genre while surfing on social media five years ago. Her favourite series include The Distant Sky, It's Mine and Ghost Teller.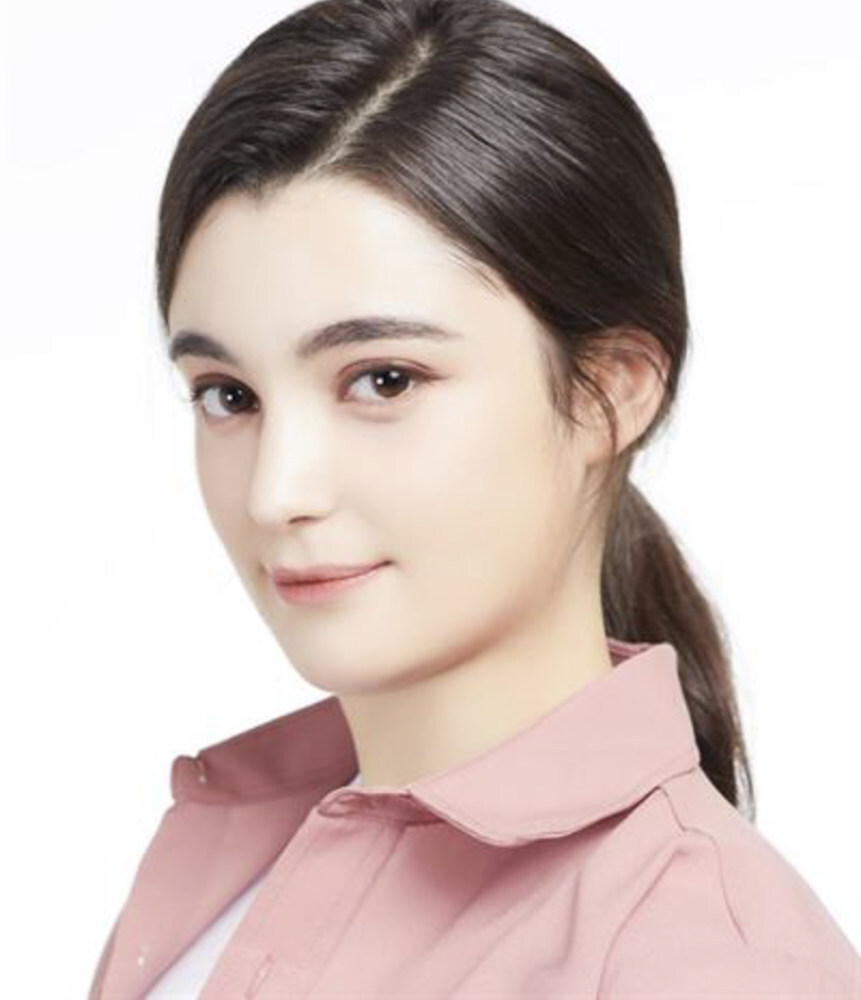 Great storytelling is another merit of Korean webtoons.

American cartoon fan Quiandez McAfee said he learned that many recent dramas he enjoyed originated from webtoons, and this led him to read them.

"I enjoy a great story I can get lost in. With a lot of series having so many episodes, there is always something to keep me entertained for a while," says McAfee. Some of his favourite series include Tower of God, God of High School and Sweet Home, which was made into one of the most successful Netflix originals in 2020.
Read the full story at the Korea Times