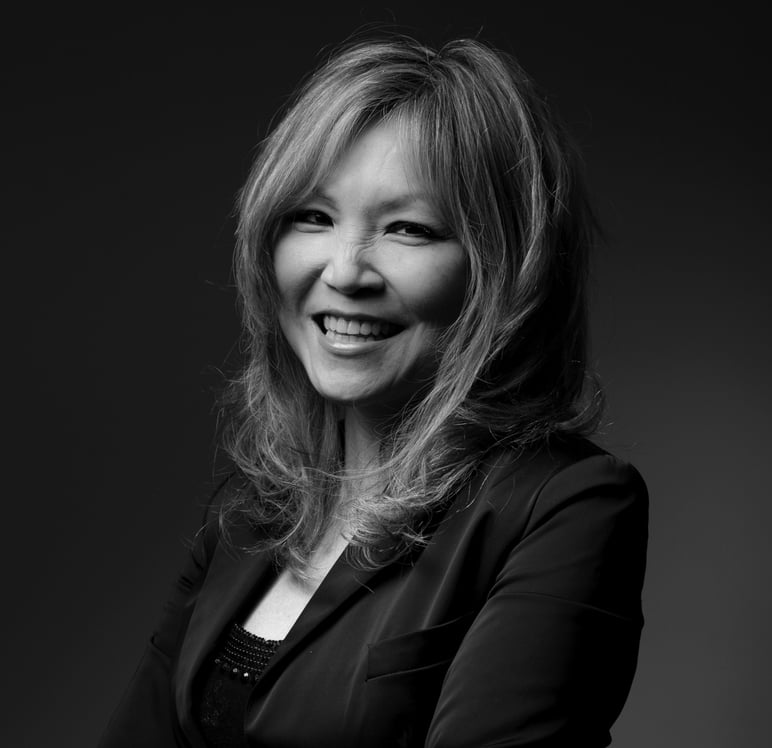 SCMP Columnist
My Hong Kong
by Luisa Tam
My Hong Kong
by Luisa Tam
Canto-pop boy band Mirror's success in Hong Kong can be used to rekindle pride in the city
The boy band emerged at the perfect time in Hong Kong, and the Mirror phenomenon tells us a bit about what state our society is in at the moment
We can use their success to build a more sustainable Canto-pop culture to augment, even reinvent, Hong Kong pride – of which there has been a dire shortage
It's common to have crushes on celebrities – even celebrities have crushes on other celebrities – and often harmless. However, a recent Hong Kong phenomenon has gone from seemingly innocuous to downright scandalous.
A significant portion of the local female population seems to have fallen under the spell of Canto-pop boy band Mirror. The 12-member ensemble rose to fame through a reality television talent show three years ago.
Hilariously, their rising popularity has prompted the desperate spouse of one of their fervent fans to create a social media platform for other husbands who feel their marriages are in tatters because the boy band have stolen their wives' hearts.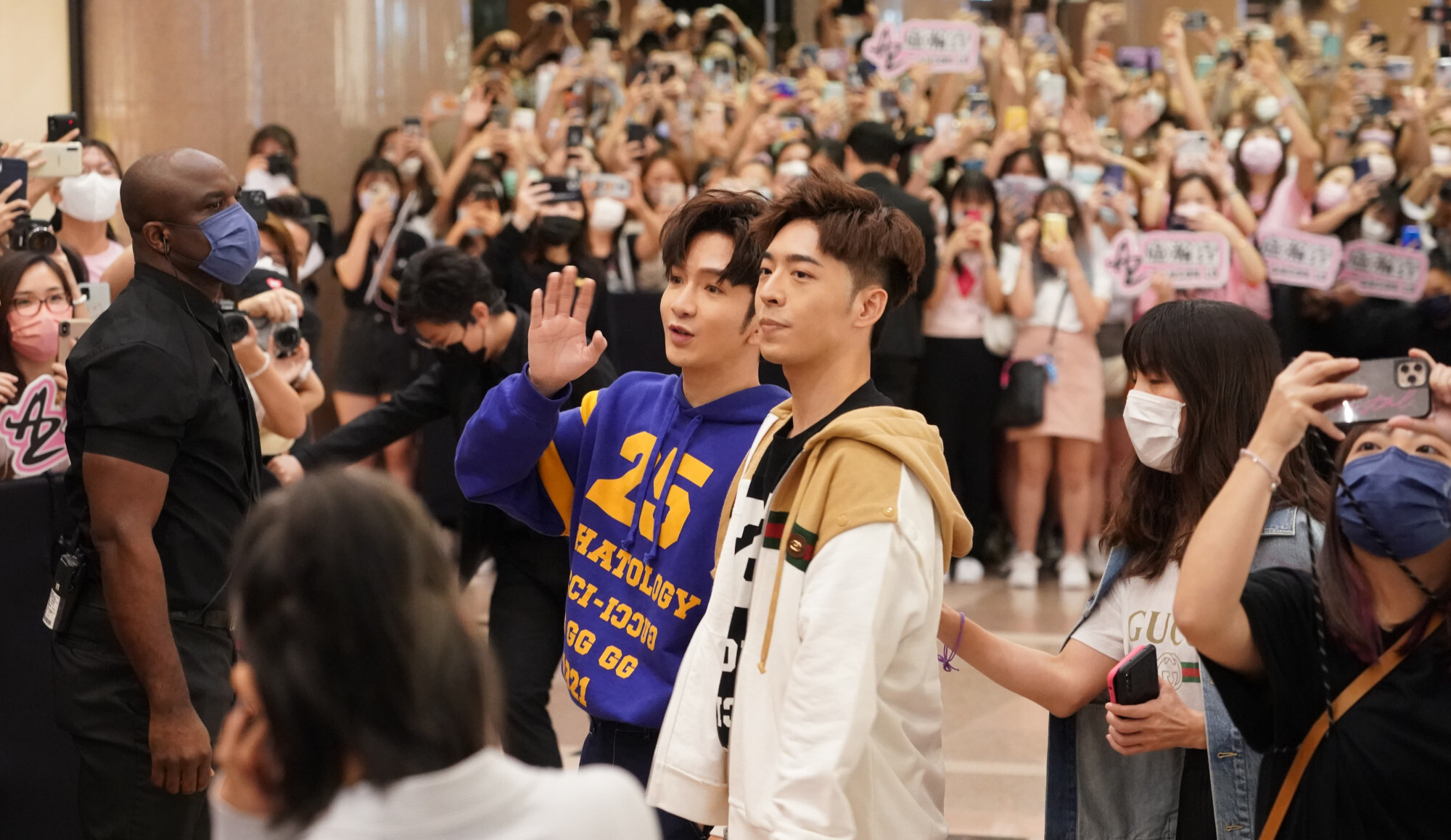 To be honest, this new boy band wonder are just another product of today's homogeneous pop culture. They have taken a bit of everything from other successful artists and bands to create a formulaic – albeit winning – combination.
Their music bears a strong resemblance to
K-pop
and their fashion style is a mix of Korean and Western, with a touch of Hong Kong flair. The only difference is that their lyrics are sung in Cantonese, with the occasional English word or phrase.
What I am about to say could be considered sacrilege by most Mirror fans, but here goes: if they weren't this popular, they would be seen as just another wannabe boy band with good looks, a small dose of musical talent and average dancing abilities.
Fame is a magic wand and once you have achieved a bit of it, there are plenty of resources and money that can help you wave away any flaws. You will then be empowered to achieve more fame and success.
But fame is also famously fickle, and you can fall just as quickly as you rise. A saying comes to mind: "Luck is what happens when preparation meets opportunity."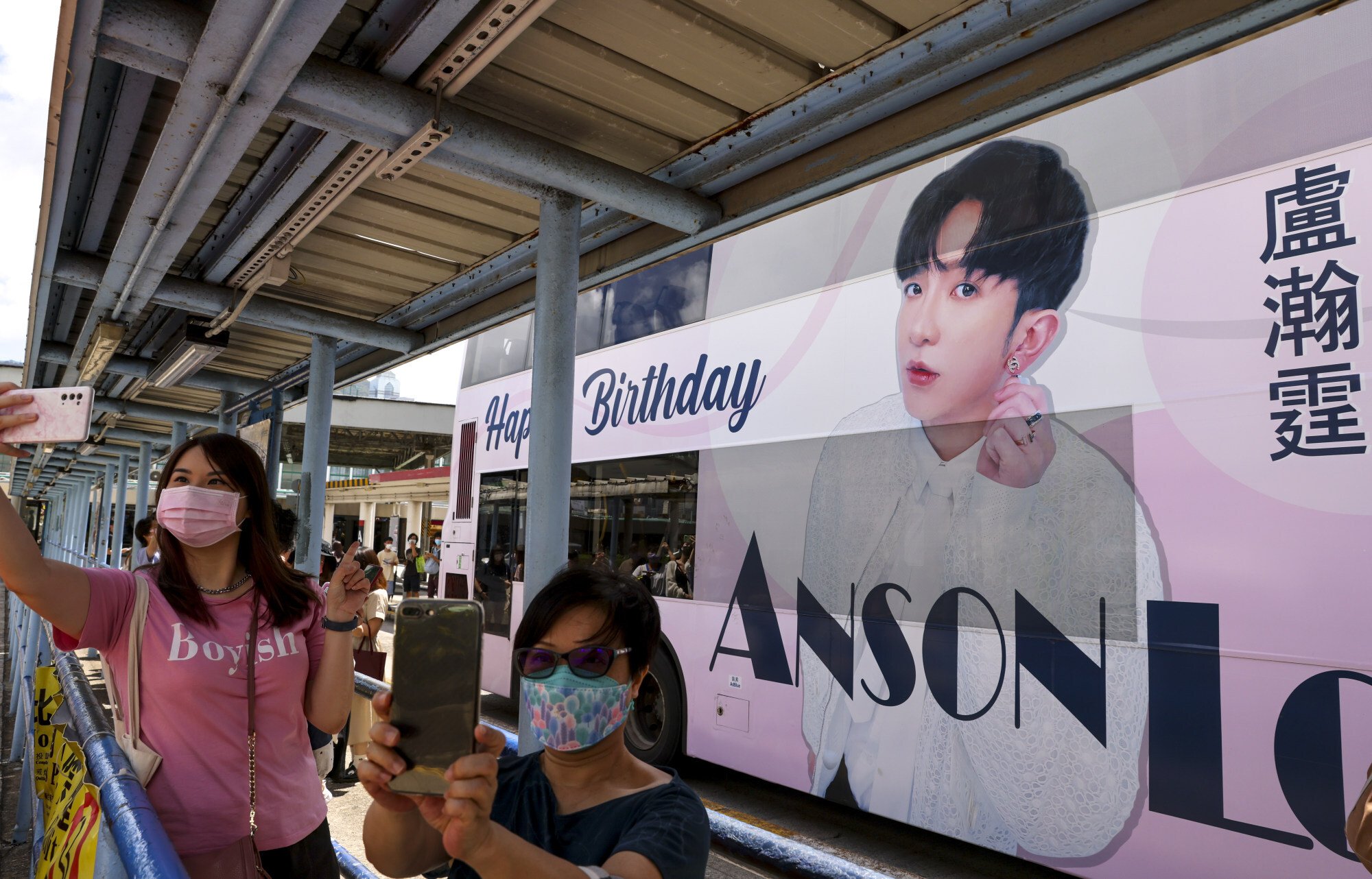 Mirror's golden opportunity came at the right time, after Hong Kong experienced two years of
political
and pandemic chaos. The city had a burning hunger for something positive, energetic and, most importantly, apolitical.
Mirror are just the escapism that our city is craving. The boy band may not be the perfect package, but they emerged at the perfect time. The Mirror phenomenon reflects the current psyche of Hongkongers, and tells us a bit about what state our society is in at the moment.
Hongkongers need distractions and preoccupations, something to take their minds off the harsh reality of life. The city's weak economy, wealth inequality, high unemployment rate and
ongoing travel restrictions
– to name a few – are things that many are keen to forget, if only for a brief moment.
Had it been a girl group that burst onto the local music scene, the mirror opposite might have happened and resulted in disgruntled wives and girlfriends.
Celebrity crushes are no longer confined to individuals as a personal obsession, thanks to the internet. People can now share their crushes with others around the world. It's also a way for others to connect, as it's simply another shared interest with like-minded individuals.
Sharing imaginary boyfriends or girlfriends with other fans could provide a positive force for society as a whole. In fact, it may be a novel way to build a positively minded community.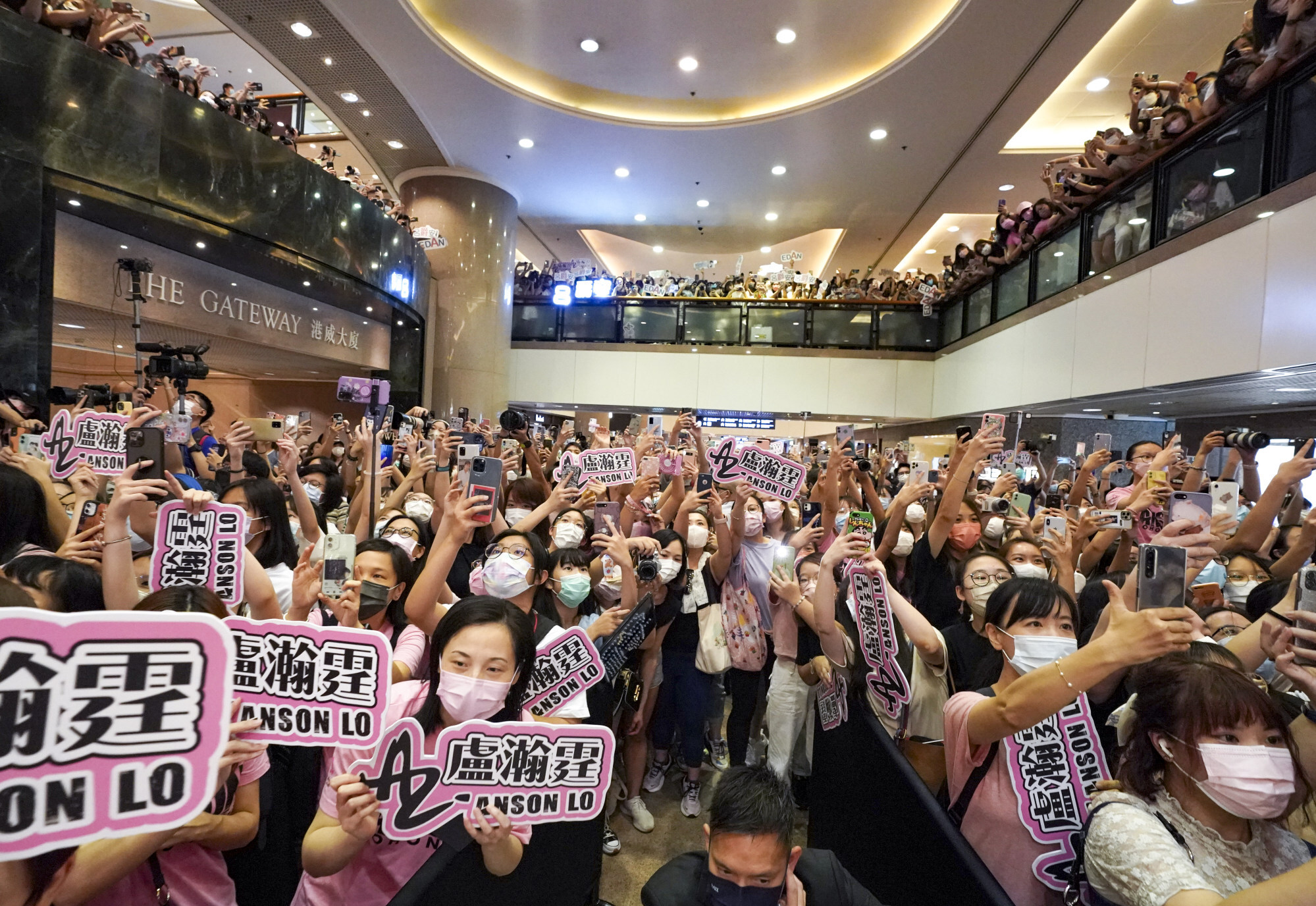 It is clear why Mirror has struck a chord with a broad spectrum of women. In one of their official music video descriptions, they wrote, "Do you experience work pressure? Mirror too!" And they went on to invite fans to dance with them to convert their work stresses into positive energy.
More brands are flocking to collaborate with the band to leverage their fame and popularity. From the Hong Kong Tourism Board's campaign to encourage citizens to collect and spend
government consumption vouchers
to countless private brands, you can't escape the hype.
The upside is that they are the latest icon to represent Hong Kong pride. The city hasn't seen anything like this for a while, not since the deaths of top Canto-pop icons Leslie Cheung and Anita Mui Yim-fong nearly two decades ago. Canto-pop has, since then, been on the decline in the Asian music scene.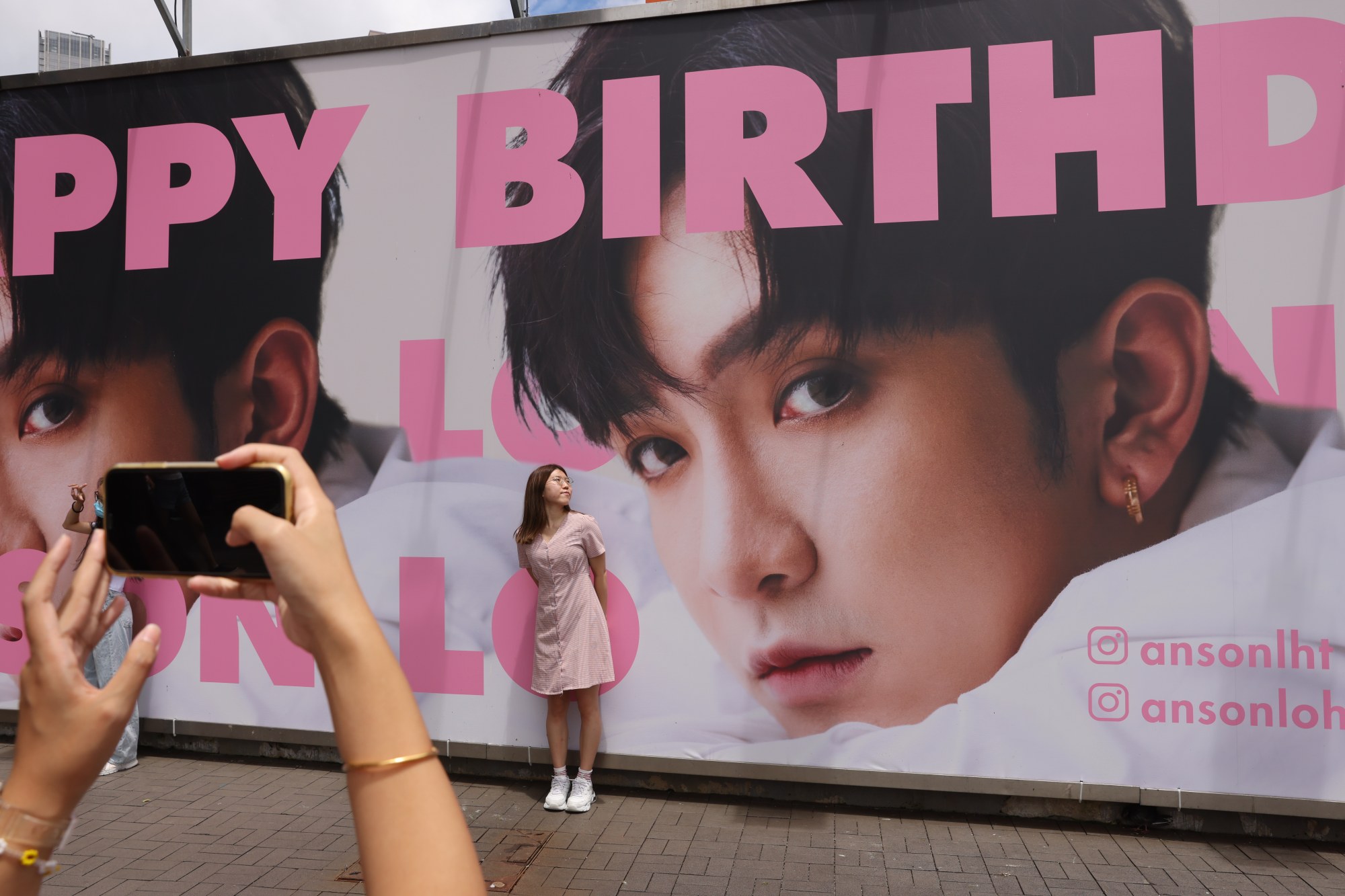 The downside is that, since Mirror are so heavily featured in ads and marketing initiatives lately, they could burn out and the public might lose interest just as quickly as the group burst onto the scene.
Still, we can use Mirror's success to build a more sustainable Canto-pop or Canto culture to augment, even reinvent, a sense of Hong Kong pride – of which there has been a dire shortage lately. We can use Mirror's songs and their core messages to meet those objectives.
The rise of Mirror might be a real blessing for Hong Kong to bring new hope to the city, which can certainly use their youth, positiveness and energy. This is something it desperately needs to overcome growing problems, visible and invisible, that are raging unabated.
Luisa Tam is a Post correspondent who also hosts video tutorials on Cantonese language that are now part of Cathay Pacific's in-flight entertainment programme