Netflix
Get more with myNEWS
A personalised news feed of stories that matter to you
Learn more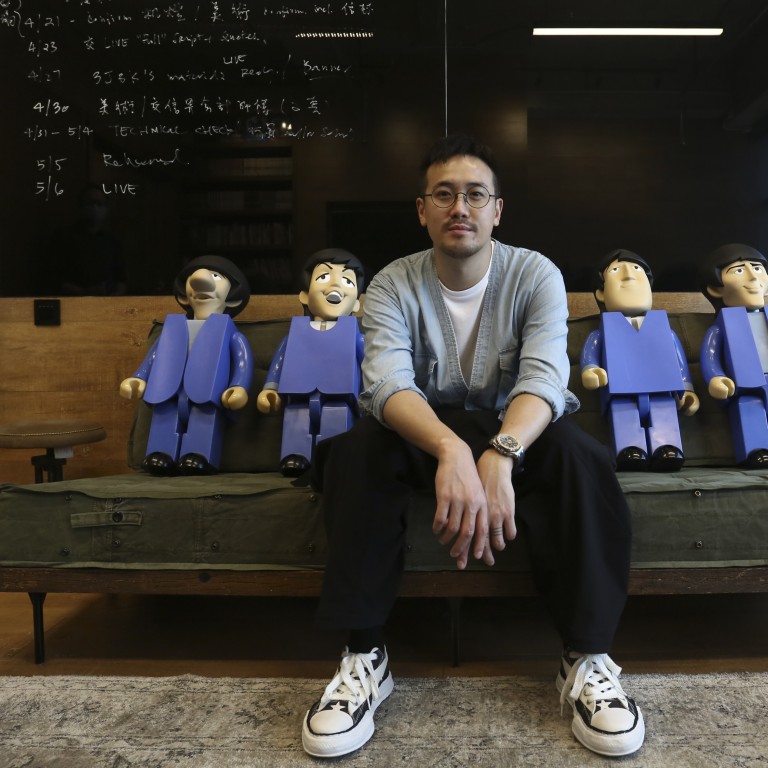 Choice of Derek Tsang to direct Three-Body Problem's first episode on Netflix raises doubts in China about his suitability for sci-fi adaptation
Hong Kong filmmaker Tsang, 41, will direct the first episode of the Netflix adaptation of Chinese science fiction writer Liu Cixin's alien encounter trilogy
Internet users in China doubted Tsang's suitability for the role, given several of his films focus on very different subject matter – teenage angst
Hong Kong filmmaker Derek Tsang Kwok-cheung will direct the first episode of Netflix's upcoming sci-fi drama series Three-Body Problem, the streaming platform has announced.
Based on the award-winning trilogy of the same name by Chinese author Liu Cixin, the much anticipated English-language live-action adaptation will be produced by Game of Thrones co-creators David Benioff and D.B. Weiss and written by Alexander Woo. The project will be Benioff and Weiss's first TV show after the hugely popular HBO fantasy drama. Liu serves as a consulting producer for the series.
Tsang
, the 41-year-old son of veteran Hong Kong actor Eric Tsang Chi-wai, was catapulted to the A-list following the success of his 2019 film
Better Days
, which won a nomination for best international feature at this year's Oscars, as well as the best director and best film prizes at the 39th Hong Kong Film Awards.
Reactions to Tsang's appointment from Chinese internet users was mixed, with many doubting whether Tsang would rise to the challenge, given that several of his films have been about teenage angst.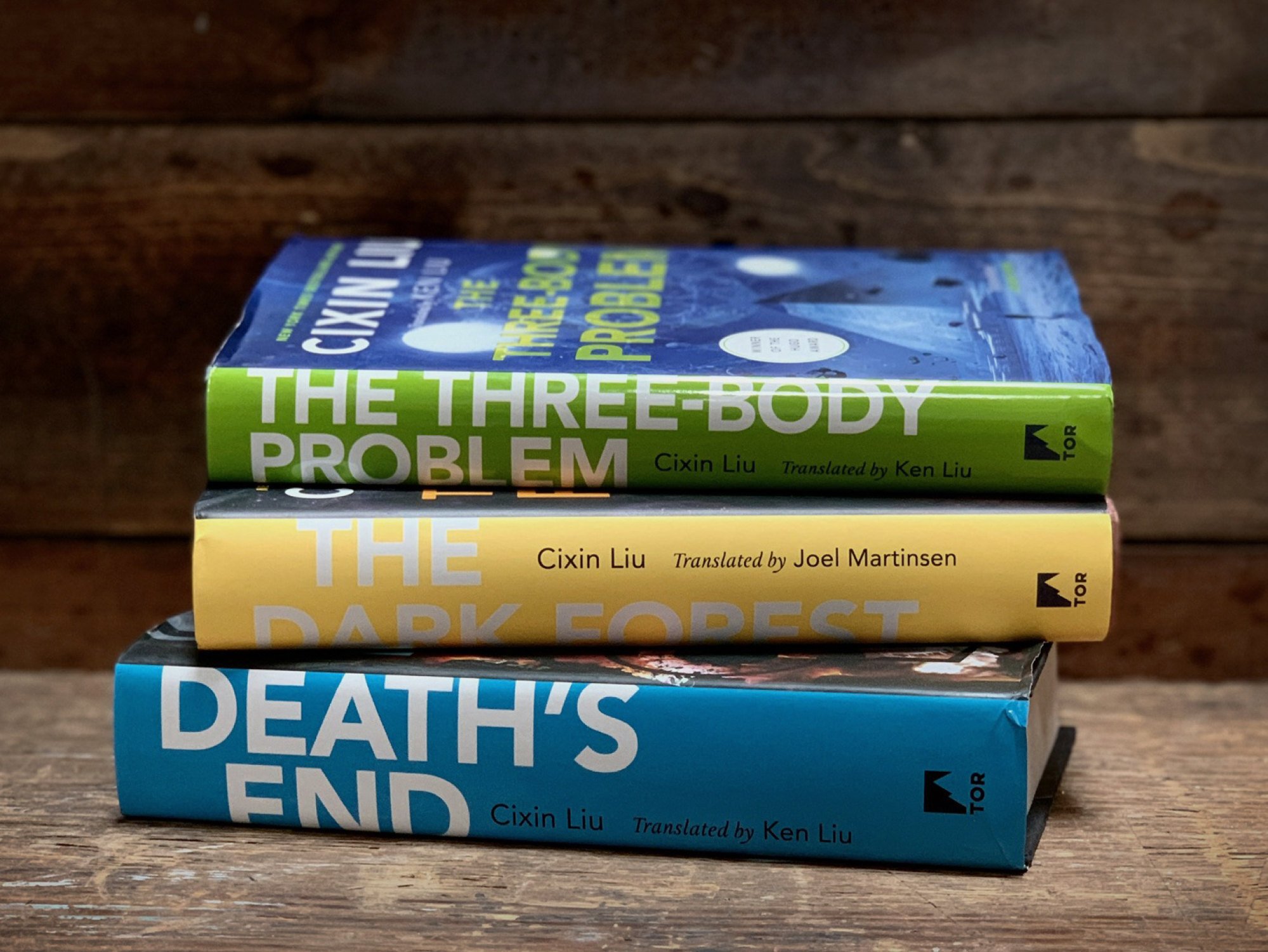 Better Days is a searing drama about teenage bullying. Soul Mate (2016), which was nominated for the best director prize at the 53rd Golden Horse Awards, is a sentimental youth friendship drama. His directing debut, Lover's Discourse (2010), for which he was nominated for the best new director prize at the 47th Golden Horse Awards, explores the different facets of romantic love in modern society.
One user on Weibo, China's version of Twitter, said it was a strange decision by Netflix to find a director with expertise in love and youth drama to direct a sci-fi project.
Liu's trilogy Remembrance of Earth's Past
(which is better known by the name of the first novel,
The
Three-Body Problem
) presents a sprawling, time-hopping narrative that revolves around humankind's first contact with aliens.
The title of the first book is a reference to the star system of the aliens, in which three stars orbit each other in such a way that an Earth-type celestial body between them keeps suffering from extreme weather that repeatedly wipes out its intelligent civilisations. The first book
won the prestigious Hugo Award in 2015
.
Benioff and Weiss have described the trilogy as the most ambitious science-fiction books they have ever read, ones that took them on a long journey from the 1960s until the end of time. Woo has called it an "elegant and deeply human allegory".
The project drew criticism after comments Liu made in an interview with
The New Yorker
in 2019 in which he defended the Chinese government's treatment of Uygur Muslims in
Xinjiang
.
"If anything, the government is helping their economy and trying to lift them out of poverty," Liu said. "If you were to loosen up the country a bit, the consequences would be terrifying."