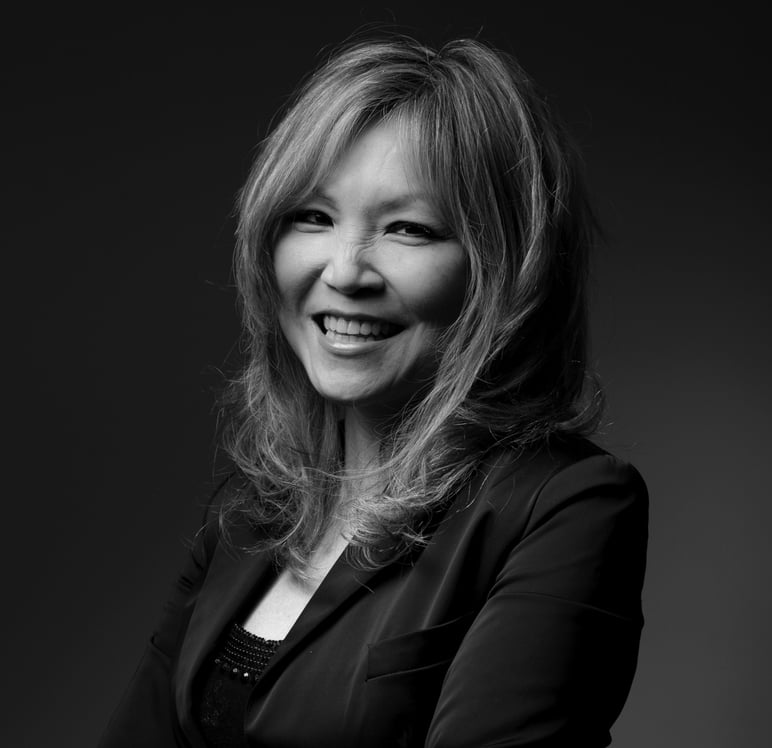 SCMP Columnist
My Hong Kong
by Luisa Tam
My Hong Kong
by Luisa Tam
The upside to Nicole Kidman's Hong Kong quarantine exemption: it could bring in more film industry elites and boost the city's economy
It's no real salve to those who have had to endure quarantine in a hotel, but Nicole Kidman's exemption from it could be considered a blessing
Think about the upside of the government's controversial decision – it could be the beginning of the city opening its doors to international businesses again
I suspect Nicole Kidman did not, upon touching down in Hong Kong, anticipate her sojourn to film an upcoming Amazon Prime series would cause such a public outcry.
She arrived in Hong Kong from Australia on a private jet on August 12. A mere two days after arriving, she was seen visiting a boutique in Central, on Hong Kong Island, rather than submitting to the then-standard seven-day quarantine for those inbound from Australia.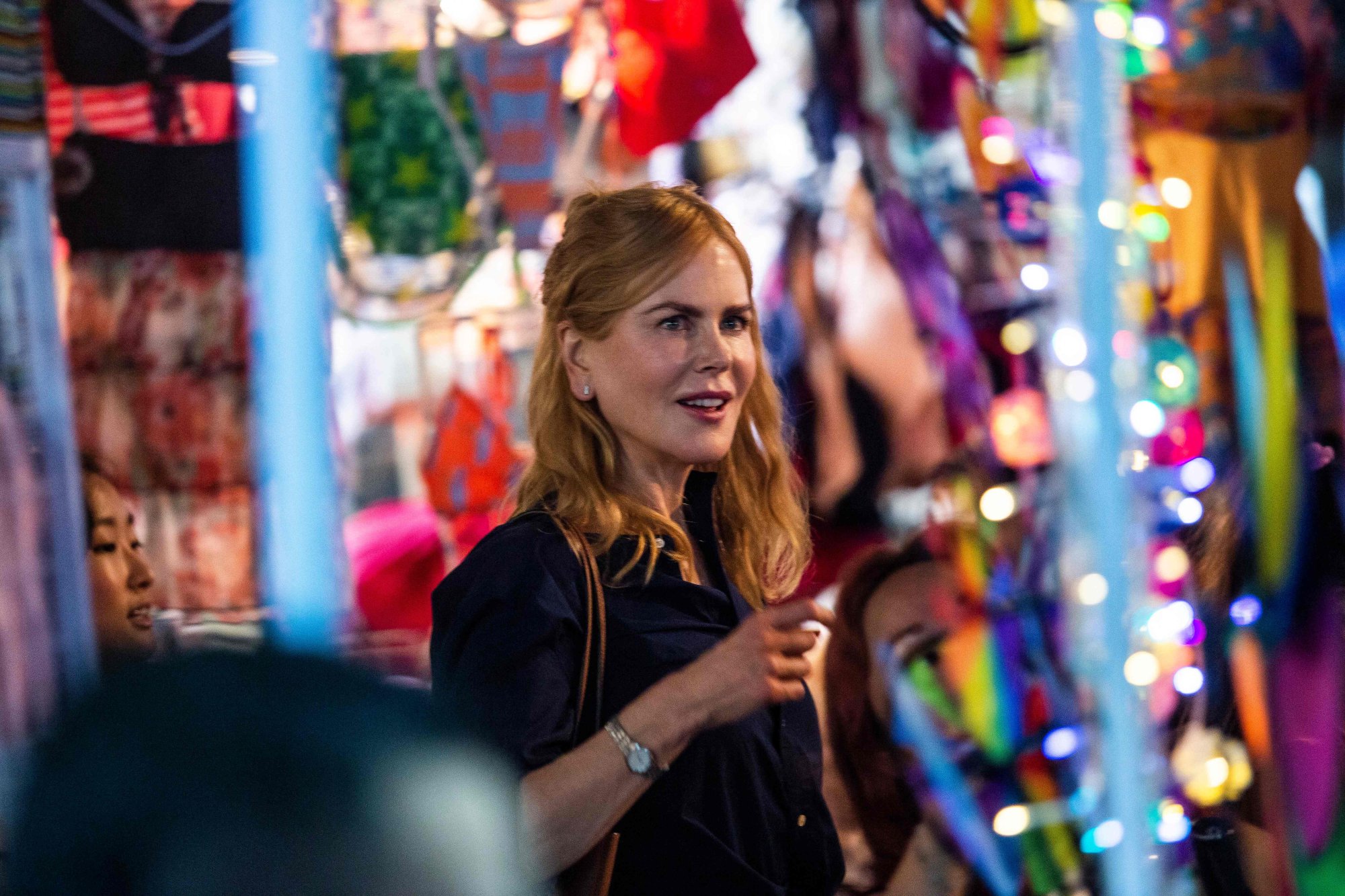 To add fuel to the flames of public discourse,
the Hong Kong government justified
Kidman's exemption from quarantine by stating that her work is "conducive to maintaining the necessary operation and development of Hong Kong's economy". The vague definition of such an explanation unfortunately seems to have made the situation worse.
Critics are obviously not convinced, and many are questioning how one actress' presence will help develop our local economy – but may I take a moment to play devil's advocate and consider the upside of the government's controversial decision?
In July this year, the government issued over 41,000 notifications of medical surveillance to people returning from other parts of China or coming from overseas and exempted from quarantine. That goes to show that these exemptions are not limited to those who are rich, famous and powerful.
Kidman's presence could be considered a blessing for our business sector, although the benefits may not be seen immediately. For some months, top Hong Kong business chambers have been urging the government to expand quarantine exemptions as a significant step to rejuvenating the economy.
The special treatment bestowed upon an A-lister serves exactly that, so long as we don't view it as an isolated case. Her filming job could be the beginning of the city opening its doors to international businesses such as filming and other artistic production work. In nations such as India, Britain and the United States, the film industry contributes a sizeable value to GDP.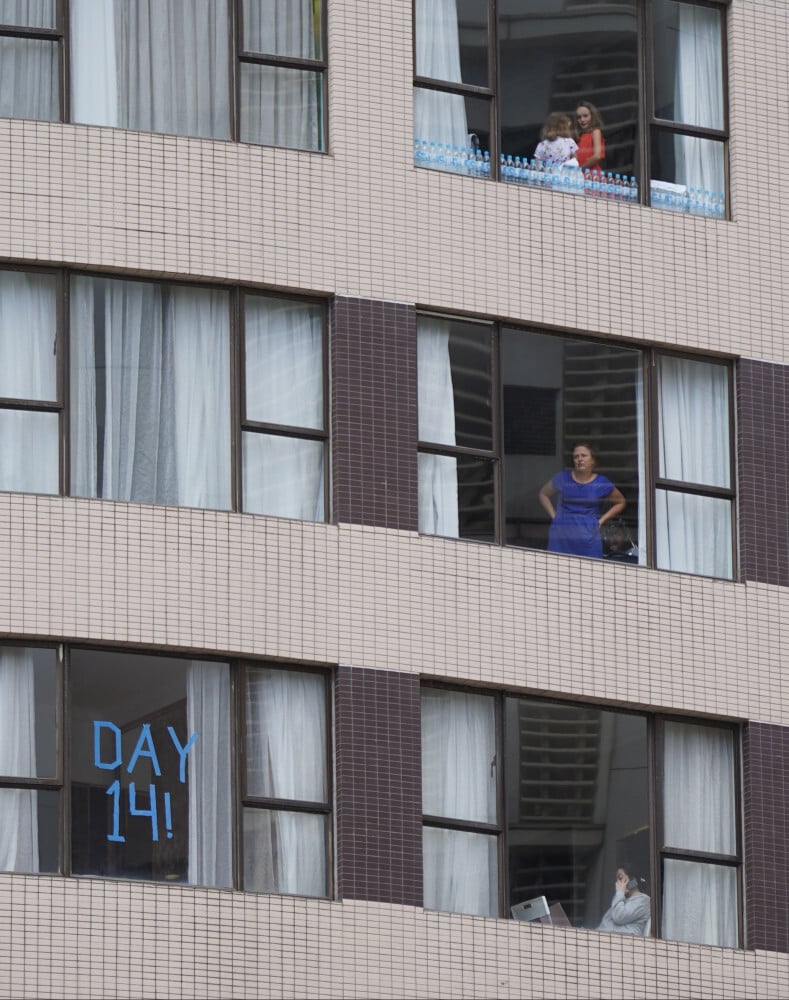 And as you can imagine, overseas filmmakers can't resist the inexplicable lure of our city.
Our awe-inspiring mix of East and West, the bustling streets and world-famous skyline provide unrivalled and unique visuals that have made Hong Kong the go-to choice for international filmmakers as an exotic Asian locale.
A number of Hollywood stars and film crews have come to Hong Kong to shoot on location and capture the magic of our city on the silver screen for films including
Skyscraper,
Doctor Strange
, Pacific Rim, Transformers: Age of Extinction, Johnny English Reborn
and
Batman: The Dark Knight
– to name a few.
Fundamentally speaking, I don't have any problem with Kidman's exemption, but it is glaringly obvious that the government failed to follow through with some terms and conditions under which the privilege was granted.
In other words, the government failed to monitor her movements outside her work schedule to ensure she doesn't come into direct contact with the public. The city has already endured four waves of mass infection that have been spawned by imported cases, so the government ought to tread carefully.
What's eerily interesting is that life often seems to imitate art. Kidman came to the city to shoot a television series called
Expats
. And when we think of
the typical expat life
, the first thing that comes to mind is wealth and privilege.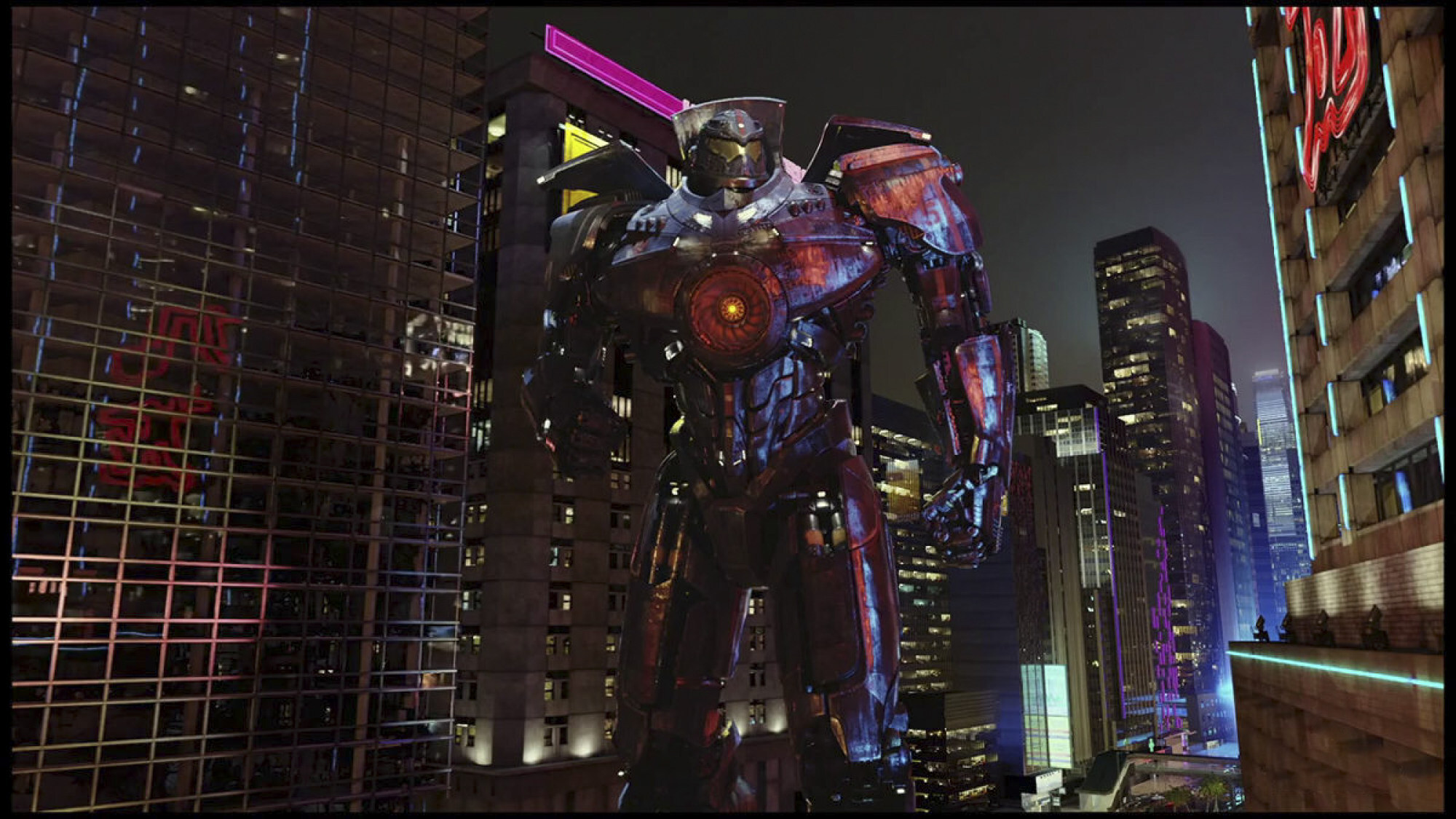 And for the detractors, what has unfolded in front of their very eyes seems to be nothing but privileges for Kidman.
Hong Kong's expat culture is one-of-a-kind being, and it is a by-product of Hong Kong's colourful colonial past. Before the return of Hong Kong to Chinese sovereignty, the expat community was considerably more insular.
In contrast, the post-1997 expatriate culture is more agile, dynamic, and practical in nature. It comprises a much more diverse mix of cultures, with members penetrating various levels of the local community.
No matter what shape or form the expat culture has evolved into, this community is undoubtedly a part of Hong Kong that's composed of an even richer cultural texture.
The expat community continues to have an impact on the city that's undeniably wide and deep and ever-evolving, and its symbiosis with the rest of the local community is what makes Hong Kong so magical and deeply unique.
Luisa Tam is a Post correspondent who also hosts video tutorials on Cantonese language that are now part of Cathay Pacific's in-flight entertainment programme