Netflix
Get more with myNEWS
A personalised news feed of stories that matter to you
Learn more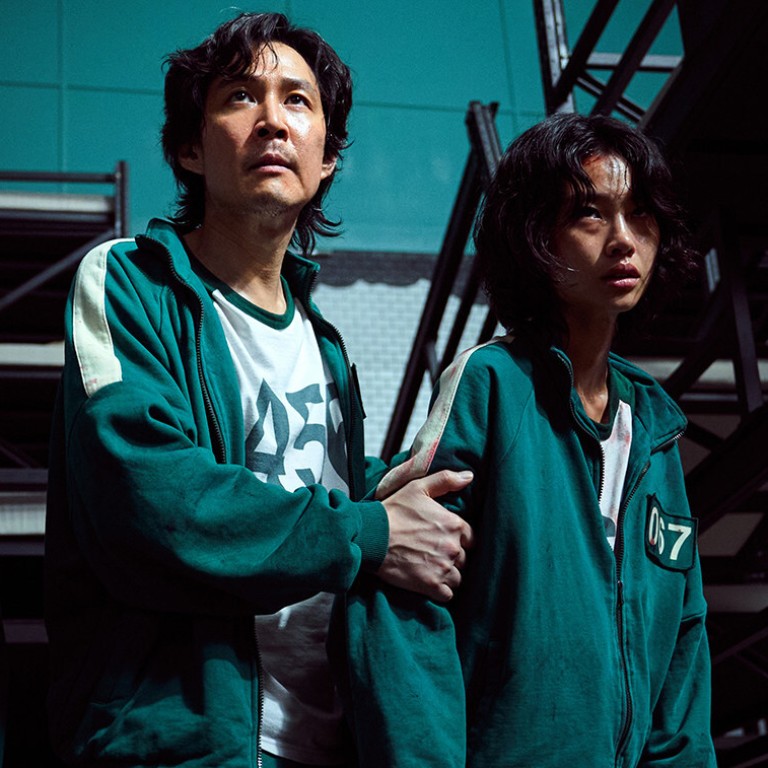 Squid Game phone number turns out to be real, and a Korean man is bombarded with calls and texts; a fringe Korean presidential candidate offers to buy it for US$85,000
In the Netflix hit Squid Game, a mysterious man gives out a number to call to join a game in which participants bet their lives to win huge amounts of money
The Korean owner of a matching phone number has been bombarded with thousands of calls, prompting a political candidate to offer him US$85,000 for the number
By Yoon Ja-young
A South Korean presidential hopeful has offered 100 million won (US$85,000) to buy the phone number of a man who says he has been bombarded with unwanted calls and messages after it was shown in the hit Netflix series Squid Game.

Huh Kyung-young, the National Revolutionary Party's honorary chief, who announced his bid for presidency last month, said on Facebook: "I heard that the owner of the phone number showed on a business card in Squid Game is suffering serious damage from prank calls. I would like to buy the number for 100 million won."

In the Korean original series which has topped the charts of the global streaming service in a number of countries, a mysterious man played by actor Gong Yoo gives business cards containing an eight-digit phone number to the main character Seong Gi-hun, played by Lee Jung-jae, and others in despair. He tells them to call the number if they want to join the game, where participants bet their lives to win a huge amount of prize money.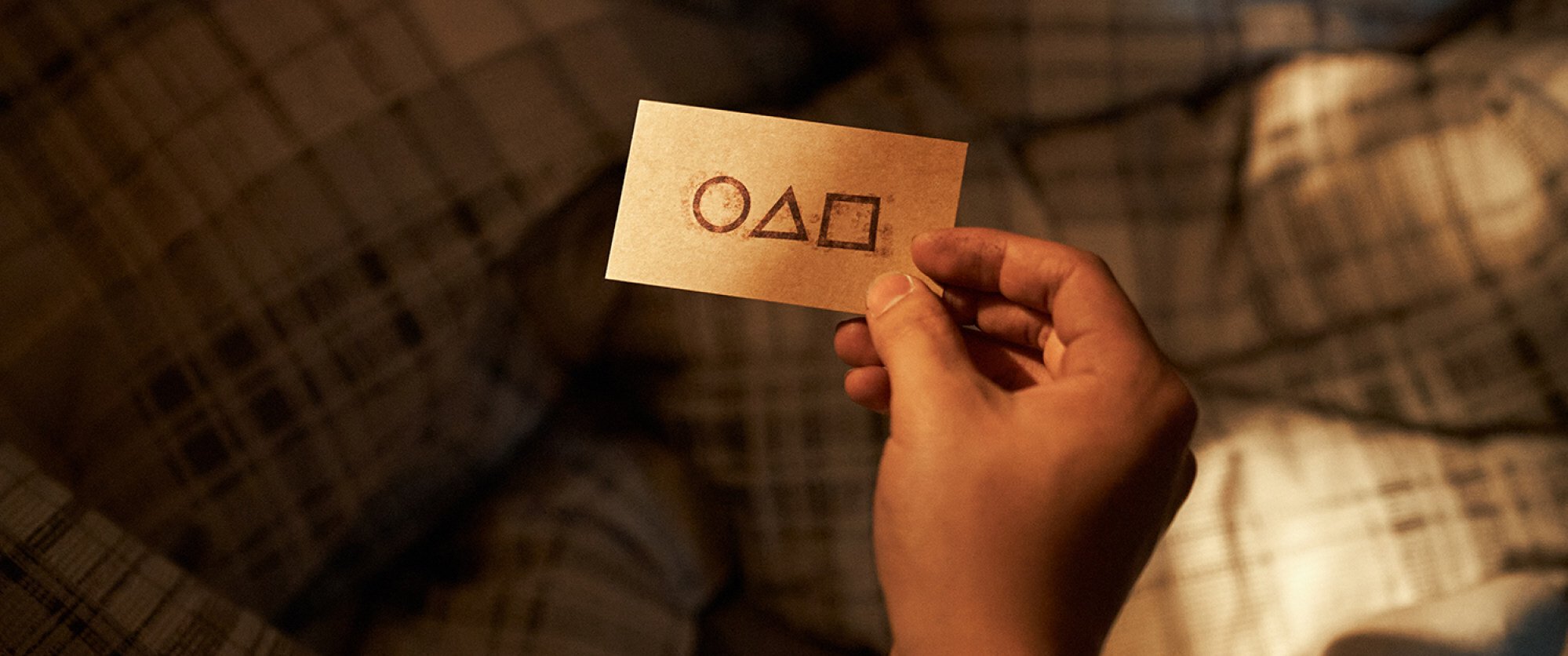 It seems some viewers called or sent text messages to the number seen out of curiosity, and it turned out that the phone number was not made up for the show. It does exist and the "owner" says he can't continue with his normal life due to endless calls, both day and night.
The man in his 40s, currently living in Gyeonggi Province told broadcaster MBC that he was getting around 4,000 phone calls a day. He said at first he thought they were spam calls as he was not aware of the Netflix series. He found out what was going on only after one of the callers told him that his number was shown on the programme.

He said he got calls from those who sounded like kids, saying they also "wanted to be in the game". He said he gets phone calls at 1am, 2am and 3am, not to mention text messages and pictures.

He told MBC that he can't change his number as he has been using the current one for 10 years and it is linked with his business. He claimed that even his wife is suffering as she has the same number except for the last digit. He said he is even using sleeping pills to help him to sleep during this stressful situation.

According to the Hankook Ilbo, the sister paper of the Korea Times, Netflix said the drama production company is in negotiations with the phone number owner to resolve the issue.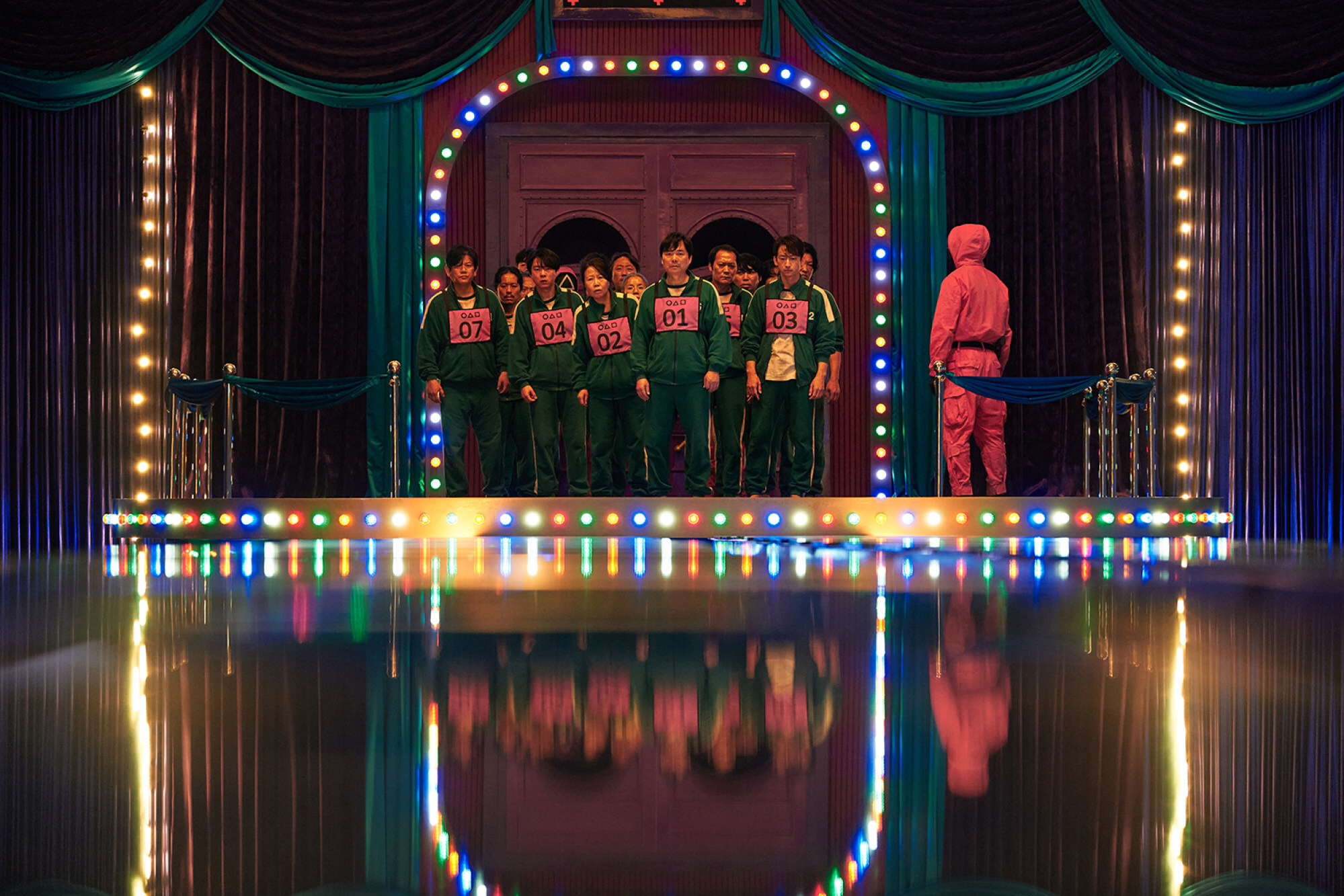 Huh, who offered 100 million won to purchase the phone number, has been in the spotlight for his eccentric campaign pledges including giving 100 million won in relief funds to all adults as well as a 1.5 million won "monthly dividend".

He has run in a number of major elections since 1997, the most recent of which was the Seoul mayoral by-election in April. He came in third with 1.07 per cent of the votes.
Read the Korea Times story
here