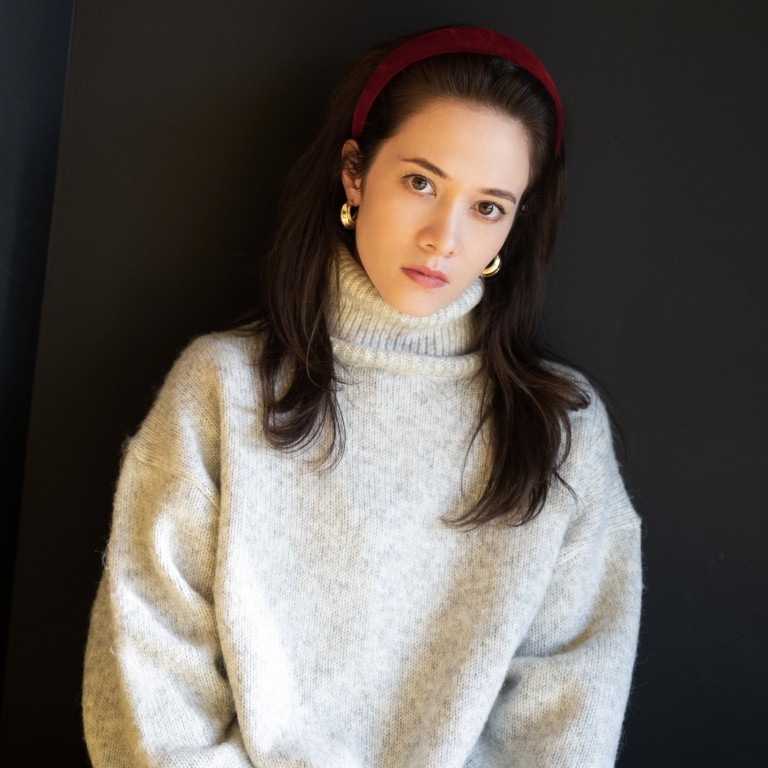 Star of Ocean actress Augusta Xu-Holland on how Paris Hilton puts on a front, landing roles through WeChat and working with Joseph Fiennes
New Zealand-Chinese actress Augusta Xu-Holland made her debut opposite Joseph Fiennes and achieved stardom with her role in 2020 war film The Eight Hundred
She based her character in hit Chinese series Star of Ocean on Paris Hilton after seeing a film about the socialite and realising she was 'putting on a front'
For her supporting role as a beautiful model who leads a rich, glamorous life in the sleeper hit Chinese drama series Star of Ocean, Augusta Xu-Holland turned to Hollywood celebrity Paris Hilton for inspiration.
The 30-year-old New Zealand-Chinese actress wanted to flesh out her character Juliet – a young woman who seems to have everything in life but is plagued with insecurities – with emotional depth.
"I was touched by a recently released
YouTube documentary
on [Hilton], which exposes her vulnerabilities," Xu-Holland says. "She was an extremely prominent personality in the early 2000s, when
Star of Ocean
is set. Like Paris, Juliet is also hounded by paparazzi and a lot of people judge her as being spoilt.
"But when I watched the movie on Paris' background, I realised she was just putting on a front. Juliet's way of getting attention from her family is to get caught by [the] paparazzi for partying too hard. She is actually quite lonely."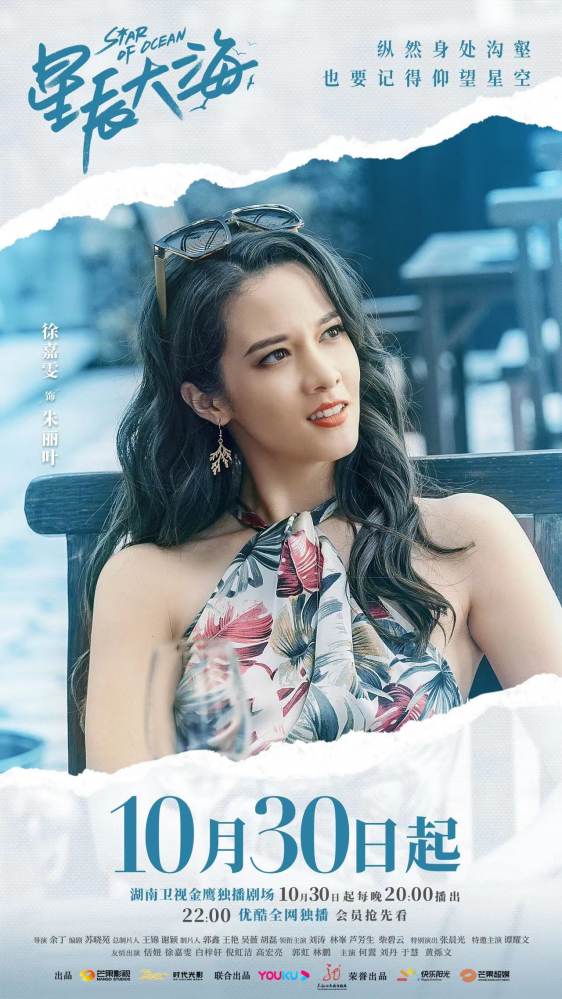 The show, released on October 30, is a ratings champion in China. Critics and audience alike have praised it for capturing the zeitgeist of the late 1990s to early 2000s, when go-getters with enough grit could make it in a society awash with opportunities.
Xu-Holland attributes the success of Star of Ocean to good acting from the cast, which includes popular Chinese actress Liu Tao and Hong Kong star Raymond Lam Fung, and its portrayal of strong and enterprising women with vulnerabilities.
"I look up to Liu Tao, who is a businesswoman in real life besides being an actress. She has kids as well. Her role in the show and the real-life her show women that they can really make it happen if they put their minds to it."
Born to a humble family – her Chinese dad is a meditation teacher and her mum is a translator from New Zealand – Xu-Holland first caught the public's attention after appearing in the war epic and 2020 box office hit
The Eight Hundred
.
Based on the Battle of Shanghai in 1937, during the second Sino-Japanese war, the film follows the fate of around 400 Chinese soldiers who defend a warehouse against the invading Japanese army.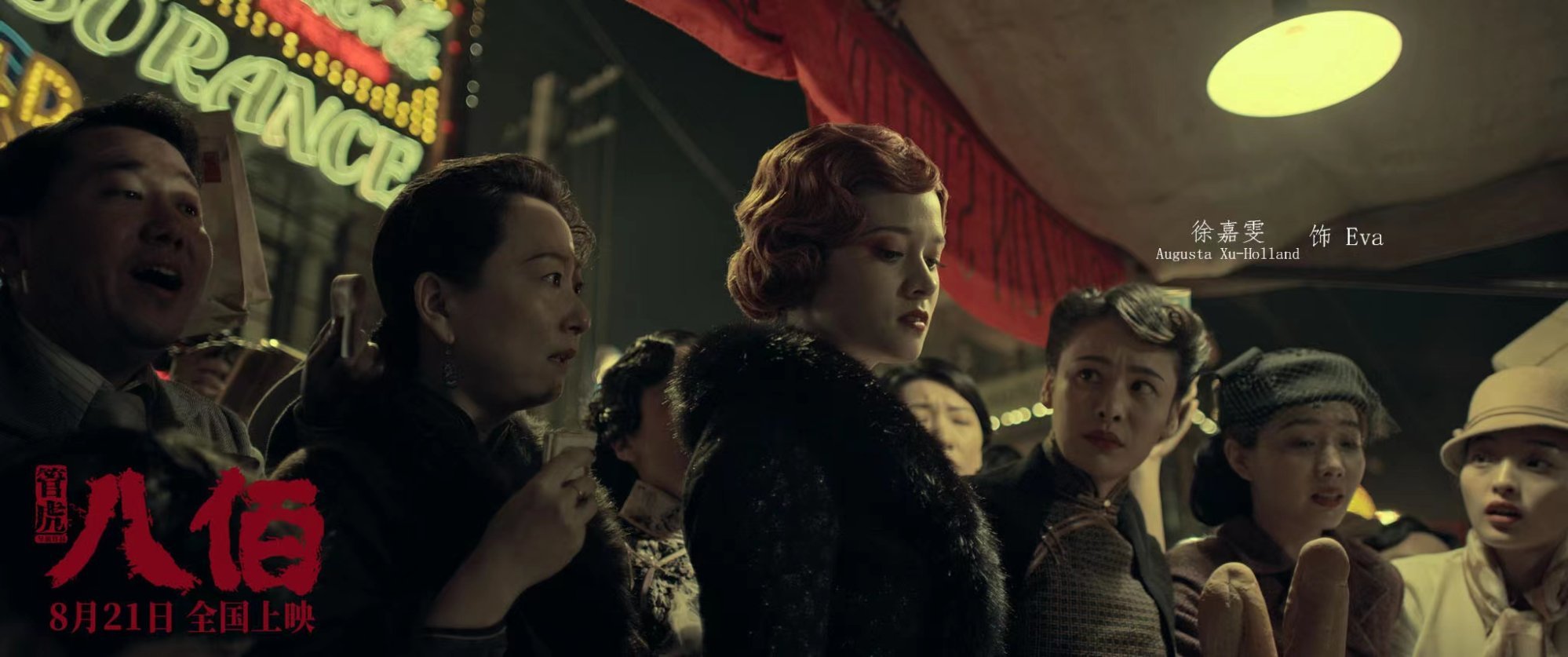 Xu-Holland says the production scale of The Eight Hundred was an eye-opener: "It took two years for them to build a replica of 1937's Shanghai in Suzhou. Besides the warehouse, even the surrounding city in ruins and the riverbank were constructed. There were hundreds of extras and animals were running around everywhere on set. Everyone was covered in dirt and blood. I was the only one that got to wear really nice clothes. I had four different wigs. I had a lot of fun."
After graduating from New Zealand's Victoria University of Wellington with a degree in biology and Asian studies, she did a quick stint in public relations and bioenergy in Beijing before becoming an actress in 2015.
A friend helped her contact around 80 agents for foreign actors in China through popular messaging app WeChat. "I sent photos to all of them. I took whatever jobs they gave me."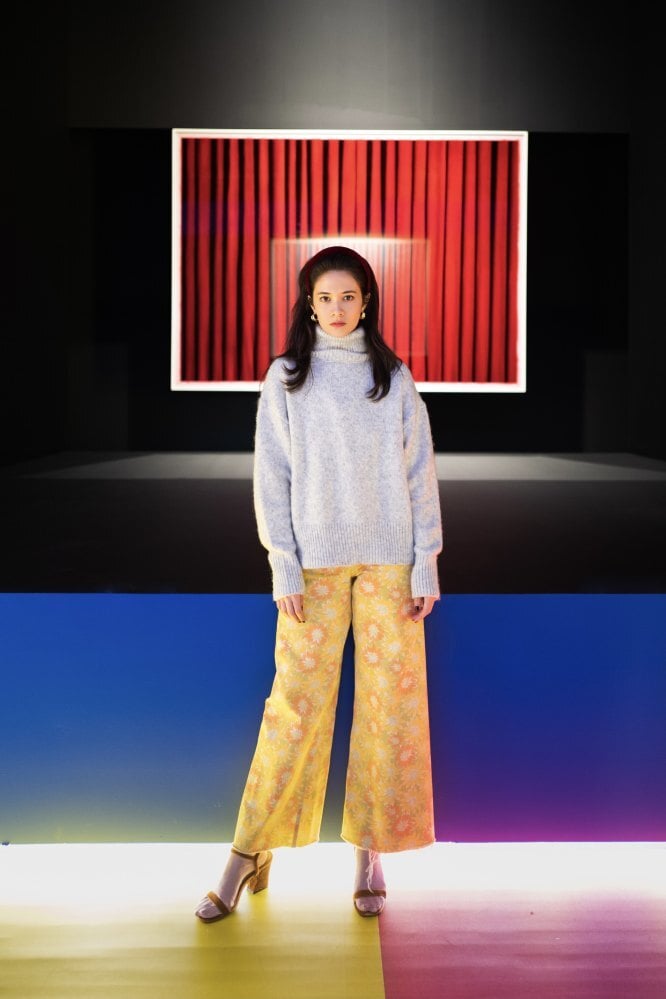 Her debut role was as New Zealand nurse and missionary Catherine Standish in Chinese-American historical drama
On Wings of Eagles
(2017), which was set in wartime China and starred
Joseph Fiennes
and Shawn Dou.
"It's a really big role. I felt lucky that I could work with such talented people once in the industry," she says.
Her most unforgettable role so far was as mixed-race teenage gangster Wenwen in Chinese television series Frontier Of Love (2018). Its story spans 60 years in northeast China and revolves around the love story between a Beijing university student and a Soviet broadcaster.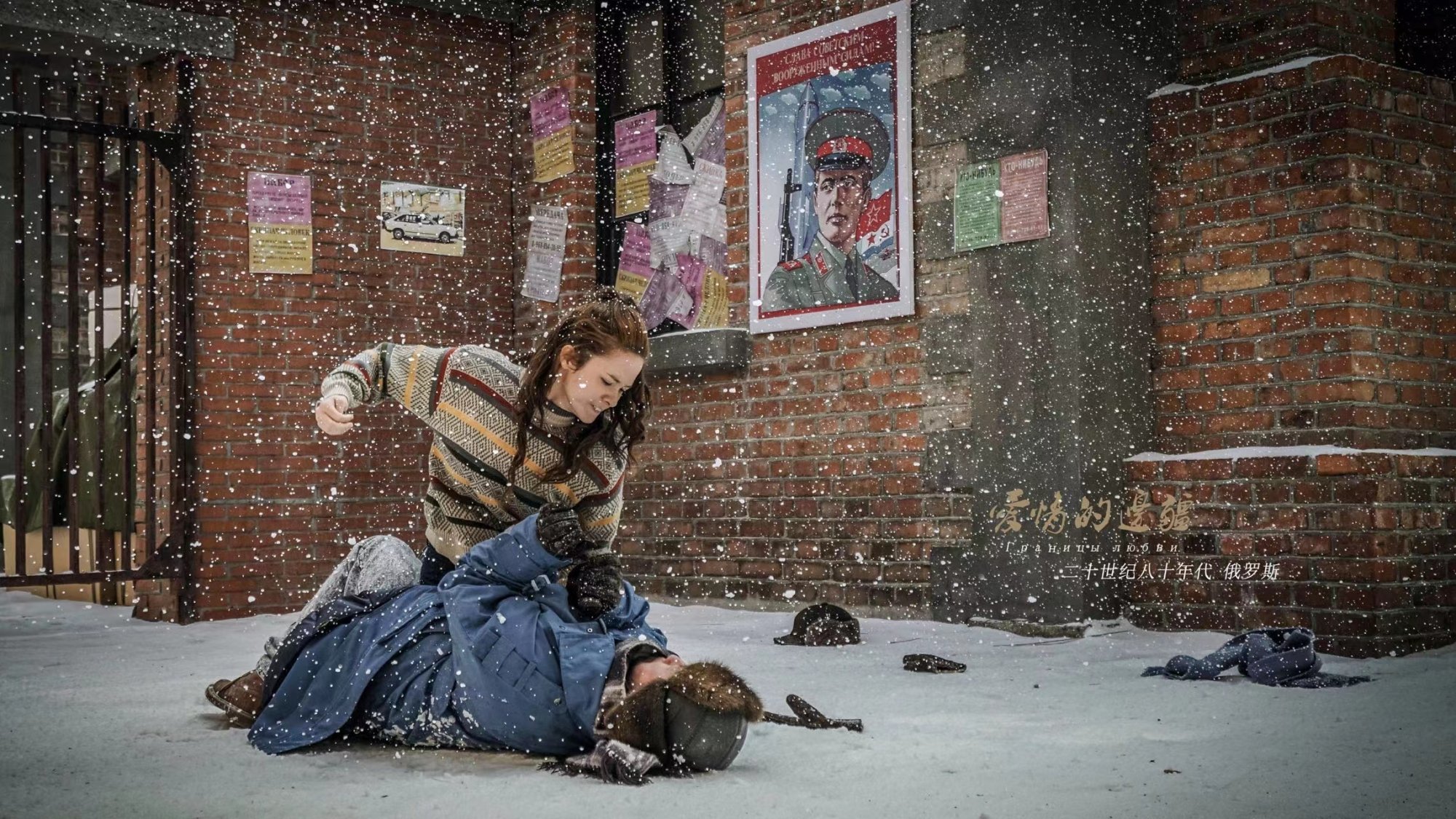 "My grandfather originated from the northeast of China. I felt special to be able to tread my ancestral grounds when shooting the drama in Dalian, Shenyang and Harbin," says Xu-Holland.
Her star trajectory is set to continue – she plays the main supporting actress in upcoming series Cupid's Kitchen, about celebrity chefs and their culinary arts.
She says foreigners who are proficient in Chinese are sought after in Chinese show business.
"Our presence enables Chinese productions to include global narratives. I am grateful for all the opportunities I have got. It's more than I could have ever dreamed of as a kid," she adds.