Music
Get more with myNEWS
A personalised news feed of stories that matter to you
Learn more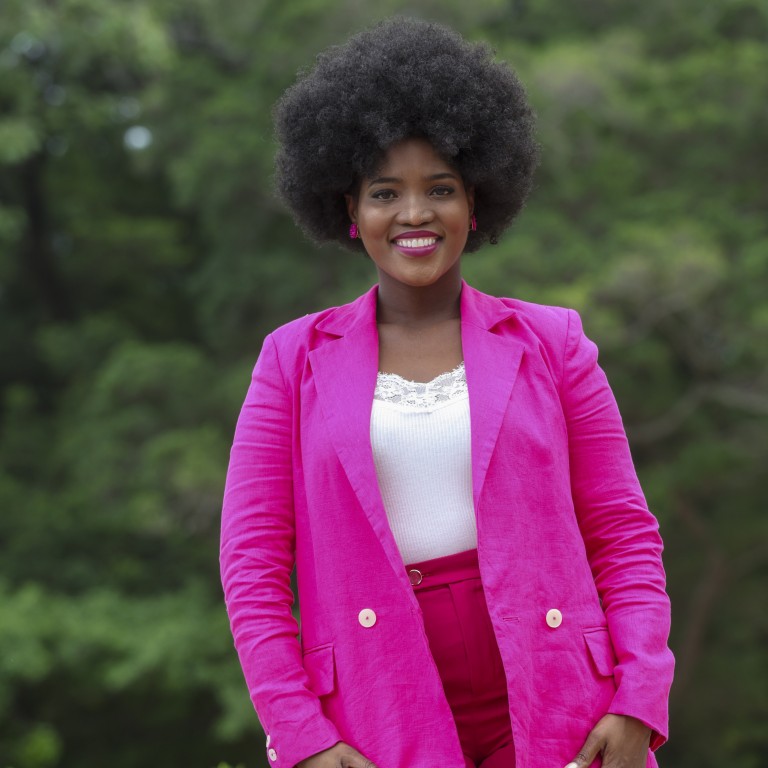 South African singer, Rihanna's Fenty Beauty model and Afrobeat fan talks about her mission to popularise the musical genre in Hong Kong
Londiwe Ngubeni, known as MsLolo, started out singing in a gospel group in Durban, South Africa, and got a role in The Lion King at Hong Kong Disneyland in 2008
After that role, she stayed on in Hong Kong, where she still performs and champions Afrobeat, including with her debut album A Different Breed
In 2000, Londiwe Ngubeni had a vivid dream.
"I saw a big home with stone bricks, like a Scottish castle," says the South African-born, Hong Kong-based recording artist. But getting to it was difficult. "I had to climb down a sheer cliff and cross a river."
Ngubeni – better known by her stage name MsLolo – believes the dream was a message sent from God to help her cope with the sudden death of her mother. "He was showing me what life could be like and the obstacles I had to overcome on my way to success."
It's not surprising that MsLolo has faith in self-fulfilling prophecy, a belief that things happen because you say they will happen. "I visualise what I want, I write it down, I create a mood board and I say it out loud … I don't make a plan B because I don't want to jinx plan A."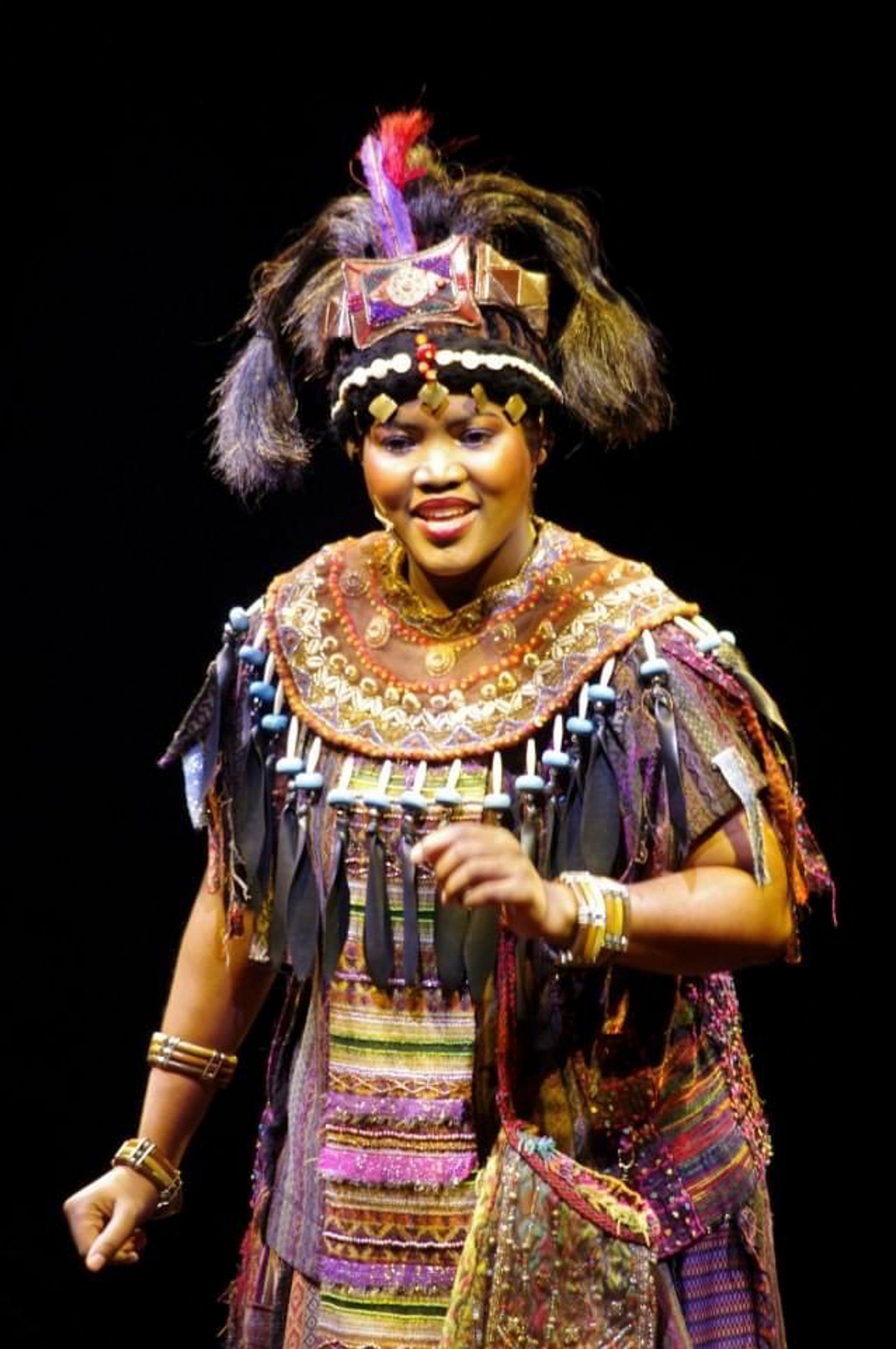 It seems to be working. MsLolo landed in Hong Kong in 2008 to play Rafiki – "the wise shaman" – in Disneyland's The Lion King stage show based on the 1994 animation.
She finished working at Hong Kong Disneyland in 2017, but her love affair with the city wasn't over. She stayed on to pave her own path, performing at the Rosewood Hotel and at other private events.
Her biggest career step came in December 2021 when she released A Different Breed, her debut album that blends the urban beats of Africa with Asia. It showcases her songwriting skills – and her love for Afrobeat, a fusion of West African and American blues, jazz and funk with African chants and a style pioneered in the 1970s by Nigerian artist Fela Kuti.
"It's different because it's a mix of Afrobeat with Asian influences," she says of the powerful 10-track album, available on digital platforms Spotify, iTunes, Tidal and Joox.
Nigerian label executive Augustine Ugbaja, founder of SouthNice Records, was recently quoted as saying Afrobeat – having conquered the US and UK – was on track to take over the world, helped by its rising popularity in Asia. In China, Afrodance is growing more popular on the streets thanks to Ghanaian dancer Yoofi Greene.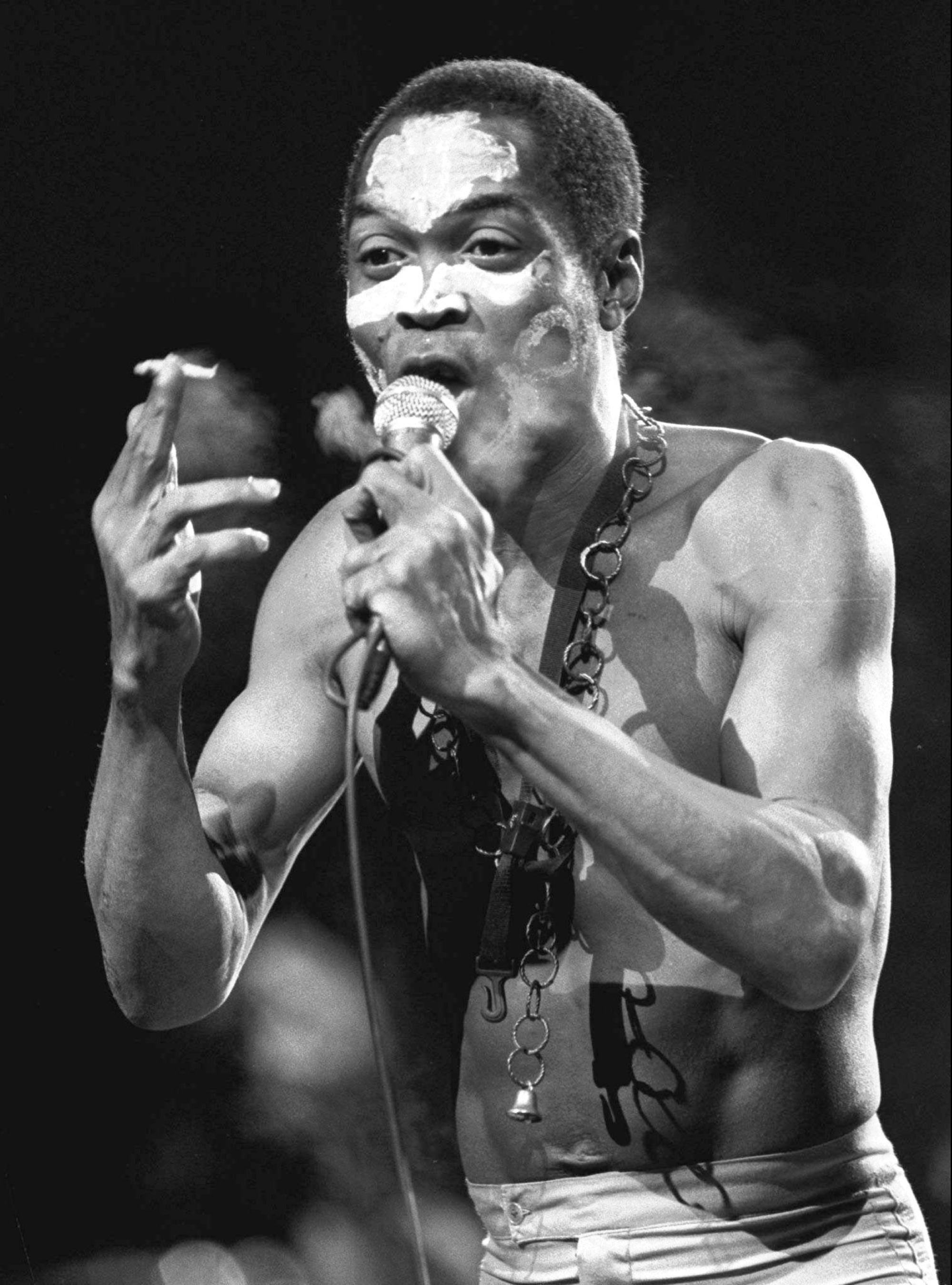 Last week, Netflix dropped Afrobeats: The Backstory, a 12-part docuseries chronicling the genre through the perspectives of industry heavyweights including Nigerian artists Ckay, Burna Boy and Wizkid.
"Years ago I visited an African bar in Hong Kong called Makumba," she says of the now-defunct Central venue. "Afrobeat [was] playing and everyone was dancing."
She felt the same love for the Afrobeat at a party in 2020, on Mui Wo's Silvermine Beach on Lantau. "In the middle of nowhere Afrobeat [was] blasting out." Determined to turn up the volume on a genre close to her heart and soul, MsLolo organised Secret Location parties until social distancing rules under Covid intervened.
"I rolled out three secret location parties and they were amazing – I can't wait to do more," says MsLolo, her energy level off the charts as she talks about the opportunities that lie ahead.
Life hasn't always been easy. After her mother's death, the then teenager had to grow up fast. She joined her sister in a gospel group, singing at weddings and funerals in her home city, Durban.
"I was making 50 rand a performance – a lot of money back then and enough to live on for a week."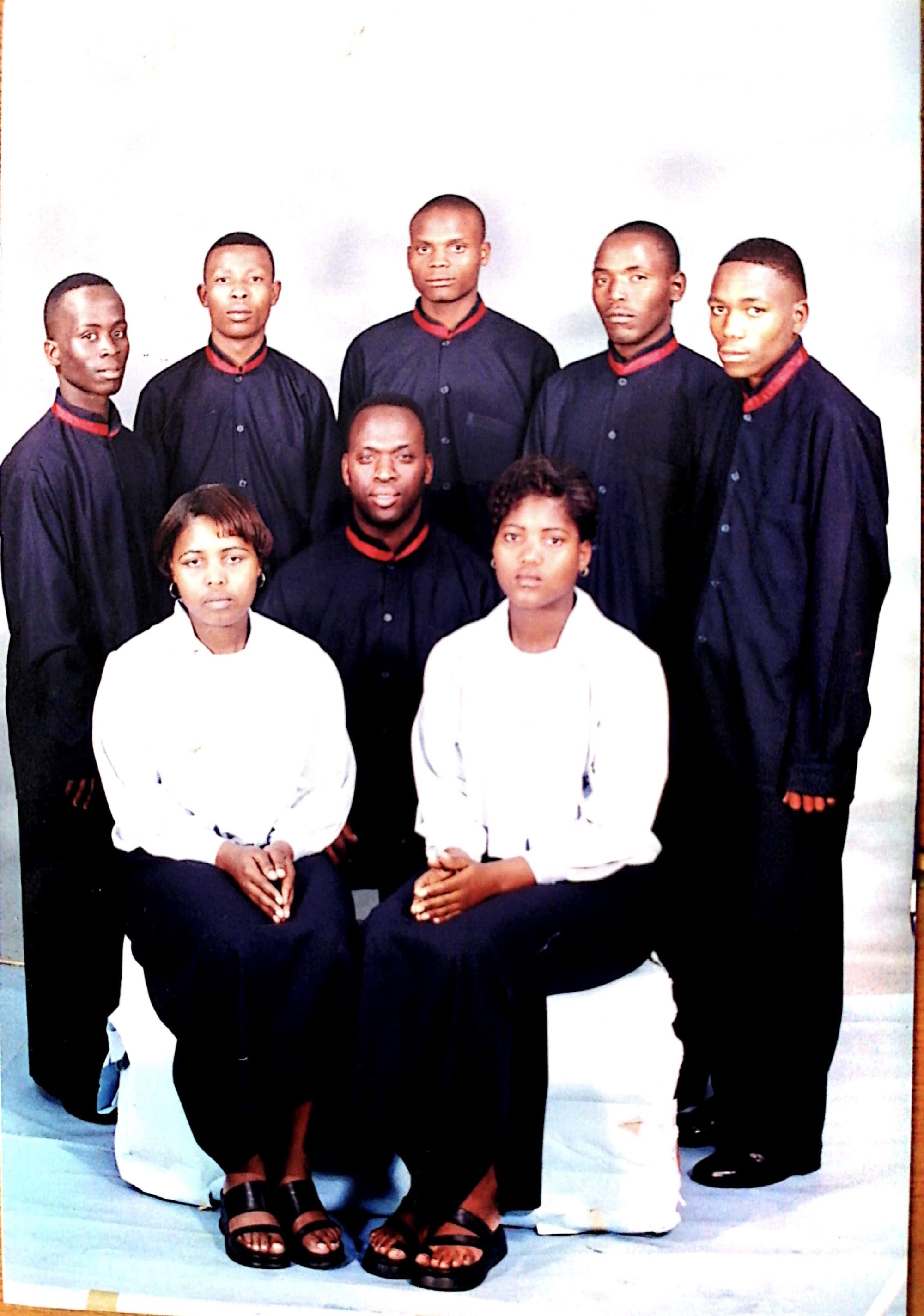 Money was tight. "We were not rich," she says. "After working in Hong Kong, one of the first things I did was buy my family a five-bedroom house so they didn't have to sleep in one room."
What the close-knit family was rich in, however, was a love for music, dance and laughter. "My roots are with the Zulu heritage, so music was always a big part of my childhood."
On her phone she shows a video taken in her family's home, her sisters, brothers, nephews and nieces swaying and singing in perfect harmony.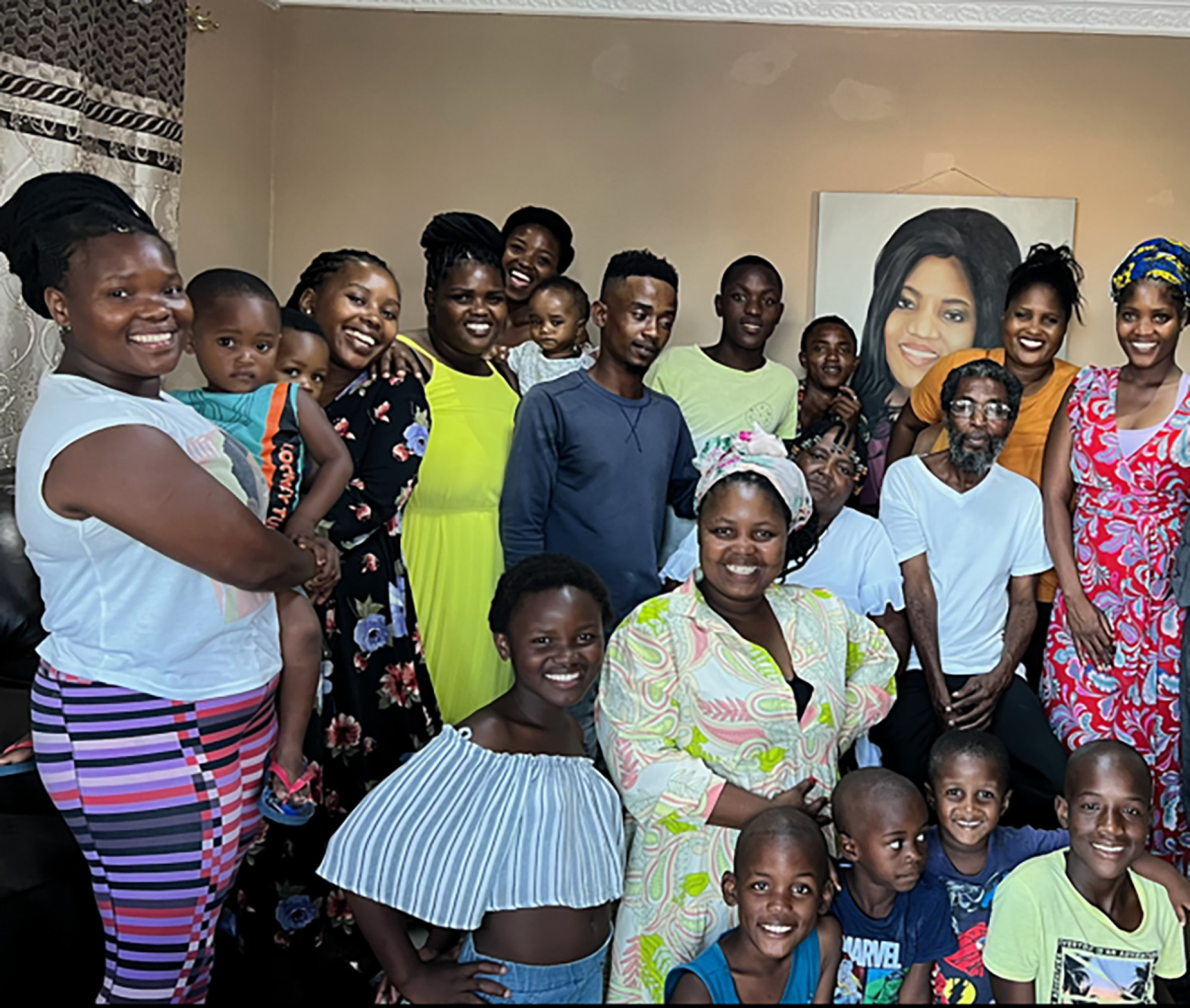 In a chair is her elderly father, who was 75 at the time the video was taken. It doesn't take long for him to stand up and start grooving.
"We harmonised perfectly and knew what our roles were," she says. That included household chores. "My job was to make idombolo," she says, referring to giant dumplings, a popular South African dish. "That was my task, nobody else's."
In high school MsLolo discovered a love for theatre, her powerful voice and personality setting her apart from the crowd – and eventually catching the attention of The Lion King's casting team.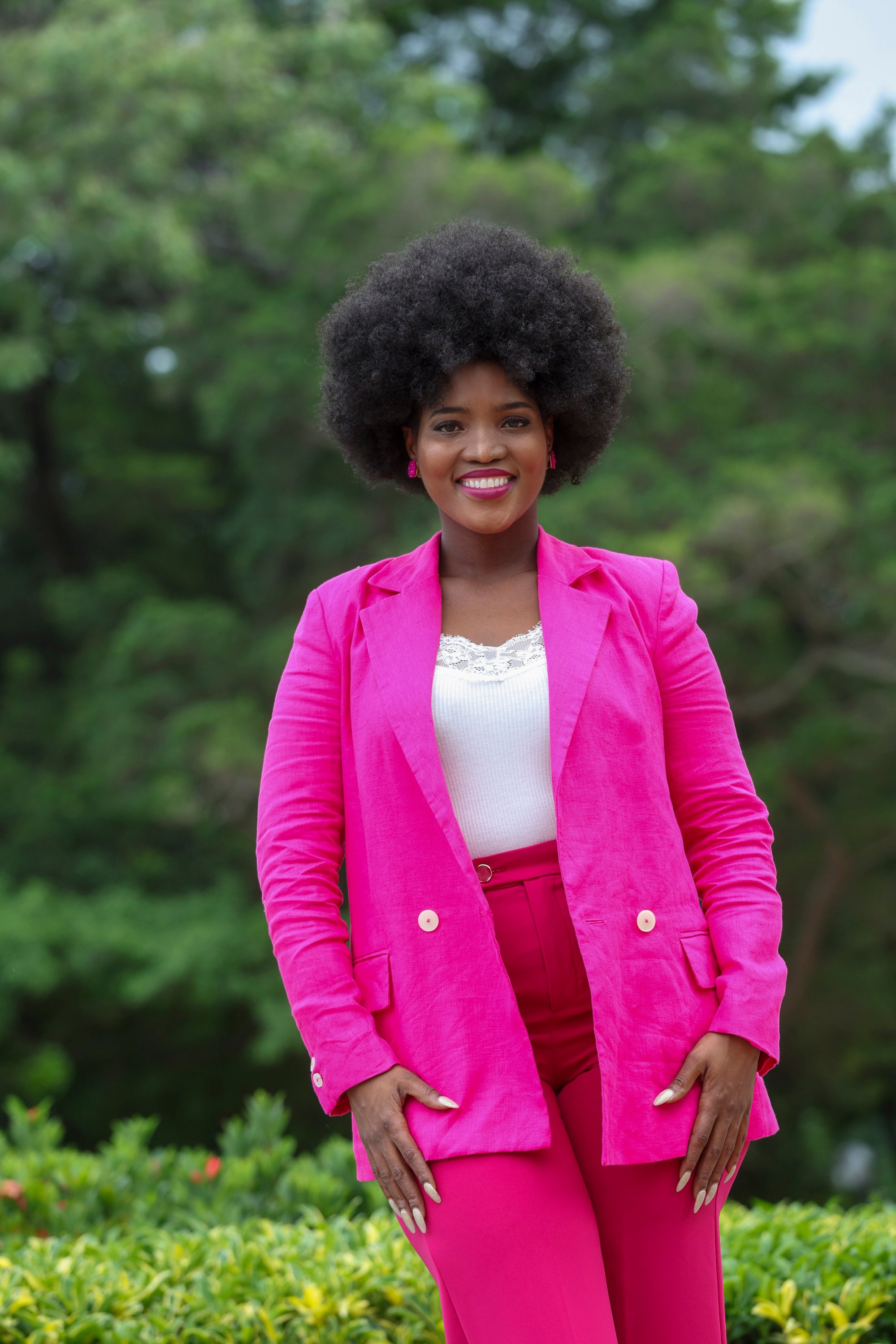 "The auditions are competitive – it took three over as many years before I was selected," she says, adding a teacher had seen the show in London's West End and encouraged her to try out.
Today she's expanded her creative skill set: she wrote a play, Impumelelo, about the ritual of male circumcision. "I'm working on another but can't give too much away."
Fashion is another passion, as is modelling, which included working with Fenty Beauty by Rihanna. She's also a movie buff.
"I was on set shooting … Once Upon a Time in Hong Kong – I play a singer – and [Hong Kong actor] Simon Yam asked if he could have a photo with me.
"I was so excited and told him I had watched all his films."