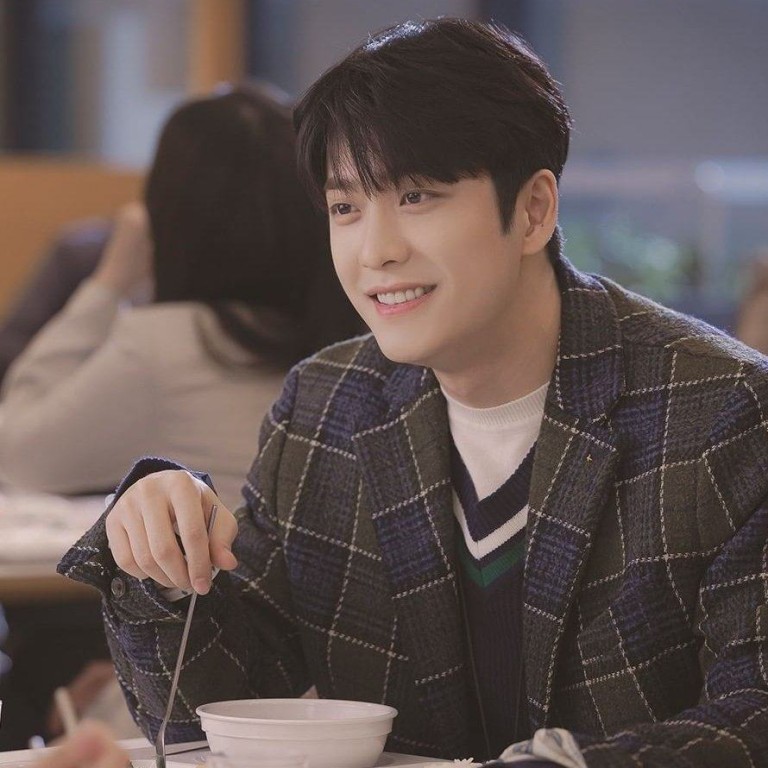 'Do not forget me': Extraordinary Attorney Woo's Kang Tae-oh on season two, his chemistry with Park Eun-bin and his new Instagram followers
Extraordinary Attorney Woo's Kang Tae-oh stars as a man who falls in love with Park Eun-bin's lead character, Woo. His role has helped him win new fans
He talks about how he felt pressure playing a 'flawless' character, creating on-screen chemistry with Park and his compulsory military service later this year
By Dong Sun-hwa
Extraordinary Attorney Woo, a Korean legal drama series about an autistic genius lawyer named Woo Young-woo, wrapped up on August 18 with its highest viewership rating in South Korea, according to Nielsen Korea.
The 16-episode drama, also streamed on Netflix, has propelled actress Park Eun-bin, who played Woo, and other actors, including Kang Tae-oh, to massive stardom. In the series, Kang took the role of a legal assistant named Lee Jun-ho, a warm-hearted man who falls in love with Woo against all odds.
For Kang, however, portraying a "less impactful" character like Lee was quite demanding in the beginning.
"Lee is such a nice guy in the drama, but I thought he could be seen [as] a bit flat," says Kang. "I did not have many lines compared to other actors, but I still had to express Lee's emotions … nevertheless, I believed Lee had his own role and charm. So I just tried to keep his place instead of trying to stand out."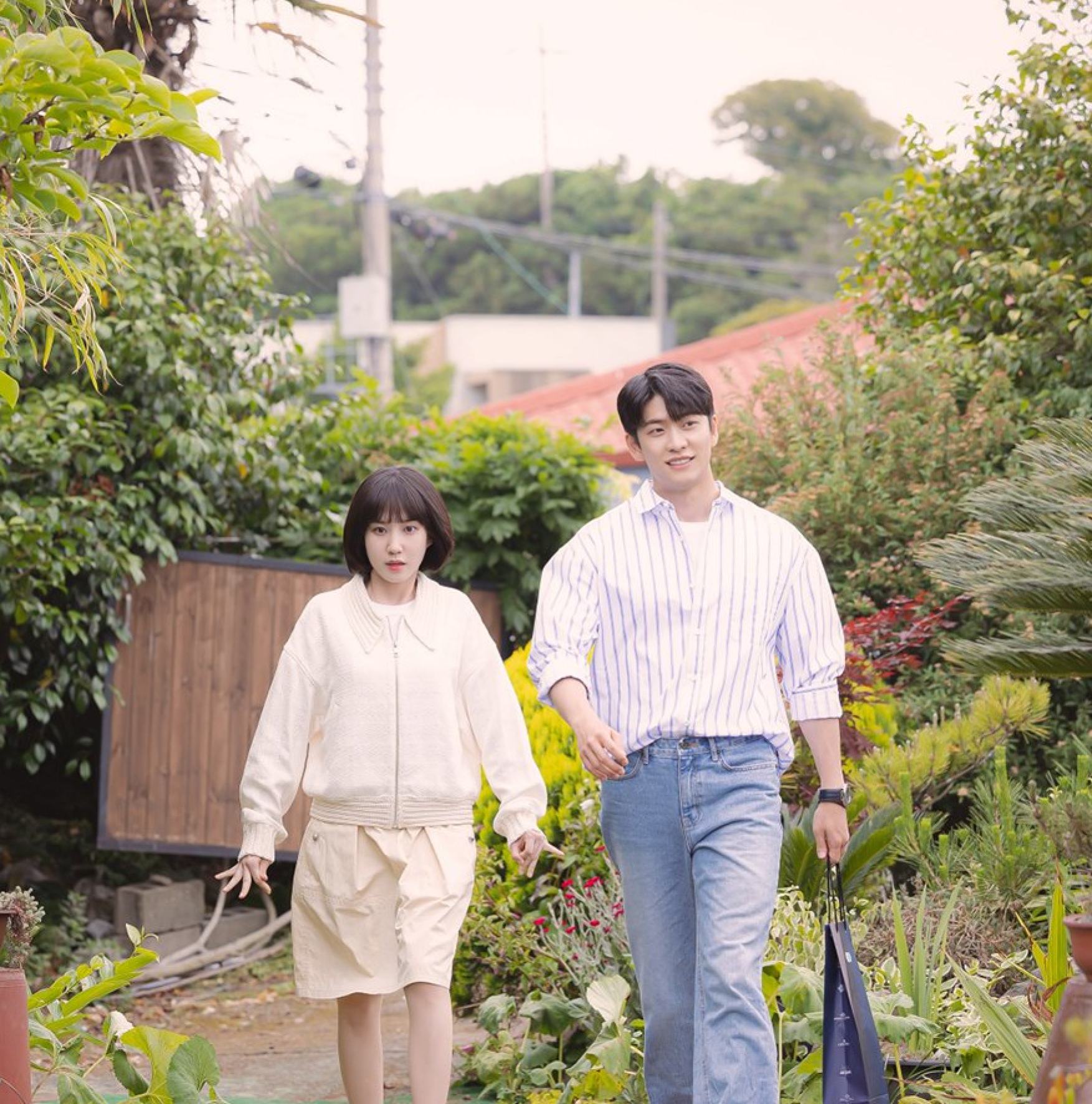 He says he also felt pressure playing a flawless character, which is hard to find in reality.
"So I talked to our drama's director, Yoo In-sik, about my burden, and frequently asked him if I was doing OK," he says. "Lee was my character, but he was difficult to approach until the end."
Thanks to Kang's efforts, Lee found a special place with viewers around the world. And many of them reacted wildly to the love story of Lee and Woo, too.
"For Lee, how Woo felt for him was just as important as how he felt for her," he explains. "I think this was clearly seen in the fourth episode, in which Lee told Woo that he would like to have a lawyer like her on his side. That was the most impressive scene for me because it showed how considerate Lee was.
"Instead of telling Woo that he would be on her side, Lee talked about his wish and delivered his feeling in a less forceful way."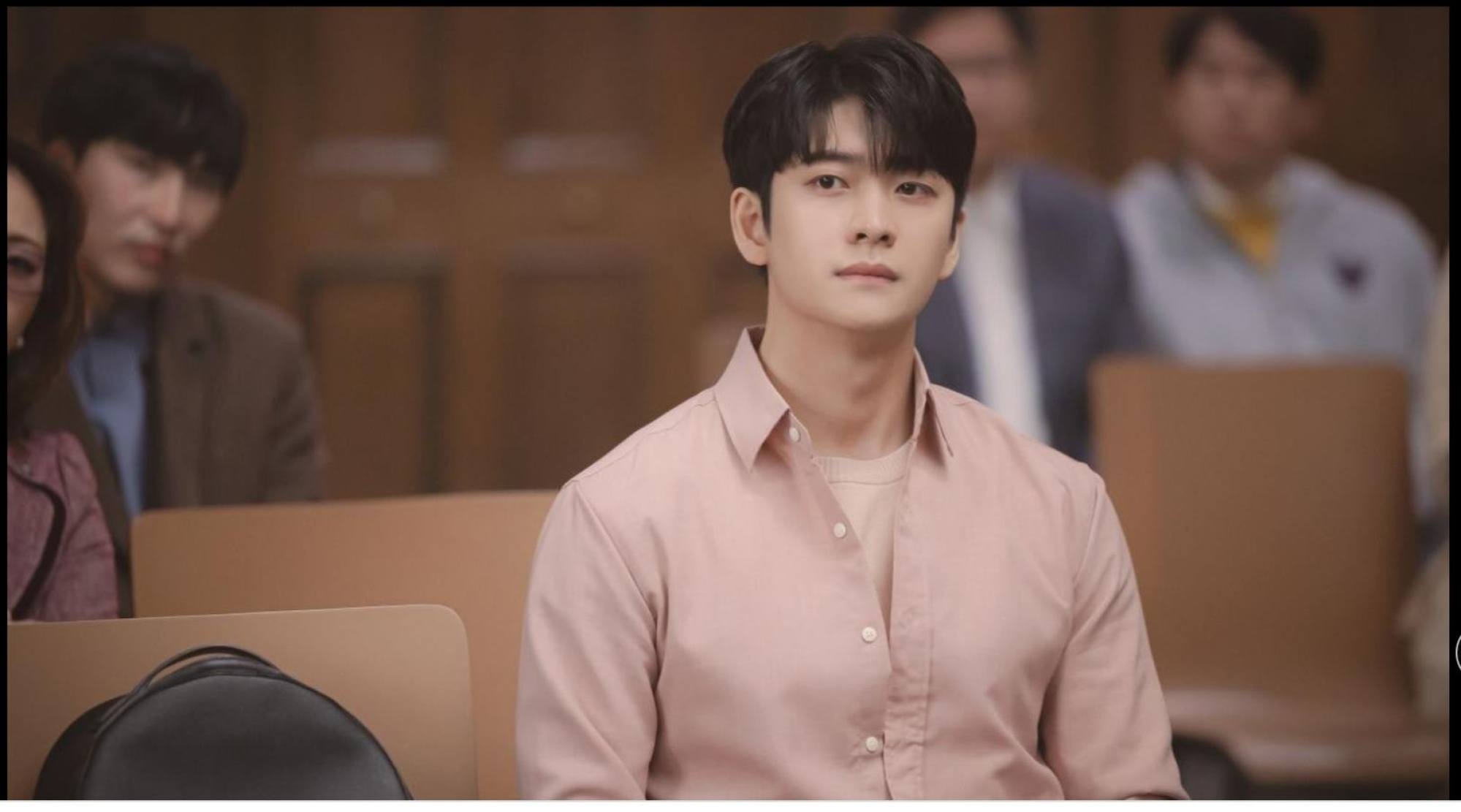 So Kang was cautious when he had to shoot a scene in the 14th episode, where Lee got mad at Woo after she broke up with him without giving any reason.
"I was anxious about filming that scene, as it was the first time for Lee to yell at Woo," he recalls. "I thought he could be seen as aggressive. But after having a talk with director Yoo, I tried to portray Lee's complex feelings. He was not just mad, but was frustrated, and was actually begging her to take her words back."
Kang adds that actress Park, who made her acting debut at the age of five, also helped him in many ways.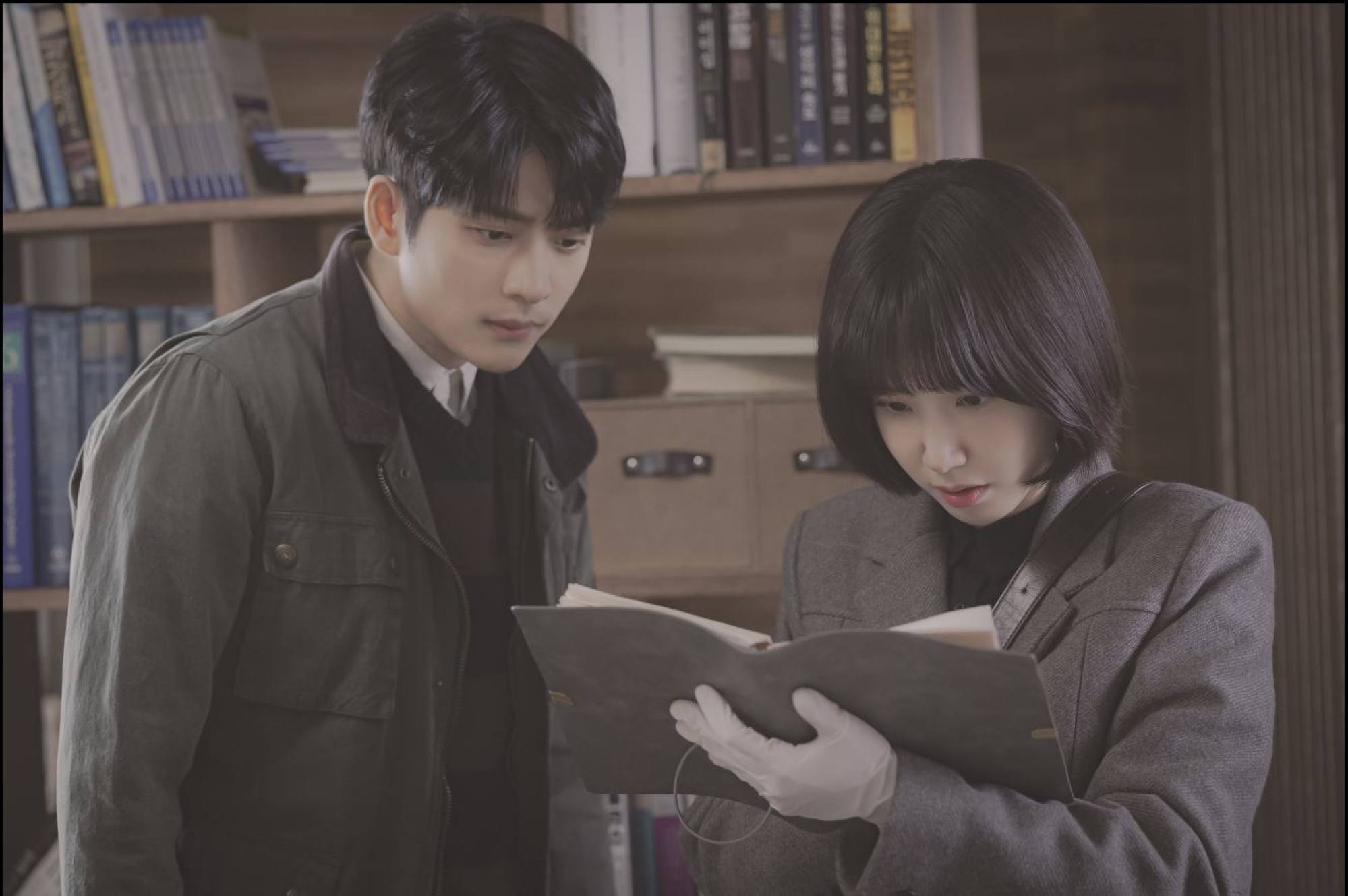 "We are almost the same age, but Park has much more experience than me," says Kang, who debuted in 2013. "She was so professional and was always in a good mood, although she had a lot of lines to memorise and many things to prepare to play Woo.
"She also gave me advice to maximise the on-screen chemistry between Lee and Woo. I learned a lot from her."
Kang's popularity has exploded with the success of Extraordinary Attorney Woo, as evidenced by the surge in the number of his Instagram followers. Before the drama went to air, he had about 600,000 followers, but now the number has spiked to 2.2 million.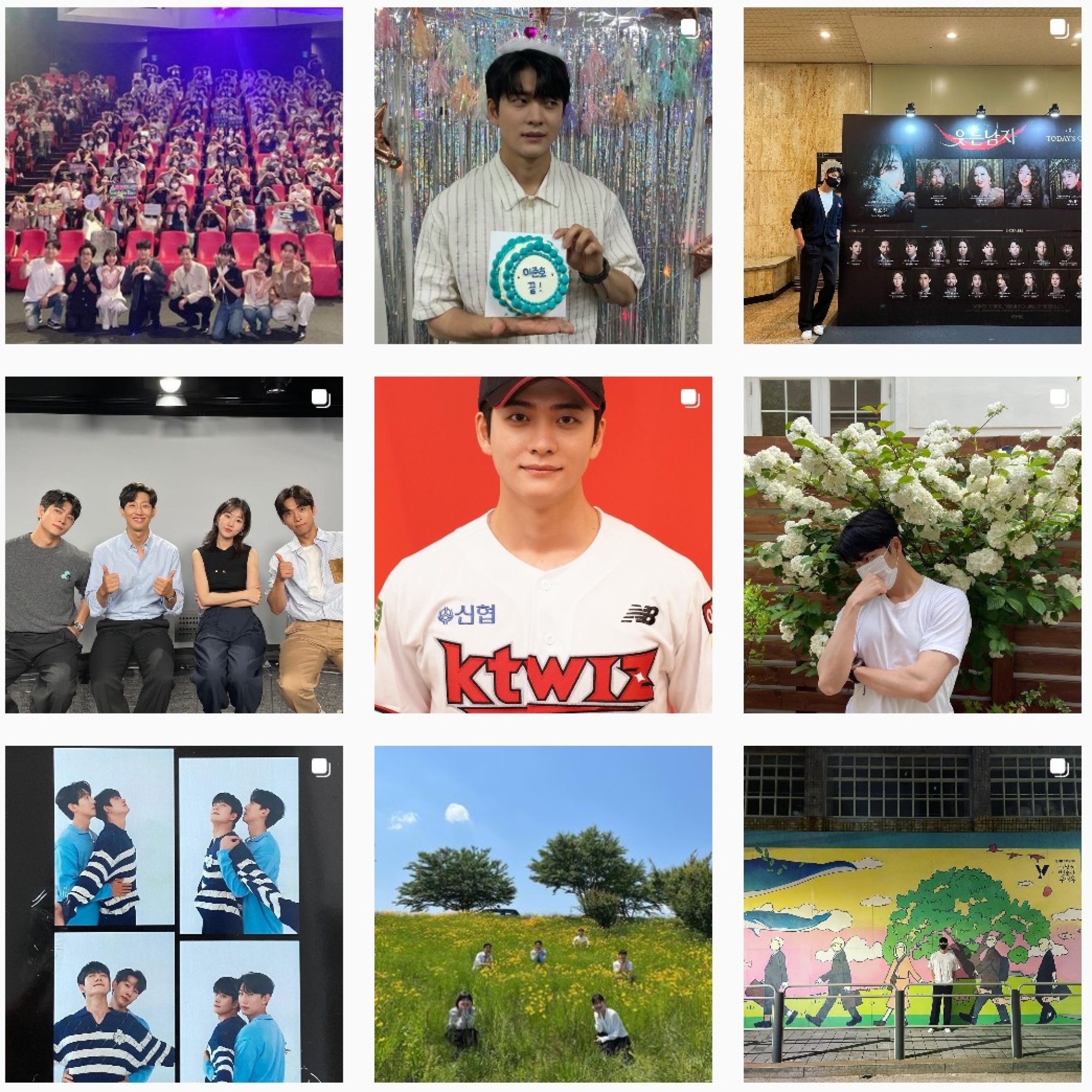 "It was really surprising to see the growth," he says. "A lot of international fans are leaving their comments on my Instagram account. I cannot understand them all, but I know they are supporting me because they use heart emojis.
"I sometimes use a translator to read them. And it looks like many of them are also watching my previous dramas like The Tale of Nokdu [2019]."
But Kang, 28, will soon be away from the public eye, as he has to begin his compulsory military service this year.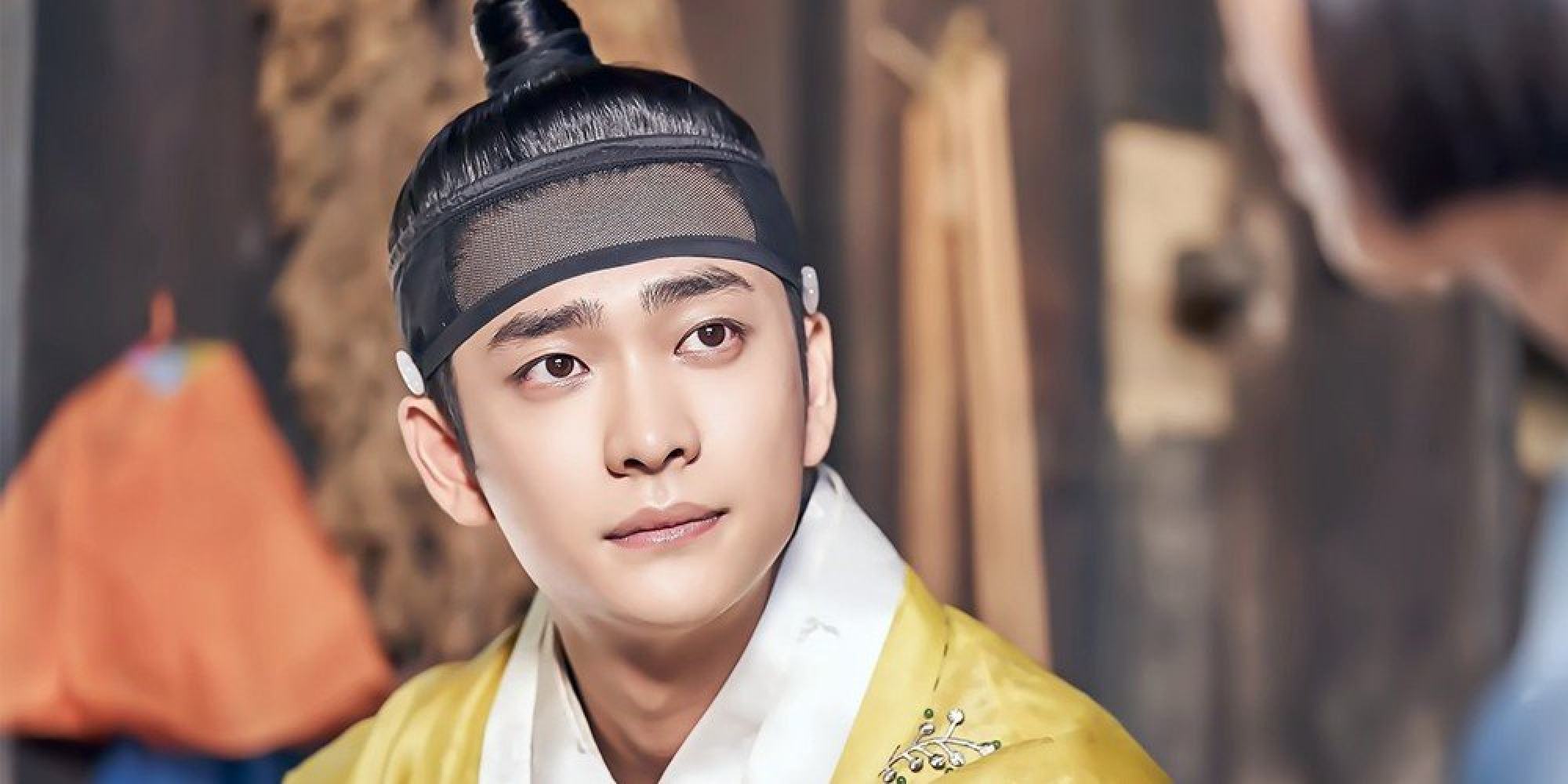 "A lot of people ask me whether I feel sad about joining the army at this time," he says. "But I think it is great to be enlisted after seeing the success of my work. I have not received a military draft notice yet, but I know it will arrive at any time soon.
"Before I leave, I will make a lot of new content for my fans … Although details about the second season of Extraordinary Attorney Woo have not been revealed, I would love to join the cast. Please wait for me for a while until I get back and do not forget me."