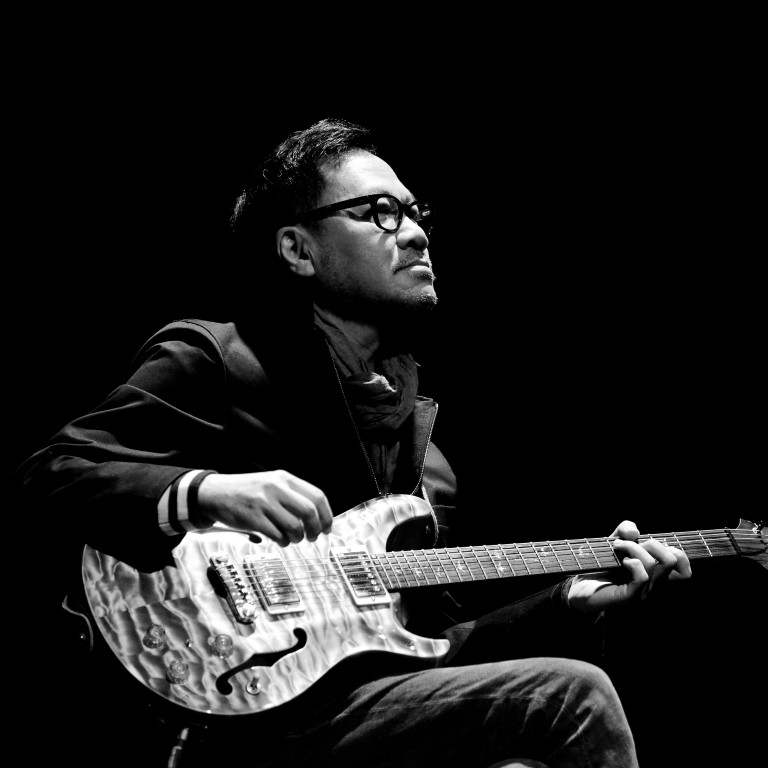 'New York is the ultimate Mecca for jazz': Eugene Pao on his Lincoln Center date and the excitement of playing outside Hong Kong after 30 months at home
After more than two years without an overseas gig, jazz guitarist Eugene Pao and his band begin a four-city US tour in mid-September, on the back of a new album
Organised by the Hong Kong Economic And Trade Offices in New York, the tour is part of a campaign to remind the world that Hong Kong is still open for business
For any musician, the proverbial route to New York's Carnegie Hall is "practise, practise, practise". But to get to the Lincoln Center, guitarist Eugene Pao found a shortcut through the New York bureau of Hong Kong Economic And Trade Offices (HKETO).
The city's top jazz artist wasn't just invited to perform in the prestigious Big Apple venue; the Hong Kong government bureau organised a four-city American tour for him.
It's all part of a campaign to remind trade partners that Hong Kong is still a vibrant, cosmopolitan city open for business. The other cities in which Pao will give concerts are Chicago, Washington and New Orleans.
"The HKETO's Brussels office invited me in 2008 to do a European tour of nine cities. We had an incredible time, so they contacted me again last year, this time for the New York office," Pao explains. "It was postponed for a year due to restrictions, but now it's finally happening."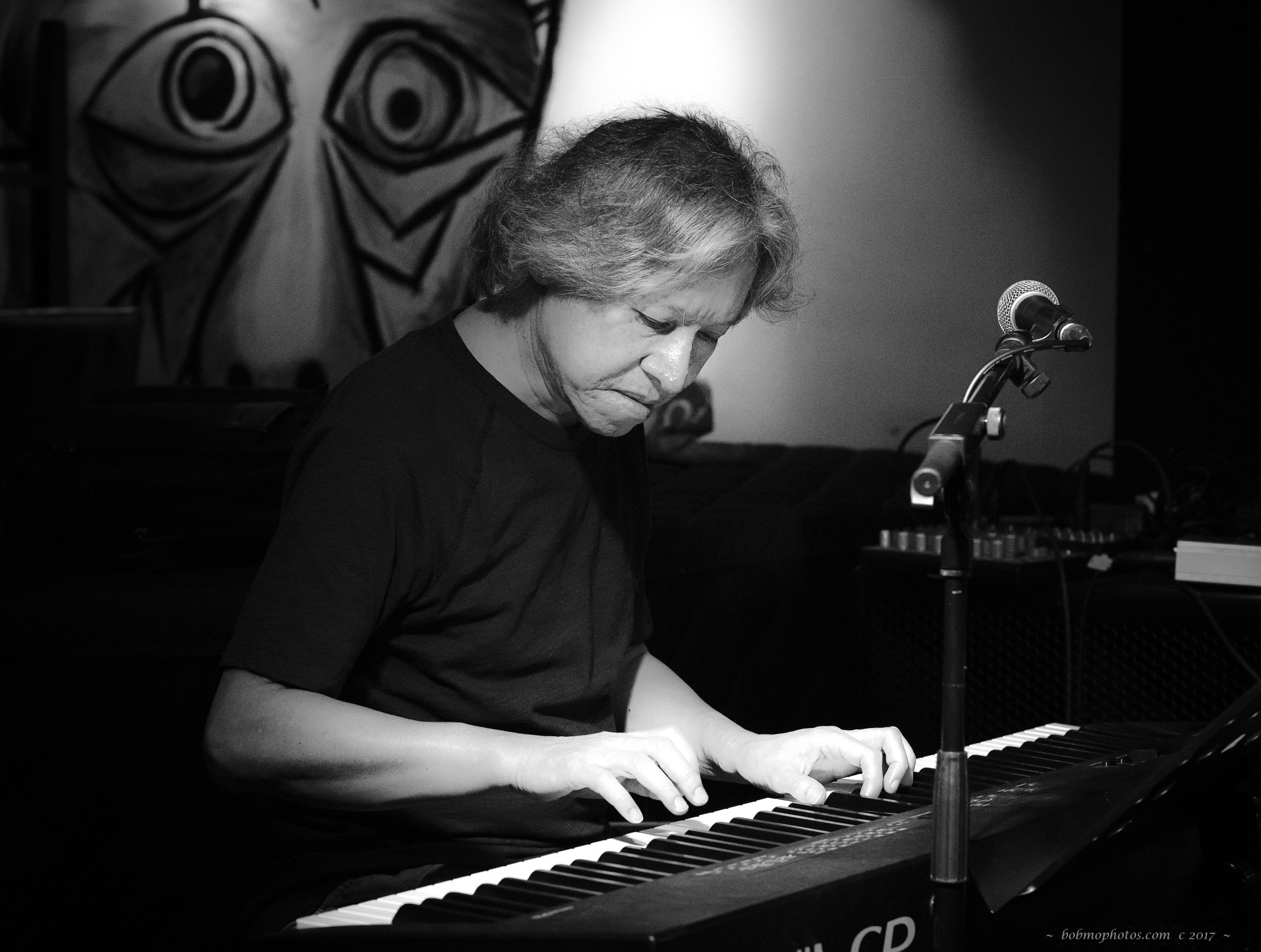 "It's the 25th anniversary of Hong Kong as a [Special Administrative Region of China] so they've been really keen to make this happen," Pao says.
The first concert is mid-September in the Lincoln Center complex for music and other performing arts in Manhattan. "Actually, I am flying into New York on September 11, at night," Pao says nonchalantly.
For the shows, Pao put together a quartet of regular collaborators, including Ted Lo on piano, bassist Sylvain Gagnon and Anthony Fernandes on drums.
Pao has arguably the highest international profile of any Hong Kong jazz musician, having recorded with luminaries of the genre such as Jack DeJohnette, Eddie Gomez and Michael Brecker, toured with lush balladeer Laura Fygi and played with Singaporean Jeremy Monteiro's band.
Like most live performers, he's had to put most of his gigs and performances on hold for the past two-and-a-half years because of venue closures and travel restrictions imposed to curb the spread of the coronavirus.
"My last concert outside Hong Kong was at the Java Jazz Festival in Bali in March 2020," Pao recalls. "That's the last time I went overseas, period. So these upcoming shows in the States are pretty exciting.
"This past year there's been small windows where things opened up [in Hong Kong] and we could go out and play a gig, but then it all shut down again. During these windows, we all jumped in and just played as much as possible.
"Other than that, it's just been a lot of staying home for me and being really careful. I am grateful I have a comfortable environment with all my vinyl records, listening to them. In fact, I kind of enjoy staying home."
It certainly wasn't all wasted time. During one pandemic lockdown, Hong Kong jazz impresario Clarence Chang decided to launch a new record label, Jazz World, and tapped Pao to launch his imprint by making its debut recording – Pao's first studio session as leader of a jazz ensemble since 2001.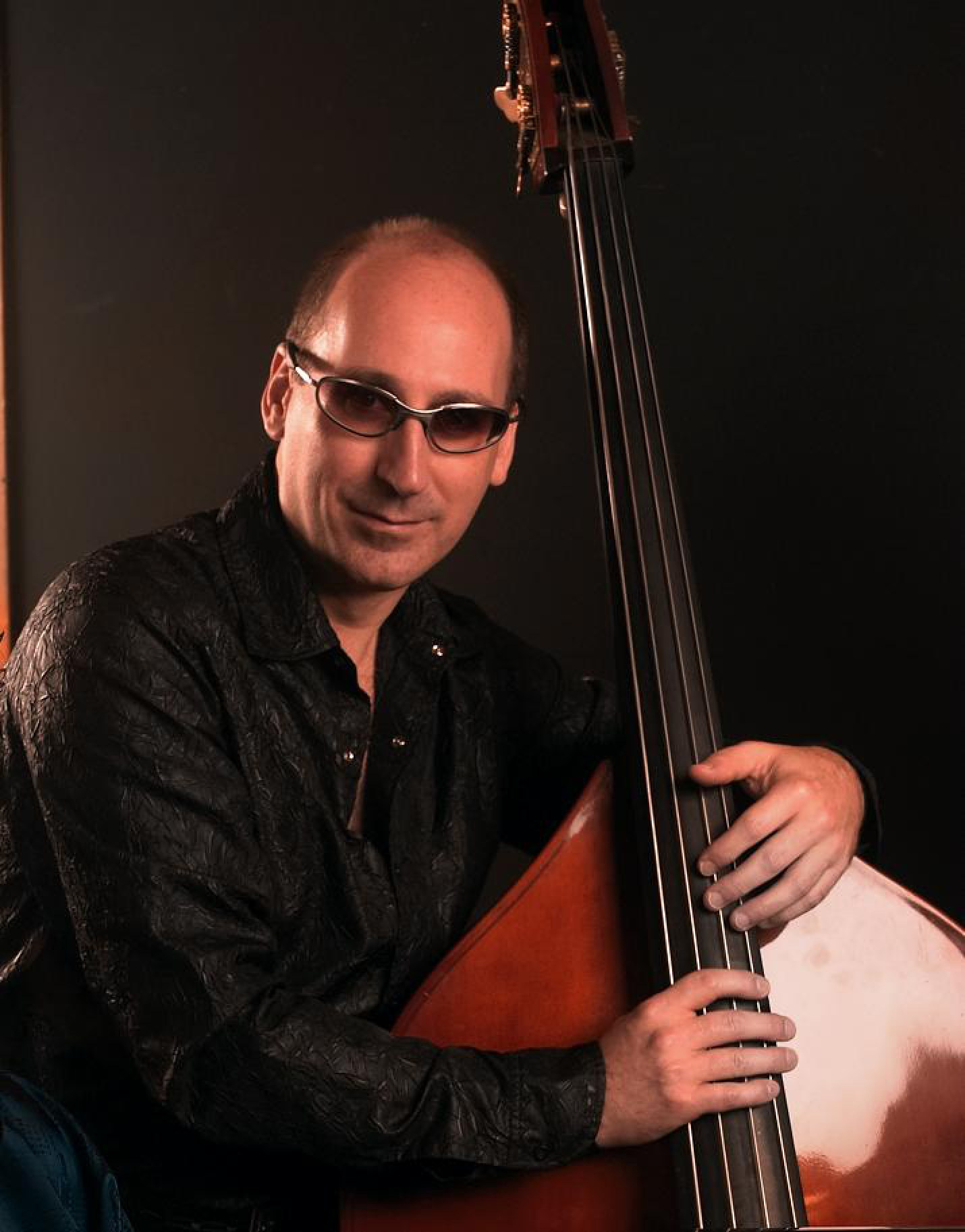 "Clarence asked me if I want to do an inaugural album for his label so I jumped at it," Pao says. "We're stuck in Hong Kong, there aren't that many gigs, so I thought: let's make some music. It's called Comfort Zone and it's just been released.
"We decided to do a more gentle, acoustic album. It's a dual concept album, meaning each track is me and another instrumentalist – with harmonica, with piano, with another guitarist or an upright bass."
Pao adds: "I'm happy to be productive during this period."
The opportunity now to play in New York, especially in the Lincoln Center, is an exciting prospect even for a veteran artist like Pao, who has three decades of experience as a performer.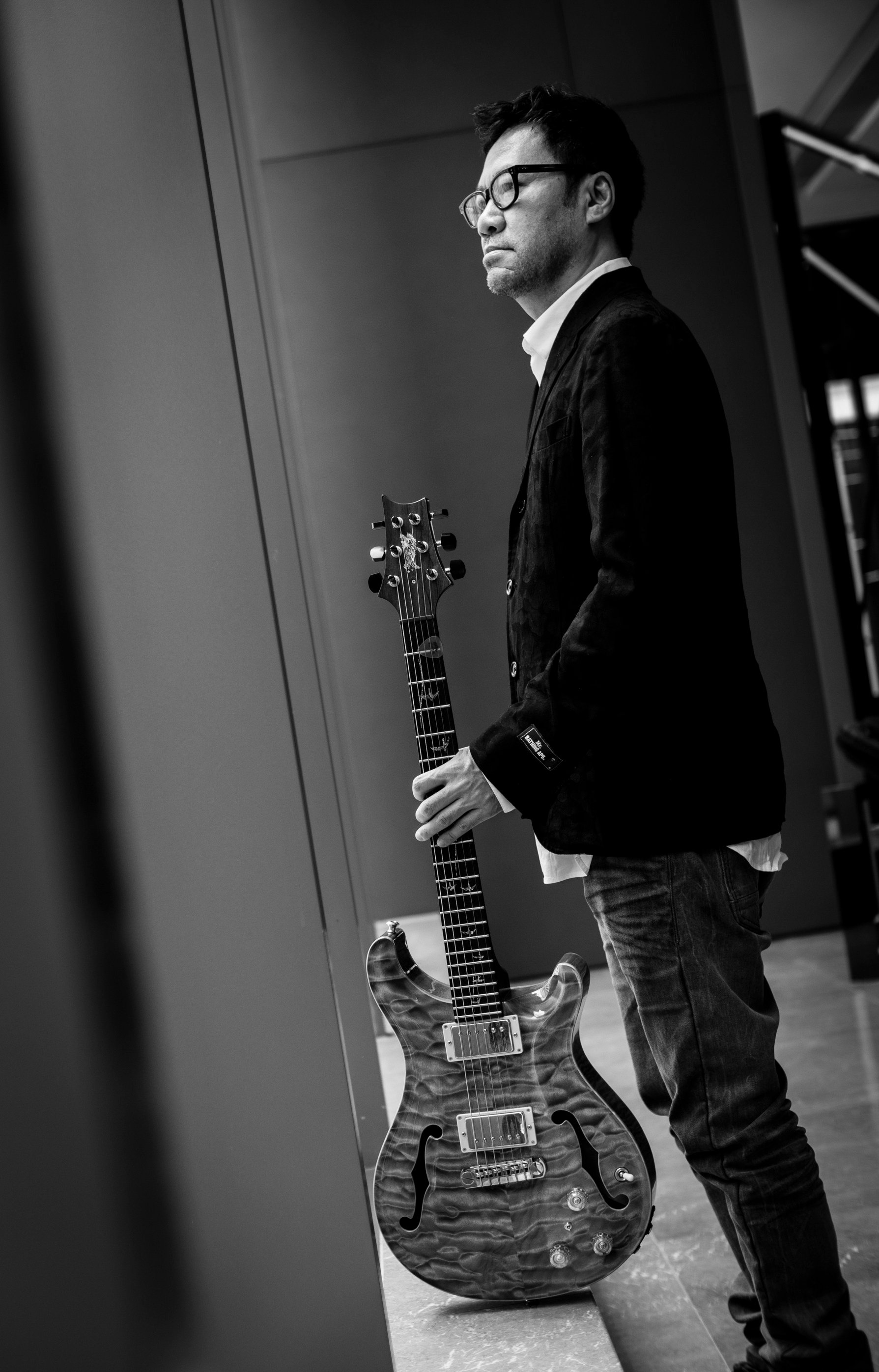 "New York is the ultimate Mecca for jazz. I have been to New York a couple of times to record (including his 1996 first album, By The Company You Keep), but I haven't played around very much.
"My last gigs in the US were with Japanese trumpet player Terumasa Hino. We did a few places. This is very exciting for me to play in New York, even if our Lincoln Center show is in one of the smaller venues, The Appel Room."
He adds: "Our schedule is quite tight, otherwise I wish I could go down to clubs like the Village Vanguard and The Blue Note to see who's playing. But we just don't have the time. We're playing the concert one night and flying out the next.
"I will definitely try to visit some of the music stores and record shops, though. The last time in New York I bought a guitar. I hope I don't buy another one this time, because I have enough guitars."
In all honesty, Pao is less concerned about splurging on unnecessary instruments than getting an errant Covid-19 infection. He still has a few engagements in Hong Kong before flying next week, so he's being extra cautious and avoiding unnecessary contacts.
"I've been playing gigs this past month and I wear a mask all the time," Pao says. "If the audience is not masked then I am always careful. But even more worrying will be when we're in the US.
"We have to be extra careful because people there don't really wear masks and I know I'm going to be in a lot of social situations and gatherings.
"Imagine if we test positive before our flight back? Then we're going to be stuck and that's going to be a nightmare."