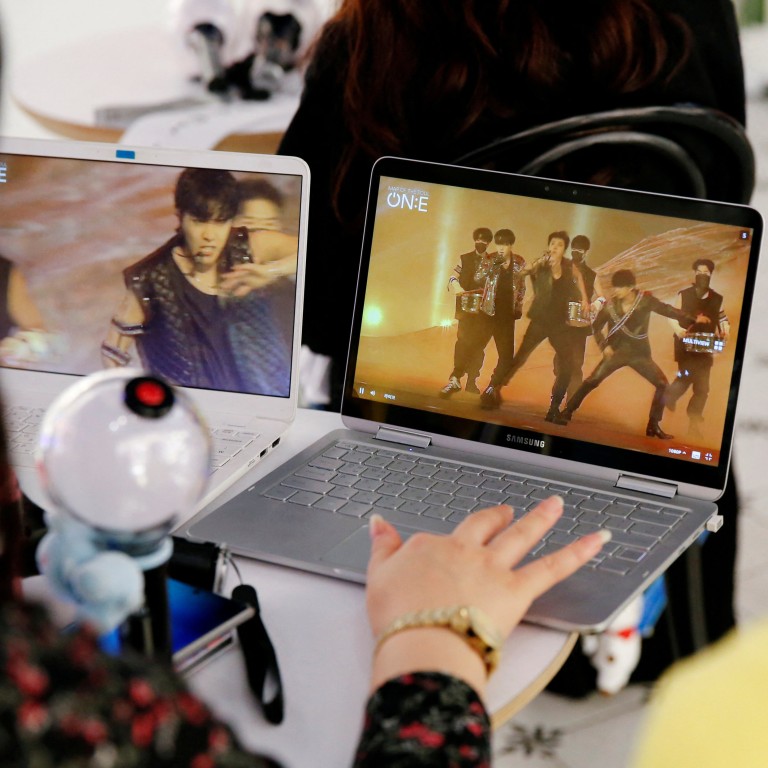 Are online K-pop concerts and fan interactions here to stay? Experts disagree
South Korea saw a rise in users for streaming services and an increase in virtual concerts during the pandemic. This might change as Covid measures roll back
Some experts argue streaming has become a common way to enjoy performances and media, while others think companies need to step up to retain users
By Lee Gyu-lee
The Covid-19 pandemic has affected many sectors around the world, disrupting people's lives in many ways.
Media industries are no exception – measures taken by governments and health authorities to battle the spread of the virus have included limiting people from going to cinemas, celebrities from travelling abroad for events and studios from filming.
As such, the media has had to find new ways to work and to allow people to consume content.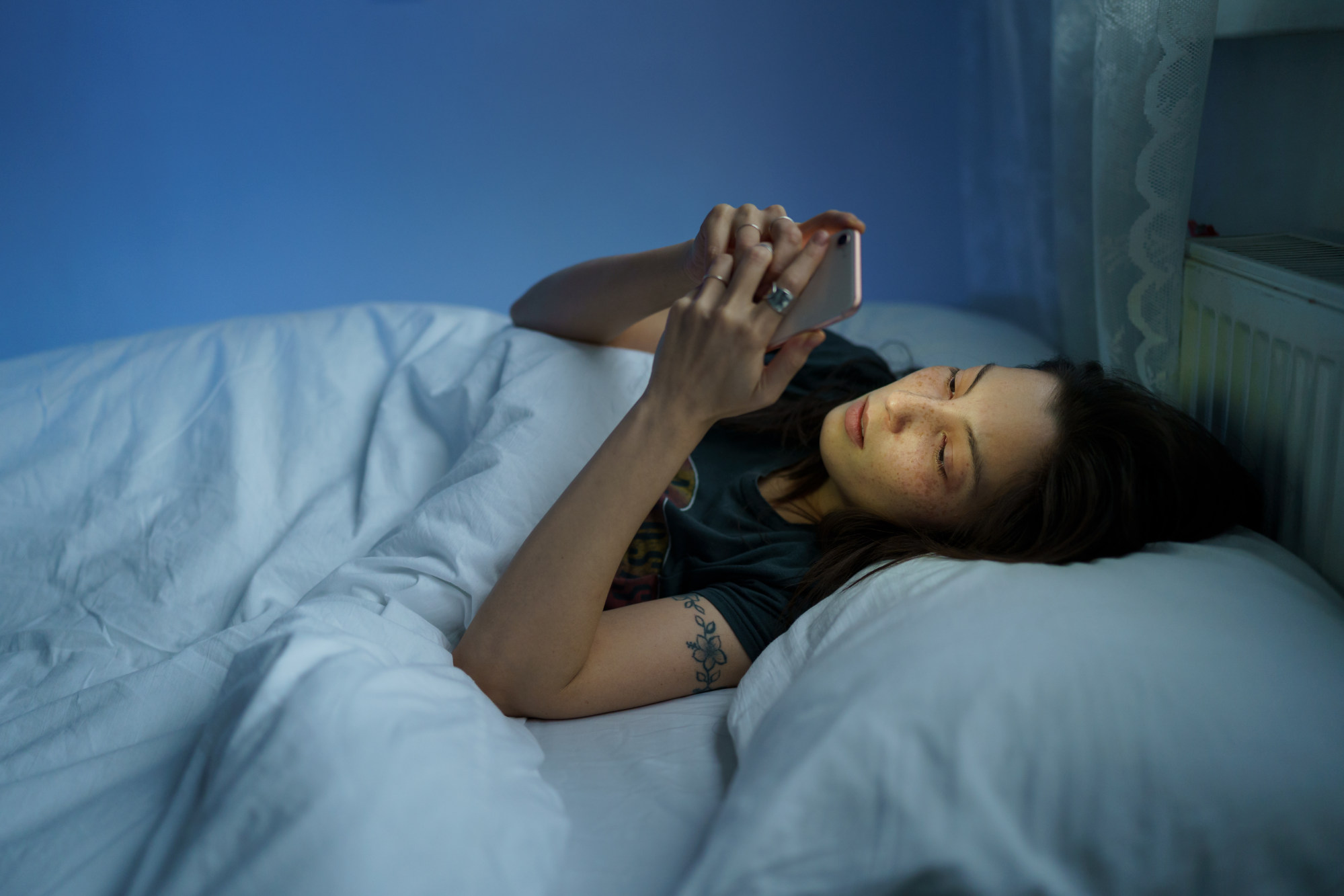 In South Korea, this has led to the rise of
over-the-top (OTT) streaming platforms
and the use of technology for virtual content. This digital market grew from US$682 million in 2019 to US$832 million in 2020.
"Because of social distancing, many people stopped going out to places like movie theatres," says media critic Jung Duk-hyun. "So OTT, which allows people to enjoy video content regardless of social distancing, has become a general, common way of media consumption."
Do Joon-ho, a media communication professor at Sookmyung Women's University in Seoul, South Korea, notes the pandemic helped open up the digital landscape to older consumers who were once unfamiliar with streaming services.
"For movies, cinema used to be the main source of consumption before Covid-19, but as the pandemic made it hard for people to go to the theatres, films made their releases on OTT platforms, changing the way people consume movies."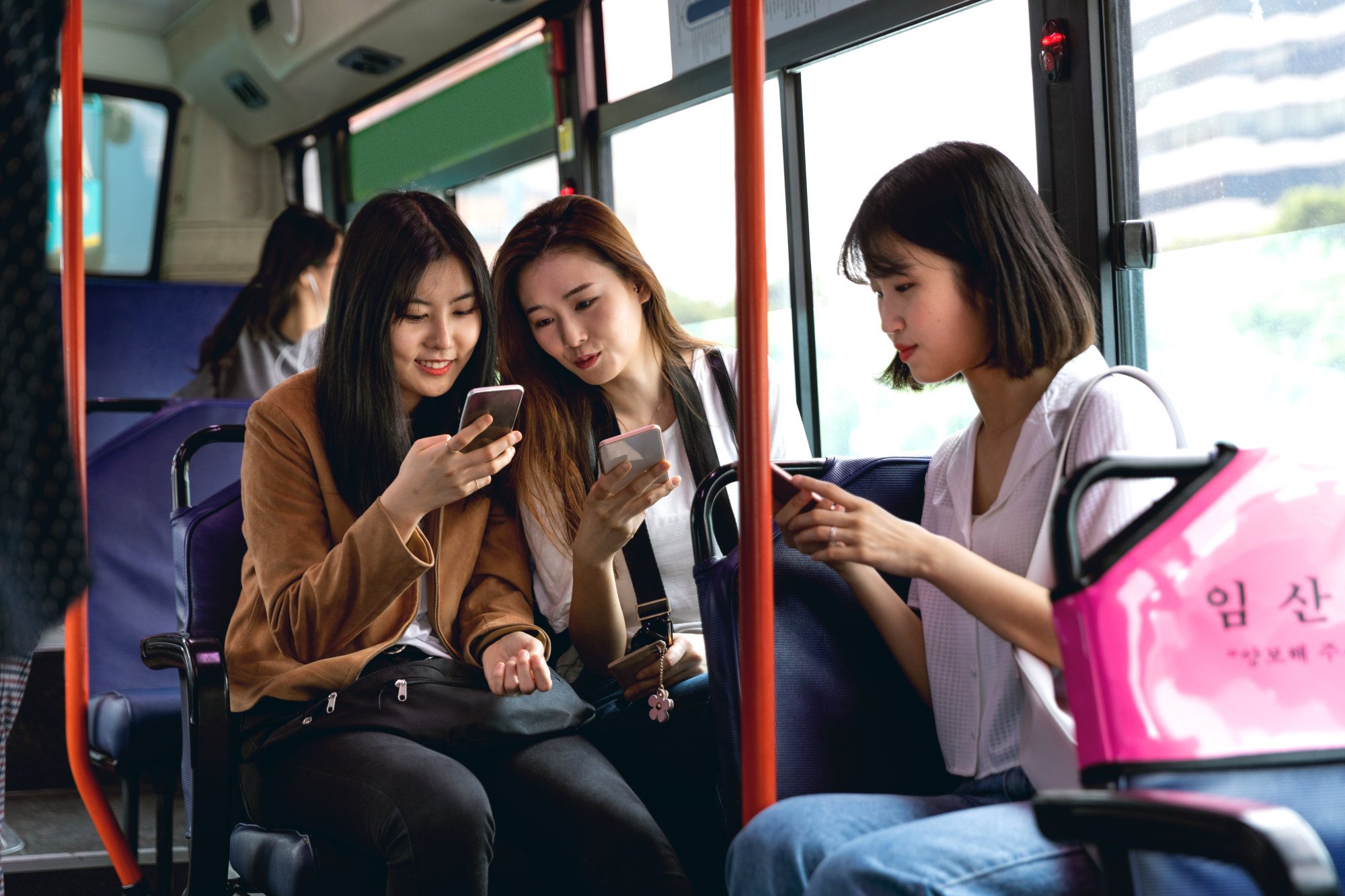 The South Korean music industry, too, has had to grapple with travel and gathering restrictions during the pandemic, and has had to reinvent live performances and interactions between artists and their fans.
In April 2020,
K-pop agency SM Entertainment
debuted an online platform, Beyond Live, calling it "the first paid online streaming concert service in the world".
The service brings real-time performances to viewers and enables artists and fans to interact online.
In December 2020, the state-run Korea Creative Content Agency launched Kocca Music Studio, which specialises in immersive online performances achieved with cutting-edge technologies such as virtual reality, augmented reality and the
metaverse
.
K-pop juggernauts like
BTS
and
Blackpink
have now held online concerts and fan events, interacting with their global fans via video chat.
Lee Gyu-tag, a cultural studies professor at George Mason University Korea, says such online events have become the new norm in Korea's music industry.
"For artists who hold concerts frequently, arranging online and offline concerts together has become a new standard," he says. "If it's a three-day concert, they do both streaming and in-person performances one day and hold in-person performances for the remaining two days, without being bound by time and space."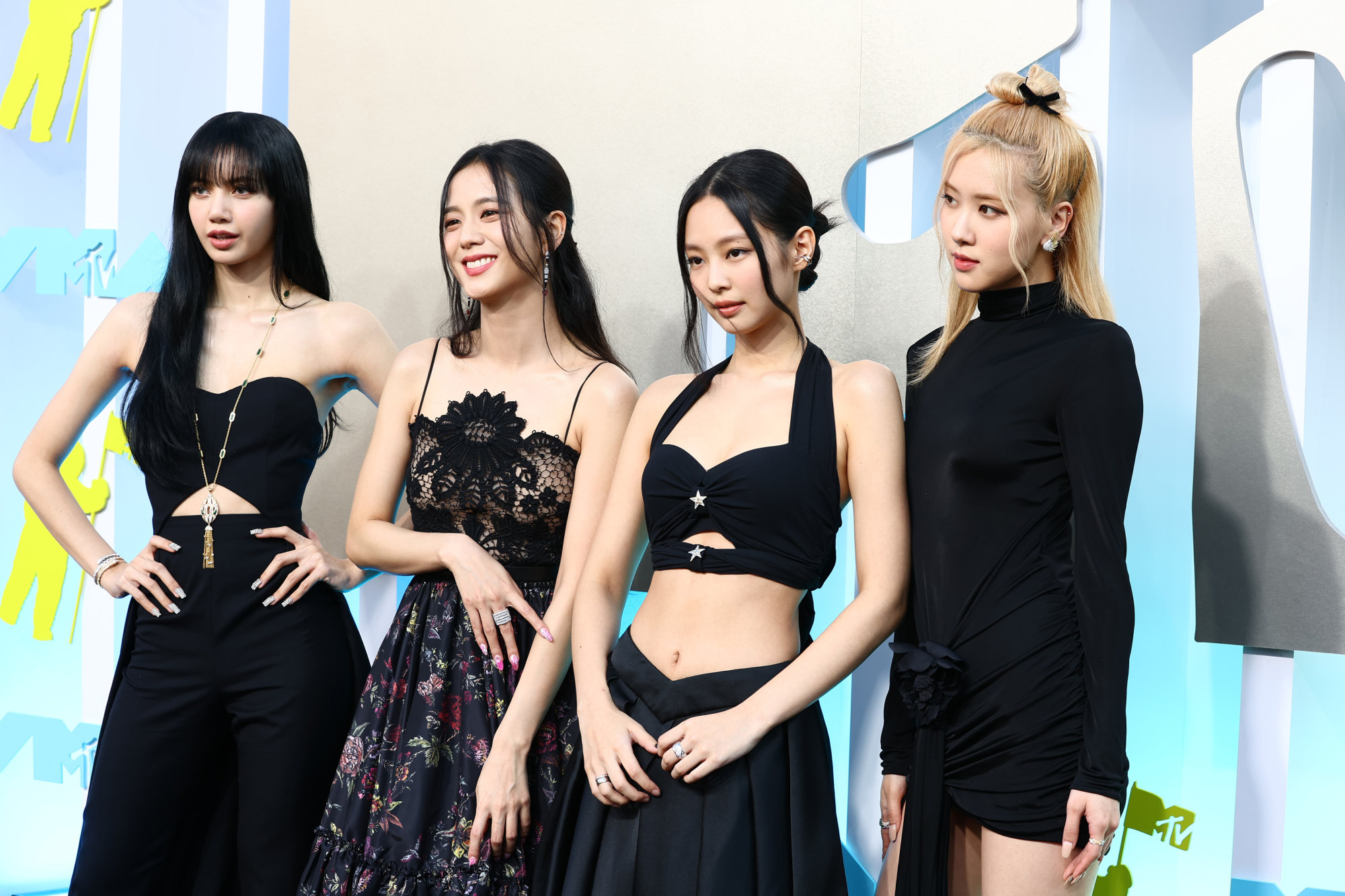 As coronavirus restrictions ease, the South Korean media industry has been trying to return to the way things were done pre-Covid. K-pop artists have increased their global activities, distributors have started releasing delayed films and studios have resumed filming overseas.
Experts disagree on which changes will stay, post-pandemic, and which will not. Although he is optimistic about streaming becoming a common way to enjoy performances, Lee doubts that immersive and online interactions will fulfil the needs of audiences.
"New technologies for immersive content like [the] metaverse used to be somewhat required as Covid-19 prevented in-person performances. So there were several attempts with the technology," he says.
"Fans at first took interest but were not really in favour. There were a lot of fans who said those features distract them from enjoying the concert.
"Now that offline concerts are possible, fans feel seeing their favourite artists interacting with other fans through video chat is a waste of their experience, as they can go to the concert to see the artists' performance."
Lee adds that the key to adopting new technology in K-pop will be about how well it can capture the artists' performances.
"New, cutting-edge technology is what fans want now. They want to have the same experience of watching the performances on-site, at home through a monitor or a TV. So it's not about fancy technology, but about how realistic the performances are as if they are actually sitting at the concert venue."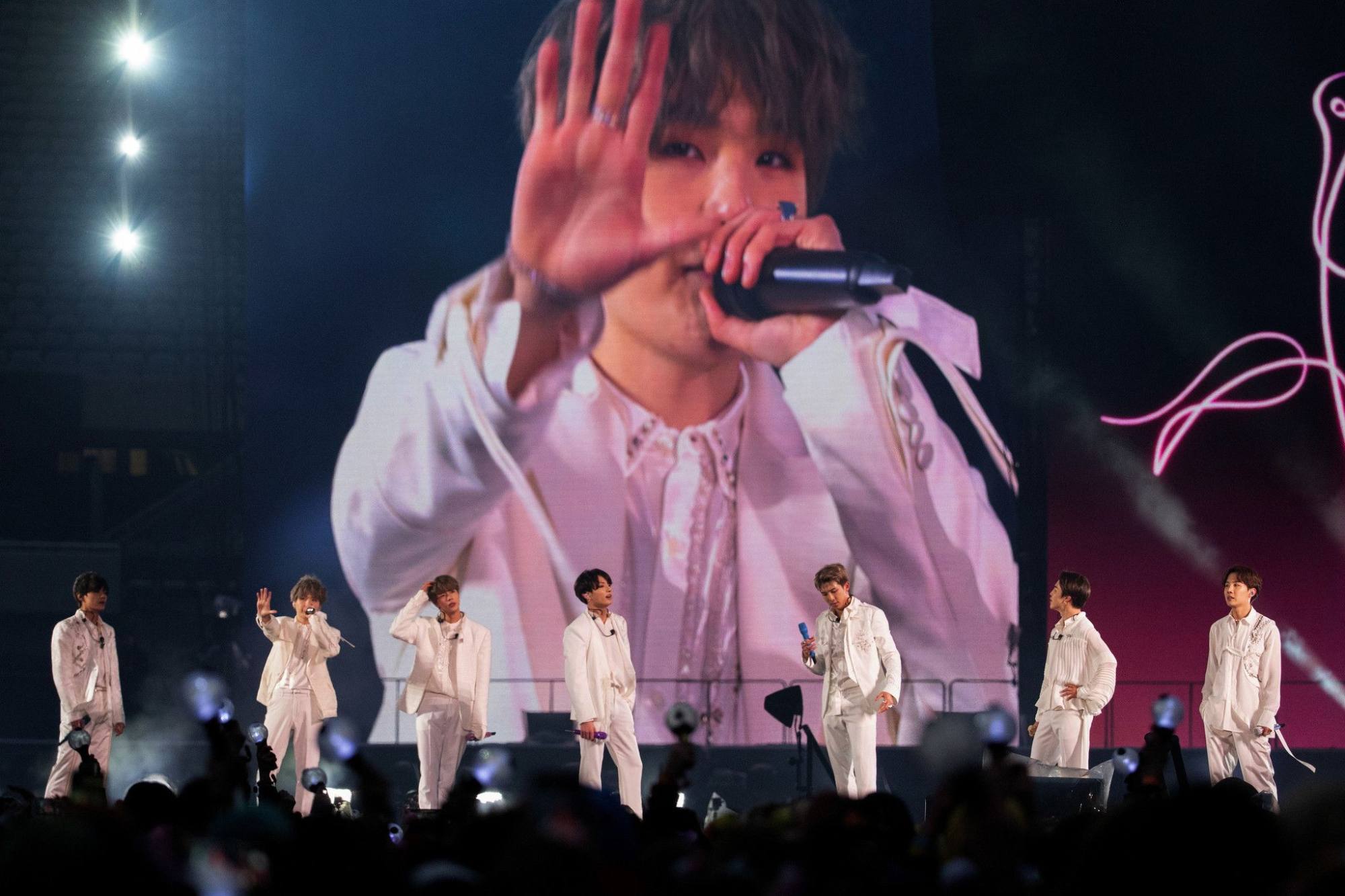 OTT services, which enjoyed a rise in users during the pandemic, saw their numbers fall earlier this year after social distancing and travel restrictions were eased in South Korea.
According to the big data platform Mobile Index, the number of mobile users of the top seven services in South Korea – Wavve, Tving, Seezn, Coupang Play,
Disney+
,
Netflix
and Watcha – totalled 26.86 million in April, down by about 3.4 million compared with January.
Jung, however, says OTT services will still account for a huge part of how people consume media in the country.
"Since we've already experienced subscription-based content consumption through OTT, we know how much content we can enjoy for a certain amount of money every month. So unless there's a film that is made only for movie theatres, we don't need to go there to enjoy media content," he says.
However, he added that the heated streaming market, filled with competitive players, would require the companies to take a different approach.