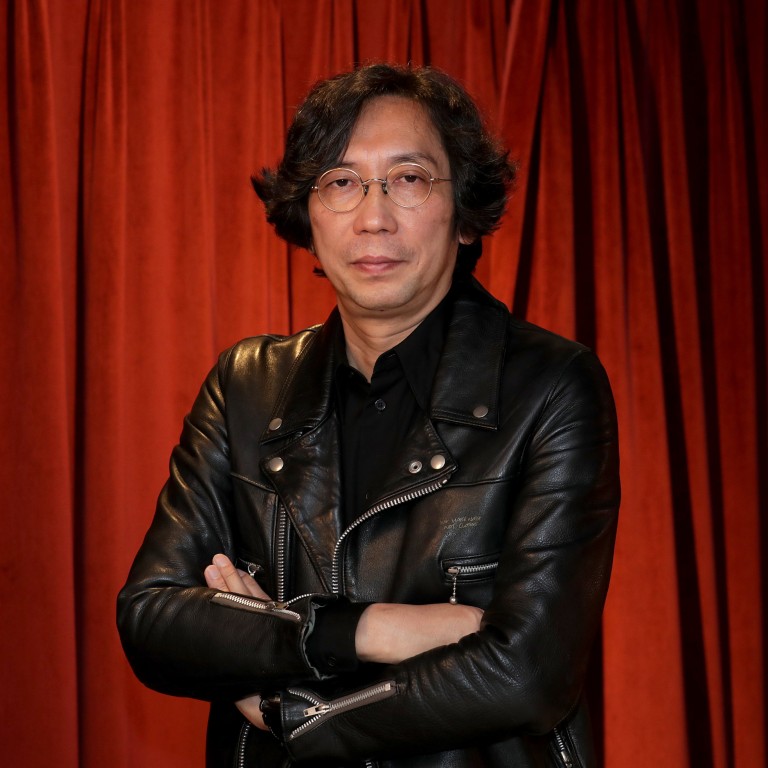 'Collaboration is inevitable': why Japan-Korea TV and movie projects may become common, according to Japanese director Isao Yukisada
Japanese filmmaker Isao Yukisada points to movie Broker and Disney+'s Connect and says more Japan-Korea collaborations will play to both cultures' strengths
'Korean content is expanding its global reach while Japanese content is in decline,' the director says, while also pointing to the success of Japanese films in Korea
By Kwak Yeon-soo
Given Korea's booming cultural content industry, there is a growing list of creators in Asia and beyond that are eager to collaborate with local production companies and filmmakers. Ties have been getting stronger between the content industries of Korea and Japan in recent years.
Japanese director Isao Yukisada said Japan-Korea TV and film collaborations could be a great way to bring the two cultures together and showcase their strengths.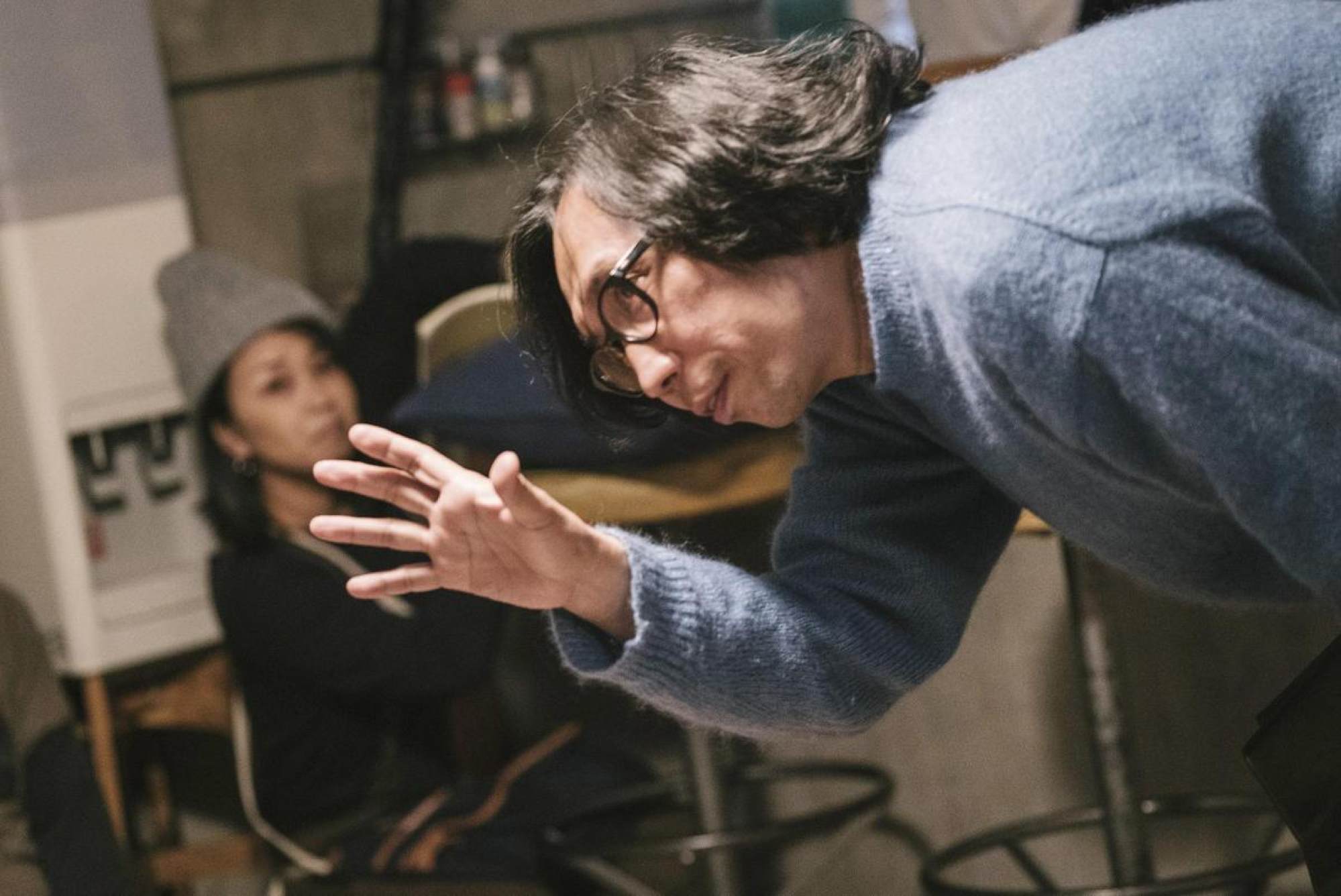 "Korean content is expanding its global reach while Japanese content is in decline. So collaboration is inevitable. I'm eager to find out how K-content has become so powerful. I want to learn more about the secrets to its success," he said.
However, Yukisada thinks that Japanese creators should stick to what they do best, which is focus on subtle, slow-burn storytelling and sentiment that draws in the audience and makes them invested in the character's narrative.
"Many Korean TV series and films are fast-paced and provocative, while Japanese content is contemplative, delivering thoughtful messages. Koreans tend to appreciate our unique sentiment, so Japanese creators should keep that," he said.
The director set his sights on Korean actors when he was offered the opportunity to co-write the script for the Korean adaptation of his 2004 romance film, Crying out Love in the Centre of the World.
"I was initially offered [the chance] to dramatise My Girl and I, the 2005 Korean adaptation of Crying out Love in the Centre of the World, but I eventually dropped out of the project. It was then when I met with Korean actors and recognised the influential power of Korean content," he said.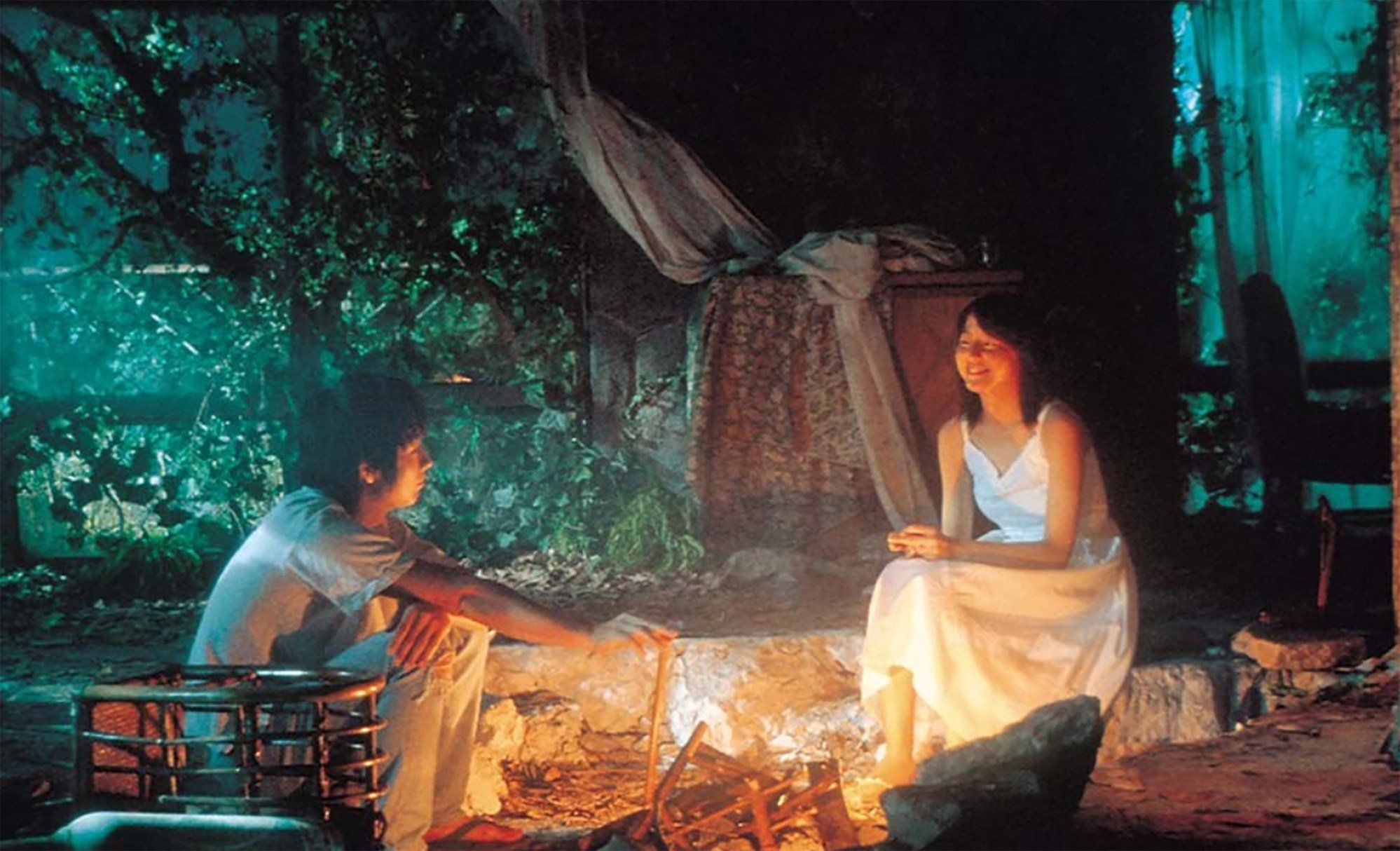 "I think the cinematographer [Kim Ji-yong] has done an amazing job. I've always admired Park and loved his works, but I dare say Decision to Leave is probably the best film he's ever made. It's a love story unlike anything ever told, in its own way. It's very artistic and emotional."
He talked about bringing his first queer film,
The Cornered Mouse Dreams of Cheese
– which opened at South Korean cinemas on February 8 – to Korea amid a sustained popularity of Japanese films.
The First Slam Dunk
, released in South Korea last month, became the second most viewed animated Japanese film in the country following
Your Name
(2016), surpassing 3 million box-office ticket sales so far.
Japanese director Takahiro Miki's fantasy romance film
Even If This Love Disappears from the World Tonight
attracted more than 1 million film-goers in Korea after its release last year, to become the third highest grossing Japanese live-action film there, following the melodrama
Love Letter
, released in 1999, and the horror film
Ju-on
in 2003.
"I'm worried about
The Cornered Mouse Dreams of Cheese
flopping. I'm under a lot of pressure," he laughed. "I'm glad that Japanese films are doing well at the Korean box office. But as a live-action filmmaker, it's humiliating when people only laud Japanese animated films.
"Speaking of Even If This Love Disappears from the World Tonight, I thought such romance films would barely survive, because stories like that are unoriginal. But it was a surprise to find out that it's well received in Korea," he said.
Originally released in Japan in 2020, The Cornered Mouse Dreams of Cheese follows the story of Kyoichi (Tadayoshi Okura), a married man who is having an extramarital affair. Kyoichi's wife suspects her husband is being unfaithful and hires a private detective named Imagase (Ryo Narita) to spy on him.
However, Imagase has had a crush on Kyoichi since university. When Imagase meets Kyoichi for the first time in several years, he makes an unexpected proposition to protect Kyoichi's secrets from his wife.
On directing his first queer film with gay sex scenes, Yukisada said he wanted to portray the innocence and ache of love between two individuals.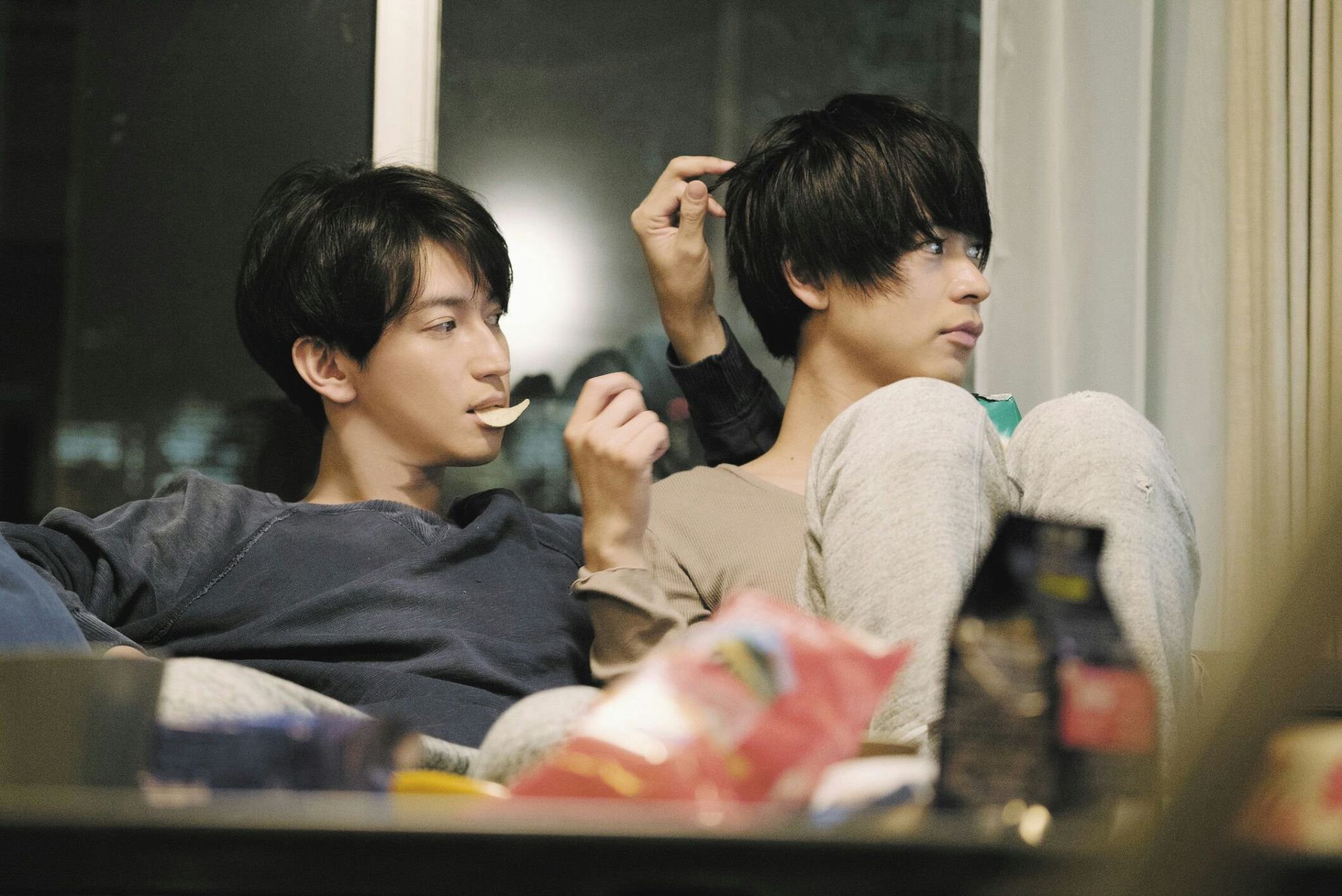 "I did have a feeling that my love stories are losing purity, not because it deals with gay romance, but because it involves infidelity. I'm a straight guy, so I have never felt sexual desire towards men. But I hope the audience can catch the innocent feeling of love between two men," he said.
Both Narita and Okura have stepped out of their comfort zones in the film.
"I've always wanted to collaborate with Narita. When I sent him the script, I told him that he could either take Kyoichi or Imagase's role. He chose Imagase. Since he's a heterosexual, Narita did a lot of research on same-sex couples. Instead of portraying him as a social minority, I wanted Imagase to appear brave on screen," the director said.
"For Okura, I told him that his reaction to Imagase's proposition matters because Kyoichi is the cornered mouse in the story that features both sorrow and joy that comes with being in love," he said.