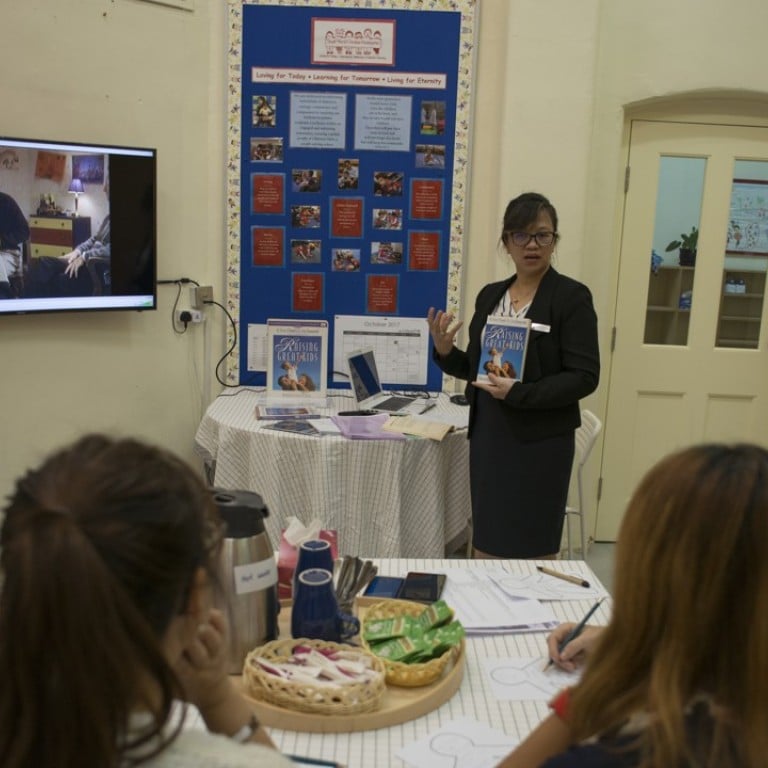 Hongkongers back in school to learn how to be better parents, whether their children are three or 13
Today's children are growing up in a very different world, and some parents are struggling to cope. Schools offer parenting courses to share knowledge and offer non-judgmental advice on raising happy, well-adjusted children
Like most first-time parents navigating unfamiliar territory, Dianne and her husband have sometimes felt alone and overwhelmed. Their families live far away from Hong Kong and most of their friends have older children. So when their three-year-old daughter began to test their authority, the confused couple soon found themselves locking horns with her.
Help finally came in the form of a parenting course hosted by the International Montessori School (IMS) in Tai Tam, on the south side of Hong Kong Island.
The course, "Conscious and Effective Parenting", taught by parent, educator and author Katherine Sellery, was offered to IMS parents to help them communicate effectively and resolve conflicts with their children, says Dianne (who asked to remain anonymous), an artist and stay-at-home mother.
"We learned to break out of the 'I am the grown-up, listen to me' mindset, and to respect the child's needs and feelings through active listening so we can come up with a kinder solution for everyone," she says. "Angry and frustrated messes where everyone was blaming someone else in the family became realisations of, 'oh, so that's what this was really all about.'
"Sunday mornings would often be chaotic at our household, until we finally figured out that things were so much more pleasant when everyone's basic needs were met first."
Dianne liked how the course dovetailed nicely with the school's philosophy. The eight-week course was conveniently offered on campus during her daughter's school hours at the IMS Casa dei Bambini kindergarten; and she enjoyed the opportunity to bond with other parents.
Family-school partnerships are beneficial for the well-being of children and parents, and are a sign of a good-quality school, says the Organisation for Economic Co-operation and Development (OECD). Research indicates that parents who participate in such programmes feel more secure in their interactions with their children. Their sense of well-being and confidence increases, and they feel better equipped to help their children at home with learning and homework.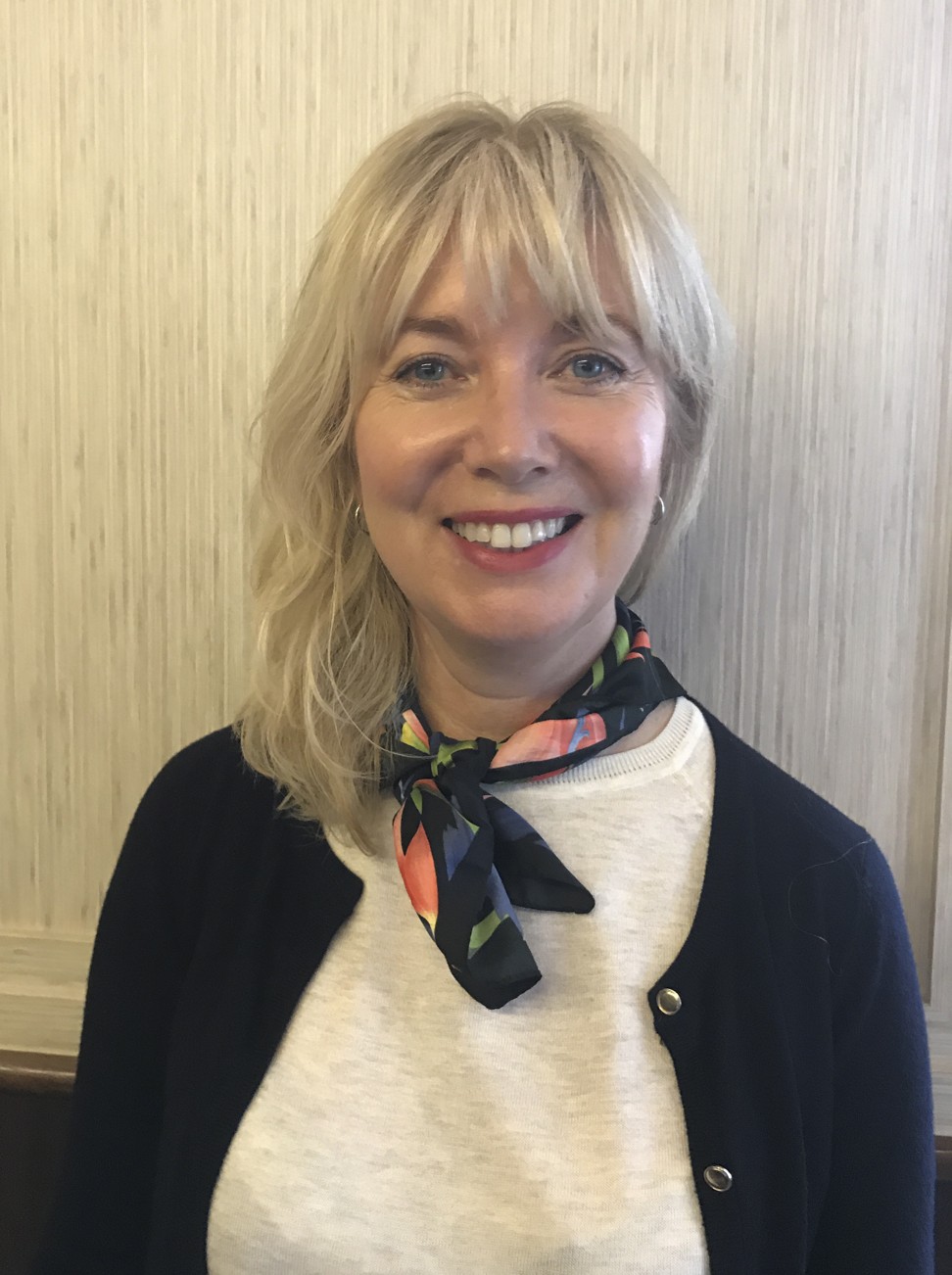 Often, parents want to educate themselves but don't know how or where to start. There is a huge amount of information out there that can sometimes be conflicting and confusing, says Julie Lam, founder of Highgate House, another Hong Kong kindergarten at The Peak.
"By supporting education for parents, we are helping to reinforce the strong foundations necessary for children's resilience in today's world, where school and home life become harmonious throughout the period of early childhood," Lam says. Later this month, Highgate House will host "Soul of Discipline" – a workshop designed to empower parents to establish loving, age-sensitive boundaries.
School-hosted parent programmes also offer a non-judgmental haven for parents coming from overseas or for those who grew up in Hong Kong but are looking for a different method of parenting, says Gail Maidment, executive director of Generations Christian Education, a non-profit organisation encompassing Small World Christian Kindergarten (SWCK), the Norwegian International School and Island Christian Academy in Hong Kong.
"By providing parenting courses, we give parents a safe space to reflect on all the peer pressure to be the perfect parent, and allow them to consider principles and building blocks for their families. We laugh a lot and that is important while we learn together," says Maidment, who is currently teaching "Raising Great Kids" to SWCK parents – an interactive workshop designed to equip parents with the tools to raise their children with love, empathy and age-appropriate boundaries.
Last year, SWCK parent Agnes Jade Tiu Co attended the school's "Family Visioning Workshop". With four young sons close in age, she was keen to find techniques to address attention-seeking behaviour. "My husband and I try as much as possible to be present when one needs to talk or share something. After the family visioning workshop, we also decided to 'date' each child at least once a week. With that date, each child has our full attention and we talk about anything over a meal.
"Hopefully, as trust and communication grows, our boys will feel natural about sharing with us their challenges, dreams, and hopes as they get older," she says.
With student anxiety and depression on the rise in Hong Kong, Maidment says it is more important than ever that parents connect effectively and appropriately with their children. Later this year, Island Christian Academy, a primary school in Sheung Wan, will host "Connecting with Kids" – an interactive workshop course presented by Christian counselling centre Hub and Spokes International, to equip parents with emotional coaching skills and strategies.
The transition from tween to teen is as emotionally challenging for parents as it is for their children, according to research. As teenagers try to establish a sense of authority, the parent-child conflict can cause mothers to experience high levels of stress, loneliness and parenting guilt.
Consequently, mothers of middle-schoolers are the ones most likely to suffer with maternal depression, according to a 2016 study of more than 2,200 mostly well-educated mothers by the department of psychology at Arizona State University in the United States.
"There is value in working with mothers as their children traverse the major transitional period of entry into middle school. Research-based knowledge could help women to prepare for forthcoming stressors, not just within their own families, but also collectively as a school community, offering mutual help and support," the researchers note.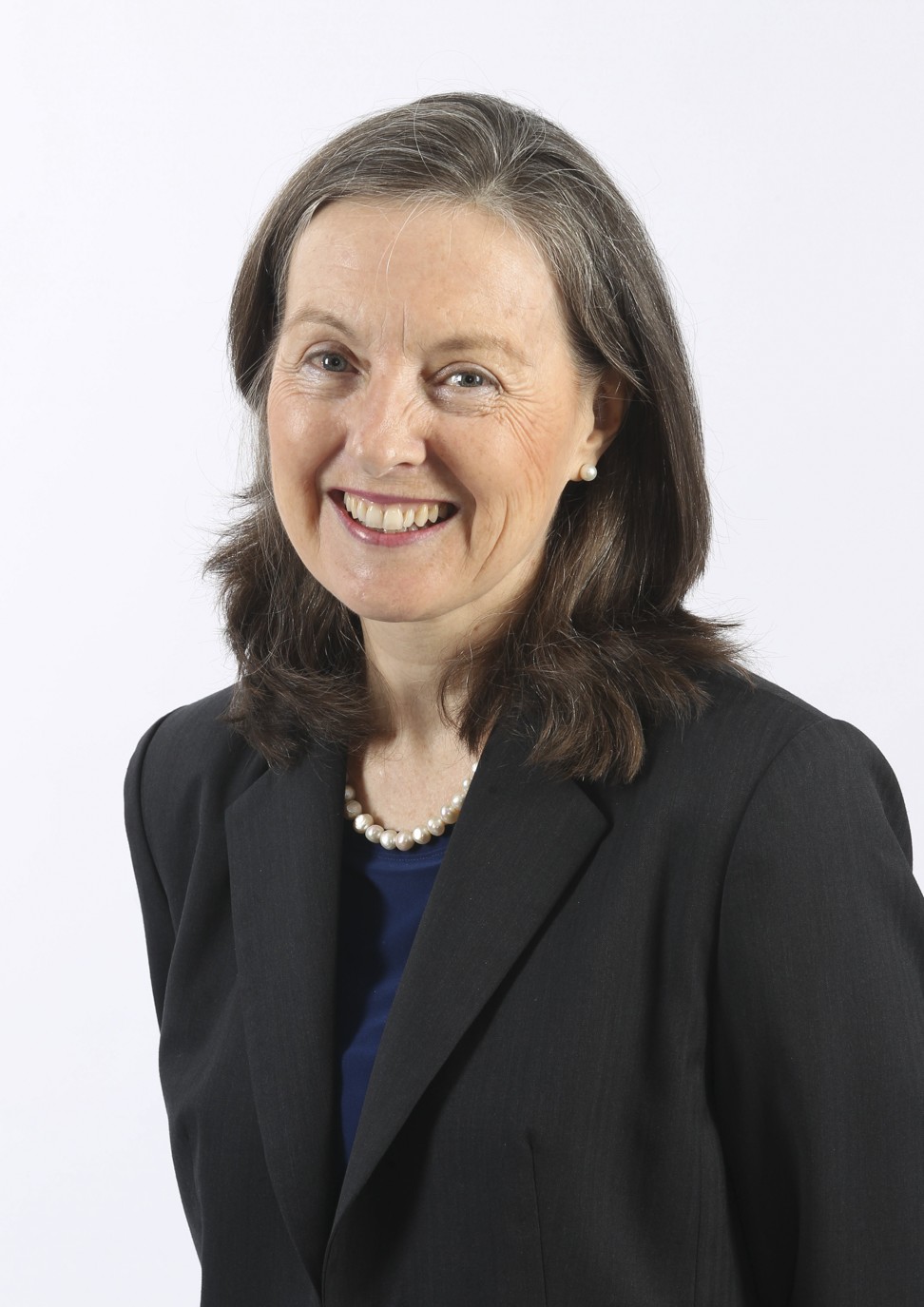 Last year, Susan Yeng (not her real name), whose children are aged 13 and 15, attended "Parenting Teenagers" – a five-week course offered to parents of Hong Kong International School's middle years' students.
The course content included understanding the adolescent brain, meeting teenagers' needs, setting boundaries, resolving conflict, managing stress, and helping teens make good choices. She believes parents face new challenges in today's rapidly changing modern society.
"Kids have access to information via the internet, which makes them feel they know more than their parents at times. They don't listen as well as they should, which makes parenting a lot more challenging. A lot are also more privileged and exposed to the better things in life, so they may not appreciate things as much as we did in my time as a teen," says Yeng.
"During the course, I learned that teens at times do not do the things they do to hurt parents intentionally, it's more like they're asserting their authority as teens. We need to speak calmly, not take things too personally and not expect changes overnight."
Yeng also learned that for any parenting strategy to work, it is important that parents collaborate. If one parent says one thing and the other says the opposite, it becomes difficult to parent effectively.

Her sentiments are echoed by Tess Baguio, principal at SWCK: "As parents come from different family backgrounds or cultures, spouses often tend to have different views on how to raise their children.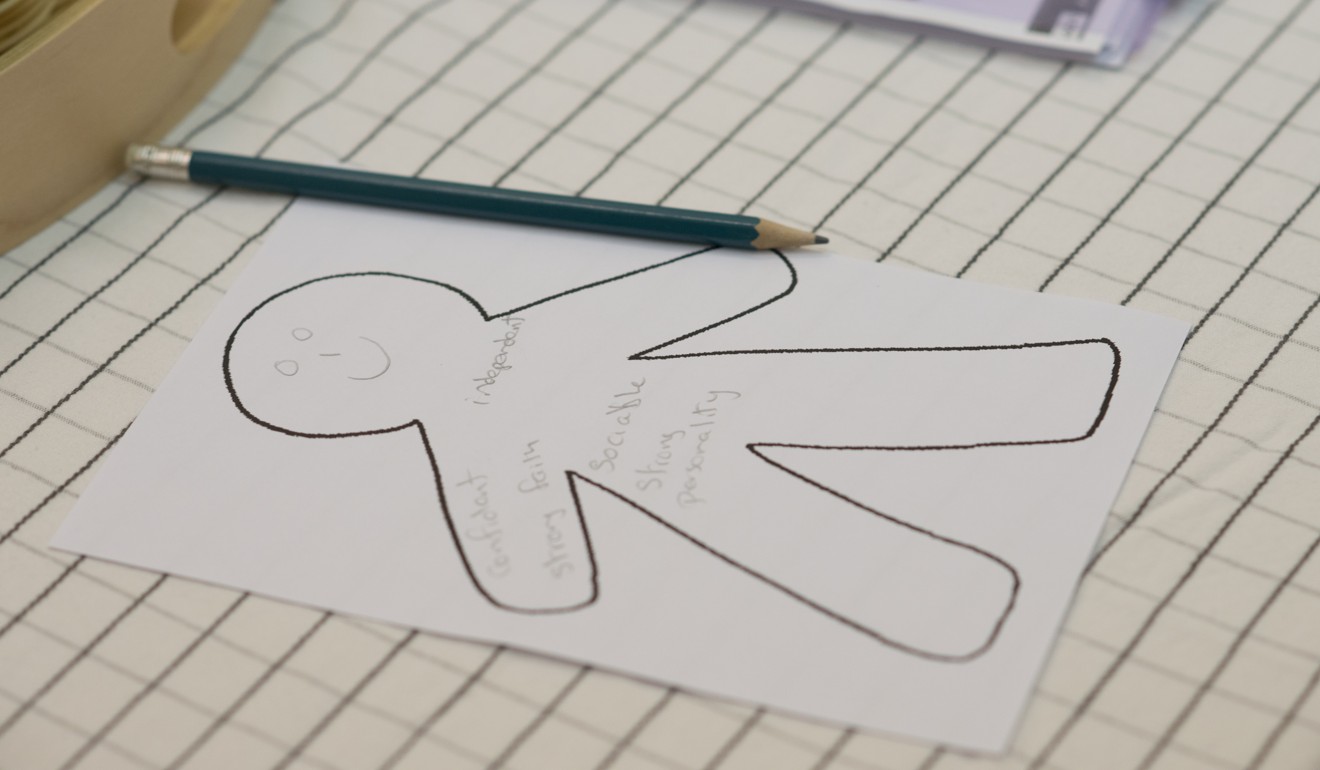 "There are a wide selection of parenting courses that could enrich and enhance parents' knowledge and skills in raising children. But for strategies to be effective, it is very important that mothers and fathers are united on how they parent their children."
In recognition of the conflict that can occur between parents, SWCK recently launched the "First Steps Program", a case-study approach designed to help spouses examine and discuss family and marital issues, and develop effective strategies and skill sets for tackling issues in the family.
"The course is designed to bring about long-term family unity, transcending day-to-day obstacles and setbacks, and even unresolved baggage from the past. It serves as a guide for parents to model day-to-day the life they want for their children," Baguio says.
With many families in Hong Kong employing domestic helpers to assist with the care of their children, it is important they too are on the same page, says Lam. Later this month, Highgate House will conduct workshops titled "Methods of Guiding Children" specifically aimed at helpers and carers, to equip them with the tools to understand children and support their healthy development.
"Just as the parents' relationship with their child is of primary importance, so too is the relationship between your helper and child: it sets foundations that can support or hinder your child's future capacities," Lam says.
"With more evidence emerging that the healthy development of the young child is being compromised by factors such as complex and rushed lifestyles, inappropriate use of technology at an ever younger age, and a drive towards intellectual-cognitive learning before children are ready, it is more important than ever that we step up and provide parents and carers with the tools to support the whole family."