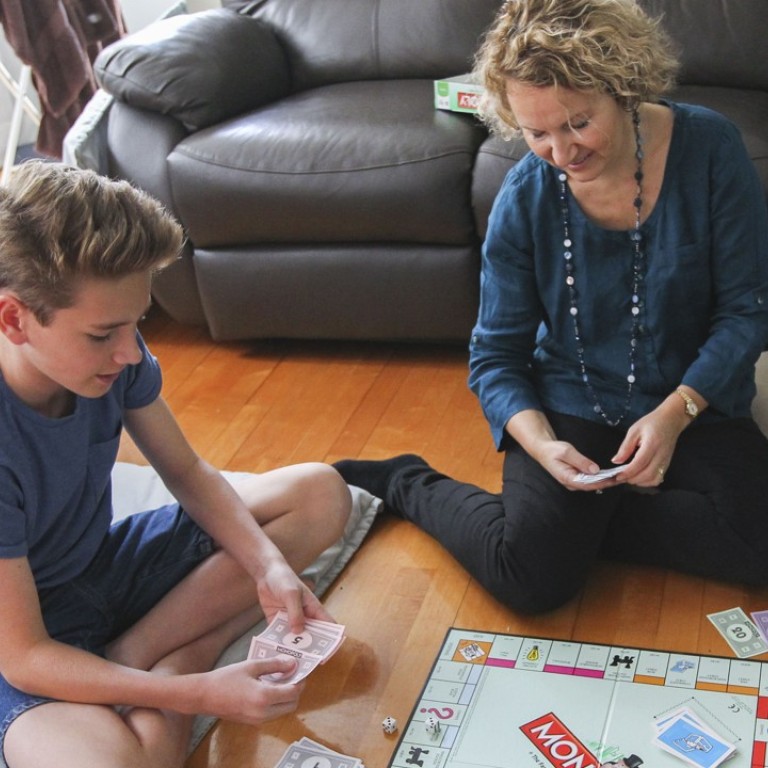 How to survive Christmas – holiday that's as stressful as moving home or a divorce
Hongkongers tell us about the pressures they face as the festive season nears – end-of-year deadlines, overexcited kids, and the anxiety for everything to be picture perfect. Experts tell us what you can do to take the stress out of Christmas
Two months ago, Hong Kong expat Nikelle Joy Gordon compiled a list of all the things she needed to organise in the lead-up to Christmas.
At the top of her list were the numerous presents she needed to buy, wrap and post to her family and friends abroad. Her list was supposed to alleviate holiday stress, but instead it added to her problems by reminding her daily of all the things she has yet to do.
A part-time educational assistant at South Island School, Gordon shoehorns Christmas gift shopping for her children and friends – many of whom leave Hong Kong early for the Christmas break – into a day that is already busy. She keeps tabs on her children's school parties and performances, and organises food and costumes when required. She also attends requisite seasonal work events and friends' parties too.
"Although all these festivities are fun, they require time, preparation and money. Not only do I need to get all the jobs done with little to no help, I need to organise and orchestrate it all too. I need to remember my role and duties as well as those of my kids, my husband, my helper and sometimes a few others," Gordon says.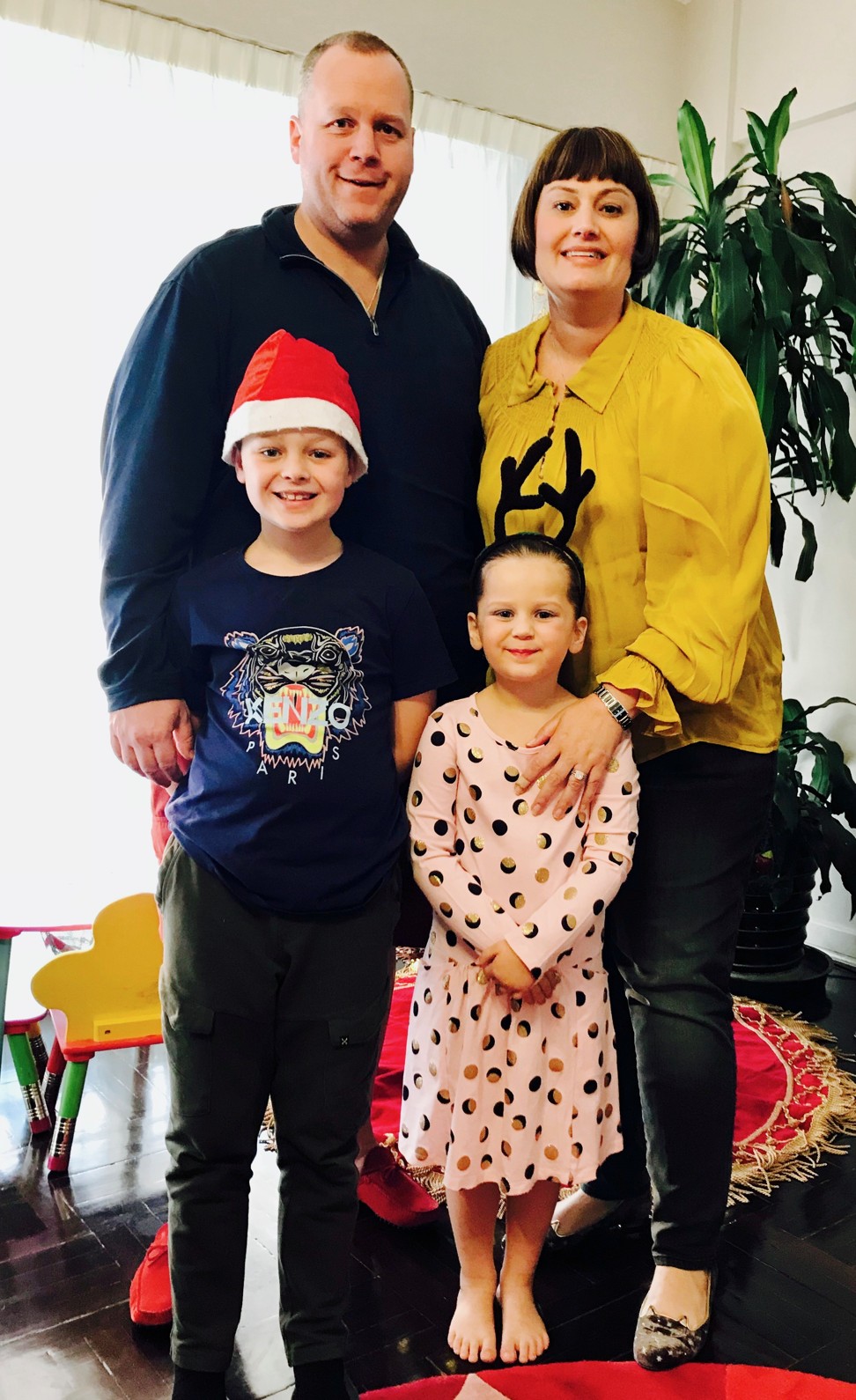 "I love and look forward to Christmas but I don't like this pre-Christmas drama. For me, Advent and Christmas are intensely spiritual times, and I no longer want to be drawn away from this personal focus of love and family."
Seasonal stress is a common phenomenon, advises Alison Middleton, wellness ambassador at Health Nation, a holistic health and wellness consultancy based in Hong Kong's Central district.
"Although the holiday season is supposed to be a wonderful time, for many, it's actually the most stressful time of the year. End-of-year deadlines are looming, kids are overexcited, Christmas shopping is anything but relaxing, and there's immense pressure for everything to be picture perfect. It's no wonder some people rate the run-up to Christmas as more stressful than moving house or being burgled," she says.
Research bears testament to Middleton's theory. In a survey published in Britain last month, more than a quarter of the 2,000 respondents admitted Christmas is more stressful than going through a divorce and 15 per cent find it worse than moving home. A Groupon survey of 1,046 mums and dads in Australia found 71 per cent experienced Christmas stress, with anxiety beginning for most around December 18.
The entire month of December is a mad whirl of non-stop Christmas after-work socials, children's performances, and deadlines, says Richard, who works in the finance industry and requested anonymity. Richard likes attending his children's school and extracurricular performances, but it's this time spent away from the office during a particularly busy period that can cause problems.
"There's a short window to finalise deals before the end of the year. I need to close projects before our family vacation, and working late to catch up is impossible given the after-work company, client and team Christmas events that take place almost every evening.
"My wife and I spend our weekends completing end-of-year paperwork – insurance, tax, school forms – and chaperoning our kids to various activities, so there's rarely time to relax," says the father of three.
It is for this reason that it is important to create "me" time to avoid Christmas burnout, warns Middleton. Taking time out to stop, reflect and recharge is essential. Everyone should schedule down time for themselves, and make the most of it regularly.
"Watch a movie, read a book, practise yoga or meditation, and exercise. Even a simple walk in the fresh air will produce mood-enhancing endorphins to lift your spirits," Middleton says.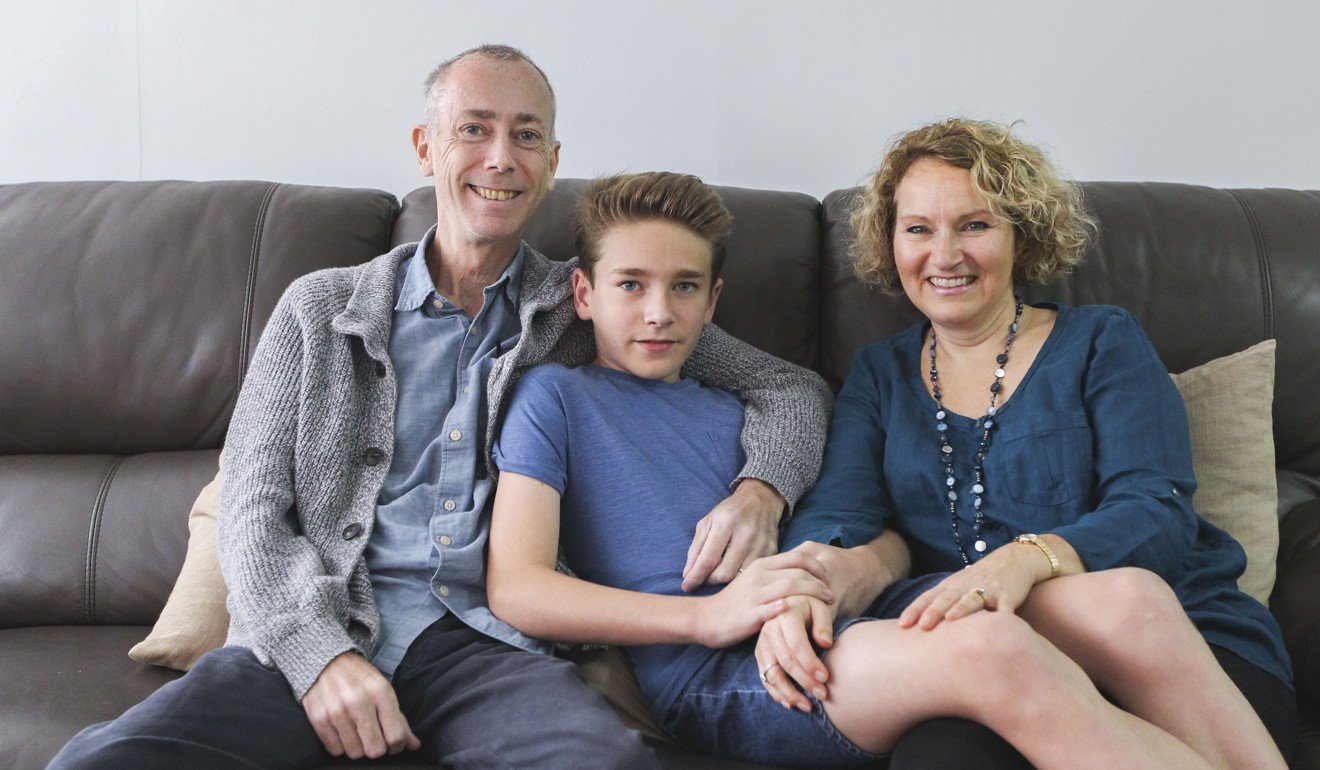 "It is party season, but as much as possible try to get your full seven to eight hours of sleep. Sleep deprivation over a period of time means you are on a shorter fuse – one that is more likely to blow when things don't go to plan."
The tension in Gordon's home becomes more palpable as the time draws closer to the middle of December, she says. She and her husband tend to have more disagreements and her children often comment that she is angrier than usual, which makes her feel sad and guilty.
"My sleep tends to be of poorer quality because when I wake in the night, my mind immediately starts ticking over, thinking about the dreaded list of things to get done before Christmas – and that makes getting back to sleep harder. And of course what ensues the next day is a tired and cranky mummy who then has to deal with her dreaded Christmas list, which makes her even more tired and cranky," she says.
Gordon now makes a point of saying no to some events when she is feeling overwhelmed or exhausted. The occasional early night in front of the TV and a massage with essential oils help to set her back on track. She is also relying on Amazon to fulfil her children's wish list.
The juggling act of trying to please her children, in-laws and friends is the greatest source of seasonal angst, says Priyanka Shah, a stay-at-home mother of seven-year-old twins.
"We either go home for the holidays or my in-laws visit us here. If we go home, we drive around trying to meet as many family and friends as possible so as not to upset anyone. Our kids resent this, so we've decided to choose a convenient venue and ask people to come to see us the next time we visit.
"It's stressful when we're here too. I'm responsible for preparing and hosting Christmas lunch, and finding ways to keep kids and grandparents entertained," says the self-described perfectionist.
The holiday is the ideal time to let children find age-appropriate ways to entertain themselves, advises Cora Ha Chan Wai-luen, a parenting coach and educator. Given how stressed and overscheduled most children in Hong Kong are, down time is as important for them as it is for their parents.
"Children have a great deal going on at the end of the year. It's fun but also exhausting for them. Having nothing to do is necessary for their brain, body, and soul to recover. Just having time for open play is fantastic for them," she says.
Open play is also a great way to engage children and grandparents, says Timothy Stuart, founder of Unit Bricks, a construction toy company that recently introduced a range of builder sets ideal for children aged six to 16 to encourage play between all ages over Christmas.
"Play is known to reduce stress in all aspects of life. It helps to keep the serious demands of life in perspective. Multigenerational toys, in particular, give children, parents, and grandparents the opportunity to bond, teach, and learn from each other. It's a wonderful way to entertain and engage family members of all ages over the holiday," says Stuart.
Children can also be engaged by involving them in the preparations. The key is to drop perfectionist ideals of what Christmas should look like, Ha advises parents.
"Focus less on the picture perfect finish and instead allow children to help with preparations and be proud of the process," Ha says.
Don't be afraid to ask family members and friends to help, too, says Middleton. Asking guests to bring a dish, hand out canapés or top up drinks will make them feel involved and act as an ice-breaker for shy guests.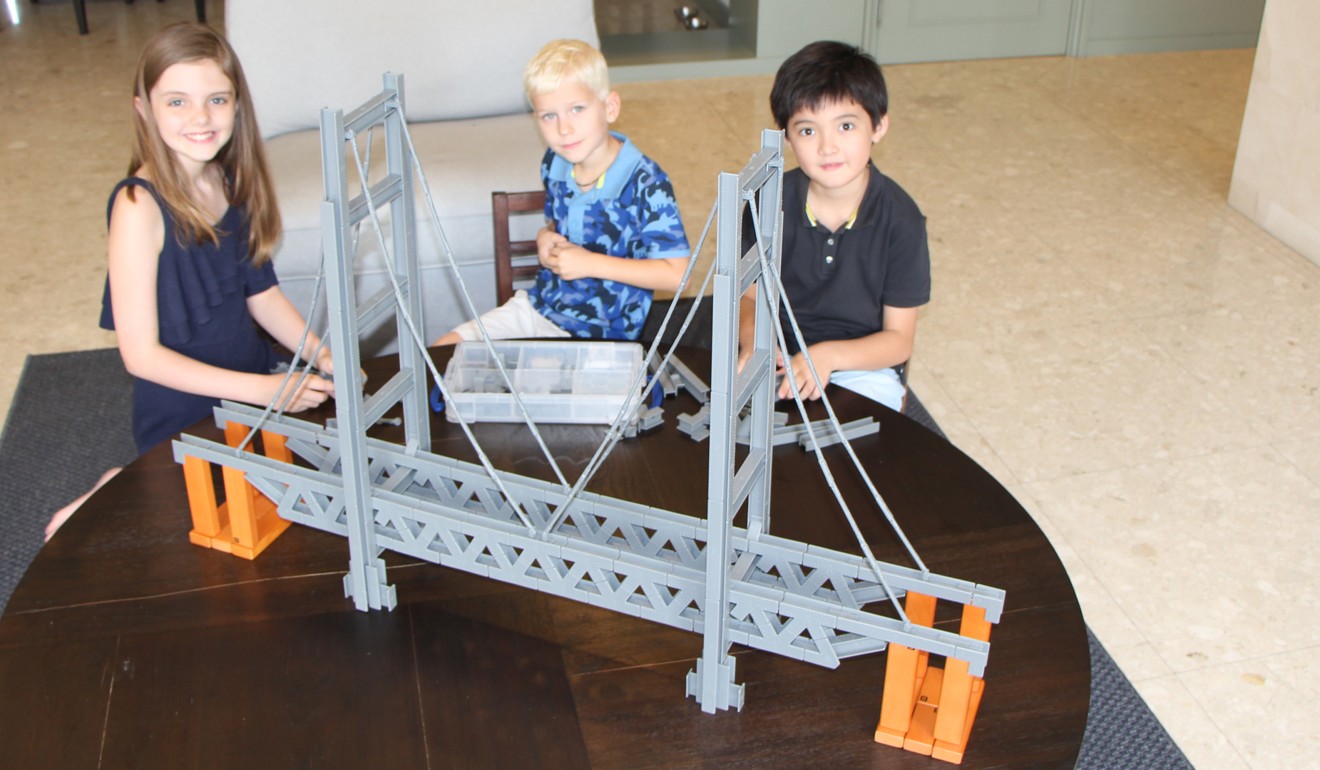 And if things don't go to plan, don't beat yourself up over it.
"Life is messy, not perfect and sometimes it's those quirky little imperfections that make life so beautiful and teach us so much," she says.
"So make peace with your wonky tree, overcooked Christmas pudding, and slightly too festive jumper. Instead, make a note of the three things you're grateful for; things you appreciated or that went well. It helps to train your brain to automatically look for more positive things, and it's been proven to lead to a happier, more satisfied outlook. What better way to start the New Year?"