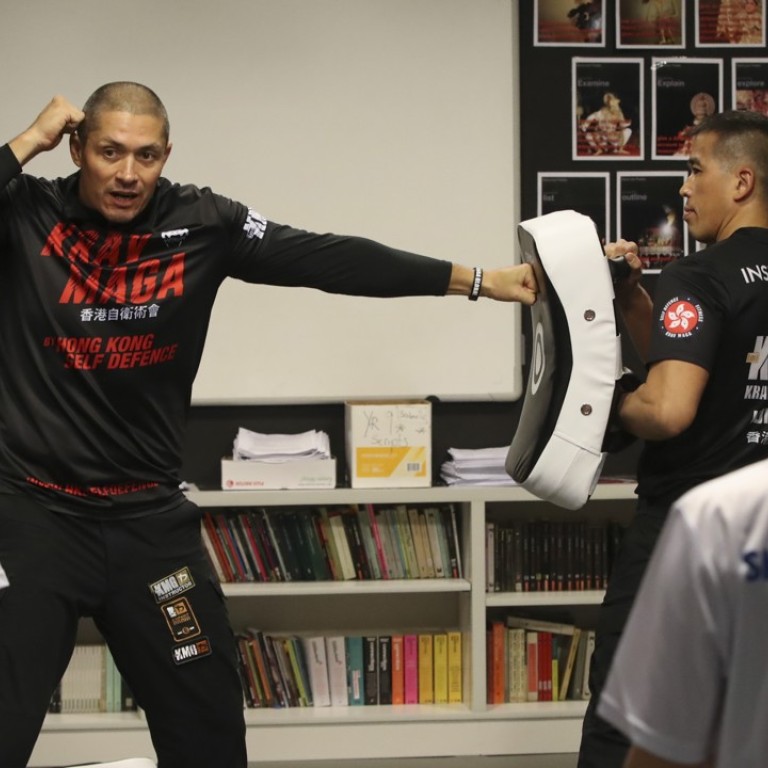 Hong Kong kids take self-defence classes to fight off school bullies
With Hong Kong children as young as seven seeking psychological help to deal with bullying, it's no wonder some learn the physical skills and confidence to deter the bullies – who these days are as likely to use social media as their fists
Alex Corner, 13, is tall for his age. But his height didn't protect him against bullies at boarding school in South Africa when the verbal abuse he received turned physical. As he slipped through the cracks in the school's support system, he became reclusive and his grades suffered. And while the bruises faded, the mental scars remained. He now takes medication for depression.
"Once I was rugby tackled into a wall and had to go to the sanatorium. It was pretty bad ... I wish I had the skills I know now when I was being bullied," says Corner, referring to the techniques he's picked up at anti-bullying classes organised by Hong Kong Self Defence & Krav Maga club.
It's a cold Saturday morning in February and the fourth-floor drama room at West Island School in the middle-class district of Pok Fu Lam on Hong Kong Island is filling up. Among the parents sitting at the back of the room is Susan Corner, who says her son has made huge strides since he started lessons with Donovan.
That is South African-born Donovan Ryan. He has a strapping build, biceps popping out from a T-shirt that reads "Never A Victim Always A Fighter". And he's got 25 years of martial arts practice under his belt (make that belts: he has two black belts – in tae kwon do and karate – and a blue belt in Brazilian jiu-jitsu).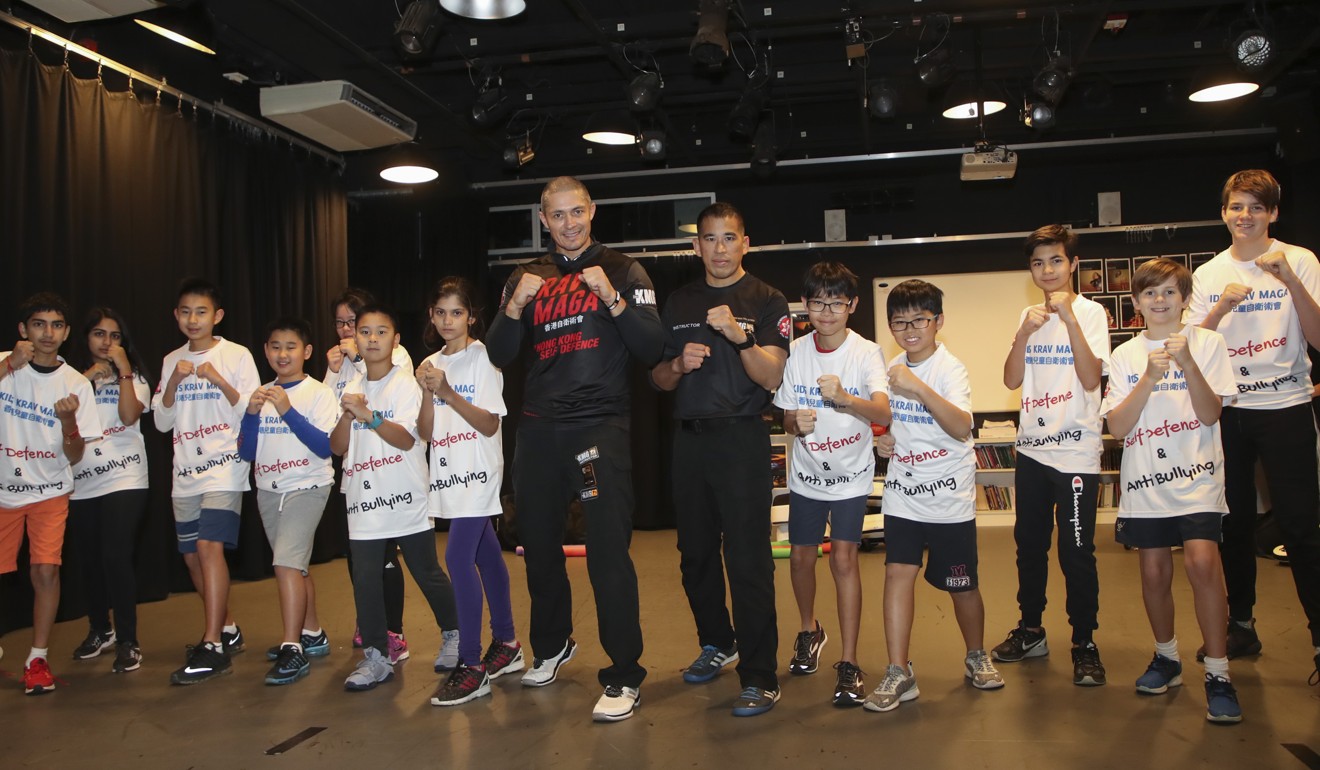 He is also the city's most qualified instructor in krav maga, which is not classified as a martial art but is a combat system developed for the Israeli military, which he incorporates into his classes.
"Bullying knocks kids' confidence, it prohibits them from enjoying their childhood. It can ruin their life," says Ryan. Surprised to learn that there were few self-defence classes in Hong Kong when he moved to the Chinese special administrative region in 2015, he set up Hong Kong Self Defence & Krav Maga.
"Sadly we live in a world where children are taking their lives because of bullying," he says.
Ryan says his classes give youngsters the confidence and skills needed to stand up to bullies. While prevention and avoidance are key components, a physical approach is also taught in case diplomacy fails. "Sometimes verbal de-escalation doesn't work," he says.
Ryan's classes on this day are divided into two: one for five- to nine-year-olds, which are fun and noisy, and the other for 10- to 15-year-olds, which focus on discipline. The classes are the first for which he's hired space at a school (they are usually held at his studio in Sheung Wan).
With the first class about to start, students form a line in front of Ryan, place their arms at the sides and yell kida (Hebrew for "bow"), lowering their heads in the process. Discipline is another important element.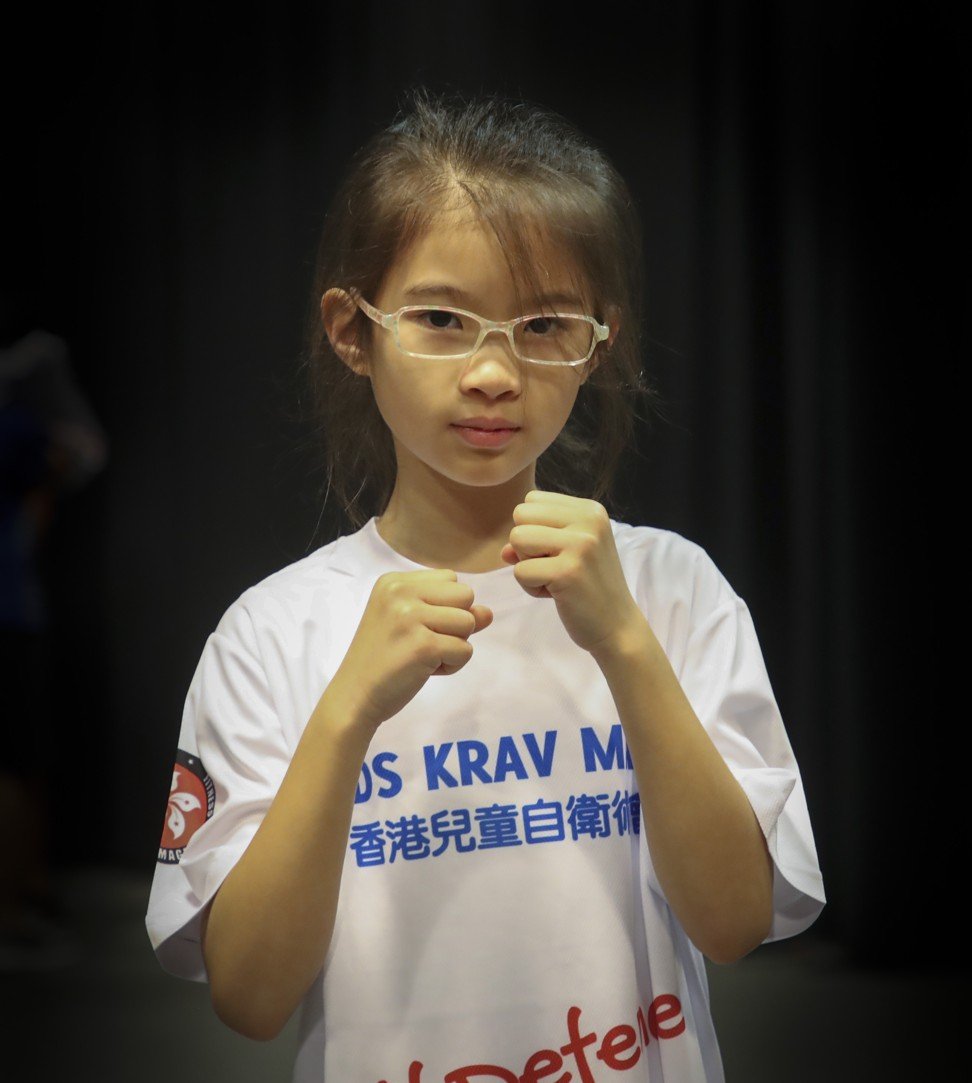 Attending the class is eight-year-old Tallie Lin. She knows the importance of self-defence: "You have to learn to protect yourself in case you are kidnapped or someone tries to kill you."
That's where krav maga comes in. It teaches students to defend against punches, kicks and chokes, and to be streetwise against a knife or gun attack. Or a kidnap attempt.
"Kids in Hong Kong live in a bit of a safe bubble, so when they visit cities with high crime rates they are easy targets. These classes will help protect them," he says.
Bullying is a major problem worldwide, and Hong Kong is no exception. But with few local studies of bullying, it is difficult to gauge how big an issue it is for children in the city.
In 2010, the department of social work at the Chinese University of Hong Kong asked 1,800 teenage students from eight secondary schools about their experience of school violence. Just over 70 per cent reported being victims of violent bullying behaviour, a figure marginally higher than reported in the United States and Great Britain.
Most information about bullying in Hong Kong comes from media reports, such as one about
an incident in November 2017
when a mother told police her son had been bullied at a Tuen Mun primary school, including having a pencil eraser tip inserted in his ear.
Quratulain Zaidi, a clinical psychologist in the city's Central district, treats bullied children. She says bullying is a huge problem in Hong Kong schools and workplaces. Recently she's noticed a disturbing trend.
"I'm seeing victims as young as seven, and that's worrying," she says.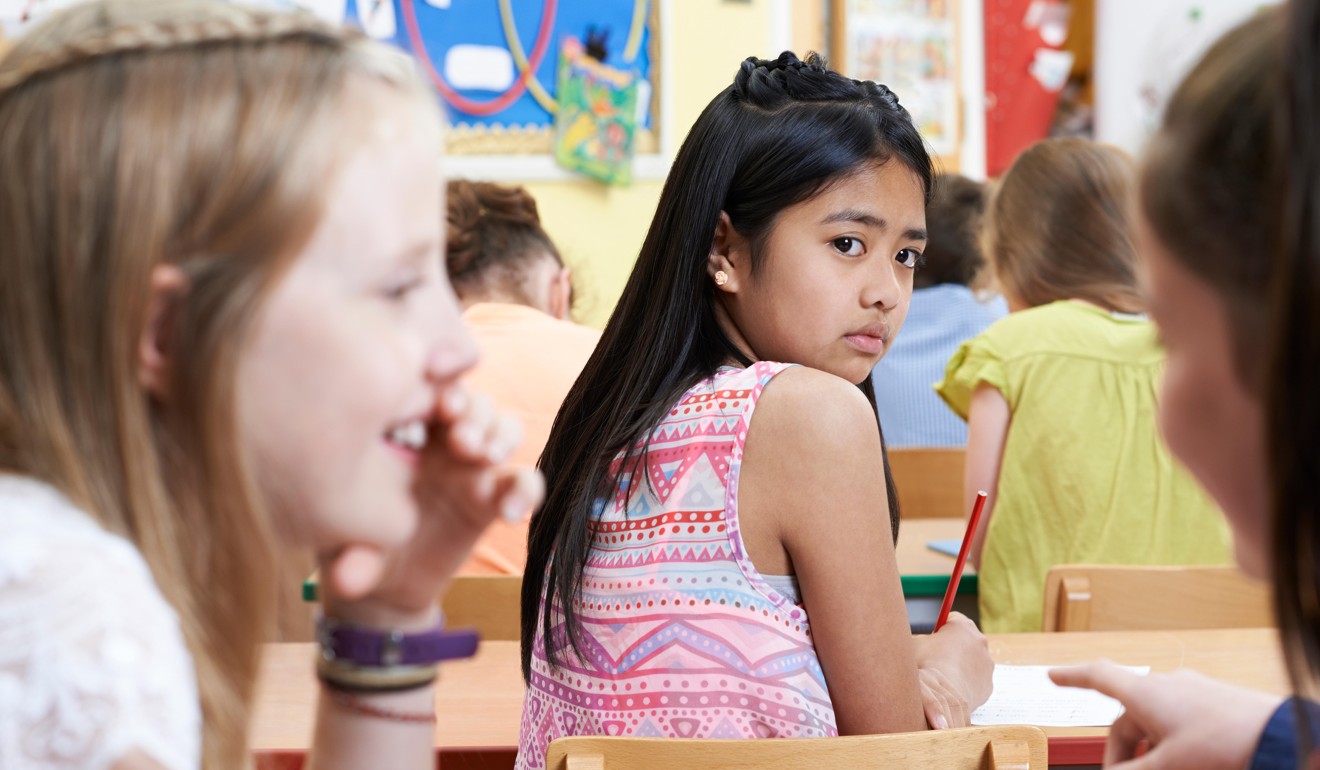 A major concern is the lasting effects bullying has on mental health, with studies linking it to depression, substance use and suicide.
Zaidi cites a 2009 study published in the Archives of General Psychiatry that followed more than 5,000 children in Finland. It found that boys and girls who were frequently bullied were more likely than their peers to require psychiatric treatment in their teens or early 20s.
She says the study only examined physical bullying, and that more research needs conducting into cyberbullying – in which bullies spread cruel words and lies about their victim through emails, text messages and social media posts.
"Mean messages can be distributed anonymously and quickly, leading to 24/7 cyberbullying, so first establish household rules for internet safety," Zaidi suggests.
"Agree on age-appropriate time limits [for online activity with your children]. Know the popular and potentially abusive sites, apps, and digital devices before your kids use them. Let your kids know you will be monitoring their online activities.
"Tell them that if they experience cyberbullying, they shouldn't engage, respond [to], or forward it. Instead, they should inform you so you can print out the offending messages, including the dates and times of when they were received.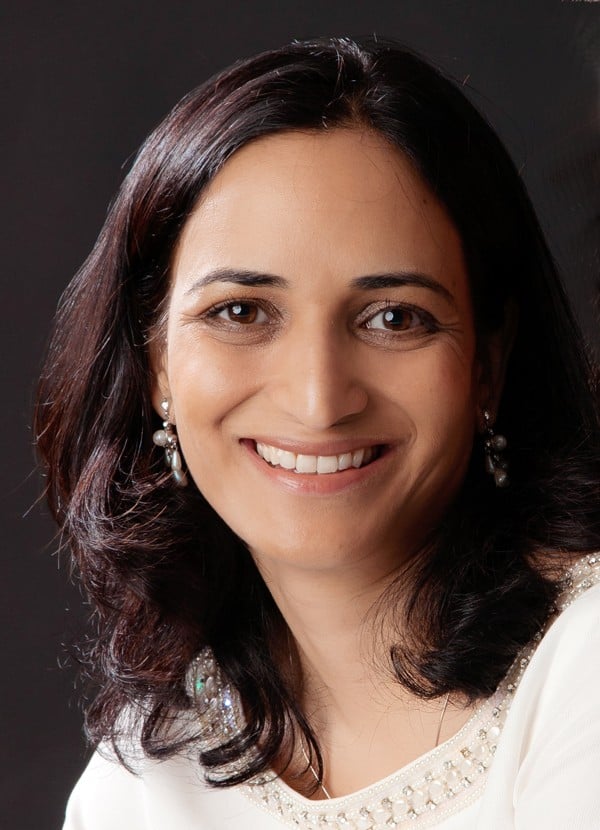 "If the cyberbullying escalates to include threats and sexually explicit messages, also contact agencies that help."
Hong Kong government schools will usually have a social worker who deals with mental health issues; if cyberbullying involves things which are against the law, such as criminal intimidation, contact police; if it involves the theft or misuse of personal data, you can lodge a complaint with the Office of the Privacy Commissioner for Personal Data.
In April last year, a video clip surfaced showing evidence of a University of Hong Kong student slapping the head of another male student with his genitals. This type of cyberbullying is called happy slapping – characterised by a group of people assaulting an individual while filming the incident, then posting the video online.
Zaidi has a whole vocabulary to describe various forms of cyberbullying (see below). It makes for a depressing read.
Parents who suspect their child is being physically bullied should start a casual conversation, says Zaidi. "Ask what's going on at school," she says, and also keep an eye out for tell-tale signs. "Watch for mood changes, withdrawal from peer groups, a shift toward being alone. Girls are more likely than boys to experience social exclusion, non-verbal, or emotional intimidation. The pain can be as strong as physical bullying and last even longer."
She also has advice for the parents of bullies. "Children who bully often lack awareness of how others feel. Try to understand your child's feelings and help your child appreciate how others feel when they are bullied. Let your child know that everyone has feelings and that feelings matter."
Alex Corner also has an important message for those being bullied: "I suffered in silence ... talk to people, because it helps."
Forms of cyberbullying
Denigration: spreading harmful or untrue rumours and statements online that will damage an individual's reputation.
Exclusion: excluding a person on purpose from an online group.
Flaming: sending angry, cruel or rude messages to an individual, or several individuals, in a private or public online setting.
Happy slapping: attacking an individual physically as a "prank" or "joke" while others film the attack or take photographs to be posted online.
Harassment: sending a series of hurtful and insulting online messages targeted at an individual.
Impersonation: posing as someone else, then sending or posting material online with the intent to damage an individual's reputation.
Outing: sending or posting messages or images online about a person that contains sensitive, private, or embarrassing information.
Text wars/attacks: hounding an individual with a large amount of mean text messages and emails