Art
Get more with myNEWS
A personalised news feed of stories that matter to you
Learn more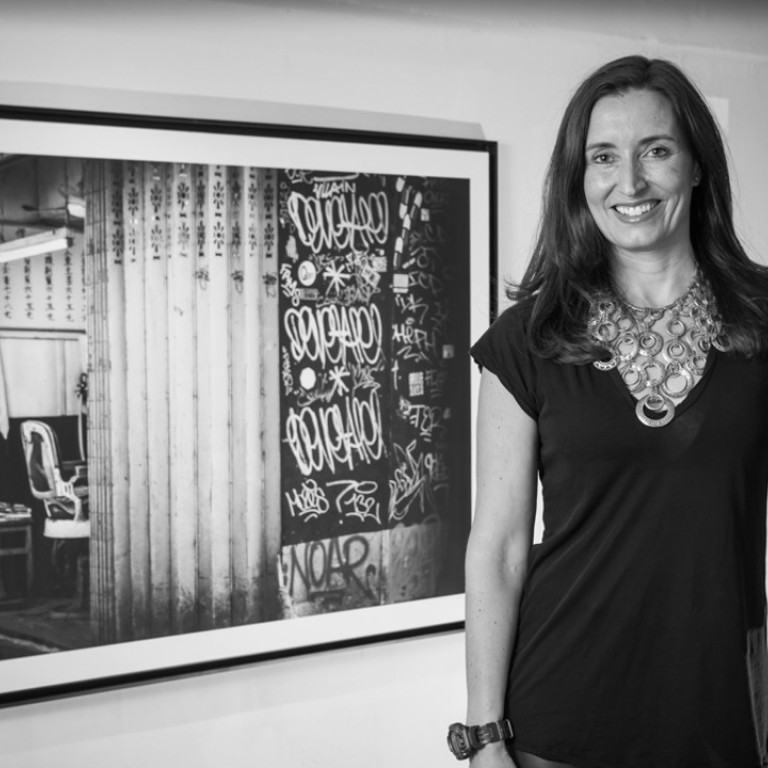 Tiger mothers, stressed kids and Asia schooling focus of new photo and video show
Photographer Saskia Wesseling wants her art to make people realise the damage that piling academic pressure on children can do
Her exhibition is on show in Shenzhen until December 9
Hong Kong-based Dutch photographer Saskia Wesseling is on a mission to tame the tiger mum.
A mother of two girls – Philine, 11 and June, 9 – Wesseling says she was feeling pressured into becoming a tiger mum herself and wanted to use her art to make people reconsider the roles of schooling in society.
"I felt trapped," she says. "My concern is that by the time kids finish university they are exhausted and have lost all the passion and drive that you should have when you leave school and enter the workforce. We are just making anonymous children who are no longer individuals."
With mentoring from Taiwanese photographer Chien-Chi Chang, Wesseling created a multimedia exhibition with video and photography.
Many of the images show children with books over their faces. "This was to show that it was not their choice, that the books were pushed into their face."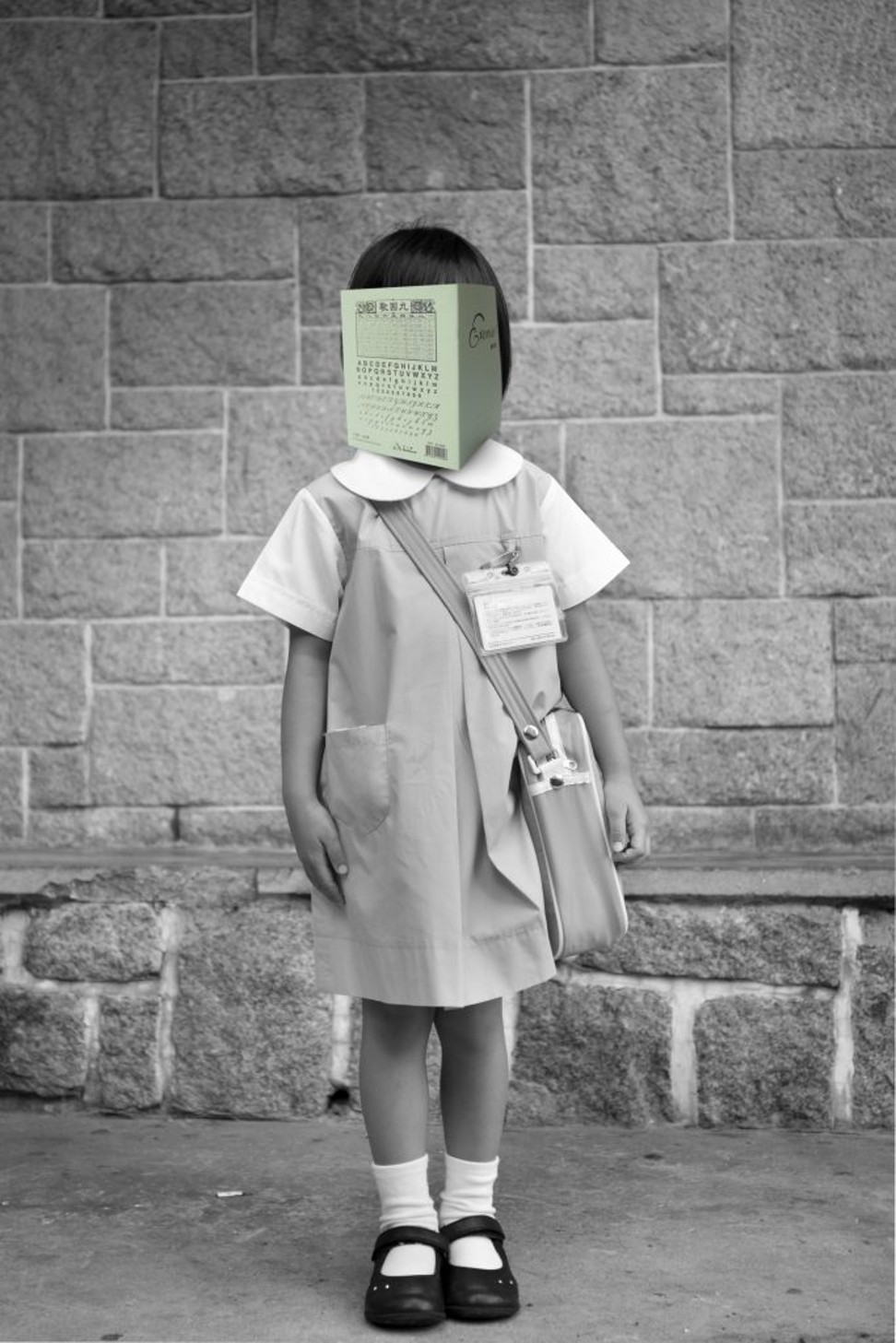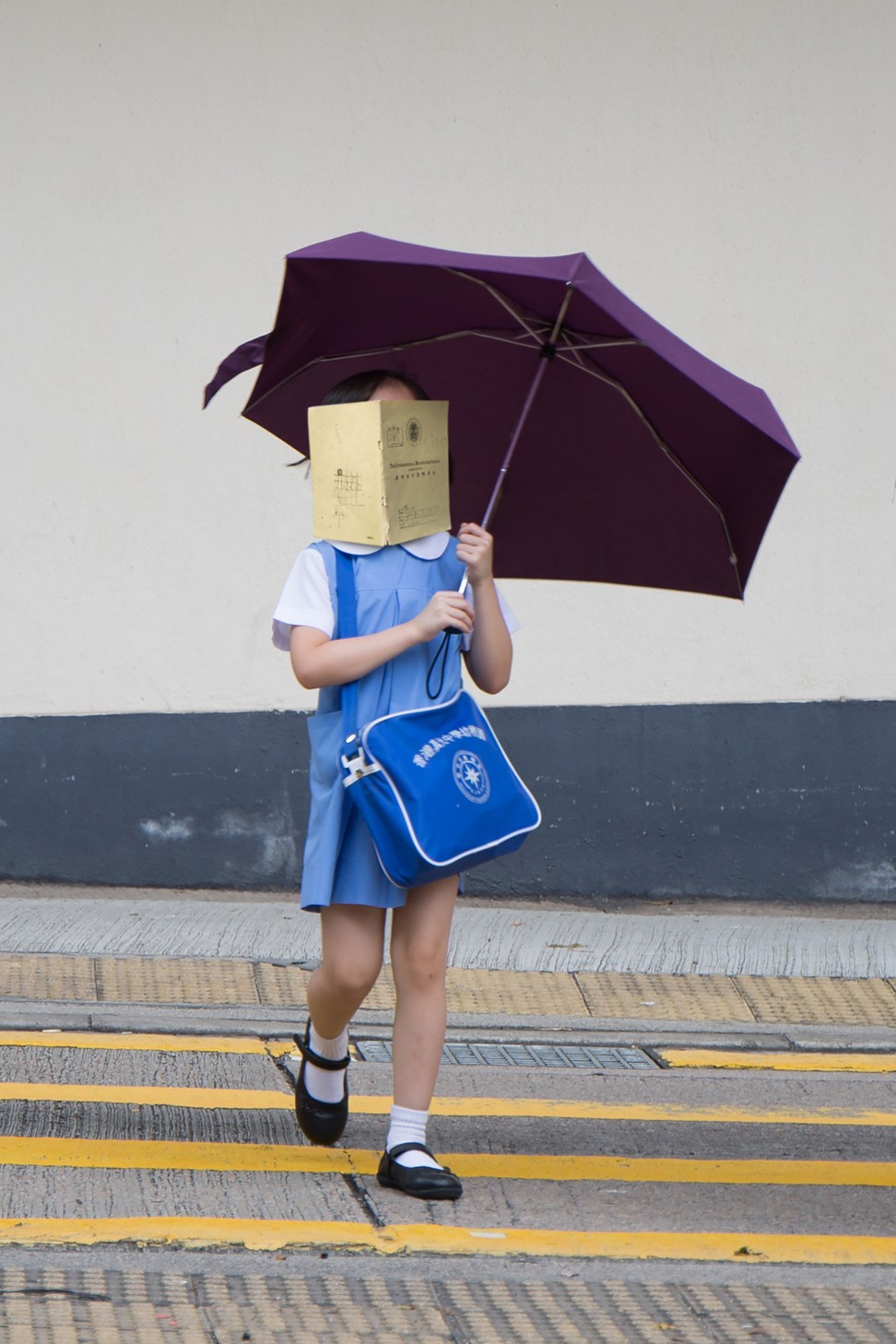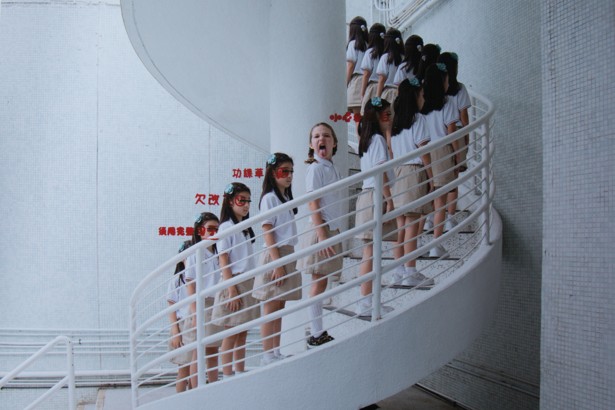 Her work is on show in Shenzhen as part of the International Urban Image Festival that runs until December 9. It will then travel to Amsterdam for This Art Fair from December 27 to 30.
The term "tiger mum" – a mother who pressures her children to attain high levels of academic achievement – was coined by Yale law professor Amy Chua in her 2011 memoir, Battle Hymn of the Tiger Mother.
Wesseling says the statistics regarding Hong Kong children are "terrifying".
"Some children in primary schools in Hong Kong are given less outdoor time for exercise then prisoners. Fifty per cent of secondary schoolchildren show signs of depression. The school systems in Asia have been consistently referred to as a pressure cooker," she says.
"Living with school-aged children in Hong Kong, it is impossible not to be emotionally affected by the stories of suicides in schools."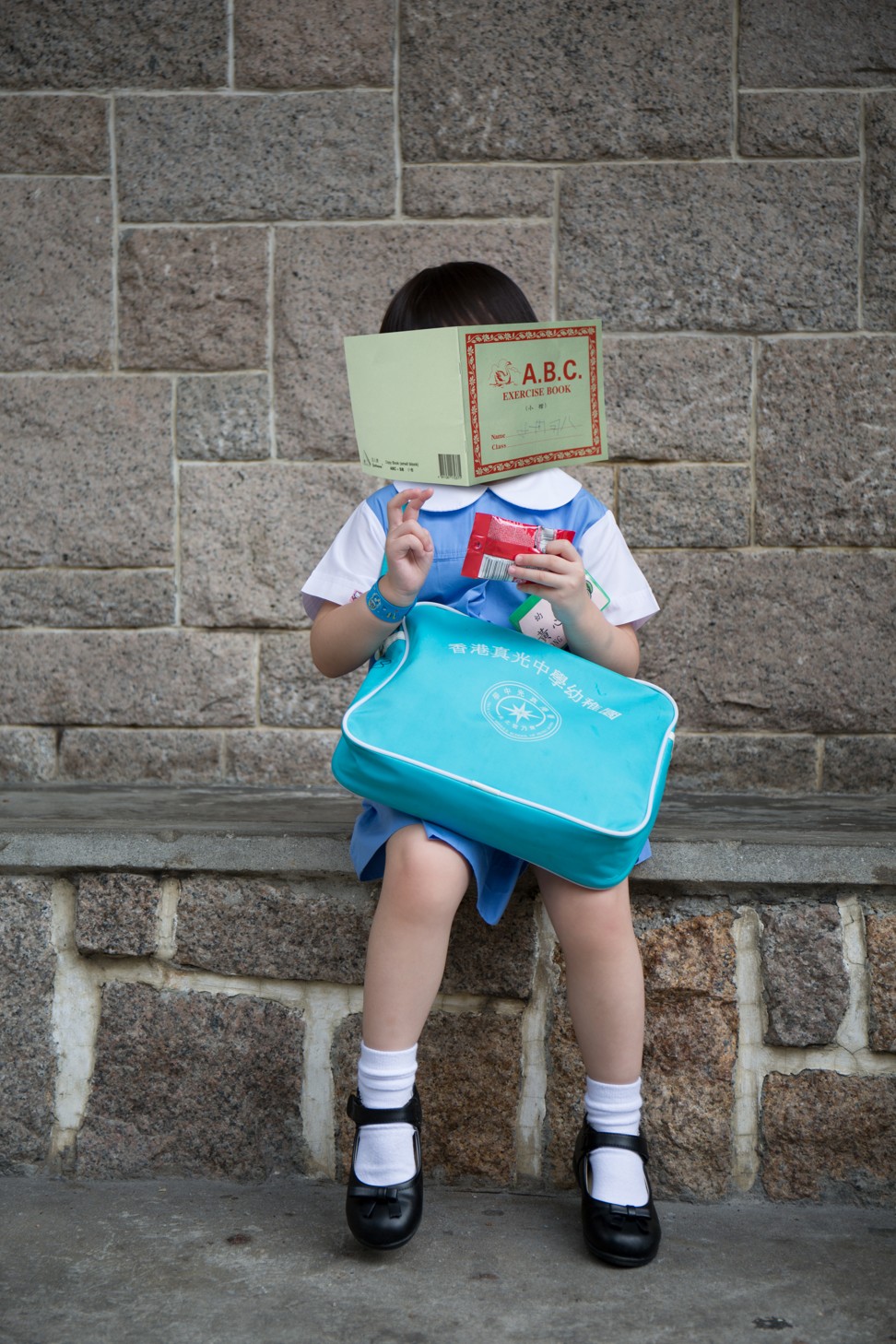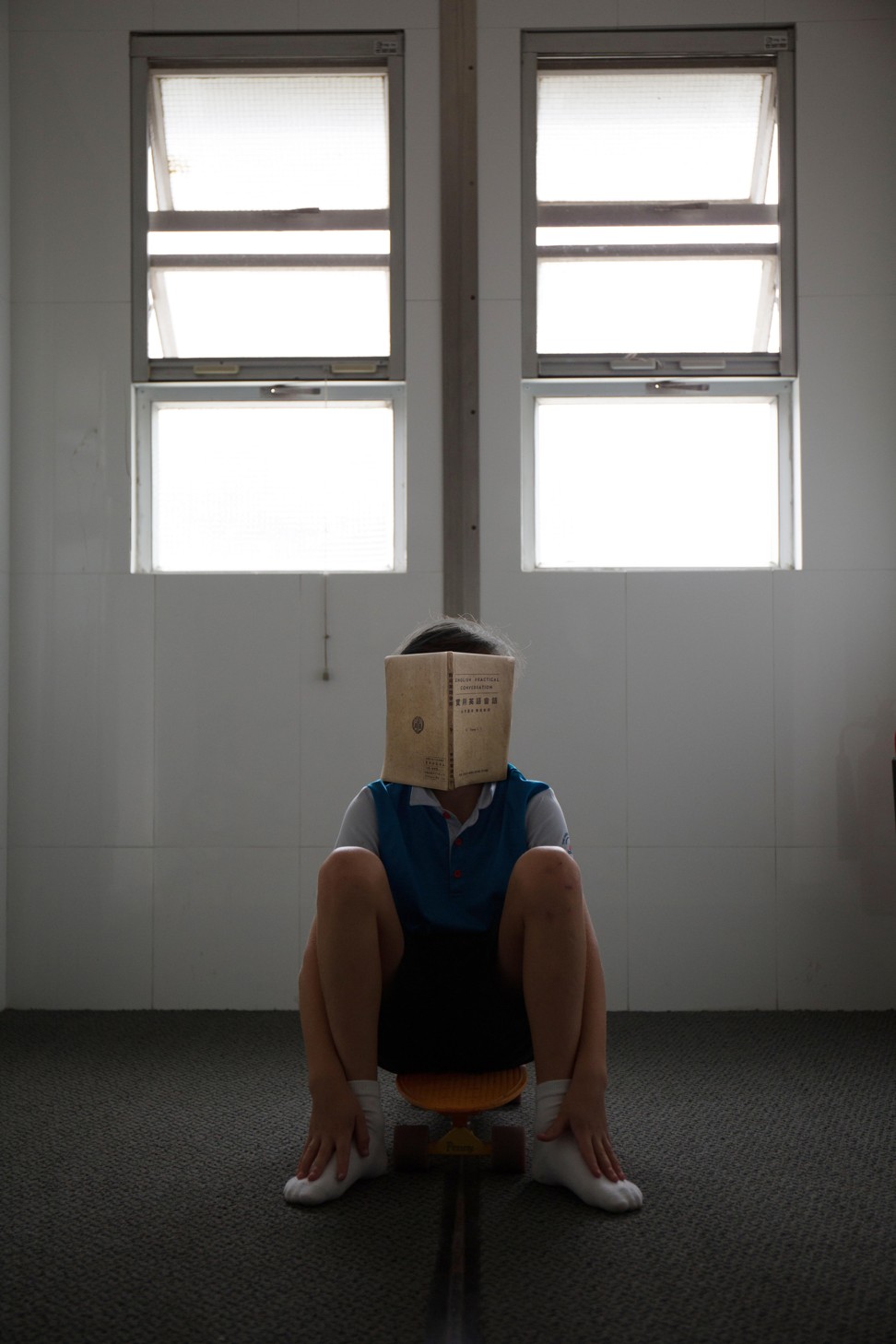 A recent study by the Hong Kong Jockey Club found that an increasing number of Hong Kong students are committing suicide.
Some 75 Hongkongers aged between 15 and 24 killed themselves in 2016, of which 29 were in full-time education, according to the Hong Kong Jockey Club Centre for Suicide Research and Prevention.