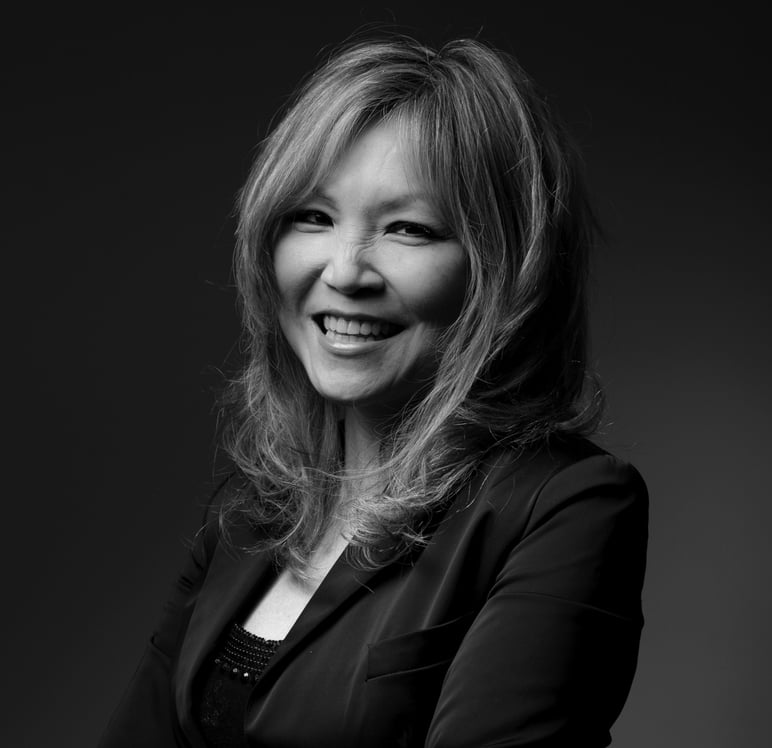 SCMP Columnist
The Naked Truth
by Luisa Tam
The Naked Truth
by Luisa Tam
Why staying friends with an ex can be good for both, if done correctly
Divorce or the end of a long-term relationship does not have to be fraught with heartache and separation – a lifelong friendship can still blossom
Just be careful not to do it to rekindle an old romance as it will only end in tears
You and your peers may have very split opinions on this matter, but when it comes to trying to stay friends with an ex, I can't say I have ever been tempted by the prospect. But somehow by a strange twist of fate or for whatever reason, a few of my ex-partners have turned out to be very good friends.
To be clear, I do not have that many former partners who are my close friends. But speaking of the few within my inner circle, I deeply cherish their friendships and value their judgment.
The reason is both simple and practical; these exes know me very well, and when I go to them for advice or moral support, you can go straight to the heart of the matter. I don't have to fill them in on things like my personal background, my rationale, and other points of context in relation to a dilemma I may be suffering. It also means that I do not have to dance around delicate personal details (for obvious reasons). In short, there is a very special and strong bond between us, which may have, in part, been reinforced by our intimate past.
It can be both comforting and awkward to be so close to someone who is not your partner any more. Sometimes, it can cause unease for their current partner or maybe even yours. Of course, there are advantages and disadvantages for all parties concerned. However, it is not that unusual to be tempted to stay in touch with an ex, provided you parted on amicable terms; many of us have been there. More often than not, such a relationship does not materialise because of the constraints of your current relationship – either for you, for them, or both parties.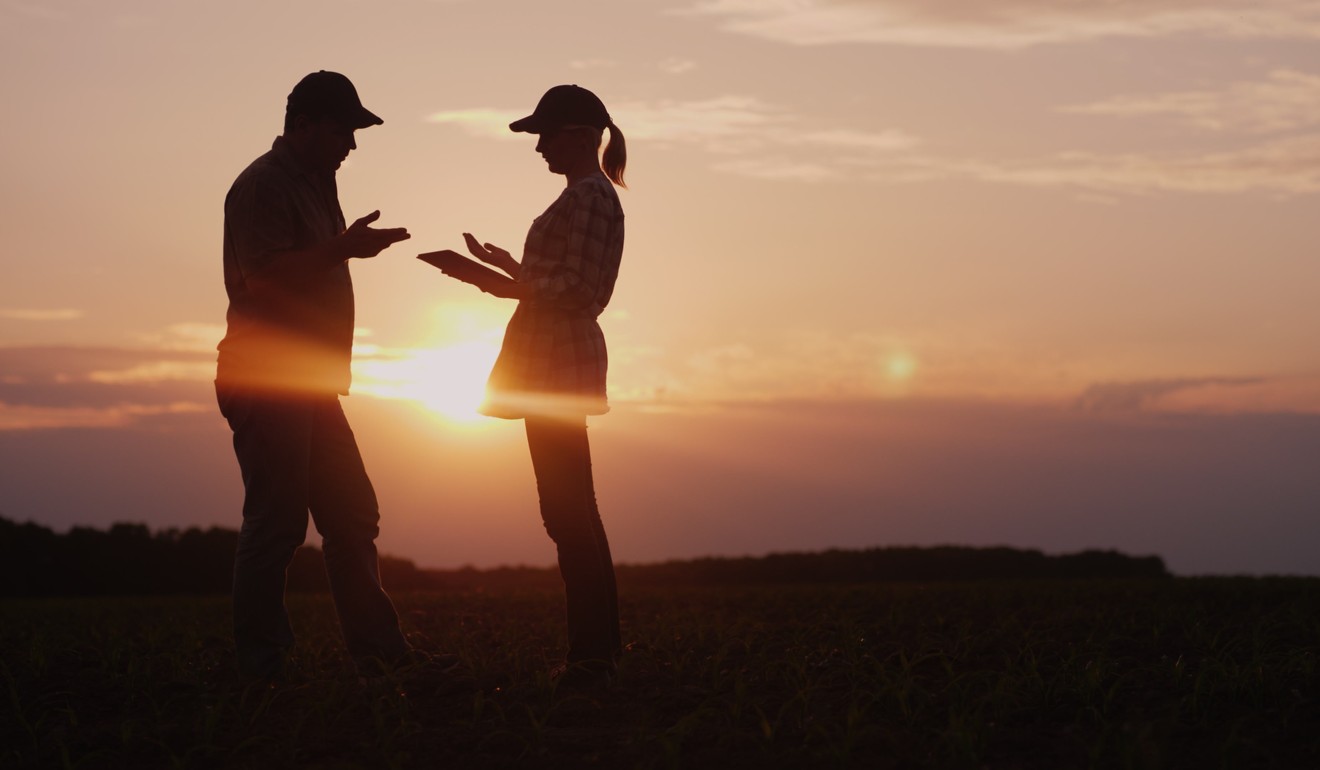 But if you have an inkling it is going to happen, by all means, go for it. Even though some people might tell you that it is wrong, only you know how you feel. It is your personal decision. There is no need to write it off. Just so long as neither one of you are either harbouring any hope of reconciliation, intending to keep the other person on the side as "back up", or hope to turn your former relationship into a "friends with benefits" situation.
If you really care about their friendship and enjoy their company, then I can certainly vouch that a treasured ex can become a steadfast adviser and lifelong friend. I once went to my ex-partner for advice on my then troubled relationship. He gave me the most thorough assessment, not only about my personal predicament, but also what I needed and what I should do in case things did not work out.
I have known that ex for more than half my life and even though we hadn't seen each other for a while, his advice was spot on. He even invited me to go on a birthday trip with him and some of his friends in case I needed sometime away to clear my head.
A divorce or the termination of a long-term relationship does not always have to be fraught with heartache, because not all meaningful partnerships have to have a sexual connection. When we do not love somebody in the same capacity, that does not mean that affection cannot transform into something just as meaningful. It simply takes on a different form.
Naturally, some people choose to make a clean break after a failed relationship – no matter the duration – but others prefer to remain friendly and turn their former partnership into a platonic one. In some cases, former partners even make friends with their ex's current spouse and keep regular contact. There are of course rules and etiquette to follow to ensure that the boundaries are not only drawn, but also rigidly followed to help steer you in the right direction and away from dangerous territory. It may also help assuage the fears of your respective partners.
First, you must be sure that the arrangement is a mutually desirable one. The desire to remain friends with your ex is not enough; they have to be on the same page as you. Just like when you split up, you need to talk about it, no matter how awkward it may be. And this new transition does not have to come in a hurry; give each other time to work through the feelings during this changeover.
Once you have both decided to carry on as friends, you have to agree on mutually accepted boundaries. I have a friend who is so close to their ex-partner that they still stay overnight at each other's place for late-night talks. Even though this kind of arrangement may be acceptable for the former couple, they still have to be considerate to their current partners because everyone's acceptance threshold is different.
Once you have set boundaries, stick to them and do not spring any unwarranted surprises on the other party. You two are not one romantic entity any more, so make sure you respect their personal and emotional space. It is often easier said than done, but the rule of thumb is always be mindful, considerate, and put yourself in their shoes and in those of their current partner.
After enjoying your newly formed friendship for a while, you need to reassess the situation, especially when your ex has found new love. At this point, you have to ask yourself if you still feel the same warmness of friendship, and be honest with yourself if you feel any tinge of jealousy about their new relationship. Speaking frankly, you probably will at first, but if the feeling persists, it could be that you still harbour some lingering feelings for your ex.
In that case, you might need to take a break, reassess the situation, and then decide whether the break should be more permanent. You might also have to establish new boundaries if you want to carry on as friends.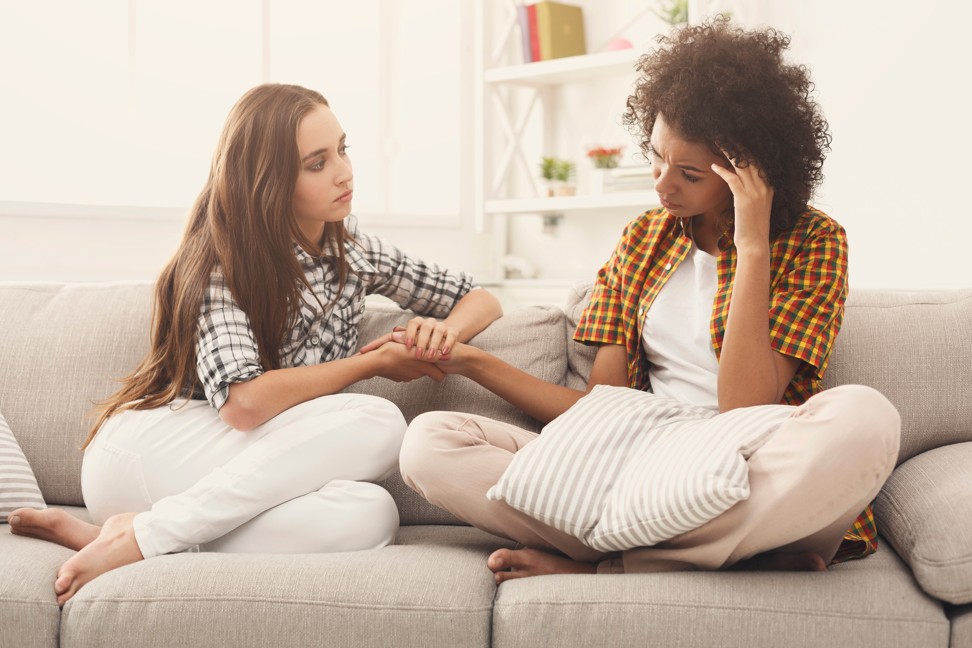 Sometimes, staying as friends could be just a way to disguise your lingering hope to get back together one day. This means that this is a good time to examine why you feel jealous about their new love. If it is because you cannot let go, then maybe it is time to make a clean break and bid farewell for good.
Our lives perpetually evolve and transition from one stage to another because nothing in life is constant. We need to keep moving ahead and learn how to evolve and adapt in the face of uncertainties. We cannot hang on to things that do not belong to us. For the sake of self-preservation, we must recognise that things and people that are in our life now might not be here in future.
Even rock solid relationships can come to an end for a number of reasons. But just because someone does not fit in your life in one way does not mean they cannot play another role alongside you.
No doubt you have heard stories about people who confessed that they have formed strong friendships with their ex-partners, and that breaking up was the best thing that had happened to them.
I totally understand the sentiment and respect the choices people make as long as they are true to themselves and are doing it for the betterment of all parties concerned. My wholehearted advice is: do not try to find happiness in the same place you lost it.
Luisa Tam is a senior editor at the Post