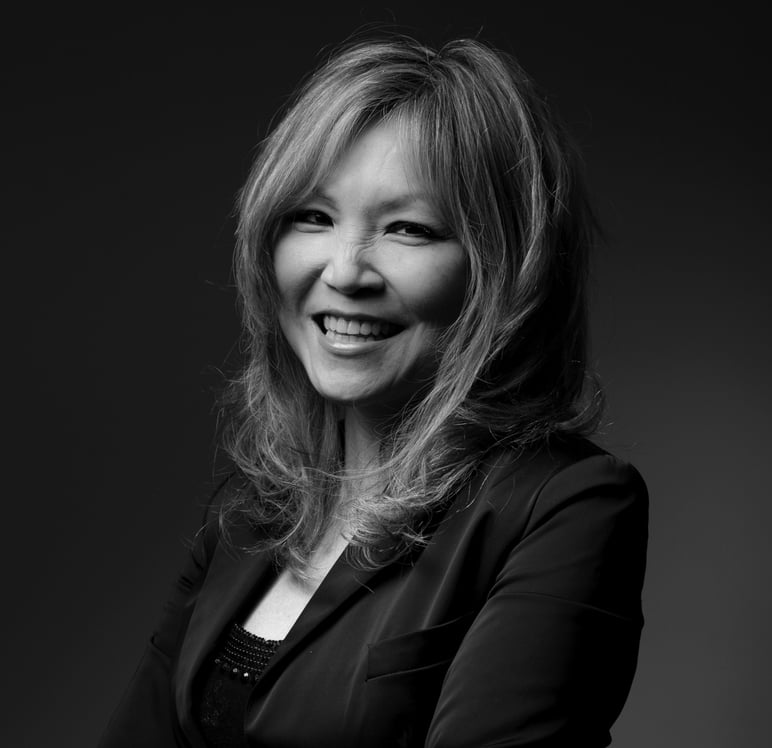 SCMP Columnist
The Naked Truth
by Luisa Tam
The Naked Truth
by Luisa Tam
When to talk to kids about sex and benefits of regular open discussion
It is healthier to have many little conversations from a young age, rather than one big sex talk at a certain age, says a Hong Kong clinical psychologist
Children as young as two can be curious about their body parts, so that is when parents can start using proper terminology like penis and vagina
Teaching your child about sex is not just explaining the nitty-gritty details. It is also about respect, openness and tailored support to reassure them that you believe in them and care about what they are going through.
A friend of mine had a rather ingenious response when she accidentally caught her young daughter masturbating. Instead of getting upset, she told her it was all right to be curious about her own body and took the opportunity to teach her about setting boundaries. She taught her to take care of her "private property" and not let other people come near it.
She did the right thing by not attacking her daughter's actions and treated her sexual curiosity as part of growing up. In the long run, this will also embed the idea that sex is not a taboo subject and should be discussed freely.
Parents who are open about addressing sexuality with their children often foster healthier feelings and relationships with not only their offspring, but also other family members.
Family education is undoubtedly important and family sexuality education is equally vital. Parents need to take responsibility for educating their children about sex, and how they approach the subject can have a significant impact on their future outlook on relationships – and even life. Unfortunately, many parents find it awkward to discuss sex with their youngsters or are unsure about when is the best time or age to tackle the subject.
"Instead of suddenly broaching the subject of sex at a particular age without any prior mention, make it normal to talk about the human body from the beginning, and facilitate an environment of non-judgment," says Sonia Samtani, a Hong Kong-based clinical hypnotherapist and life coach. "It's healthier to have many little conversations from a young age, rather than one big sex talk at a certain age."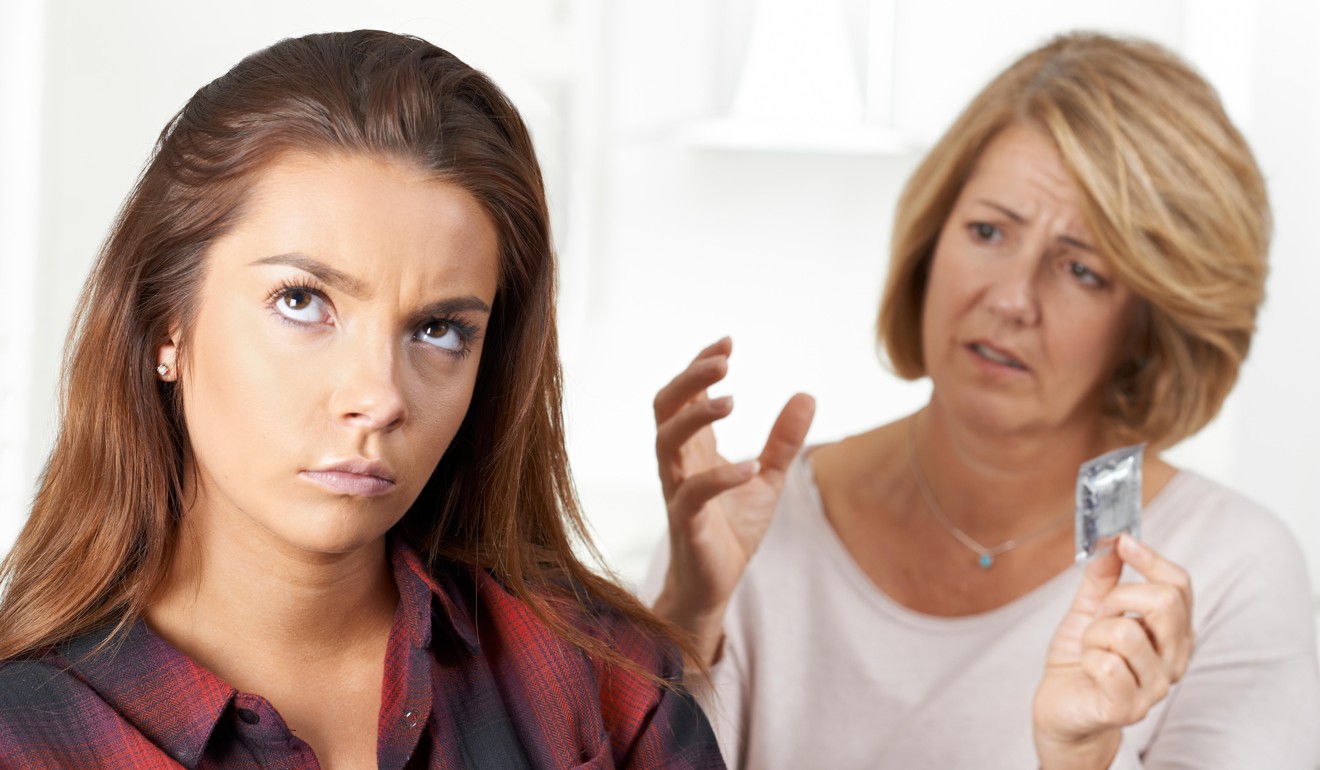 The problem is many parents attach judgmental connotations to private parts, which plants a subconscious message that there is something bad about the genital area. This will only make a child more curious and perhaps lead to them hiding their natural interest. This could potentially lead to other dysfunctionalities, Samtani warns.
Children as young as two can start to become curious about their body parts, so that is when parents can start talking to their kids using proper terminology like penis and vagina, treating them like any other body part, Samtani advises.
"When they show this curiosity, that's the time to introduce the concept of when it's appropriate to explore – i.e. in private – and when it's not – i.e. in public or when being touched by others. When conversations like this become natural, children will not feel judged about their sexual thoughts and feelings."
After "sex talk" becomes natural, you can gauge their knowledge by listening to the questions they ask to see how much they comprehend and subsequently decide whether to provide more information about sex, Samtani says.
"It is important not to lie or shut down conversations. Remember, children are like sponges; they subliminally pick up how you are feeling. If you are awkward and dodging information, they will be too," she says.
"If your child is very young, like four or five years old, you could tell them that you will continue to discuss it further when they grow up."
She also stresses that it is important to ask your child questions of where their curiosity comes from to understand what they are exposed to and how they are interpreting this information. Answering questions helps cultivate an open and trusting environment and encourages children to continue asking.
There are great benefits for both parents and children in talking openly about sex, as long as it is factual, honest, mature and accepting. As a result, children feel safe to express themselves openly at home, which builds more trusting relationships with the family and greater self-esteem.
Samtani thinks that once parents have equipped children with the right information, they need to let them make decisions on their own.
"Whether parents like it or not, children will eventually make their own decisions about themselves, their bodies and their lives. The best thing the family can do is to facilitate an environment of trust and safety, so the child will feel inspired to reveal what's going on for them, and the parents can provide emotional support and guidance accordingly."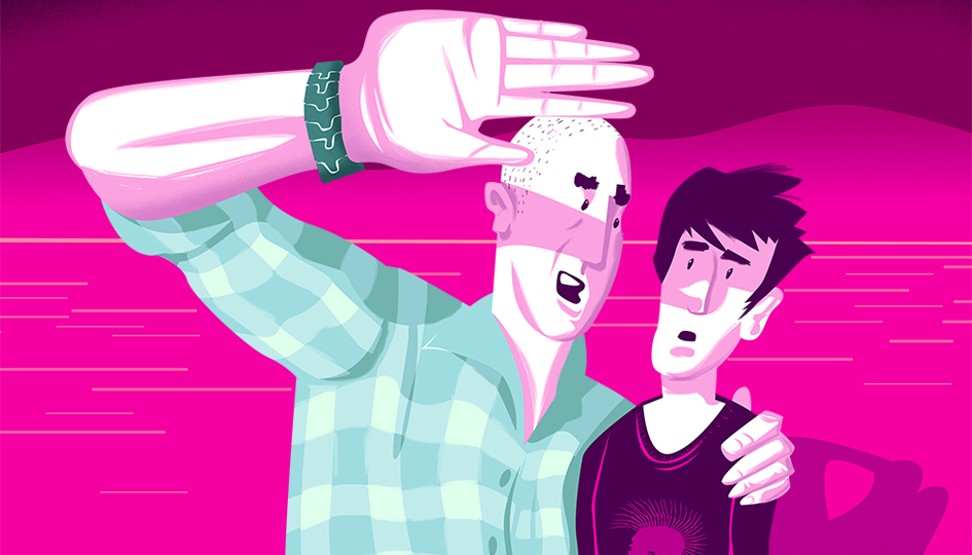 With awareness, parents can consciously train children to become responsible adults by giving them information in an unbiased way and seeing how their child feels. Instead of making decisions for them, they can make decisions with them through open discussion, understanding how they think and weighing out options, Samtani adds.
Should parents prep their children for their "first sexual encounter"?
"There isn't really a need to have a talk before the first sexual encounter if you have already been having open conversations about bodies and sex as a natural part of their upbringing," Samtani says. "If they would like to have any further conversations, let it come from them."
Benefits of open parent-child conversations about sex:
1. Encourage children to have autonomy over their body
2. Help them feel comfortable about sex and not feel any shame
3. Nurture a feeling of self-worth
4. Equip them with the knowledge to make informed choices
5. Help them understand the consequences of making certain choices
(According to Sonia Samtani)
Luisa Tam is a senior editor at the Post