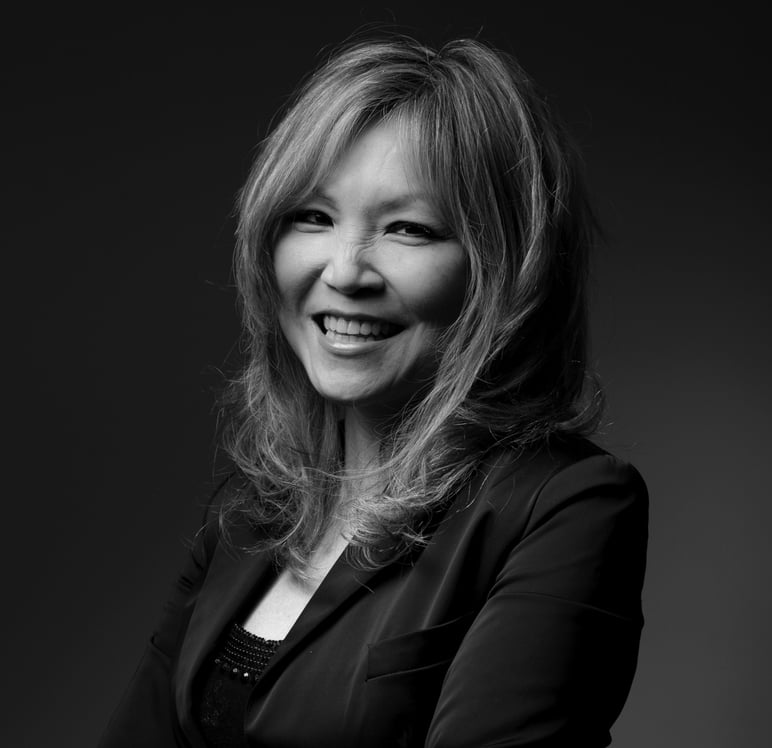 SCMP Columnist
The Naked Truth
by Luisa Tam
The Naked Truth
by Luisa Tam
Teenage pregnancy: tips for parents on talking to their daughter, her boyfriend and facing their own emotions
Parents will experience a range of feelings when finding out their teenage daughter is pregnant, but must remain understanding and empathetic
An open and calm discussion is needed to explore the possible options, and numerous support groups exist to help both parents and young women
Few parents are prepared to hear the news that their teenage daughter is pregnant. Your initial reactions might range from shock and anger to disappointment, helplessness and feeling overwhelmed – all understandable given that you are concerned about your child's future.
She is also likely experiencing these same feelings. That wave of intense, but mixed, emotions can seem like being hit by a tsunami, leaving you feeling powerless as despair takes hold.
But no matter what negative thoughts and reactions strike, please put all of them aside (and bite your tongue) and give her a hug to show she is not alone. Let her know that mistakes happen and reassure her that you will be there for her, no matter what choice she makes.
After the initial emotions on both sides have subsided, you can then have an open, honest discussion and explore the options available in a calm and rational manner.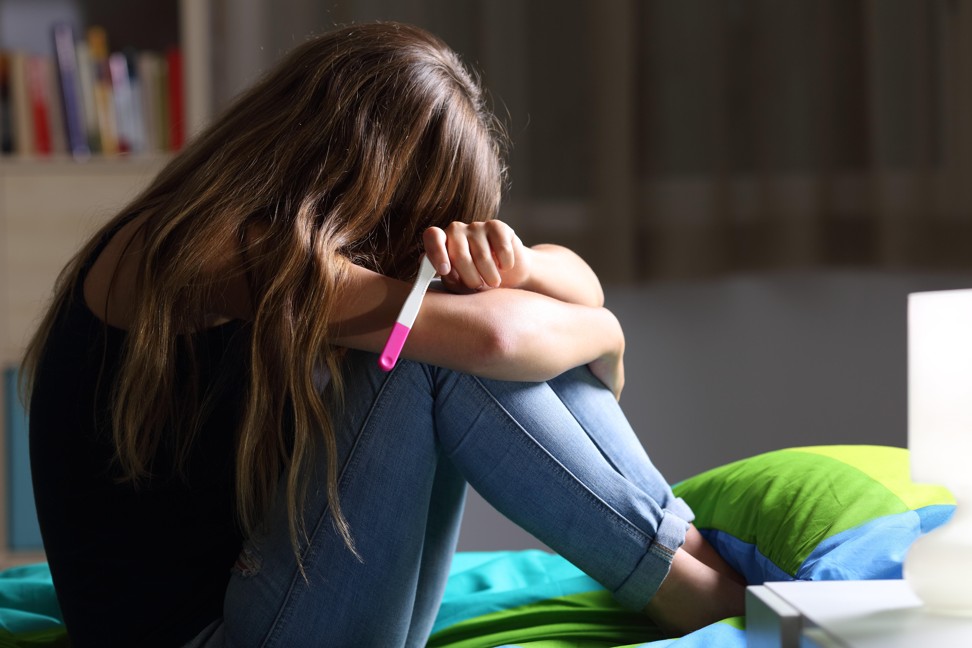 Bau Chung Sze-wan, a sex educator and registered social worker, says the discussion can also involve the father of the child and maybe even his family.
"In this situation, the girl and her boyfriend will be overwhelmed by fear and anxiety, so the parents on both sides need to bear that in mind and not add any more pressure on them. It's already too late to lay blame, so just focus on the matter," she says. "The girl's parents should also try to involve the young man and his family because whatever their choices they would have to bear the outcomes. Of course, it all depends on whether the young man is willing to be an active partner."
It is important for parents on both sides to be understanding and empathetic, Chung adds.
"Being understanding sends a strong message to reassure the girl that regardless of how severe the matter is, she can recover and still be able to carry on with her life with or without the baby."
A good approach in dealing with teenage pregnancy is by focusing on support rather than shaming the girl. I have a friend who got pregnant when she was 15. She kept the baby with the full support of her parents and family. After she gave birth, it was her parents who helped her raise her son so that she could finish school. Later on when she started working, it was her father who helped raise the boy. Now her son, in his mid-30s, is married and just became a father last year.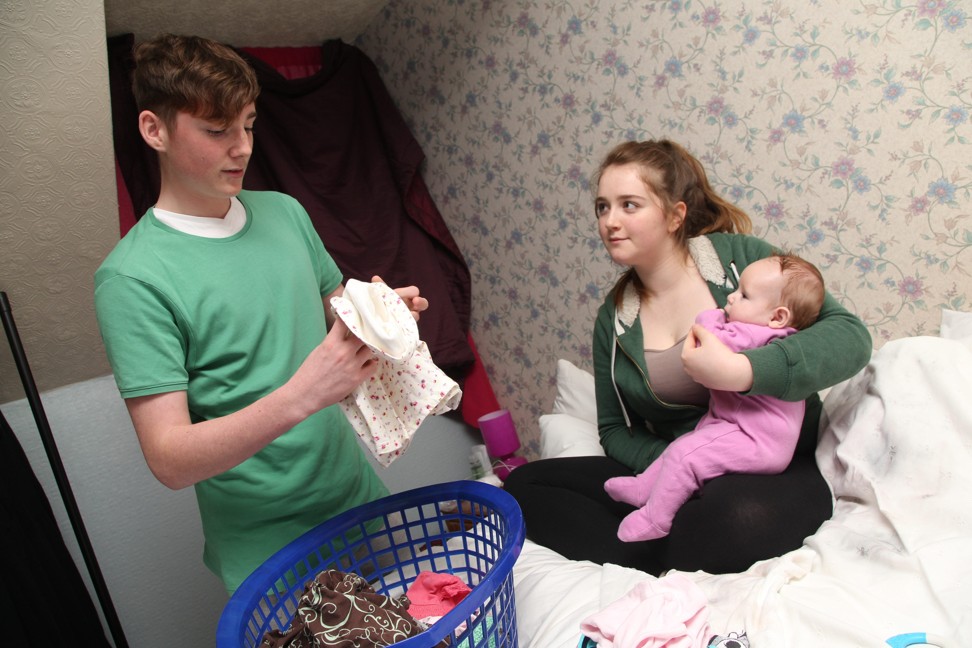 Chung says that often people have the biased view that teenagers would not make good parents. But with the right support and guidance, they can overcome challenges and grow to become responsible parents.
Of course, before they make the decision to keep the baby there needs to be sufficient discussion and information provided to allow them to know the implications and responsibilities of raising a child.
There are numerous support groups in Hong Kong such as Mother's Choice that provide information and services to help teenage mothers and their families make a choice that is right for them, Chung says.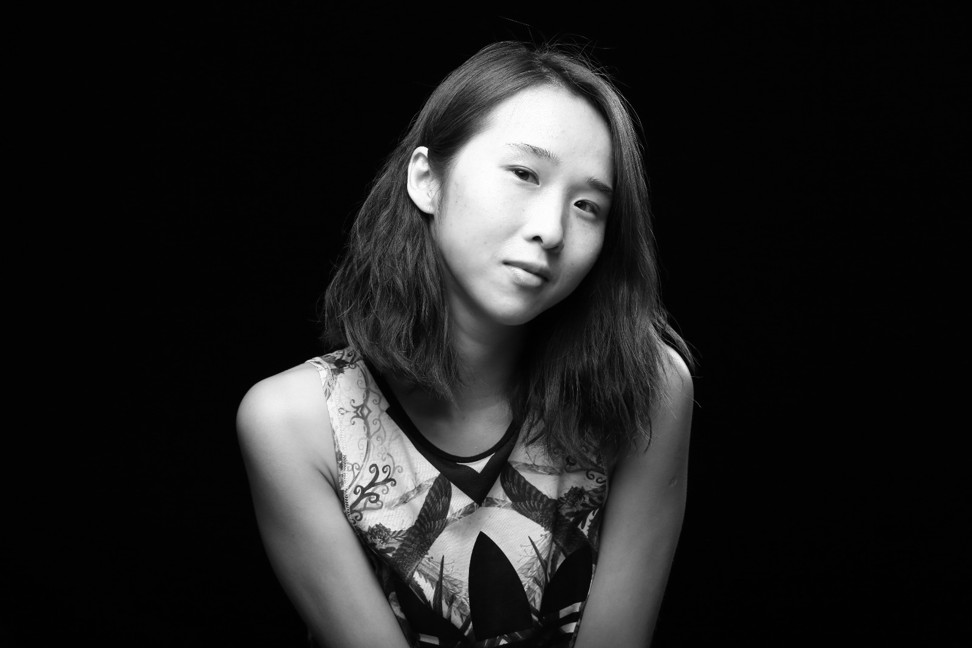 An "offbeat" approach to looking at teenage pregnancy is to closely examine the different relationship dynamics within a family.
"Sometimes the teen pregnancy issue could reflect other hidden problems in a family such as a difficult relationship between the girl and her parents or maybe even a strained relationship between the parents themselves," Chung says. "We should not overlook possible problems related to the parents' marriage when tackling the unplanned pregnancy."
She adds that there should be a larger effort to support teen mothers and more campaigns to change archaic mindsets about underage mothers. This can reduce stigmas and help provide better information and support to young parents, especially underage mothers.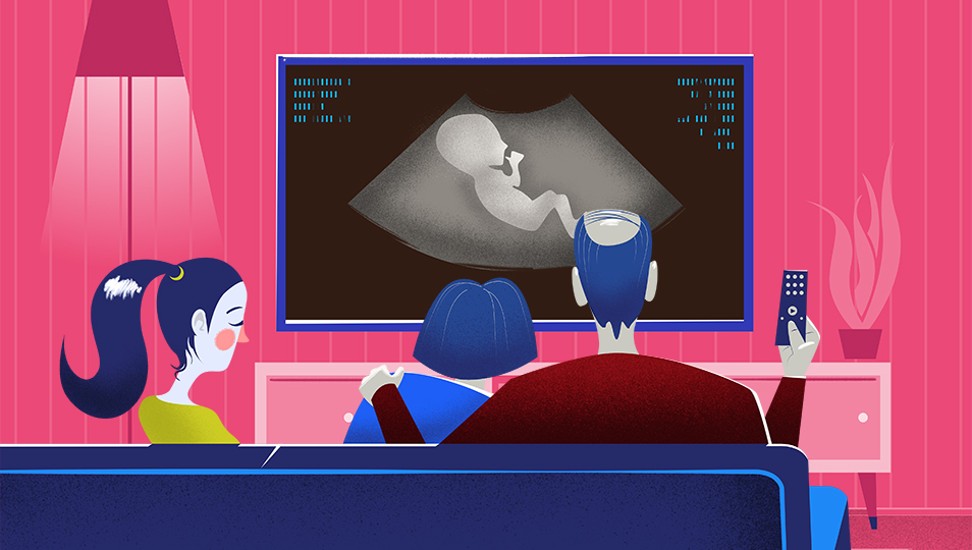 In addition to challenging conservative attitudes and the shaming of teen pregnancy, Chung says there needs to be more comprehensive sex education and information-sharing across the community, both at school and at home.
If teen mothers are allowed to share their experiences and the difficulties in raising a child – especially when they themselves can still be considered children – then it can help parents, teachers and the community at large better articulate what needs to change to prevent unplanned teen pregnancies.
Finally, we must recognise the importance of ensuring that young people have access to comprehensive and accurate information about sex, including the importance of sexual health and sexual autonomy, so as to nurture young women to have the right values and skills to protect themselves in sexual encounters.
Whatever the outcome of an unplanned pregnancy, being informed of all the choices that are at hand is important. And let's not forget that an open and understanding heart can help both sides come to terms with what can often be a trying situation.
Luisa Tam is a correspondent at the Post