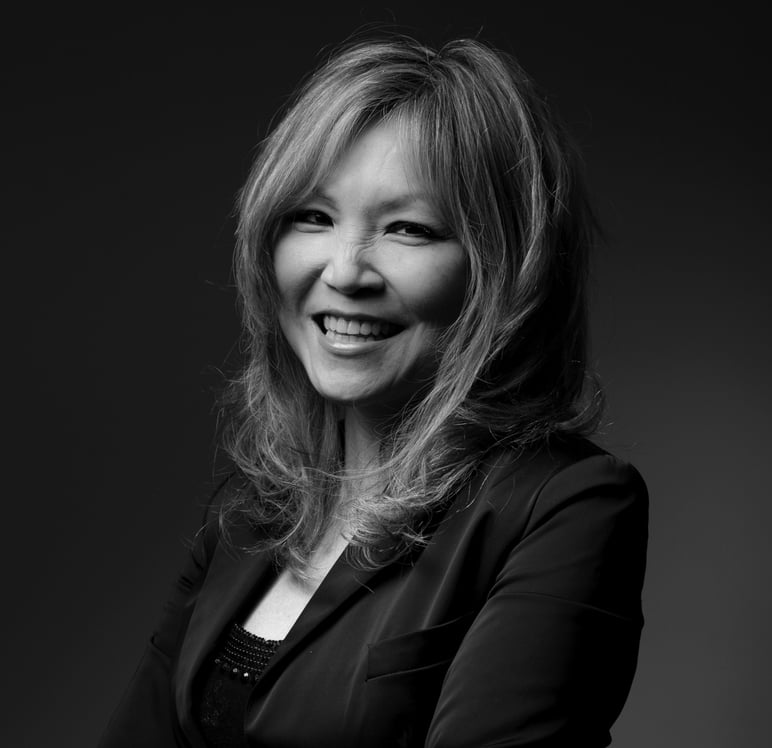 SCMP Columnist
The Naked Truth
by Luisa Tam
The Naked Truth
by Luisa Tam
How to save a relationship after cheating and get sex back on track
After a destructive breach of trust, there must be maturity, awareness and a strong intention to heal for the resolution process to begin
Sexual intimacy may take time, so it is best to ease your expectations and share authentically where you are at with your partner
Mending a relationship or marriage after an affair can be a huge challenge. But it is possible if both partners know how to prepare themselves, mentally and emotionally, for the healing and recovery process.
First, both parties must be willing to break the cycle of distrust, secrecy and indifference, and eliminate all things that are toxic to a healthy, honest and strong relationship.
After a destructive breach of trust, there must be maturity, awareness and a strong intention to heal for the resolution process to begin, says Sonia Samtani, a clinical hypnotherapist and relationship and wellness coach.
If both partners want to resolve the issue and are ready to start the healing process then a good place to begin is to stop labelling one as the betrayer and the other as the victim, Samtani advises.
"These labels stunt the possibility of moving beyond what happened as they focus on the act of infidelity rather than what led to it. What happened is a system breakdown and both parties have contributed to it, hence both need to be willing to be responsible for their part," she says.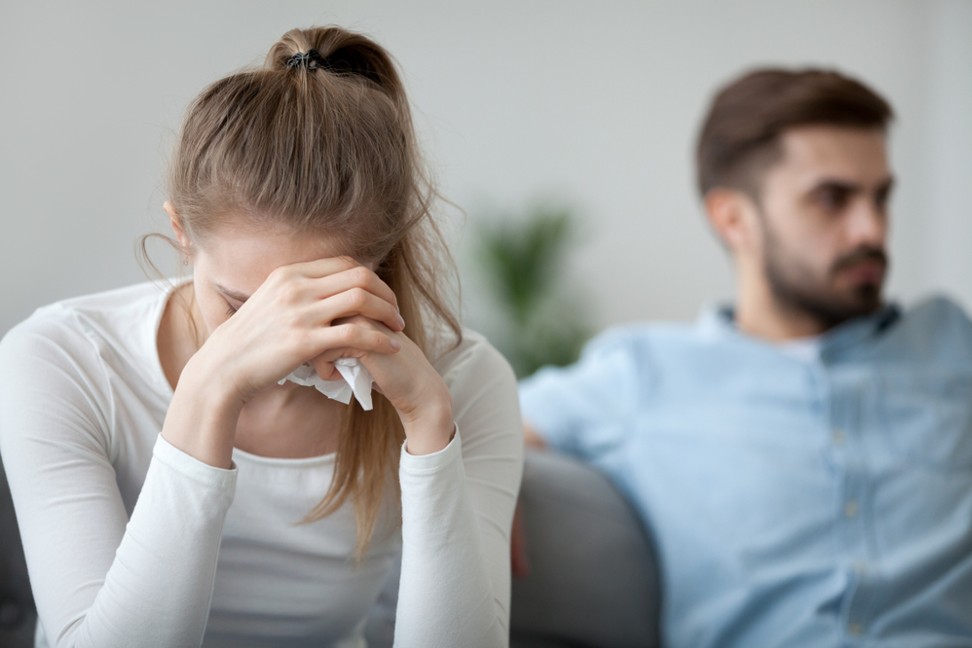 Both parties can feel anger, guilt and helplessness, and it is good to process this emotional pain before having a healing conversation so that
negative emotions
won't get in the way. Samtani says it is OK to yell and scream and let the pain and anger out in a safe space before the healing begins.
The next step is for the one who had the affair to take responsibility and explain what led to it without blaming their partner or defending themselves. Their partner should listen out for clues on "
where the love went missing
" without blaming the other person or feeling guilty themselves, Samtani says.
Remember not to involve any form of punishment in the healing process, she stresses.
"Don't take this as an opportunity to take revenge by intentionally hurting your partner, or running to tell all your friends to ruin their image. This disrespects the sanctity of your relationship even more and will further compromise trust. But you can express your feelings in a safe space only to those you trust with a purpose to share and find peace."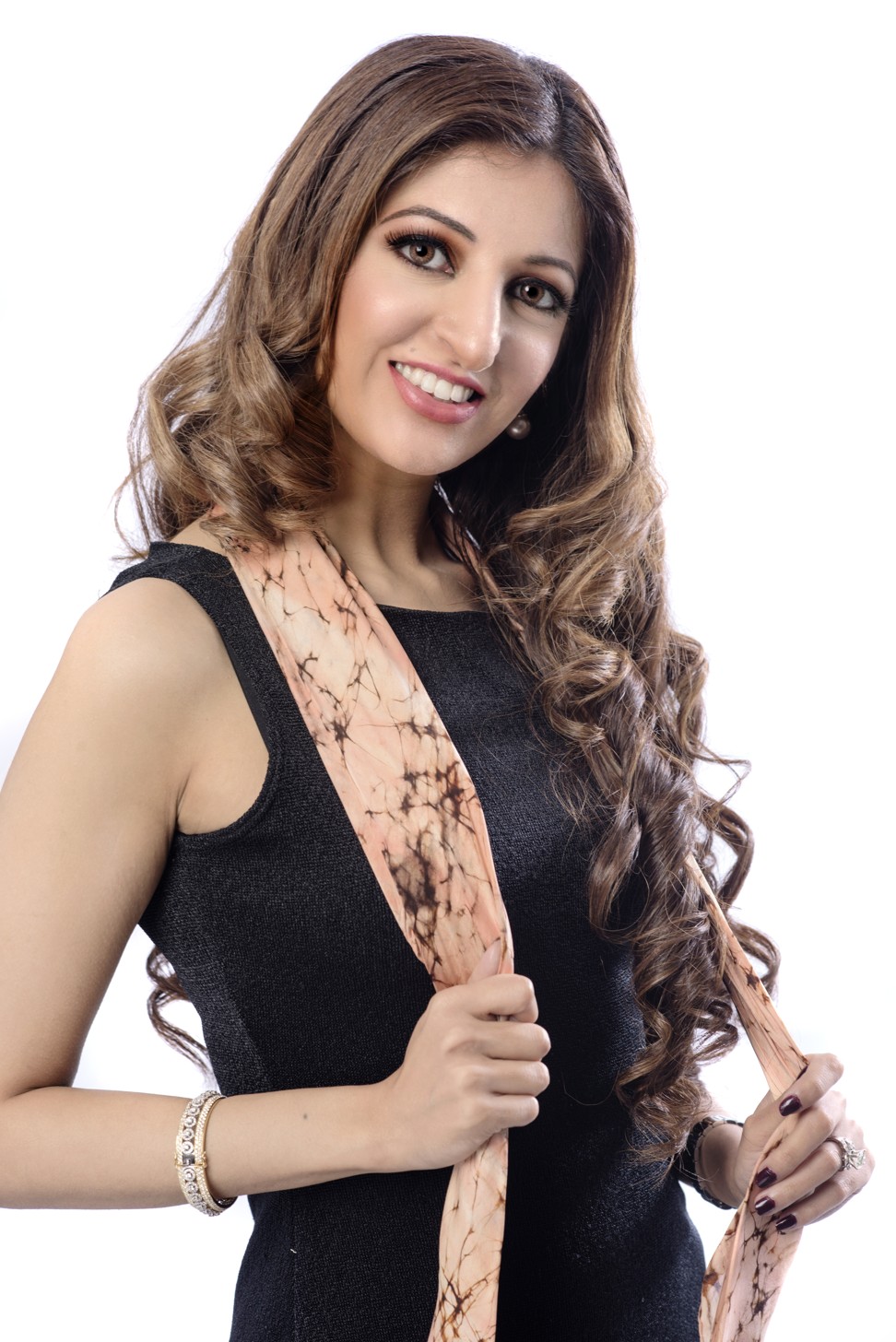 Also refrain from being too paranoid and putting your partner in an "emotional prison" by constantly checking up on them, asking for all passwords, and denying them any privacy at all, Samtani adds.
The person who has been betrayed should express their feelings in a safe space because suppressing anger will lead to more pain and hurt, she says.
"These feelings need catharsis – releasing the emotional toxicity – and a conscious way of doing this could be to see a therapist, confide in someone you trust, release through exercises like kick-boxing with an intention to let go, and do some simple self-healing exercises like feeling your pain," she says.
The one who has been betrayed needs to be careful not to misinterpret the situation and think things like "I am not good enough", "I can't satisfy my partner" or "others are better than me". These will only hurt your self-esteem, which you will need more than ever in this time of difficulty.
For the betrayed partner, they must not say "it's OK" to the cheater if remorse is shown – something easily done by those who have a "pleasing" personality. Saying "it's OK" gives permission for that to have happened and can set the scene for it to happen again. You must approach it from knowing that something is not working, and address it from the root so that something changes, Samtani says.
For the betrayer, there are many ways to ease your partner's pain during this process.
"If you feel shameful or guilty, don't cover this up with a defence mechanism by avoiding a conversation or deflecting your actions to blame your partner. As uncomfortable as it is, express your guilt and shame. If you need to breakdown, then do it; it's probably a necessary part of the process," Samtani says.
"Own up to breaking your word by addressing what happened. If your partner needs to have an outburst, hold the space for it. If you focus on the words your partner is saying, it will give you a big insight as to where your partner has gone with this and what they have made it mean. By understanding this, you will know what reassurance they need."
The betrayer also needs to understand that building the relationship back takes time. Your partner has to learn to trust again. You need to show you are worthy of trust and be extra sure to keep your word about when you will call, arrive home and all the rest, Samtani advises.
"You could even ask your partner directly what they need most from you during this time, and what would ease the pain for them, rather than trying to guess yourself," she adds.
There are many ways to rebuild trust, understanding and ultimately love between two people.
"Be patient in this process as trust takes time to build. You can help this process by taking one step at a time, being honest with yourself, and operating with integrity.
"You can practise sharing by naming your emotions. It is healthier to say 'I am still feeling angry, hurt and betrayed' than to be overtaken by anger and explode, or to suppress the anger and pretend things are OK. Sharing like this helps you be authentic, which is the foundation of building trust."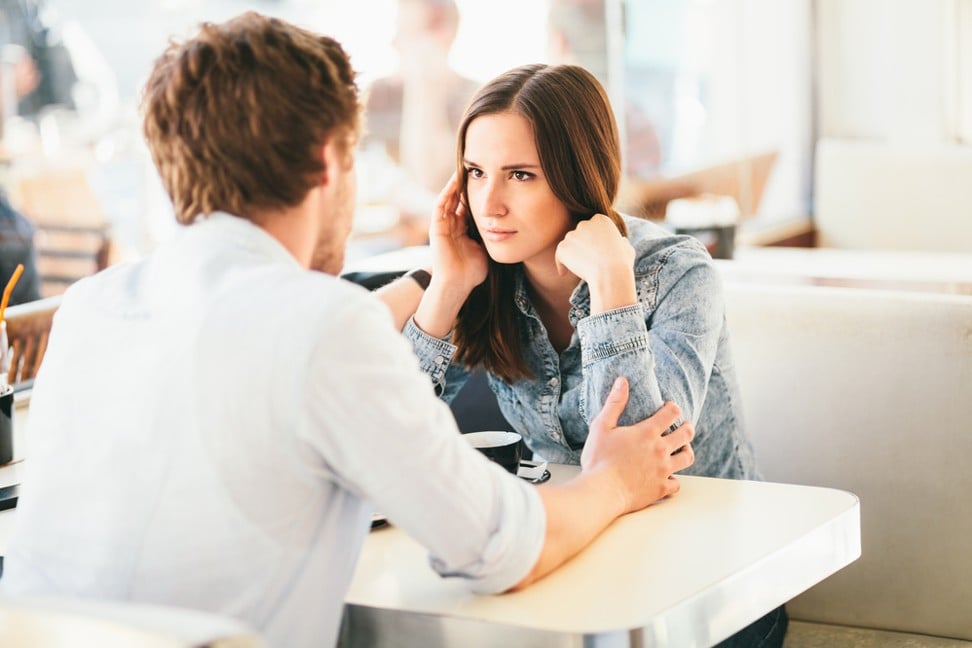 If a couple decides to resolve their relationship not for the children or anyone else, but because they still want to be with each other, then love is still there – it has just been clouded with distrust and hurt. It's not about building love again, but addressing what is in the way of accessing the love that's already there.
One "no-no", Samtani stresses, is asking the cheating partner for every gory detail of what happened. Instead, work on understanding what got you both to this place because "the affair is the symptom, not the cause of the breakdown".
But how can the couple handle sexual intimacy with each other again?
"Love needs acceptance and peace. So if you have truly accepted what has happened and used it as an opportunity to move forward then love can very well be possible. Sexual intimacy may take time, so please ease your expectations and share authentically where you are at," Samtani says.
She also offers tips on how to minimise the impact on children.
"If your child is holding themselves responsible for healing your relationship, then this leads to dysfunctionality in the family," she says.
"The best thing to do is to let your child know that they are safe. Let them know that things being good at times and challenging at others is a natural part of life. Right now they are challenging, and you will all get through it as you always do."
Luisa Tam is a correspondent at the Post