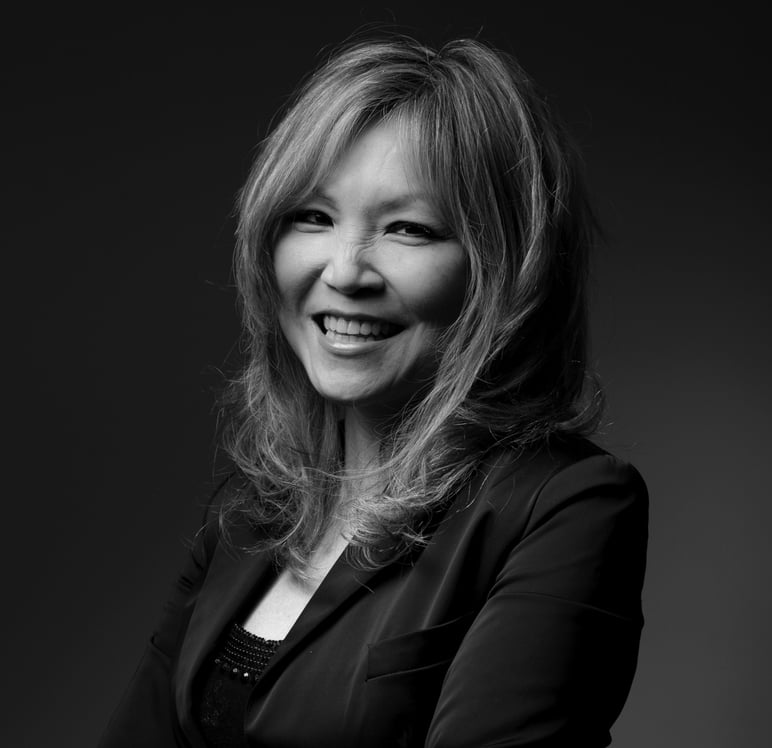 SCMP Columnist
The Naked Truth
by Luisa Tam
The Naked Truth
by Luisa Tam
How is the coronavirus affecting your relationship? Expert advice on growing stronger together or calling it a day
The coronavirus pandemic has thrown some couples together 24/7, while forcing others into a long-distance relationship
Whether you want to commit further or break up, life coach Sonia Samtani offers advice on how to identify and deal with it
The coronavirus pandemic is affecting relationships in many different ways, the pressure of enforced lockdown has strained many to breaking point. But, conversely, it has brought many couples closer together.
Many have experienced seismic shifts in their relationships during the pandemic, be it in lockdown together or being separated from one another. For some, it could be a wonderful time to develop their partnership and deepen the bonds. For others, the lockdown might have led to
irreparable conflicts leading to potential break-up
or even divorce.
Not surprisingly, the time together could either make or break a relationship; it really depends on individuals and their approaches. Deciding factors include whether a couple can share new experiences to become closer, such as engaging in a shared project or taking up a new hobby together, like cooking or gardening.
Some couples have found the quarantine experience nourishing and enjoyable to a point that they want to extend it beyond the lockdown; many have made plans to live together or maybe even get married in the near future. For those who want a deeper commitment post-lockdown, there are ways to ascertain whether your feelings about taking your relationship to the next level are genuine or not.
Clinical hypnotherapist, life coach and relationship and wellness coach Sonia Samtani says, "Feeling like you want to make a bigger commitment to someone is natural, yet with the current pandemic, the reasons behind this could be influenced by fear and anxiety, which is not a great foundation for relationships.
"The easiest way to ascertain if your reason is genuine is to check-in with yourself to see if you are being driven by inspiration or fear. If you are feeling at peace and your focus is on creating a future with the other person, then that's likely to be a genuinely strong foundation.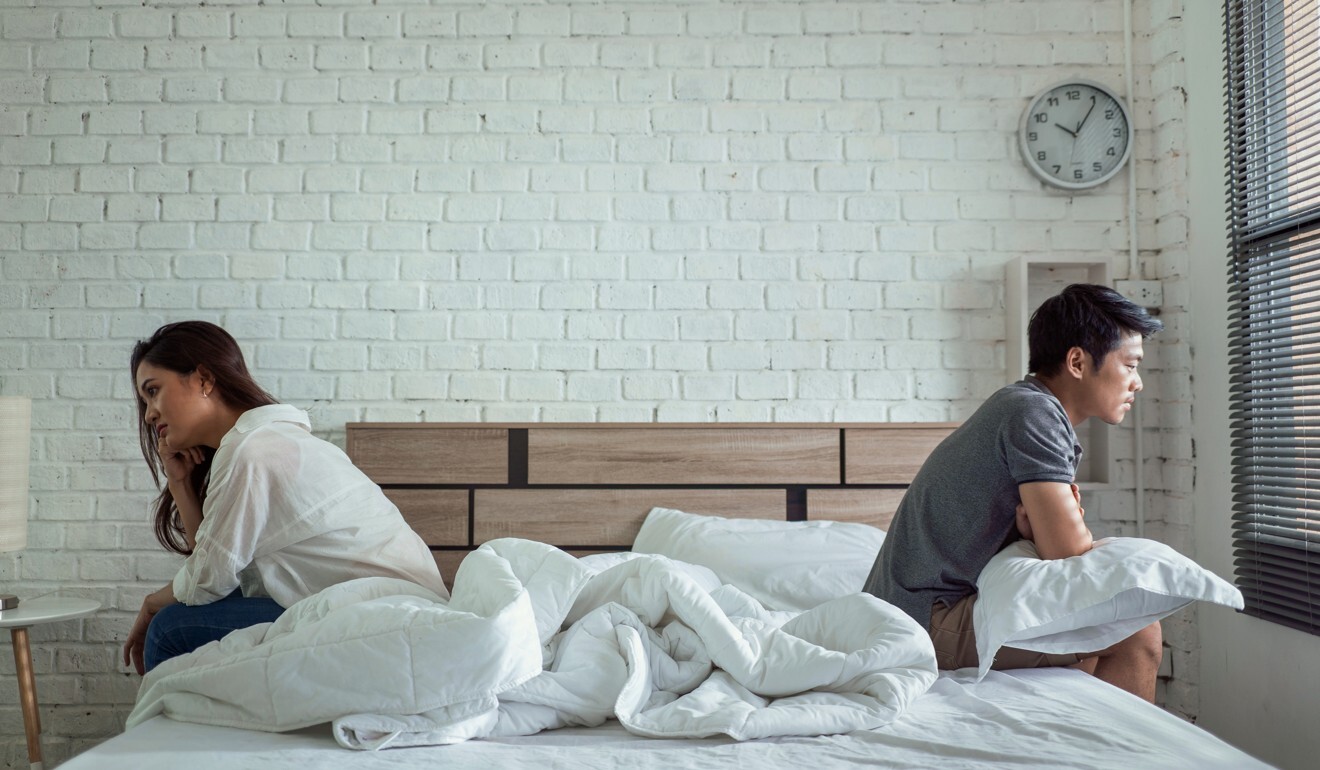 "But if you are feeling fearful and are holding on to the other person to make you feel more secure, then you are essentially filling a void and the relationship will only accentuate this in the long run."
She suggests couples should do the following to determine if the relationship is solid and commitment is a genuine next step.
"Communicate regularly about your needs and feelings; set a routine during this time so your lifestyle can feel 'normal'; make time for intimacy and space; accept that your needs may be different to your partners; and accept that this is a challenging period for the two of you.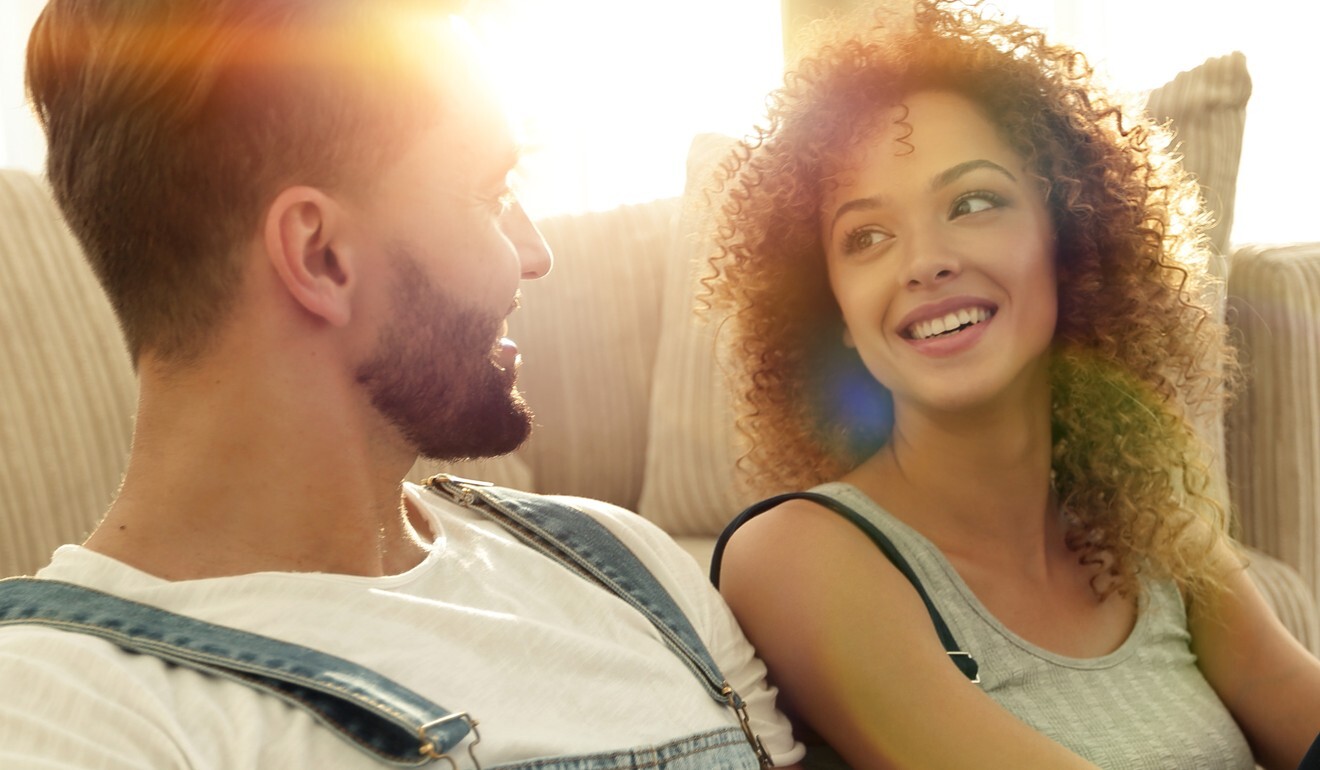 "While it's great to have someone who grounds you, check how much you are depending on your partner to feel calm. If you are feeling overwhelmed or anxious, what you need to develop is 'trust' in yourself, not a false sense of security from the other person."
As for
those who are separated during lockdown
, if you feel relieved that you have space away and relish your time apart, then you have to accept that your relationship isn't meeting your needs, and needs to be addressed.
Samtani also stresses that if you are feeling completely lost and cannot function because your partner is stuck in a different country, then there is too much dependency.
However, if you are missing the touch and presence of your partner, and not behaving like a helpless victim of circumstances or an angry accuser of the situation, it's a healthy sign, she says.
If you feel like you can't express yourself because your partner is "too far away" to understand, or you feel as if you are finally free from a relationship you were avoiding anyway, then that's a sure sign that it's time to end things.
Another imbalance is when one partner wants to further the relationship by living together full-time or even get married, but
the other has doubts
.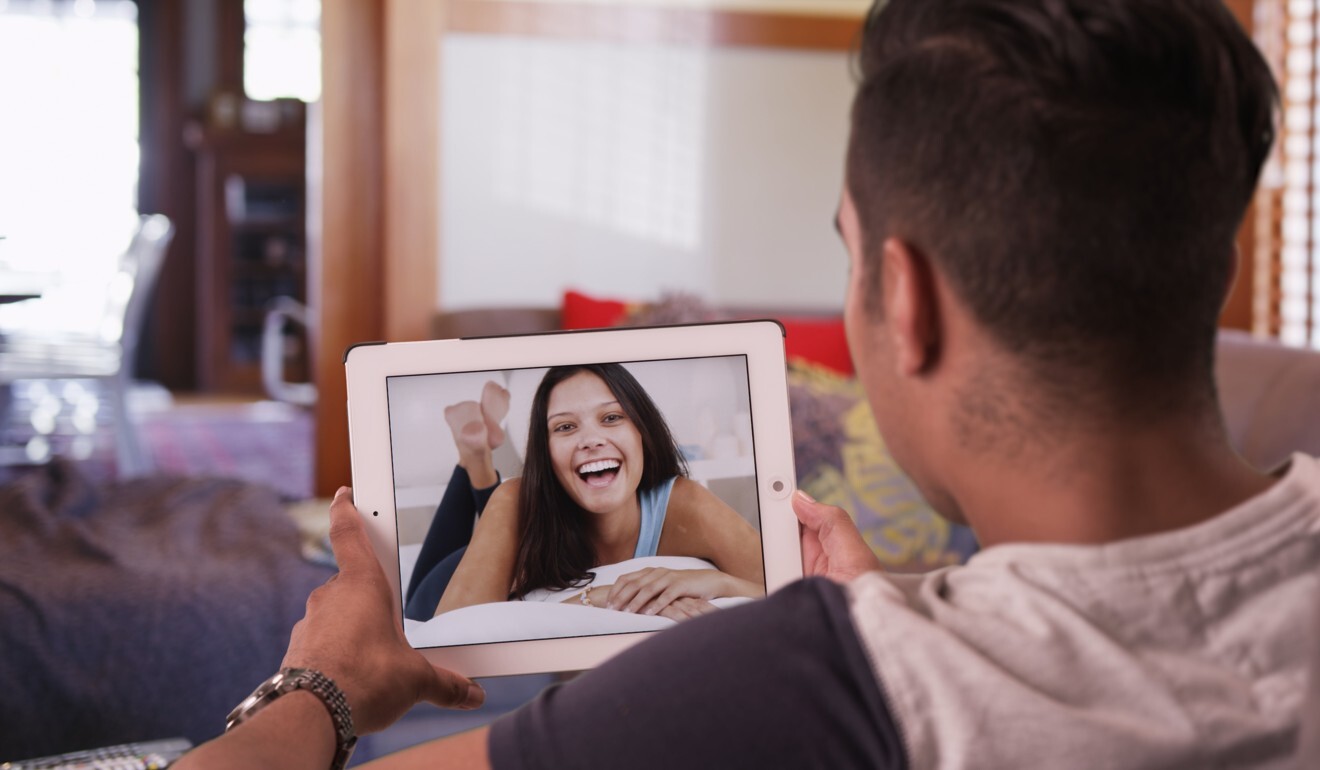 Samtani offers advice for the uncertain partner and how to avoid hurtful feelings. "As difficult as it may be, honesty is the best solution! To make the conversation more conscious, find out exactly what your doubts are and what you would need to clear them, understand why you are feeling unsure, what is missing for you, and what needs to be clarified."
She suggests journaling as a great way to approach this by writing down questions and how you feel about them. Once you have more clarity, express these thoughts to your partner. Let them know you love them and set that as the context for the conversation.
"Tell them what you are unsure about, and what you would need to be more certain; propose future steps you can take to address what is missing, so you can move forward."
That way, even if your partner is disappointed, they will appreciate how you have communicated and see commonality in the direction you are moving towards, she adds.
If you are the one who wants to propose a greater commitment, Samtani says you need to understand two things. "First, the other person may or may not feel the same way (yet). Second, even if they don't feel what you do, you will be OK, move forward, and understand that life will figure itself out!"
She advises couples who want to level up their relationships post-lockdown need to start enforcing good relationship habits now.
And when the lockdown is over, write a list of what you have learned during that period and how you can implement the lessons in the future.
Luisa Tam is a correspondent at the Post
Help us understand what you are interested in so that we can improve SCMP and provide a better experience for you. We would like to invite you to take this five-minute survey on how you engage with SCMP and the news.