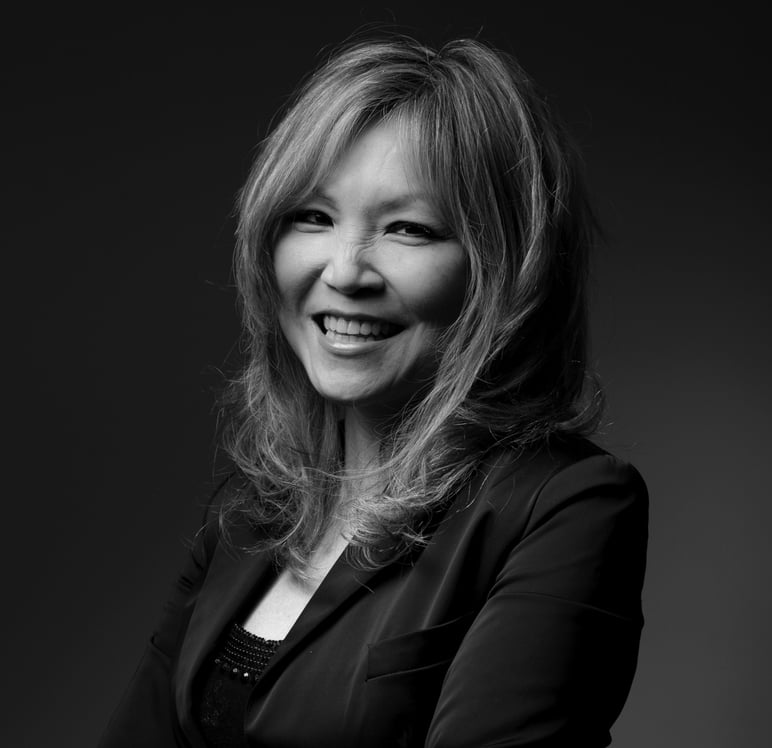 SCMP Columnist
The Naked Truth
by Luisa Tam
The Naked Truth
by Luisa Tam
Accept your shadow self to keep the love alive in a relationship – don't hide the dark parts of yourself from your partner
Being invested in another person forces us to hold a mirror up to ourselves, but it can be challenging to accept or reveal our faults – or our 'shadow self'
More often than not, people try to mask who they truly are when in a relationship and they feel lonely as a result because they are abandoning their true selves
They say what you don't know won't hurt you. In my view, this is a cop-out that only promotes ignorance over confronting hard – but necessary – truths.
No relationship is perfect, but that doesn't deter people from wanting to find their ideal partner. But when a relationship hits a rough patch, some people fall apart and
choose to run away
without finding out the cause of the problem.
So what you don't want to know could kill your relationship.
Relationships, which are about embracing both the good and the bad, are designed to help us see ourselves. Being invested in another person forces us to hold a mirror up to ourselves – it can be enlightening, but it can also be challenging to accept our faults – or our "shadow self".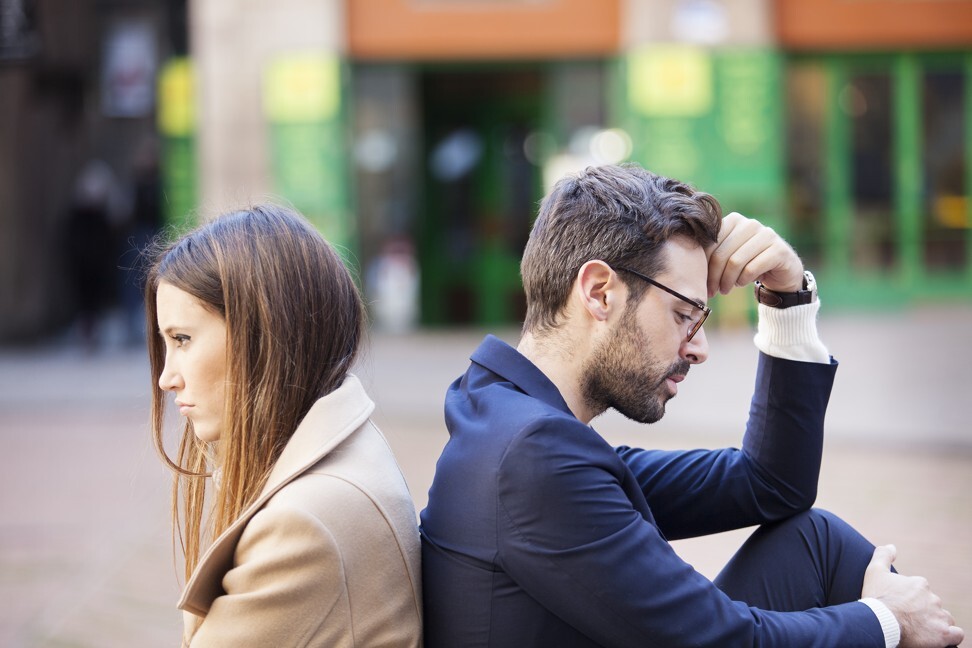 Michelle Harris, a well-being counsellor and empowerment mentor for individuals, couples, and organisations, explains what the "shadow" of a relationship is and how it can affect us and our love life.
"At our core, we all desire to love and be loved, to be accepted and to fit in. We want to be
appreciated for who we are
, and for others to see our uniqueness and the 'truth' of who we are. Yet most people don't allow themselves to be seen for who they truly are. They hide parts of themselves, which they don't like, and they keep these parts in the dark."
More often than not, she says, people want to be authentic, but they will project an image to mask their true selves. Our shadow self is the dark side of ourselves – without it, we can't know the light; it's part and parcel of our human existence.
As a result, she says
people can feel lonely
in relationships because they are abandoning their true selves. They shut down, withdraw and literally live in the shadow of their true selves. "We have the shadow self and the shadow of relationships; they are connected," she points out.
These shadow parts may also be the aspects of your partner that you hate or don't like because they annoy or irritate you, she adds.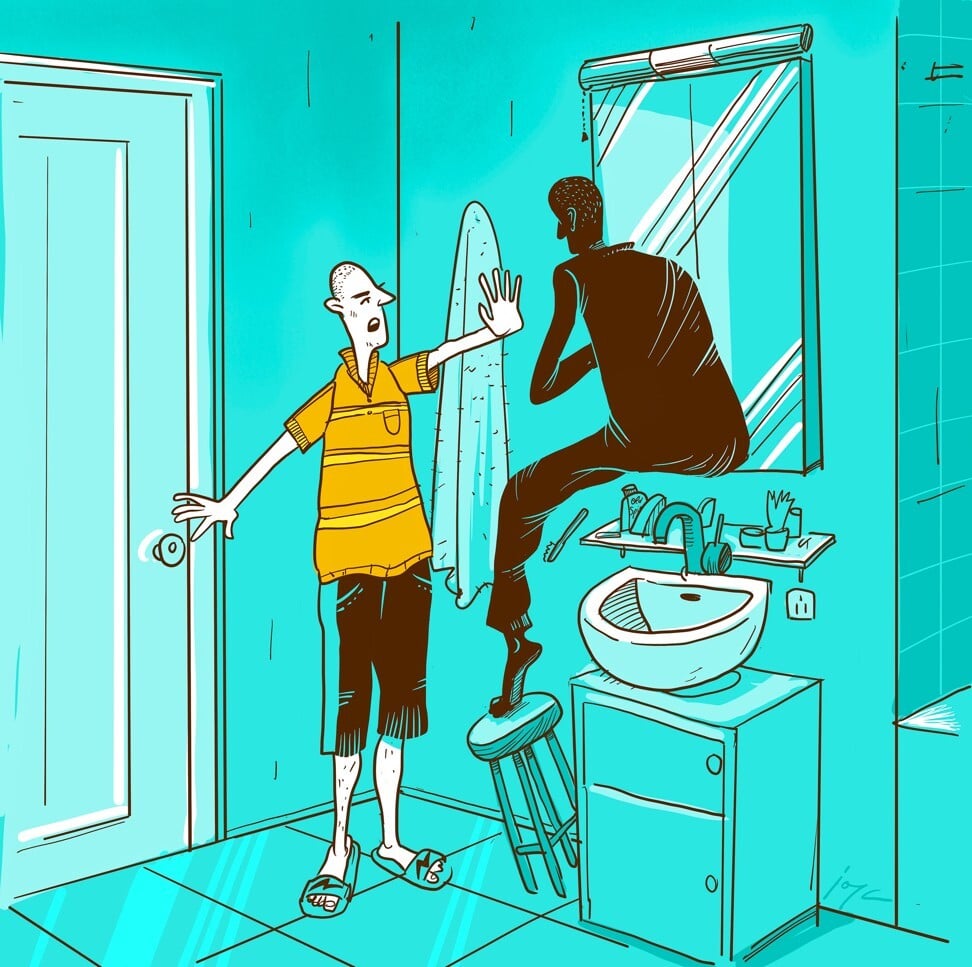 "The shadow of a relationship shows up in the way you relate in your partnership, which you are doing out of your shadow self. The shadow self is fed through past wounds, unhealed parts of yourself, or a place of fear, instead of relating from your heart, soul, and self-love."
It can be harmful if a person always projects these negative elements onto their partner. The result is constant bickering and power struggles, which can cause a
breakdown in communication
and damage your self-esteem and self-worth, Harris explains.
Your shadow self often comprises a range of negative emotions, such as anger, hurtfulness, spite, deceit, manipulation and violence.
The problem is, she says, "Your unhealed and shadow parts of yourself are triggered by your partner or through the dynamics of the relationship. Eventually, it can become so unbearable and toxic for both parties that it causes the relationship to fall apart."
It is very difficult to build a loving, compatible and harmonious partnership when you are relating based on old wounds and hidden, sabotaging belief systems, she says.
Harris notes that when a person is influenced by the shadow of a relationship, they can fall victim to self-punishing behaviours. Couples might indulge in power play or use manipulation to get their own way.
In some cases, separation or divorce can be avoided if both partners are willing to go a little deeper into themselves to resolve what's truly hurting or bothering them by addressing their deep-seated trauma, she explains.
Harris says our relationships are designed to show us more about ourselves so that we can grow, evolve, share and come into more self-love and self-acceptance. Therefore, if you don't believe in your partner's love or you have a deeper belief of feeling unloved and unlovable, you'll feel the same no matter what they say.
"Like psychiatrist and psychoanalyst
Carl Jung
described, the shadow self is the unknown or unconscious dark side of the personality."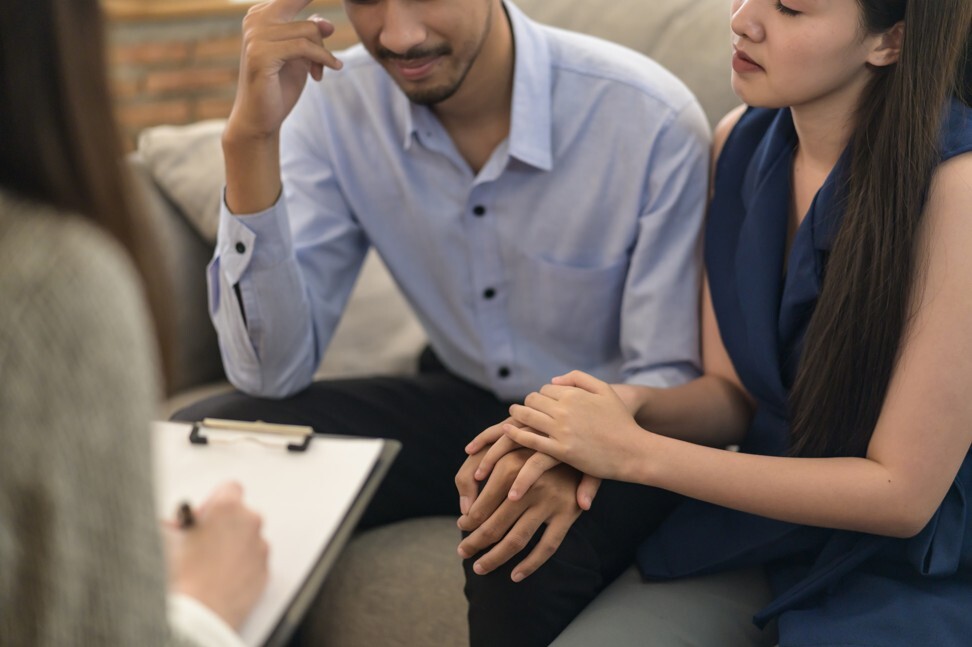 The society and culture we live in dictates which behaviours are acceptable and which are not, she says, and it is your shadow parts that are unacceptable. If these aspects are exposed, you think it will make you feel vulnerable and ashamed. That's why people try to hide their shadow sides and true selves.
"Becoming mindful of what triggers you, being brave to go deeper into the triggers to understand what they are really about, being willing to look at yourself honestly, will help to reveal them so you can move beyond them and create a more harmonious, loving and balanced relationship," she says.
When you work on your shadow self and uncover its hidden aspects, it begins to lose its power over you. You are then able to hear and know your authentic self, she adds. "Share your triggers and shadow side with your partner. This will begin to open up your relationship to the next level, to help open communication and intimacy, and to help deepen your love."
Nine ways to understand and confront your shadow self
1. Admit you have a shadow self and recognise that it's normal
2. Acknowledge that you don't like your shadow parts
3. Ask yourself what is triggering you about a person/situation when it happens
4. Label and feel these feelings when you are triggered
5. Dig deeper to find out where these shadow aspects come from and why they're there
6. Open up to own and take responsibility for these hidden parts of you
7. Integrate these rejected shadow aspects with love and acceptance
8. Let go of old beliefs and create new ones that are healthy and empowering
9. Work with a therapist or counsellor to delve deeper and confront your shadow aspects
Luisa Tam is a correspondent at the Post