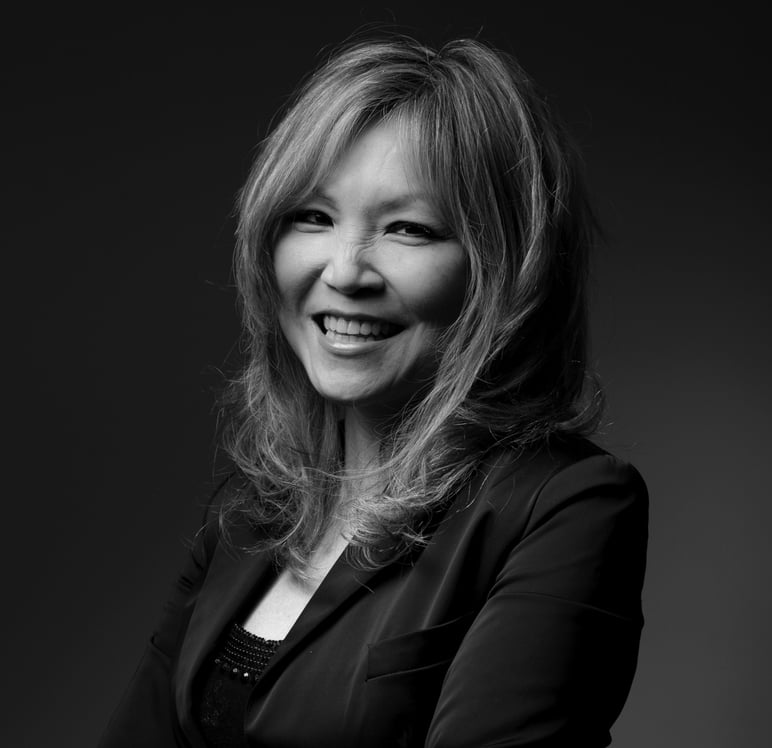 SCMP Columnist
The Naked Truth
by Luisa Tam
The Naked Truth
by Luisa Tam
Signs of having chemistry with someone: that magnetic force and sexual impulse which can lead to longer-term connections
Chemistry is an indescribable feeling or emotion we have that tells us when we 'click' with someone and have a deep and unexplainable connection with them
Don't worry if you don't feel that spark straight away – sometimes chemistry develops over time instead
Chemistry plays a part in any relationship. It's an indescribable feeling or emotion we have that tells us when we "click" with someone, signalling that we have a deep and unexplainable connection with them.
Many people believe in the power of having chemistry. They trust in it to trigger the initial attraction that could eventually help two people establish a bond and then relationship.
Chemistry can be fleeting and make people impulsive, but it can also be a powerful way to evolve a connection into a long-term partnership that goes beyond pure physical attraction.
Chemistry is an intangible connector; it is not something specific we can see and pin down. It is a feeling of having a magnetic force that pulls two people together.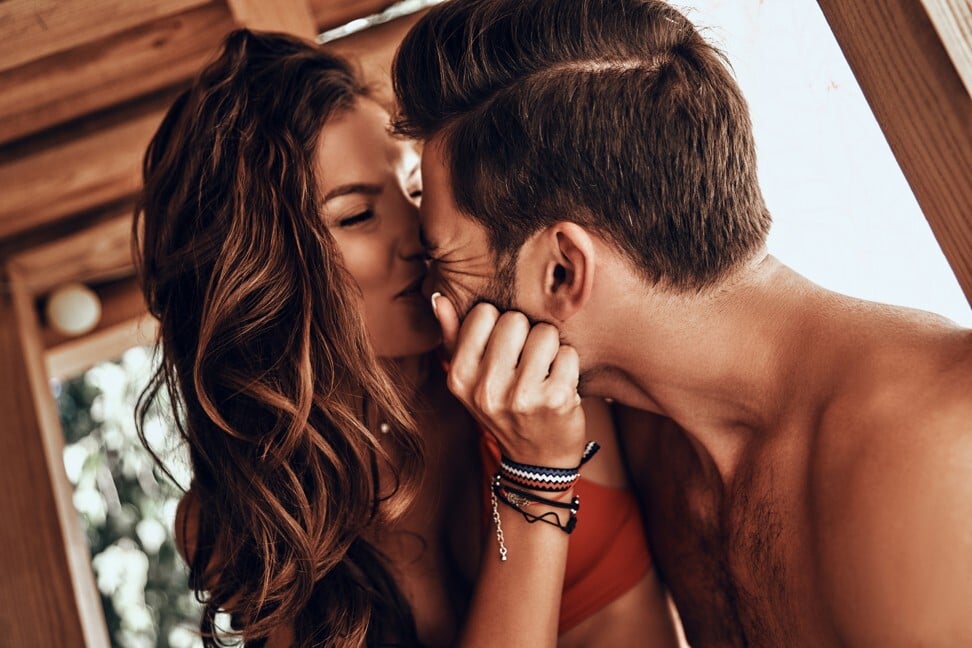 It is up to each couple whether they want to treat it like an instinctive sexual impulse or build upon it to create a longer-term connection. But if there is to be genuine chemistry between two people, it has to be mutually recognised that there is a shared connection.
Chemistry between two people creates a chain reaction of lust, attraction, then attachment. "It is Mother Nature's strategy to ensure our species endures," says Valentina Tudose, a relationship expert and certified hypnotherapist.
"We are essentially programmed to procreate, which means our most significant bond with another human is driven by our desire to create physical intimacy and have sex with them so new humans can be born. This is why chemistry is something that happens very easily. In our lifetime, we will feel this irresistible attraction to many people."
The feeling we recognise as "chemistry" is simply our response to seeing someone that we instinctively recognise as a suitable partner and likely to be a good biological match.
As you spend more time together with that certain someone and connect with them on an emotional and intellectual level, the hormonal cocktail that creates attraction grows into a desire to bond with them. That represents moving from the "lust or attraction phase" of the relationship into "attachment", Tudose says.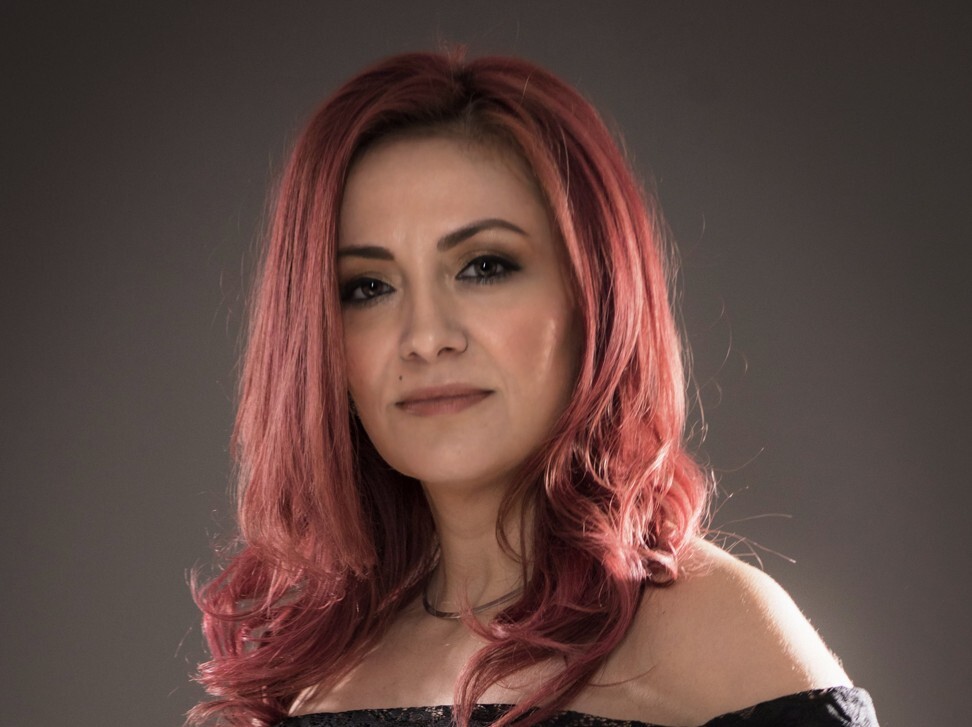 But can we control chemistry or understand how to use it when that change happens?
"Chemistry is the foundation of love, but it doesn't mean love won't happen if we don't instantly feel the butterflies when we meet someone new. It creates that sense of intimacy that can make us jump straight into bed with someone because we want to satisfy that intense desire," Tudose says.
"If you are single and looking for a partner, chemistry can be that magic that opens the door to a beautiful relationship. However, just because we feel lust for someone it does not mean they will make a good life partner for us. Your expectations must stay realistic.
"Long-lasting relationships require the effort of determining compatibility in addition to chemistry so that they can go the distance. Chemistry alone is not enough to sustain a long-term relationship. We need to work on our communication skills and put effort into maintaining the connection."
That is because chemistry is essentially lust, so it either fades completely or transforms into attachment, which is driven by different hormones, Tudose adds.
"After the initial high of lust, we settle into a more balanced state of safety and intimacy that allows us to build a long-term relationship. But we do need to keep the desire alive by talking, touching and creating other physical-connection rituals with our partner."
Don't worry if you don't feel that spark straight away, Tudose says – sometimes chemistry develops over time instead.
"This type of chemistry – an attraction built on a deeper emotional and intellectual connection – is a better indicator of long-term relationship success. For example, couples who start as friends and then discover they are attracted to each other have a connection that goes beyond mere chemistry," she says.
"We know there is chemistry when we meet people in person; this is through their shared body language and unconscious signals of non-verbal communication. But if you meet people online, it is wise to actually wait until you meet in real life to verify that the chemistry is real and not one-sided."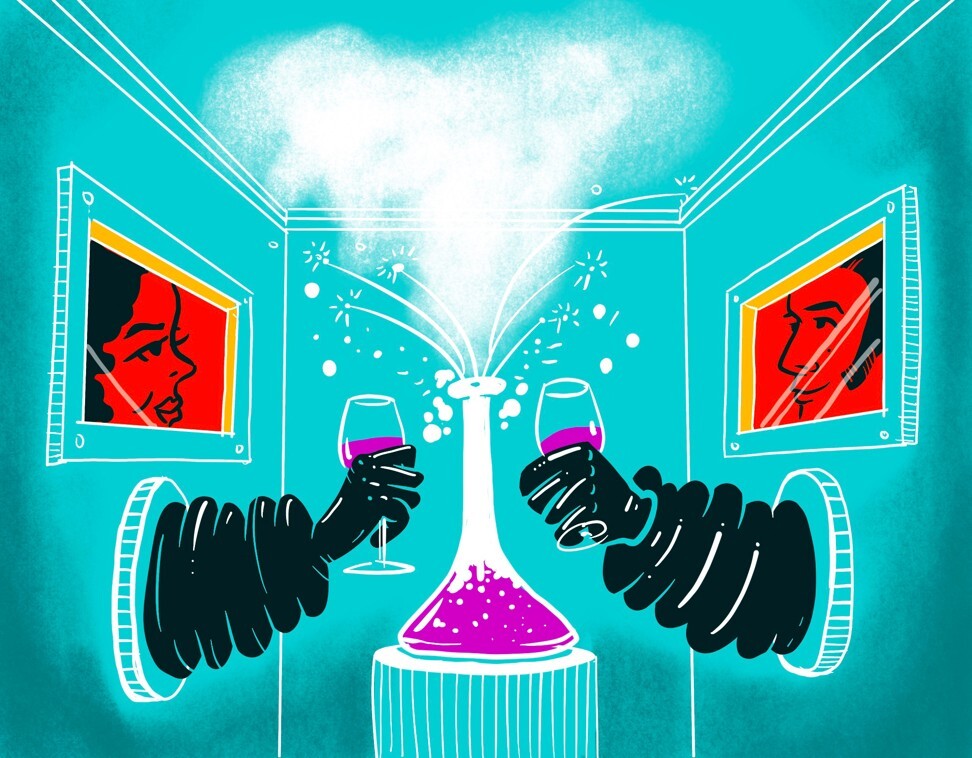 It is also possible for people in relationships to feel attracted to others. If that happens, we have to use our self-control and moral compass to ensure we don't allow ourselves to be overpowered by lust and break our commitments to our partner, Tudose says.
Signs that show we have chemistry with someone
• The clichéd feeling of "butterflies in your stomach"
• The excitement of seeing them and talking to them
• Missing them when they're not around
• A desire to touch each other (in a non-sexual way) and look into each other's eyes
• An innate sense of shared trust
• Ability to communicate with ease
• You notice the "little things" about them
• You're able to sit in comfortable silence with one another
Luisa Tam is a correspondent at the Post