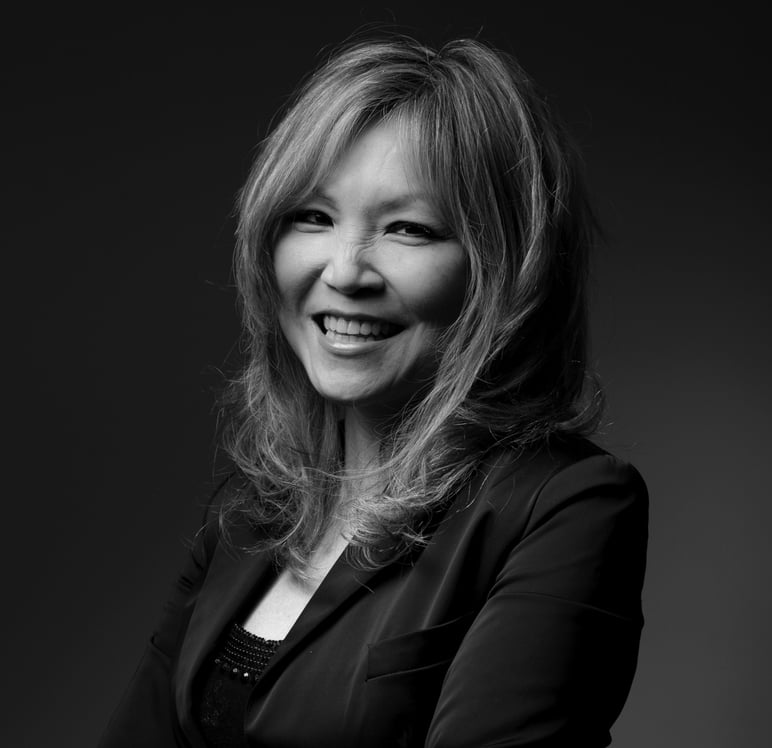 SCMP Columnist
The Naked Truth
by Luisa Tam
The Naked Truth
by Luisa Tam
From first kisses to ones that say 'I love you' and 'you set me on fire' – the beauty of kissing and how to develop good habits
Through kissing we truly bond and share feelings with another person – even the first kiss between two people can offer insight into their future relationship
The best way to build a habit around kissing is to make it into a couple's ritual, such as when leaving the house or always kissing before saying good night
They say that two people can tell if there is romantic chemistry between them just by sharing a kiss. I wholeheartedly believe that a kiss is the best way to bond, communicate emotions and share feelings with another person.
If a kiss is terrible or fails to generate sparks, it's almost certain that the two people locking lips will know instantly that they are not compatible.
I have always considered the act of kissing as something of a magnetic connector – you either attract or repel, and there is nothing in between. A kiss never lies.
Even the first kiss between two people can offer some insight into the prospect of their future relationship because you can gauge a lot from a first kiss.
Dr Wolfgang Krueger, a psychologist and therapist based in Berlin, Germany, claimed in a recent interview that
kissing is more important than sex for couples
. "Kissing is more intimate than sex and the first sign of trouble in a relationship is a drop-off in the act," he said.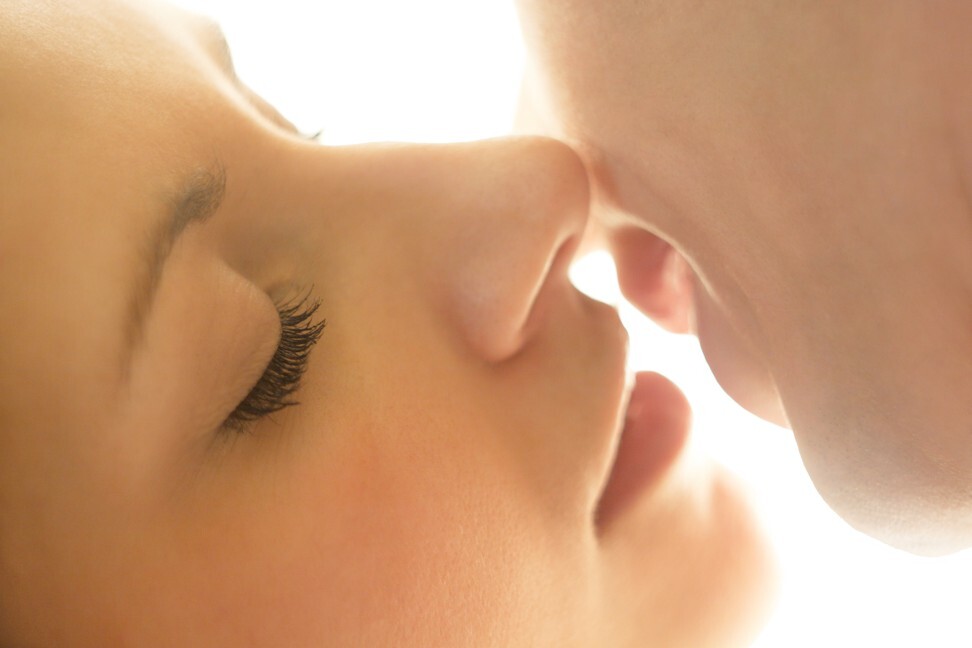 Kissing brings a wide range of health benefits, especially when done together with cuddling and close skin-to-skin contact, says Valentina Tudose, a relationship expert and certified hypnotherapist.
"It is one of the best natural 'feel-good' behaviours we have evolved as humans. Through kissing, we create connections and build trust with our partner and it is one of the most – if not the most – intimate act by which we show our love.
"Kissing triggers the production of oxytocin – 'the love hormone' – in our brain, which not only enhances our bond with our partner but relieves stress and gives us an instant boost of happiness."
If you enjoy kissing but have a partner who is not so into it, Tudose offers the following advice.
"The best approach is an honest conversation. Tell your partner how good it makes you feel when they kiss you – even if it's a short little peck – simply because it is a sign that they appreciate you.
"It may be helpful to ask what they remember about how their mothers showed affection towards them. What was their experience of feeling loved and cared for when they were a child?
"With this understanding, you may then share your own experience and establish a new common ground in which exploration can be possible."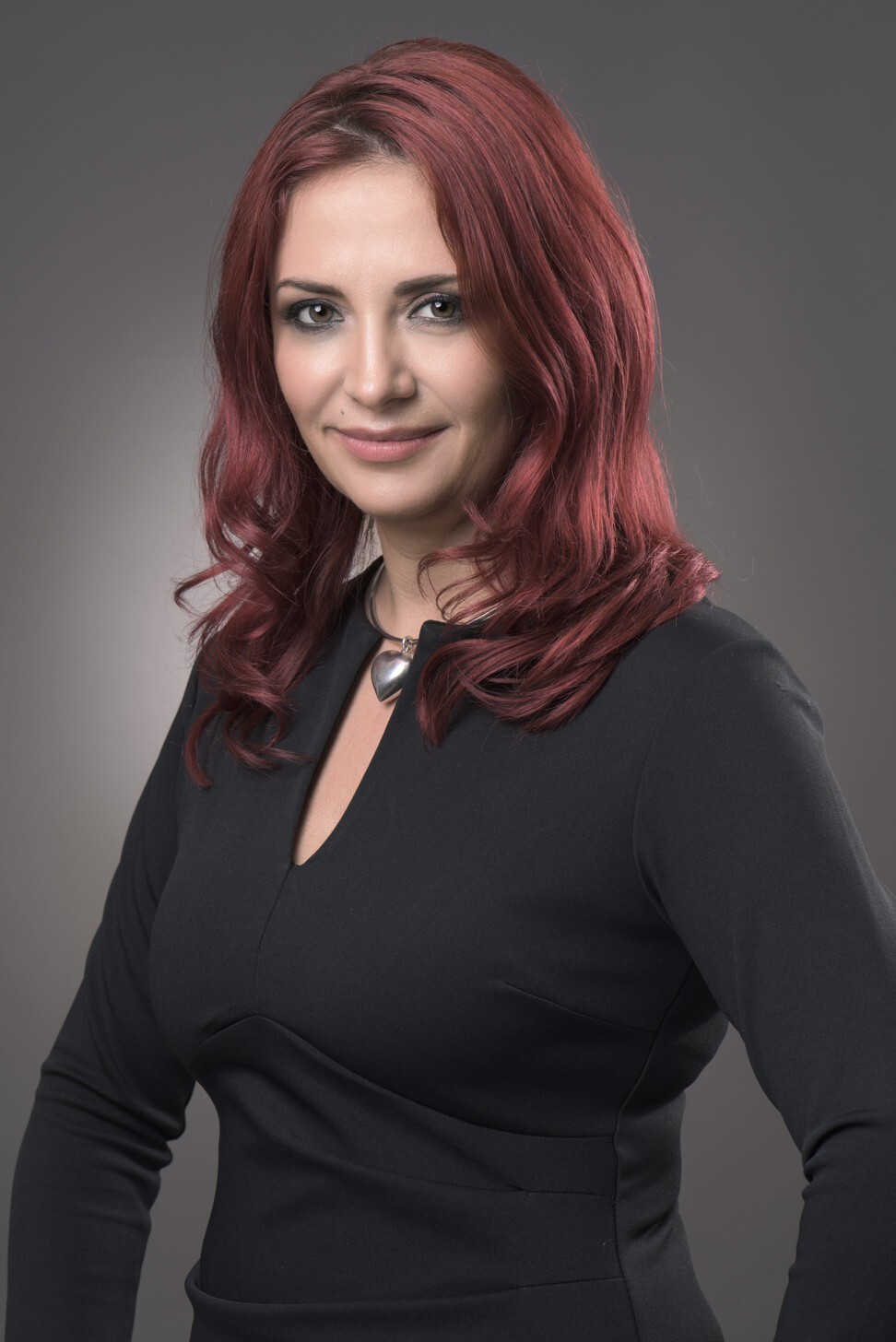 She advises couples start creating connections by holding hands, cuddling, looking deep into each other's eyes, and breathing each other's air. The last exercise allows you to align the rhythm of your breath to create a deep sense of intimacy that generates a light "buzz" within the two of you.
You can also experiment with soft touches using just your lips, as if you are playfully tasting each other. You can apply gentle pressure and read your partners' response to the touch of your lips on their skin.
It's important to build these exercises into a habit, Tudose says.
"For men, kissing tends to be more related to sex while for women, kissing is a sign of affection and love, so a middle ground needs to be found.
"The best way to build a habit around kissing is to make it into a couple's ritual. Some people never leave the house without a kiss, others always kiss before saying good night. These are really easy habits to create and they are critical in maintaining connection and intimacy."
Besides playing a part in sexual foreplay, kissing triggers the exchange of hormones and pheromones that lead to arousal and pleasure, she adds.
As for strengthening a relationship, kissing is a fundamental component in all three brain systems that belong to the concept of love: lust, romantic love and attachment, Tudose explains.
"Kissing is the path to trust and intimacy. The proximity to another person's face, the ability to look them straight in their eyes and 'look into their soul', together with the physical sensations of tasting them, smelling them and breathing together fosters a much deeper level of intimacy than sex without kissing.
"Couples who kiss well and often feel much more intimate and are able to build trust much faster in their relationship."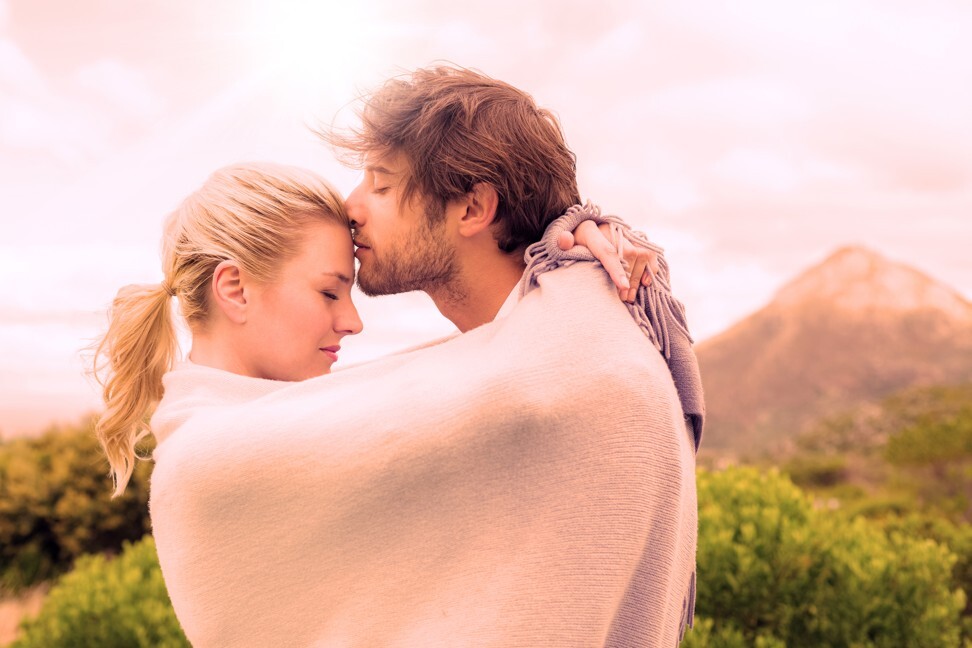 But with the fear of Covid-19, how can we kiss safely to maintain the same level of intimacy?
"If you are concerned about getting Covid-19, the only way to protect yourself is to limit contact with people you don't know. If you already live in a household with someone who is potentially infected, kissing or not kissing won't make a difference."
Tudose says you can use kissing to build and develop closer intimacy, both sexual and non-sexual, with your partner.
"There is nothing more vulnerable, personal and exciting than the surrender of closing your eyes and allowing another person to taste your lips and mouth. Through our words we connect, but through kissing we truly bond, not only physically but also chemically with our partner.
"It's a bit like a built-in DNA test that we administer in order to verify that the other person is compatible with us. It is the secret ingredient to intimacy.
"From forehead kisses which mean 'I got you, you are safe,' to kissing on the lips to say 'I love you, you are mine,' to neck or body kisses which mean 'you set me on fire' – whatever way we kiss, we tell our partner they are important, they matter and they are a significant part of our life. So happy kissing!"
Luisa Tam is a correspondent at the Post