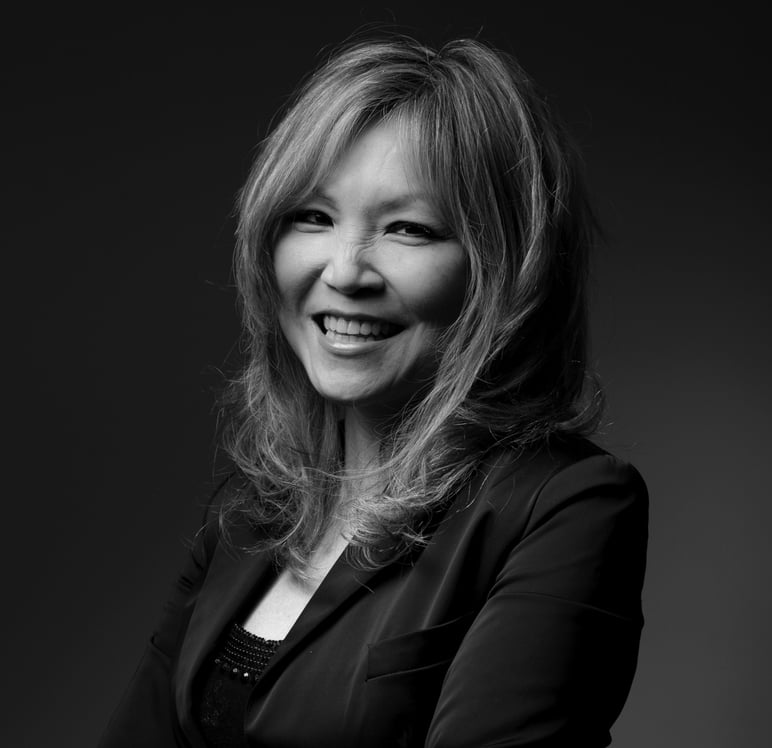 SCMP Columnist
The Naked Truth
by Luisa Tam
The Naked Truth
by Luisa Tam
How to help your child cope amid the coronavirus pandemic: spend more time with them, use social media less – and find ways to laugh every day
The coronavirus pandemic has had a negative impact on children in many ways and parents need to do what we can to help them cope
Use the opportunity to spend more time together, whether that's through watching movies at home, cooking together, or going on hikes
Children are more resilient than we give them credit for, but we still need to teach them how to manage challenges like the one we have all been facing over the past year.
The Covid-19 pandemic has had a negative impact on children in many ways. It has been hard for them (and their parents) to live without a structured school life, which can provide them with a support system. It has led to reduced social interaction with their friends and peers, a loss of familiarity, and the absence of a daily routine.
All these things combined are highly detrimental to a child's emotional and psychological well-being, so we need to do what we can to help them cope.
Dr Quratulain Zaidi, a Hong Kong-based clinical psychologist, notes that the umbrella of
anxiety disorders
constitute the most common mental illness. In the United States alone, it affects one in eight children. Research in this area shows that untreated children are at higher risk of performing poorly in school, missing out on important social experiences and engaging in substance abuse.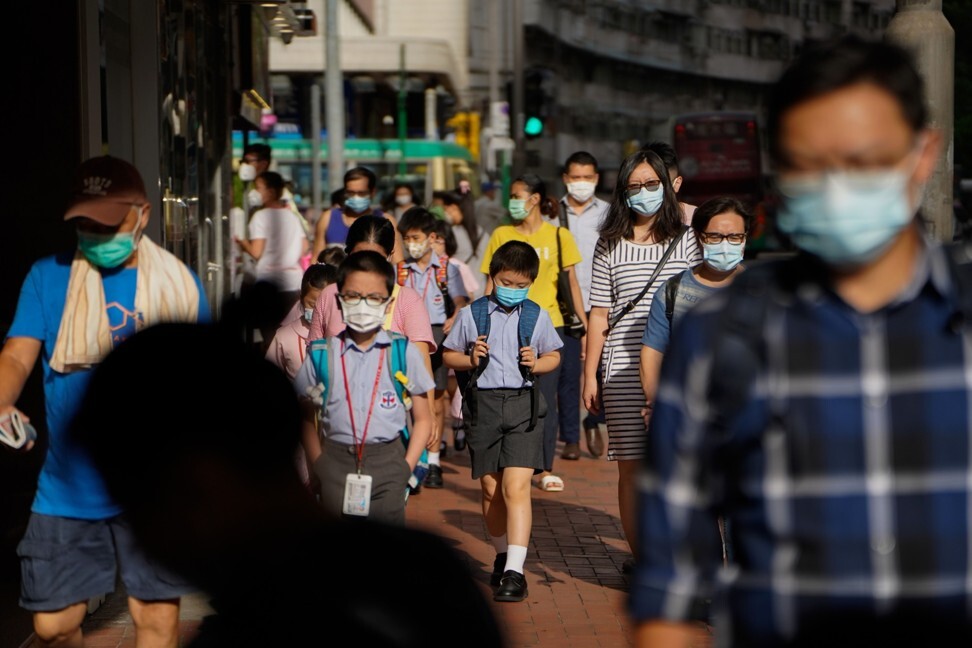 Unfortunately, she adds, anxiety disorders tend to coexist with other disorders such as depression,
eating disorders
and attention deficit hyperactivity disorder (ADHD).
"During the pandemic there has been an increase across the spectrum of anxiety disorders from children to adults in different degrees of severity, while OCD [obsessive compulsive disorder] cases have also increased because of Covid-19," she says.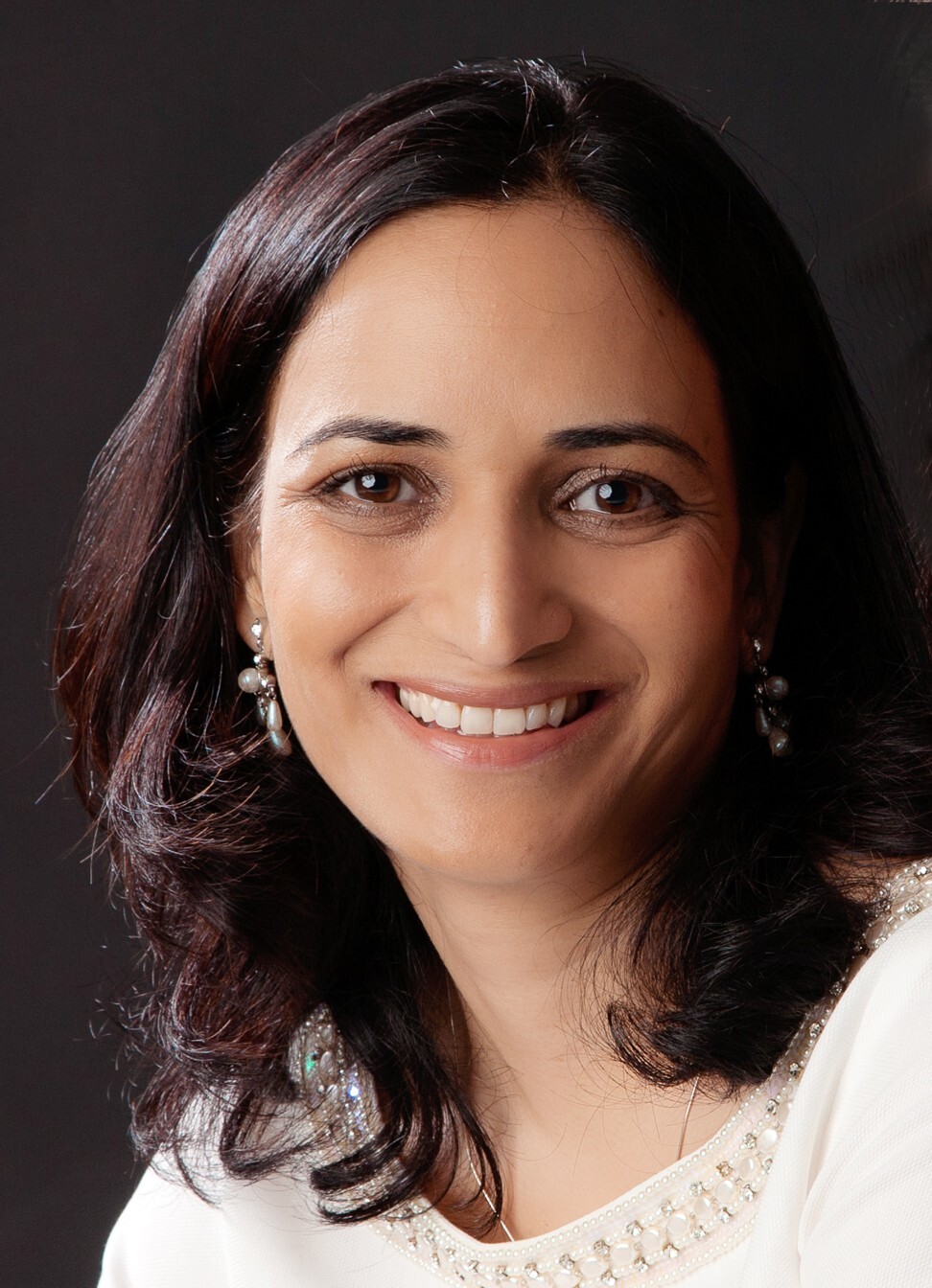 Zaidi explains: "Anxiety disorders are caused by a complex set of risk factors, including genetics, individual brain chemistry, personality and major life events. This makes it difficult for us to pinpoint any one cause. Nonetheless, the fact that they tend to run in families is well recognised, though the underlying processes are poorly understood."
This heightened state of anxiety not only takes a toll on us, but our children, who are unknowingly reflecting our own mental state.
"The powerful effect of modelling is likely to play a more important role in how children behave and learn to cope, and this eclipses the genetic predisposition to anxiety. Our children look to us for all learned behaviour and how we respond to fear; stress is no exception."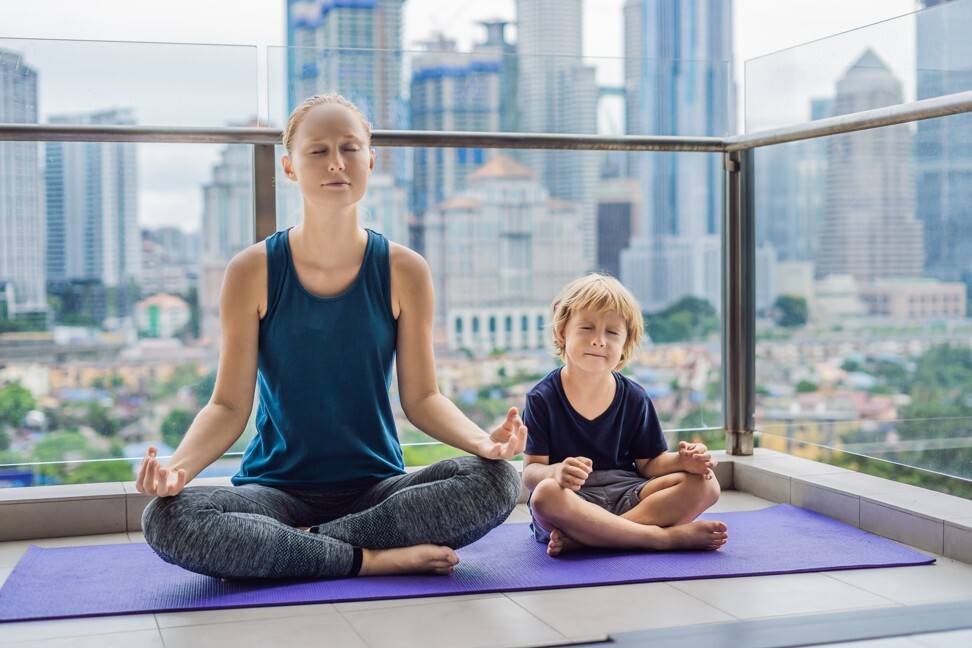 The stress of the Covid-19 pandemic has taken a toll on every one of us and, with no end in sight, we are in a perpetual state of uncertainty.
"We are hard-wired to overestimate threats and underestimate our ability to handle them, all in the name of survival. When certainty is questioned, our stress response goes into overdrive and instantly into the fight-or-flight mode to get us to safety," explains Zaidi.
Experts believe there is also a "freeze" mode, which is when we are unable to act when we feel overwhelmed by a troubling situation.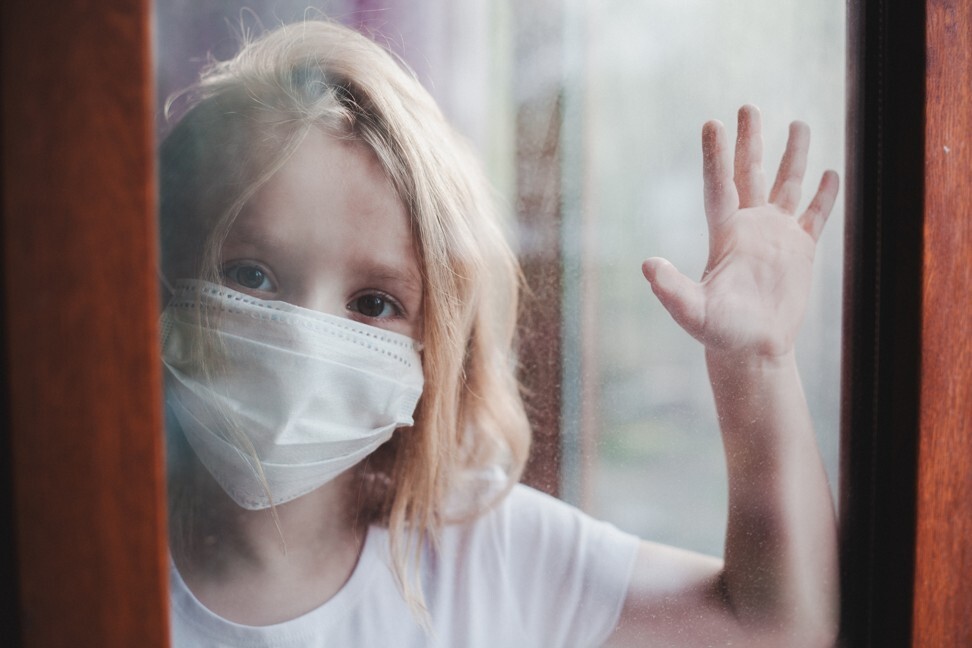 Worry not though, as this isn't the be all and end all. There is a plethora of coping strategies that we can turn to in situations such as these and, once we figure out the right strategy for ourselves, we can help our children learn to cope with their own stresses.
The key to managing stress is to recognise when it's impacting your body and mind and then knowing how to put measures in place to deal with it, Zaidi points out.
"First and foremost, look after your physical and mental health. Some of the techniques include getting a good night's sleep; allocating down time for yourself; exercising; reducing your caffeine, sugar and alcohol intake; practising self-compassion; and regularly meditating."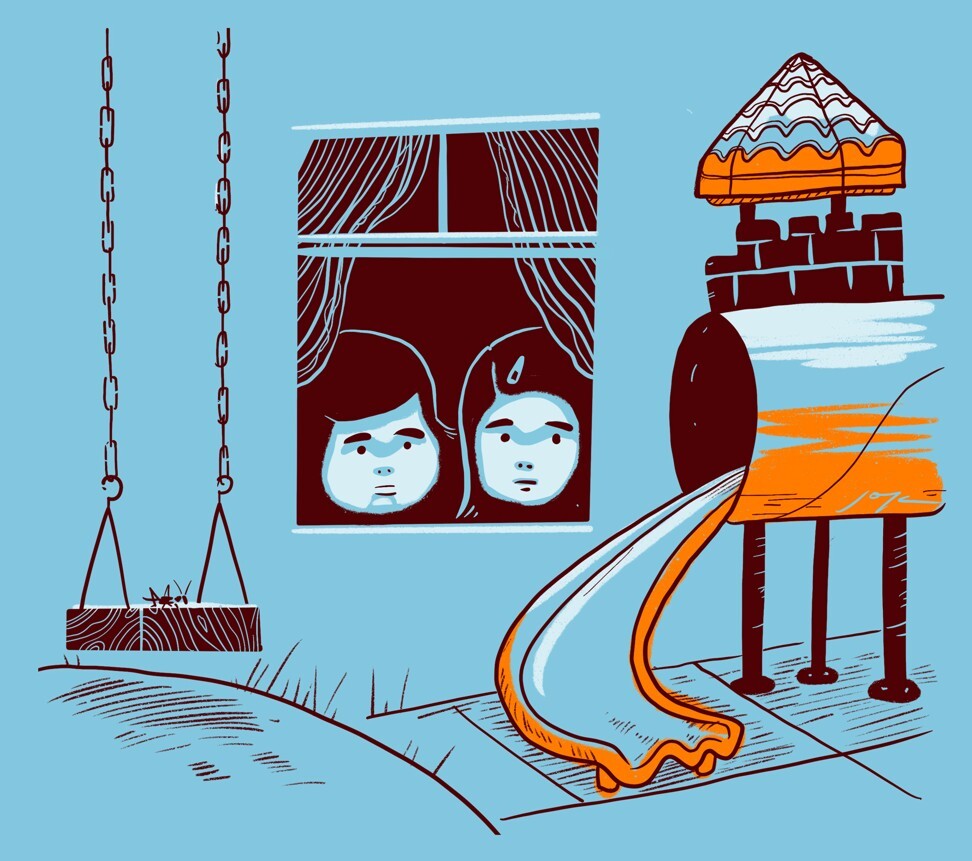 Some techniques might not work for you, but you won't know what works for you until you try it out.
For parents with teens, she advises: "Talk to your children and ensure they feel secure and safe and tell them this will get better. It's also advisable to limit their time on social media.
"It's good to keep up-to-date with what's going on as situational awareness is essential, though it's important to select limited social media sources that are reliable, as there is a lot of misinformation out there," she says.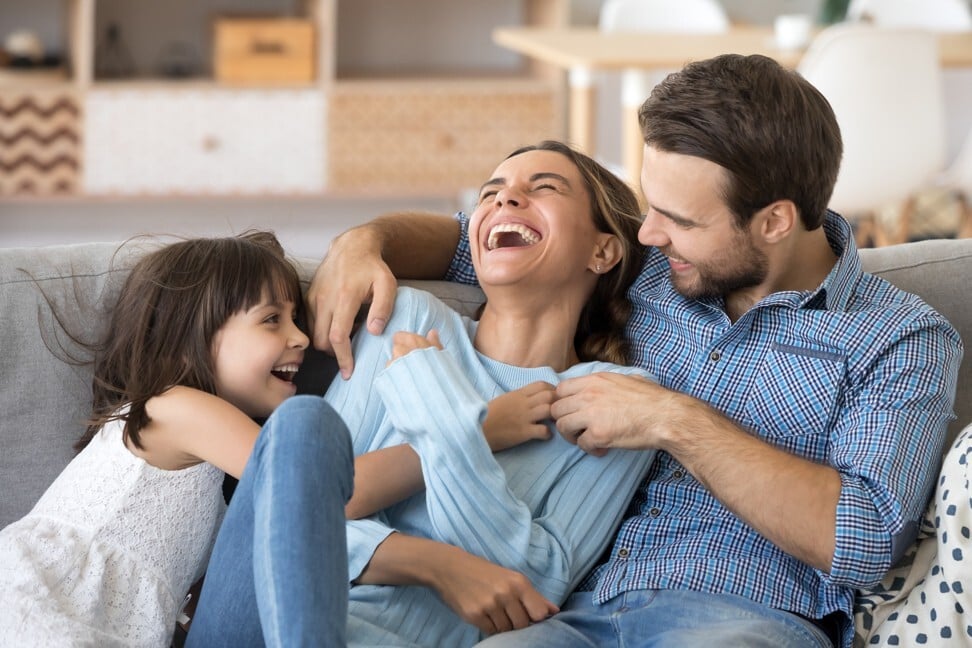 On how to ease pent-up frustration and channel or convert it into positive energy, Zaidi offers the following tips.
"It has been an extremely difficult time. However, we need to remind ourselves that it's temporary and it will pass. There are [several] vaccine options available at the moment and these will help with making things feel a bit more certain.
"We also need to accept the situation for what it is, adapt to it in the best possible way under the current circumstances, and remind ourselves that we are all in the same storm."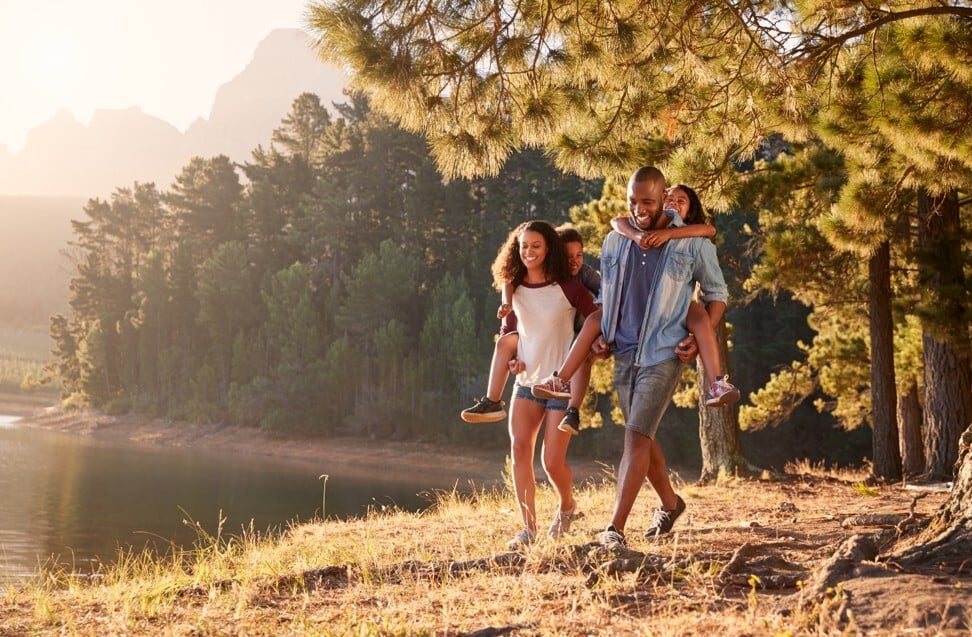 She says it is also vital to take stock of what we have; identify and recognise the good things that the current situation has brought out in ourselves and people around us.
They say laughter cures all, so find ways to laugh every day with those who make you happy.
On a final note, Zaidi says that we should not forget this has been an opportunity for families to spend more time together and has provided an opportunity for bonding, whether it be through watching movies at home, cooking together or going on hikes.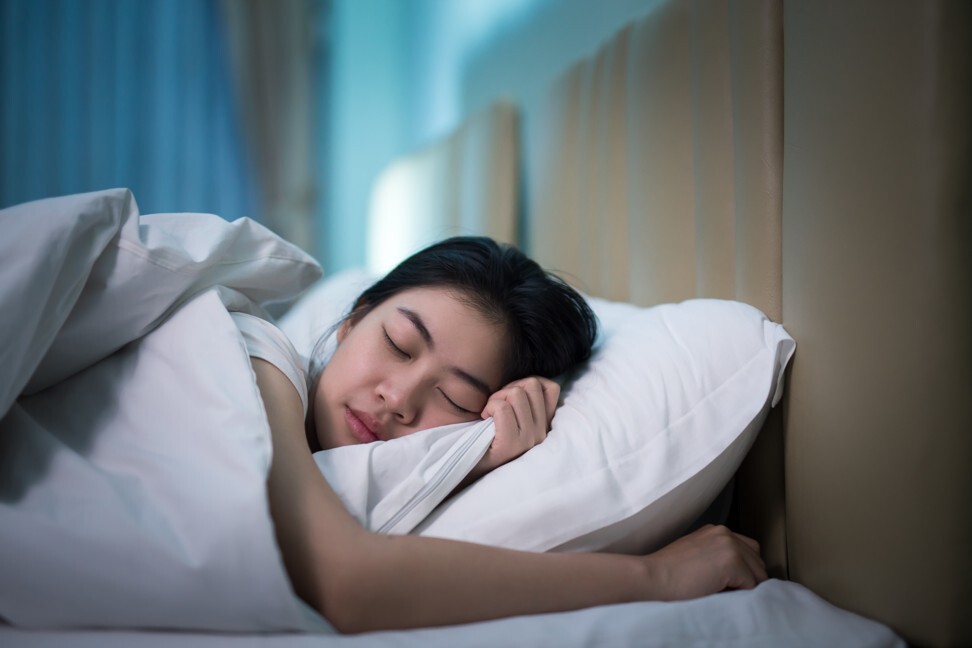 "It's not just in Hong Kong, but in many cities around the world where people have noticed cleaner air as a result of lockdowns. This may well result in people changing the way they live to curb the level of pollution around the world."
During this difficult period, we can teach our children to see many other positive outcomes. We have shown great compassion towards each other, we have learned to become more flexible, and we have also learned how resilient we are under pressure.
And finally, we have also learned what is most important to us. When the world returns to normal, hopefully we can take the lessons that have been imparted to us and use them to make the world a better place for not just us, but our children and generations to come.
Luisa Tam is a correspondent at the Post