Myanmar
Get more with myNEWS
A personalised news feed of stories that matter to you
Learn more
'I wanted to cry for my country': Myanmar students suffer as they watch coup aftermath from exile in Thailand
Business student Kaung Kaung dreams of founding a social enterprise in Myanmar and Naw Say Say of being a nurse there. Both now wonder if they can ever return
Hong Kong charity Connecting Myanmar helps students like them from Myanmar and their families, and is seeking funds for a health centre on the Thai border
Naw Say Say was shocked and saddened when she woke to news on February 1 that the Myanmar military had overthrown the civilian government and declared a state of emergency.
"I was so worried and wanted to cry for my people and my country," says Naw Say Say (not her real name) via Zoom from Thailand, where the 28-year-old is studying nursing science at Chiang Mai University. "I had an exam that day but all I could think about was my home … the whole country is suffering."
Kaung Kaung (not his real name), a business management student at the University of the Thai Chamber of Commerce in Bangkok also from Myanmar, felt the same.
"I woke around 9am and read the news of a military coup and was like 'here we go again'," says Kaung Kaung via Zoom from the Thai capital, referring to the decades of repressive military rule, coups and conflict between ethnic minority groups that the country has suffered.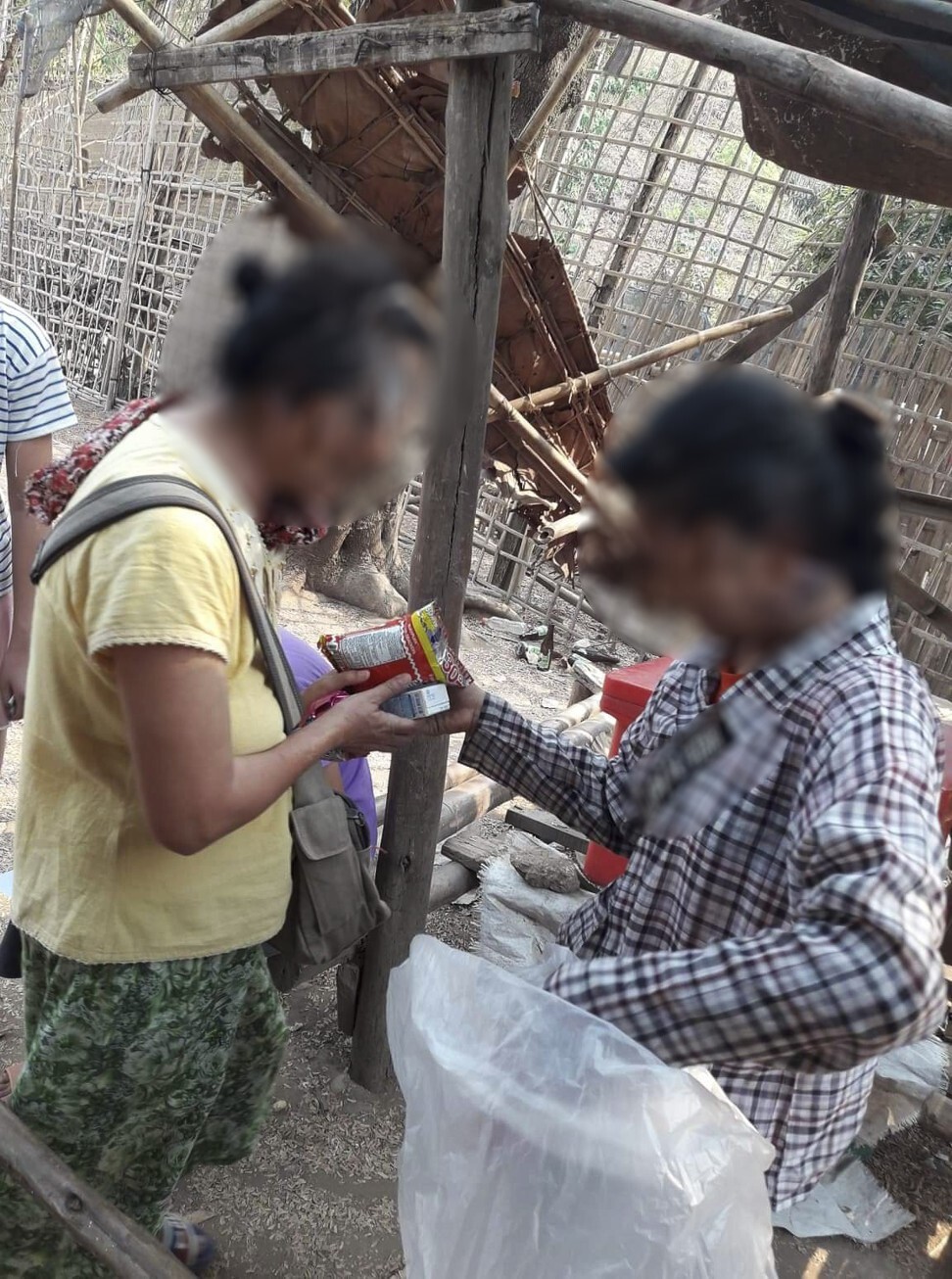 Both students receive support from Connecting Myanmar, a Hong Kong non-profit founded in 2012 that unites students in the city with those in and from Myanmar. The charity works mostly on the Thai-Myanmar border conducting voluntary work including legal education, news literacy workshops and medical check-up programmes.
Since 2017, the charity has funded students from Myanmar attending university outside their country through its scholarship scheme.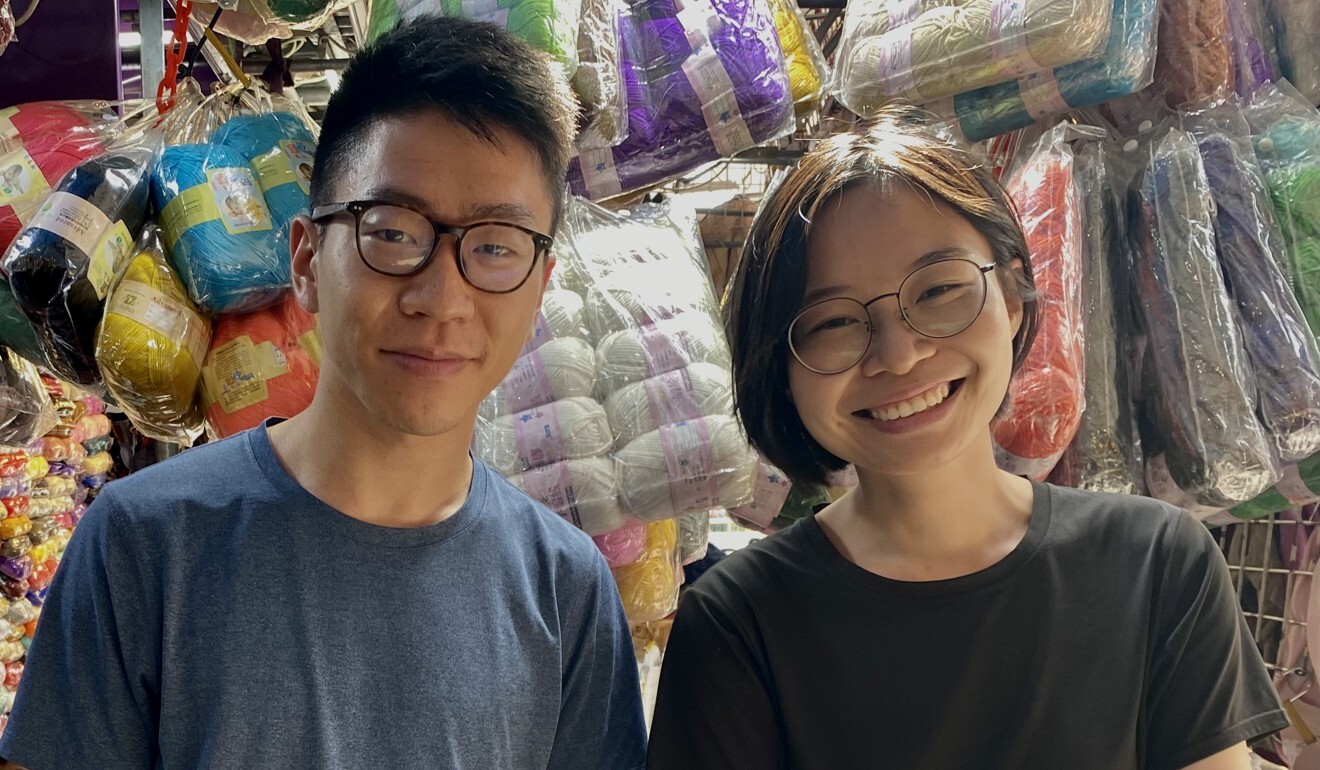 Connecting Myanmar co-founder Edward Tsoi says the pandemic combined with the political turmoil has severely disrupted their operations. "I used to visit Myanmar twice or three times a year but I haven't been since late 2019 because Covid was a major issue. Now, from what I get from my friends on the ground, the coup is the biggest problem. People are suffering."
It's been more than four months since the
junta's overthrow of Aung San Suu Kyi
and her National League for Democracy (NLD) party, but according to reports, the situation in the Southeast Asian nation remains dire. The Assistance Association for Political Prisoners (Burma), a non-profit human rights organisation, says more than 4,600 people have been detained since the coup and 849 killed.
Both Kaung Kaung and Naw Say Say are uncertain if they can ever return to Myanmar, where the latter wants to work as a nurse, while Kaung Kaung dreams of setting up a social enterprise "to create a better living place for my community and people in Myanmar".
"When the NLD won the [2020] election in a landslide we were hoping we were going forward with democracy for the betterment of the country – that's everybody's dream. Students just want to finish their degree and return home and contribute something positive," says 25-year-old Kaung Kaung.
Both worry about friends caught up in the politics and daily protests, amid reports of people being subjected to phone checks. Internet access has also been shut down.
Naw Say Say says her friends living in Myanmar are scared. "A teacher friend participated in the civil disobedience movement, so now she has to be careful and keep a low profile because the government or military can come and arrest them any time."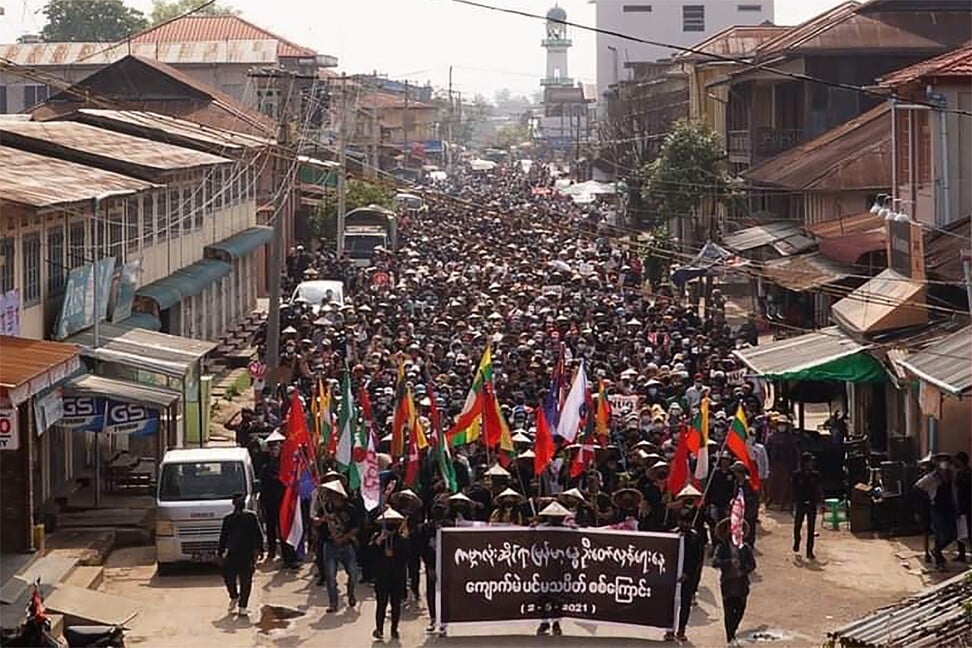 She is doing her bit to help. "Some of my friends from university cook food to sell and raise funds. Even though we are not in Myanmar we are helping and supporting those in need as much as we can," she says.
Tsoi, of Connecting Myanmar, says the future looks bleak, with the country's poverty rate expected to double by 2022. "Currently it's about 24 per cent, and by 2022, is projected to be around 48 per cent. So half the population will be living below the poverty line."
Connecting Myanmar co-founder Patricia Chen says the charity is now on a fundraising drive for the Mae Tao Clinic, a community health centre at the Thai-Myanmar border that helps those displaced from inside Myanmar.
There are many parallels in the two students' life stories. Both were young – Naw Say Say 15 and Kaung Kaung 12 – when they moved with their families from their homes in Myanmar to the sprawling Mae La refugee camp on the Thai side of the border with Myanmar. Established in 1984, the camp's population largely comprises refugees from Myanmar fleeing armed conflict. Their families still live there.
Life was tough in the overcrowded camp that housed more than 100,000 refugees while they were living there. There was no electricity or telecommunications. Both faced discrimination because they didn't speak the local dialect.
"After school I helped my mother cook dinner and do chores such as carrying water from the public well. We also raised some pigs and chickens so I'd collect vegetables to feed them."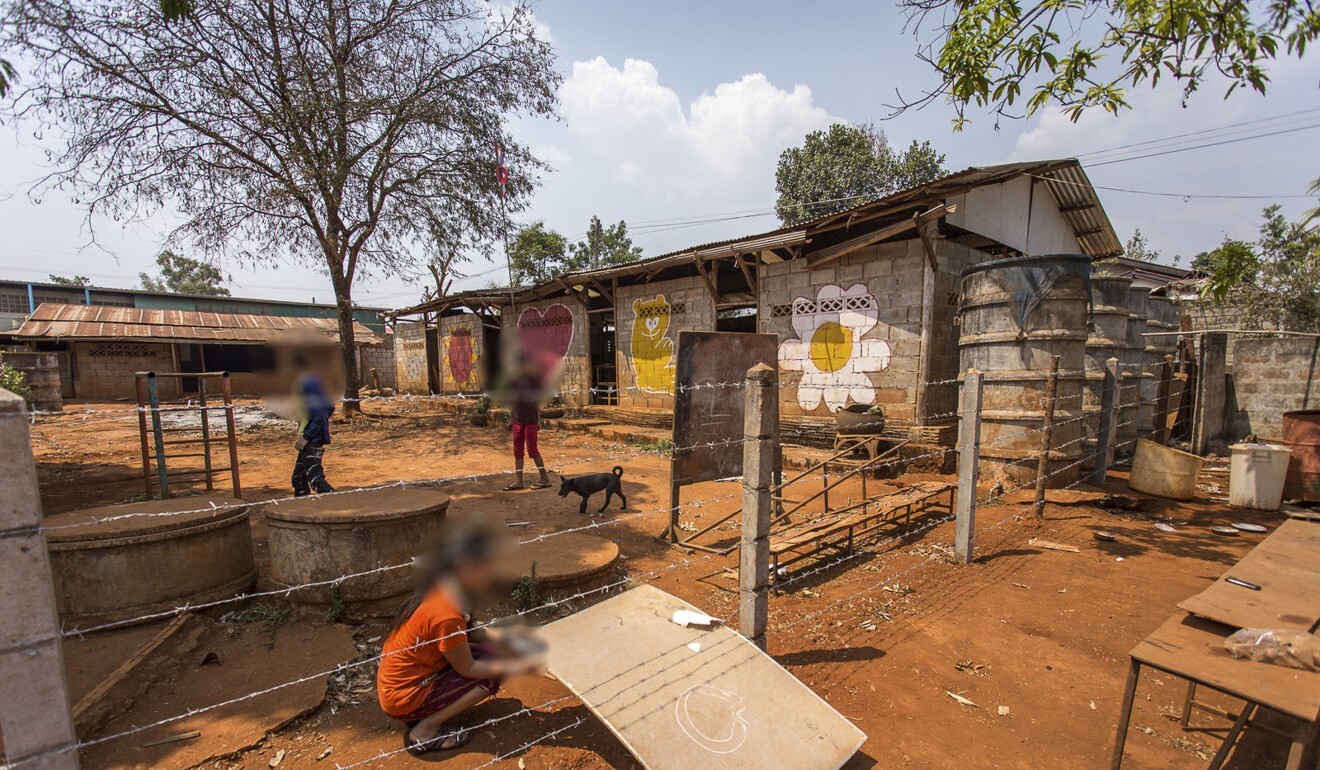 She says most young people in the camp did not dream of a career. "Most young people finish basic education and that's it. They leave school, then they get married."
Kaung Kaung says life in the camp was difficult. "I was living with my family in a tent made out of bamboo and the neighbours are very close so you can hear other people talking."
Fire is a major hazard. "It's very dangerous – there's no electricity so we were using only candlelight for literally everything and firewood for cooking."
Donations to Connecting Myanmar can be made via connectingmyanmar.org/donate