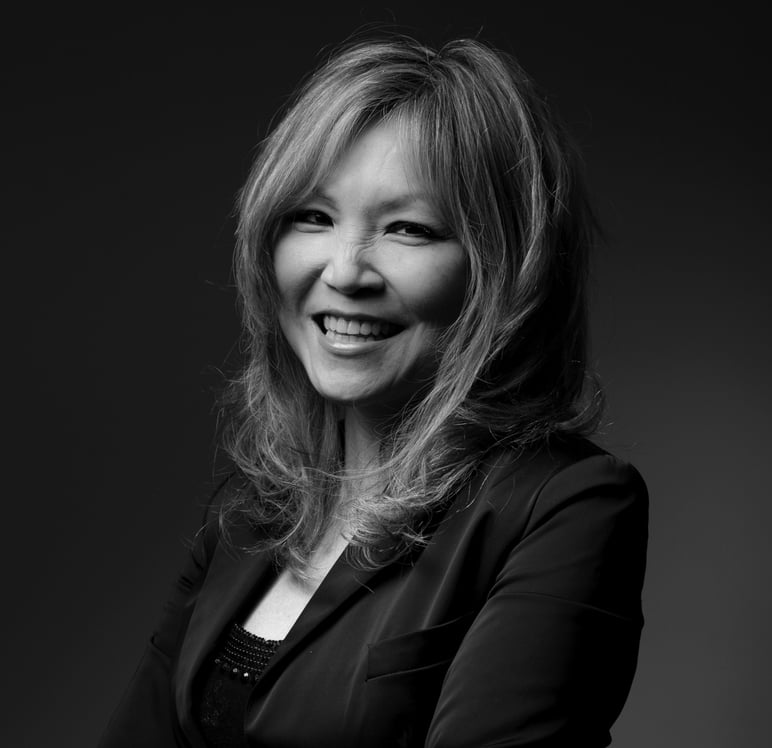 SCMP Columnist
The Naked Truth
by Luisa Tam
The Naked Truth
by Luisa Tam
Holiday sex: recreate the passion and romance in your own home with expert tips on domestic seduction
Even if you can't get away with your partner, you can still recreate that holiday romance in your own home
Sex coach Sara Tang shares tips on creating the mood, removing obstacles and teasing the senses
Everyone needs a holiday every now and then to rest, relax and recharge so that they can focus on their personal well-being and nourish their core existence.
Holidays are crucial for couples to escape the daily grind so they can prioritise each other to reconnect and enhance intimacy on all levels. 
A good holiday can amp up a couple's sex life. They allow partners to take a break from daily routines which often make it nearly impossible for people to focus on their relationship due to work stress, demands from family and children as well as daily chores.
Even now, when we can't travel freely overseas due to quarantine restrictions, we can still use our imagination to create that delicious "time away" feeling of "holiday sex" by turning our home into a holiday resort and preparing ourselves physically and psychologically to amp up the romance and libido. 
The options are endless for anyone to make this summer's "getaway" a win-win for their sex life and relationship, as long as they know how to deal with stress, which is often one of the biggest killers of romance and desire.
Once the usual stress factors and outside distractions are out of the way, nothing can hold you back to rekindle that fire and share an exhilarating sexy holiday experience with your partner even though you are stuck at home and may even have childcare responsibilities.
Setting the scene is an essential first step to help create the intimate space for sensual and sexual interaction to take place. 
Sara Tang, sex coach and founder of Sarasense, which offers online resources and coaching on improving skills in the bedroom, says creating the right ambience opens the space for intimacy.
She suggests two key steps to sex up the atmosphere.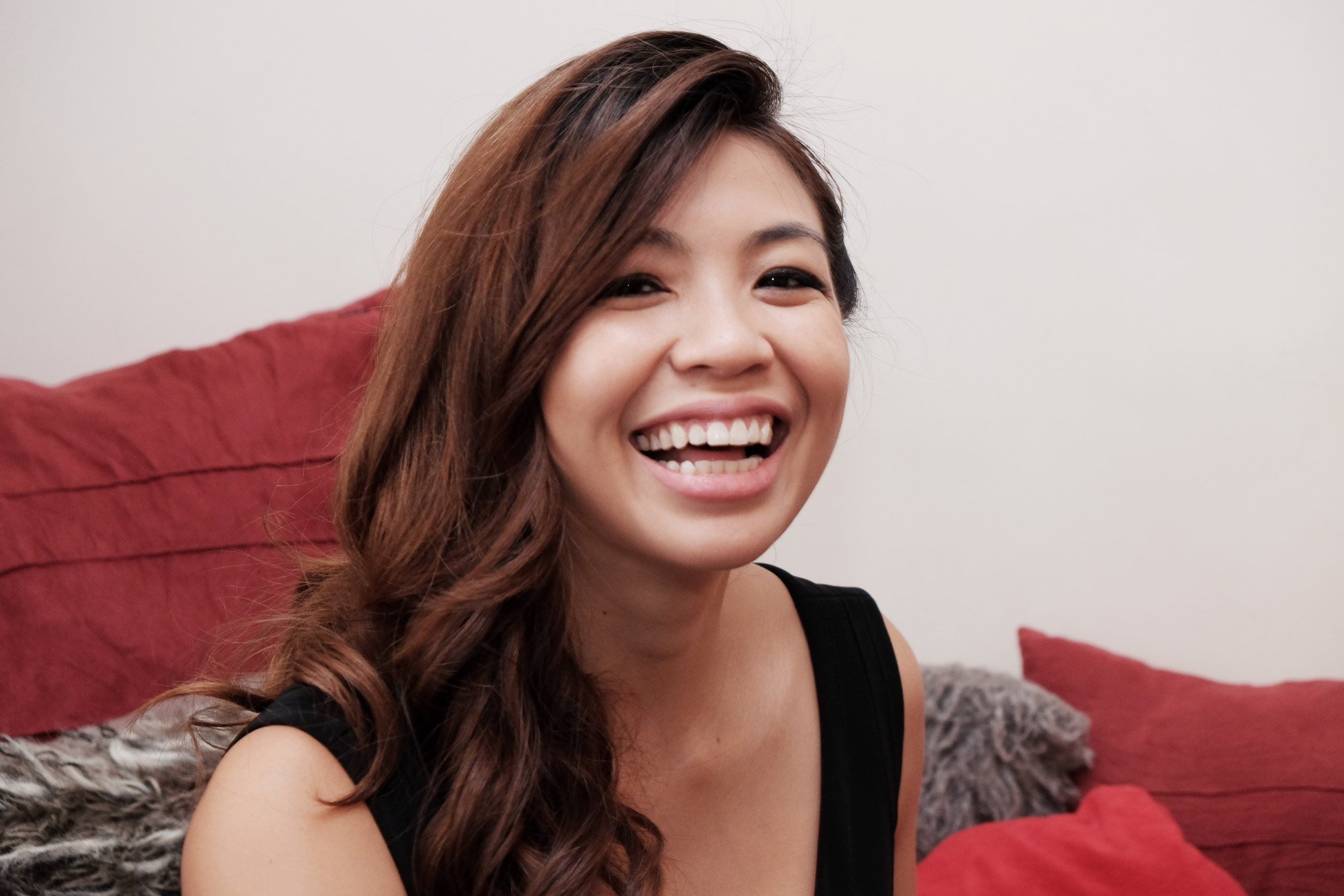 "Remove clutter and distractions such as phones and kid's toys. Great sex happens when you're fully immersed in the experience, and the fewer distractions you have from your daily environment, the more readily you'll get in the mood." 
Another important point is to add an erotic element, Tang adds. "This means something that appeals to the five senses. From dimming the lights to add a beautiful glow, finding a beautiful essential oil scent or perfumes, soft pillows and silky sheets that feel great to touch, or putting on some sexy music."
"And if you can't go anywhere like hotels, then I would suggest making your home environment feel more enticing and 'staycation-like' as possible. Cleaning up your space can seem like a minor thing, but it conveys that sex is a priority, not an afterthought. Arranging to have a helper or babysitter look after the kids for a couple of hours could be just what you need in terms of a mental break and for sexy time together."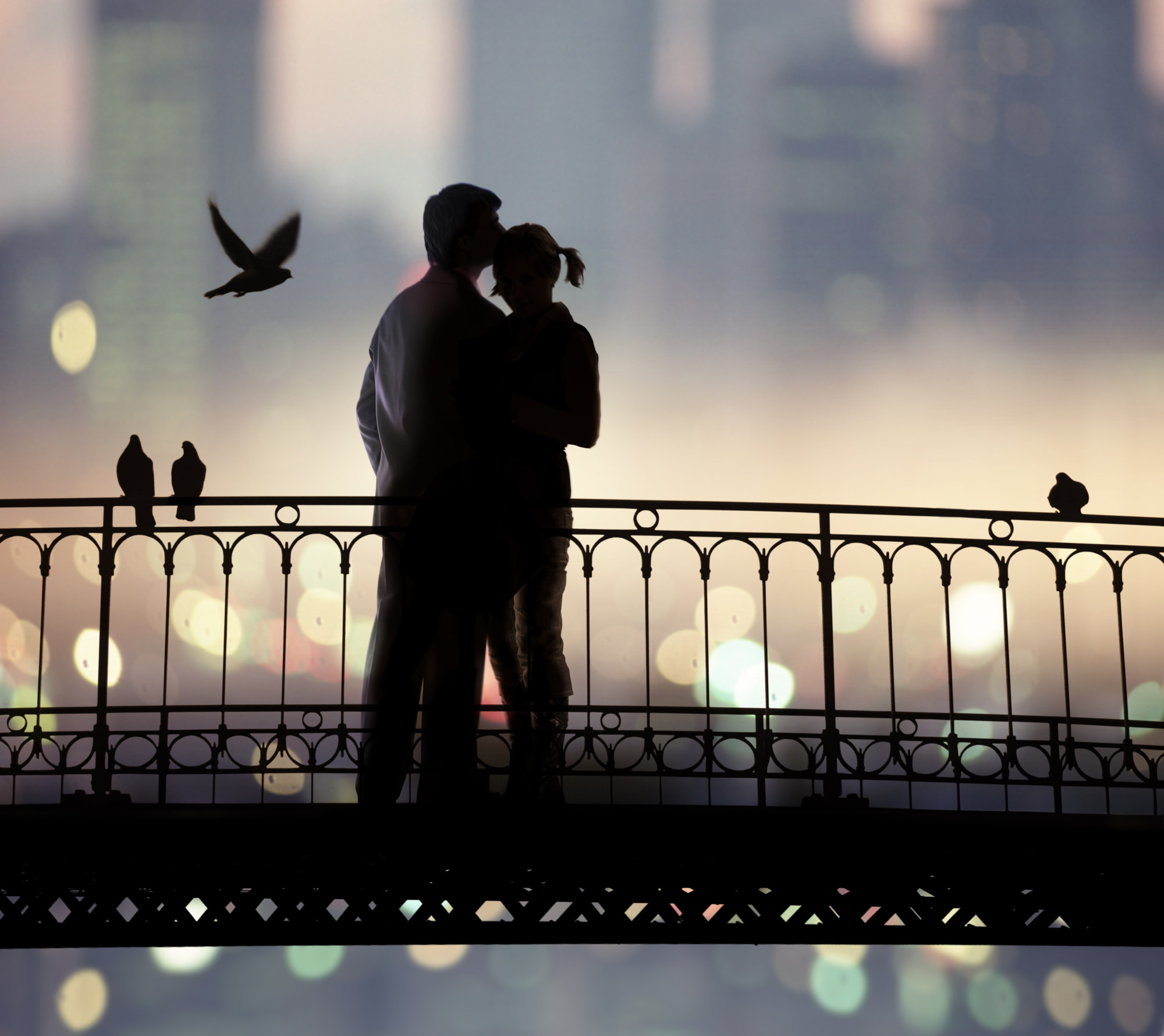 Once the hardware is in place, Tang suggests moving on to spice up the mood for both partners. 
First of all, she suggests having a conversation or regular check-ins with your partner to renew your commitment to making your sex life as good as it possibly can be. 
"In order to set the mood, build desire and anticipation for as long as possible by making foreplay a 24-hour activity. Foreplay isn't just a physical activity that takes place in the bedroom right before sex. It can be something that takes place at any time and place during the day. 
"And it can be psychological and emotional, as building arousal or setting the mood starts in the brain. Ideas for 24-hour foreplay include sending your lover sexy texts during the day to say you are thinking of them, sharing fantasies, flirting with them, sending sexy gifts, etc."
And it is possible to keep the "sexy holiday" mood a bit longer even when the "holiday" is over, Tang says. 
"Holidays are associated with relaxation and a lower stress level. So try to be intentional about unwinding or finding ways to relax yourselves, before transitioning into sexy time," she points out.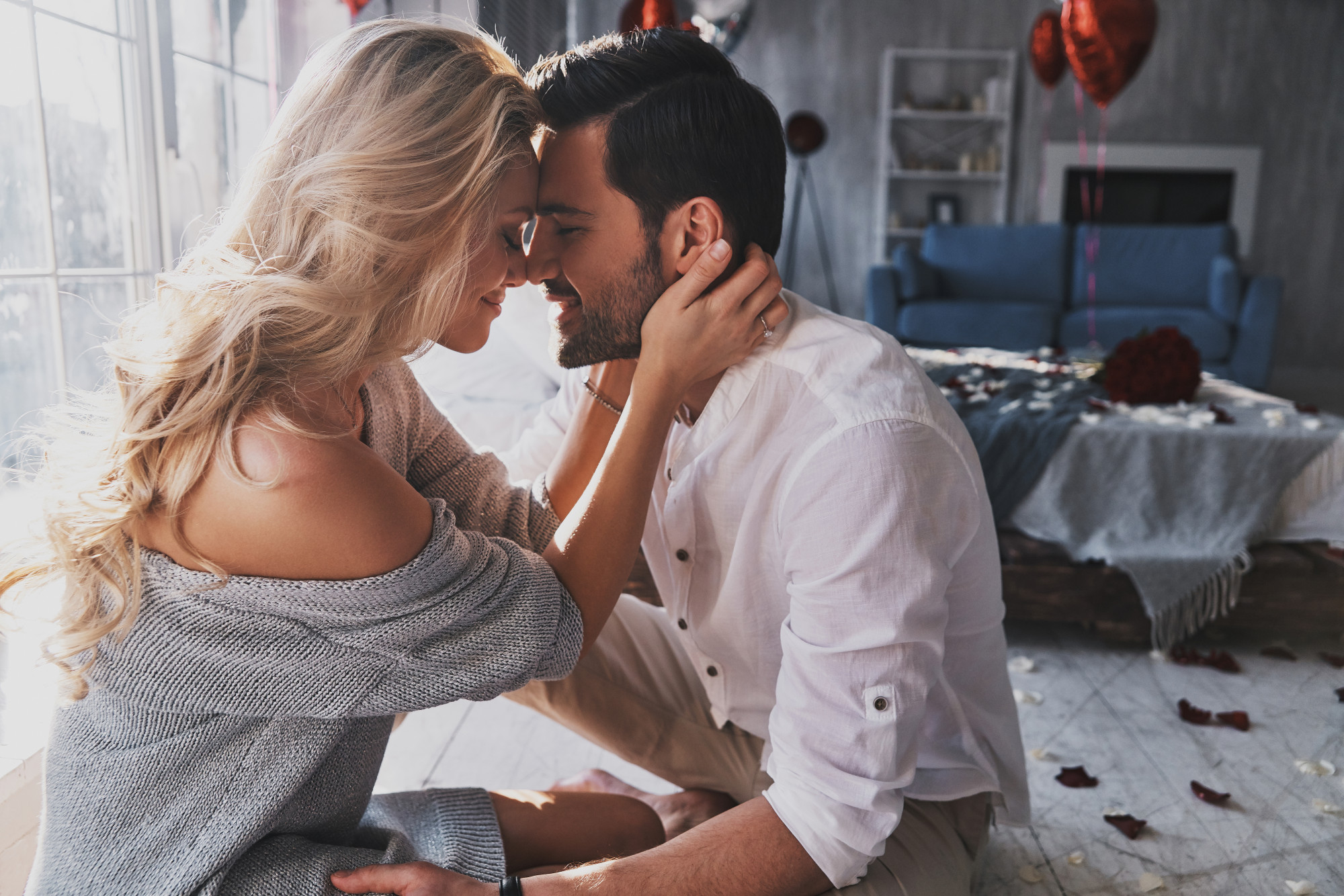 Things to do include giving each other back rubs or even taking some dedicated time to yourself to indulge in some solo pleasure, Tang suggests. 
"Furthermore, holidays are also associated with novelty and discovery. You can also capture some of this energy in a sexy date night. From breaking out a new bottle of wine, or trying a sex toy or game together, or putting on something sexy for each other. It's all about finding ways to break the routine. 
"You could also explore a new environment in your home to have sex in – from the kitchen to the living room or study, etc." 
"One great idea is to reminisce about your holiday, and make it a sexy memory or fantasy that you use to turn each other on," Tang adds. "Say something to each other like, 'Remember the last time when we …?'
"Bring back a sexy souvenir. Scent is the sense that is most linked to our limbic brain and memory. So perhaps get something scented that you associate with the sexy holiday, like a scented candle or a perfume and then light or spray it every time you want to evoke the feeling of holiday when you're together. Make it a ritual for every date night." 
Holiday sex doesn't only create a feeling of passion and lust, it brings a sense of novelty and spontaneity which are essential for maintaining desire that feeds our relationship to keep us connected, interested and invested in each other. 
Happy holidays!
 Luisa Tam is a Post correspondent who also hosts video tutorials on Cantonese language that are now part of Cathay Pacific's in-flight entertainment programme.