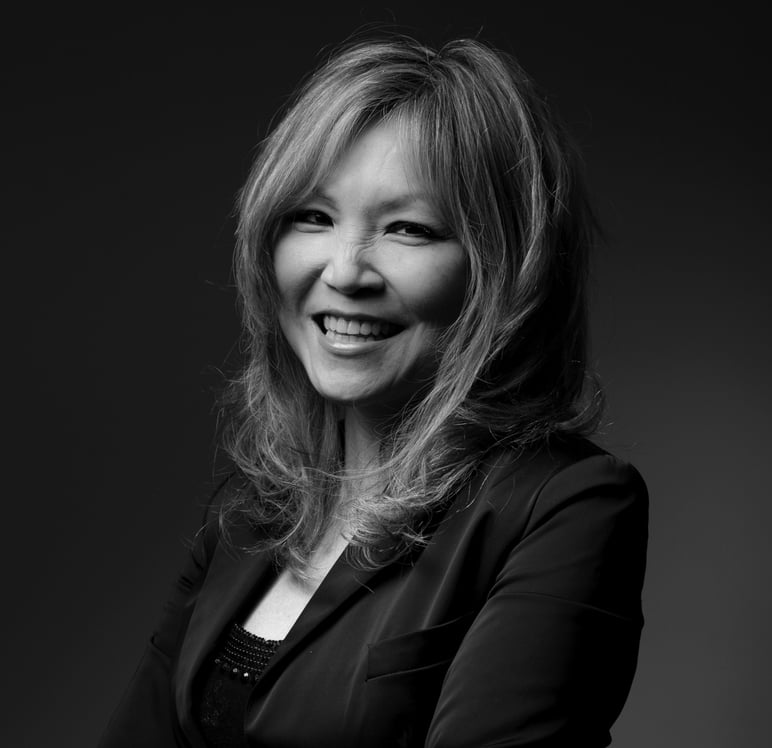 SCMP Columnist
The Naked Truth
by Luisa Tam
The Naked Truth
by Luisa Tam
Love and money: financial infidelity can tear relationships apart, so be open and honest when it comes to your cash
Financial infidelity happens when couples lie to each other about their finances, such as hiding debts and not being truthful about how they spend money
The best way to repair a relationship harmed by financial dishonesty is to first own up to your mistakes and acknowledge that you have crossed a line
There are different types of infidelity – they tend to fall into two categories: physical and emotional.
As expected in today's internet age, people "live" in the digital universe as much as they reside in the real world. This means cyber-cheating is becoming more common.
It happens when people develop emotional intimacy with someone they meet online, and without having to meet face to face. Betraying trust in a committed partnership is abhorrent no matter what form it takes.
There is also another form of cheating that predates the internet and often escapes our attention: financial infidelity. This issue seems to go unnoticed when people talk about trust-related relationship problems. Most people don't see it as a form of cheating.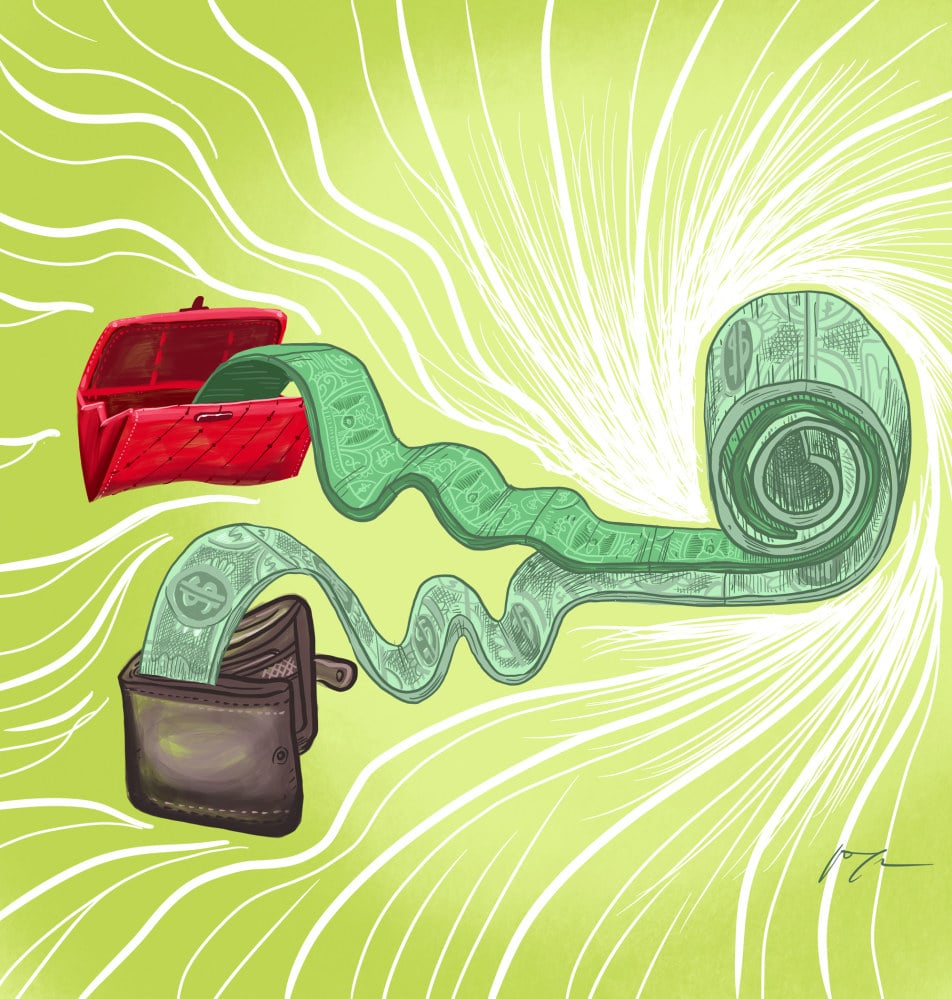 The reality is that financial infidelity can rock the foundations of a relationship and tear it apart because it raises the issue of trust and transparency. Without trust there is no reason for any relationship to continue.
What most couples don't realise is that financial infidelity can do a lot of long-term damage to their relationship. Just imagine your partner racking up credit card debt without your knowledge; or worse, through your joint savings account and without your consent?
Some relationship experts even view financial infidelity as a "premeditated crime" because it takes intention and planning to conceal from a partner.
Christine Deschemin, a certified hypnotherapist and founder of the Hong Kong-based Renewed Edge Hypnotherapy Centre, explains further why financial honesty is a prerequisite for every relationship, and something we need to take more seriously.
"Money is one of the biggest stressors in a relationship because it touches every part of our present and future lives. Established couples save money for large joint purchases, such as buying a property together. They also save for 'rainy days' to deal with unexpected events such as medical bills. So it is not surprising that money can become a focal point of disagreement," she explains.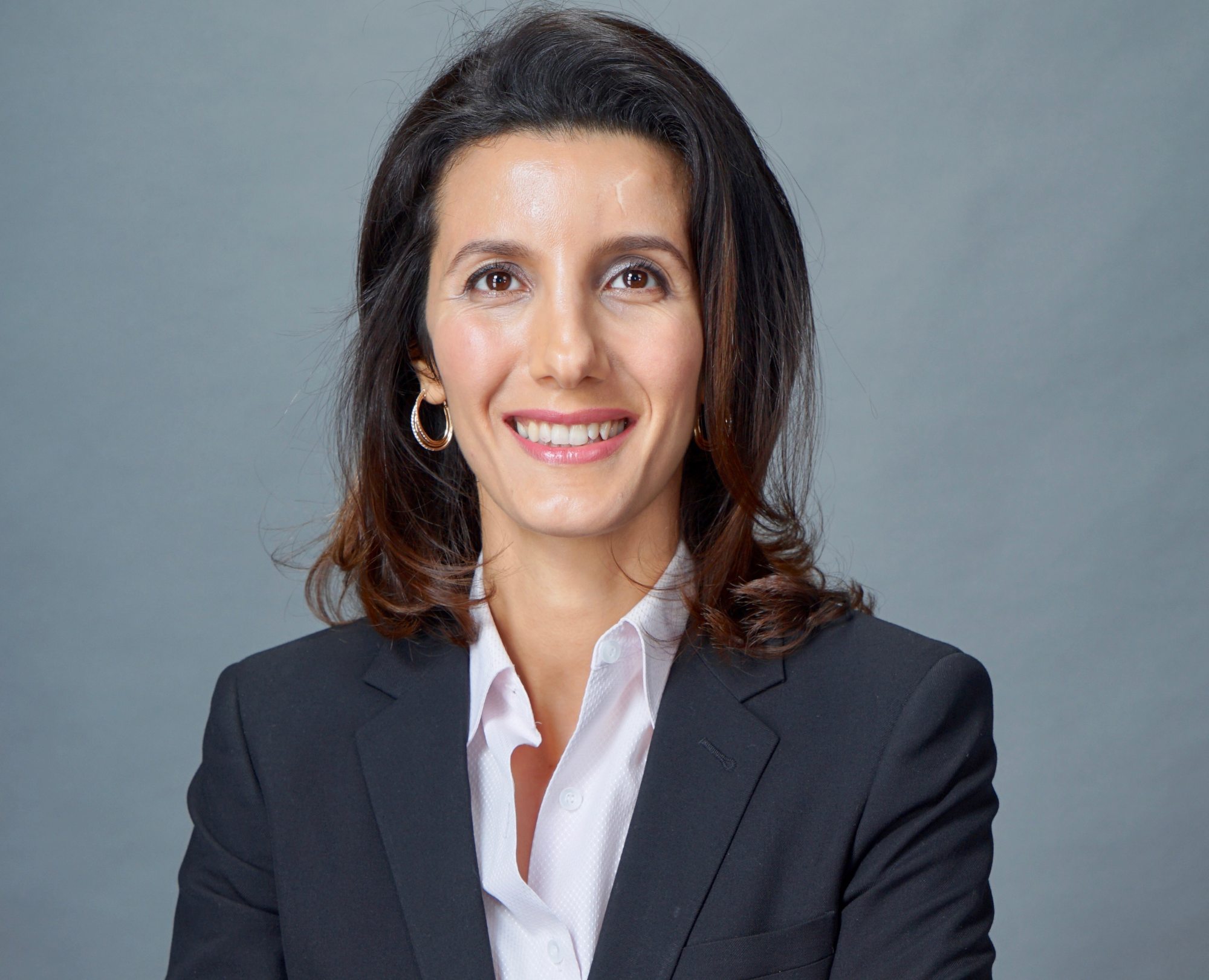 "If a person is dishonest about their financial situation, they will be deemed untrustworthy as they are putting these shared goals – and the bedrock of the relationship – at risk."
Deschemin points out that one important aspect to keep in mind is that your spending habits provide a window into your personality. "An overspending partner might not be comfortable making their habits visible," she says.
She explains the difference between financial honesty and financial independence.
"Being honest with your finances is not the same as losing one's financial independence. A couple can still have separate accounts and manage their own money separately while remaining honest about their finances."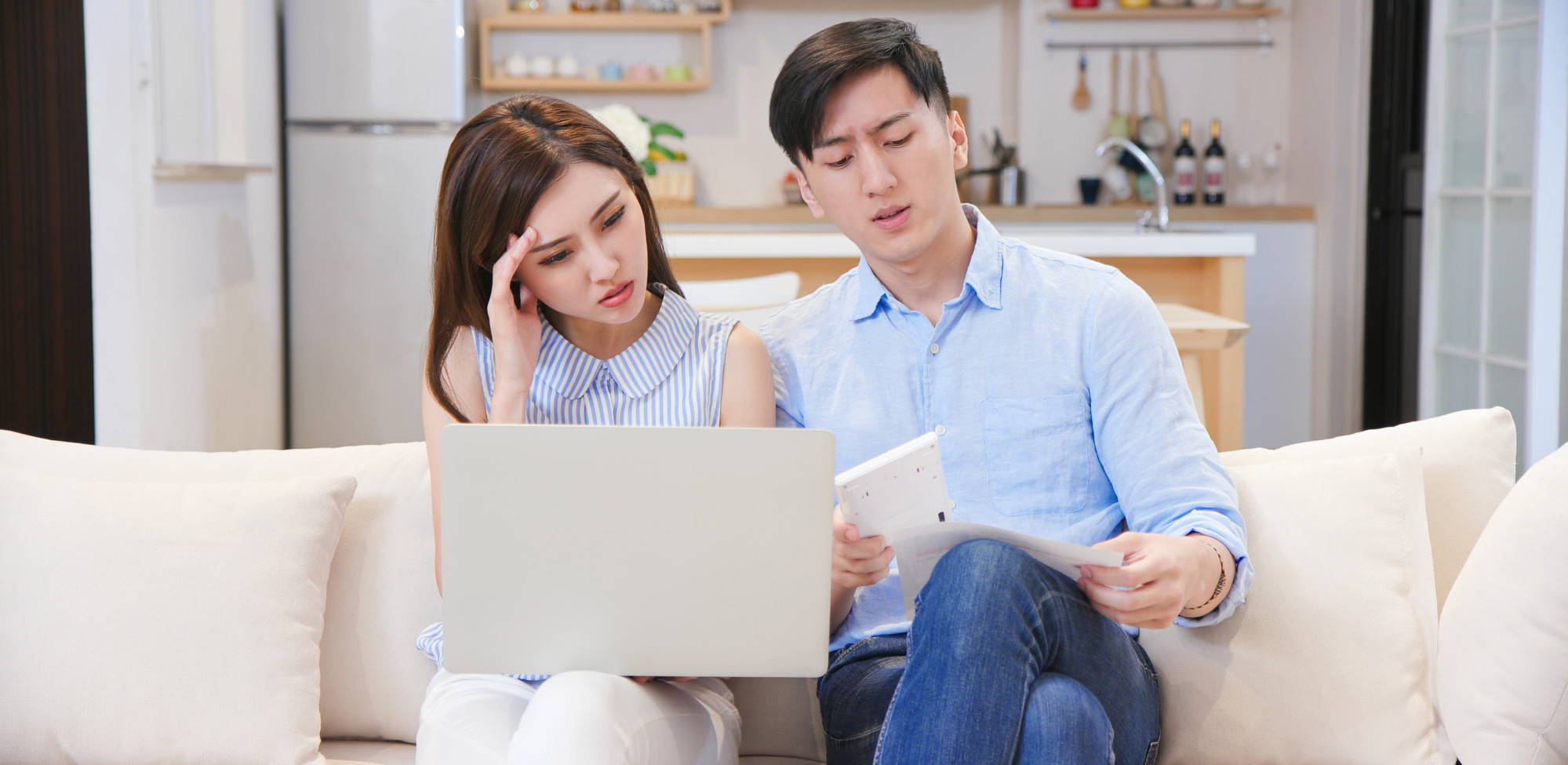 As a way forward to avoid misunderstandings and maintain a degree of financial independence, she recommends couples have a joint account for joint expenses. Both partners contribute within their means; this is because each partner may earn a different salary.
Deschemin further elaborates on what behaviour constitutes the "crime" of financial infidelity. "The most common examples are having a secret credit card or a secret bank account," she says.
"It shows that the other person does not really trust you or maybe they need to hide some transactions. These concealed transactions may relate to secrets in their lives such as classic infidelity."
Furthermore, she warns, "Sometimes a secret account can help hide addictions such as gambling, which is another form of cheating. Secrecy facilitates deception."
She lists out some of the most common financially dishonest acts.
"Lying about the size of your financial debts until you get married; lying about your spending habits; and having a secret account or a secret credit card."
Deschemin offers the following valuable advice on how to fix it. "The best way to repair a relationship harmed by financial dishonesty is to first own up to your mistakes and acknowledge that you have crossed the line," she explains.
"Next, sit down and discuss your goals as a couple. Too many people focus on the finances and fail to understand that these conversations need to happen, no matter how difficult they may seem.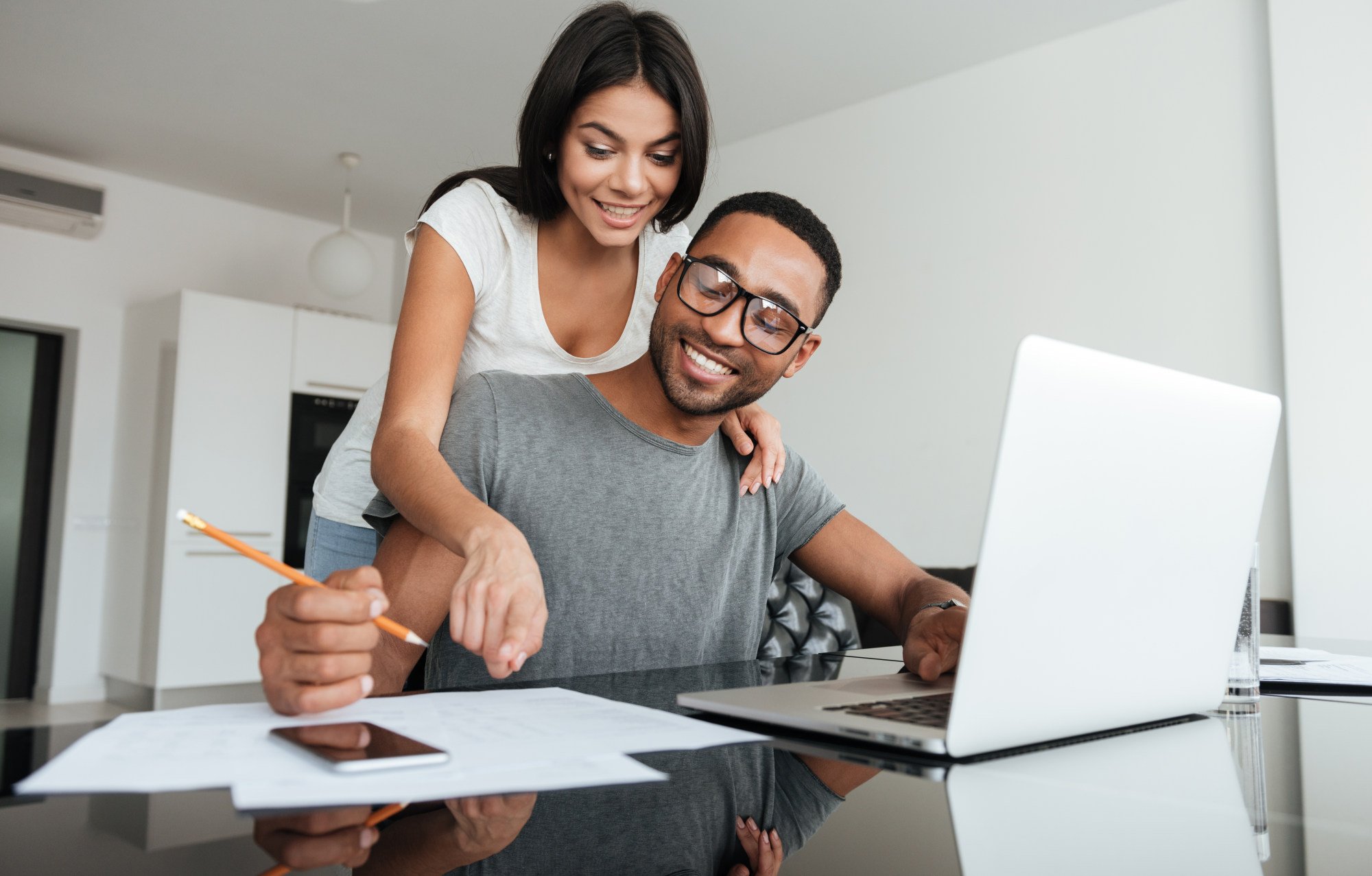 "You can brainstorm together and ask questions such as, 'When do you want to retire and where?'; 'Do you have any outstanding debts?'; or 'Are these goals within reach or do you need to make changes to your lifestyle?'"
She says this exercise can be very powerful because you can then become in sync with your partner.
Once this alignment is completed, you can focus on the financial details and write your budget, investment, and savings plan together, she adds.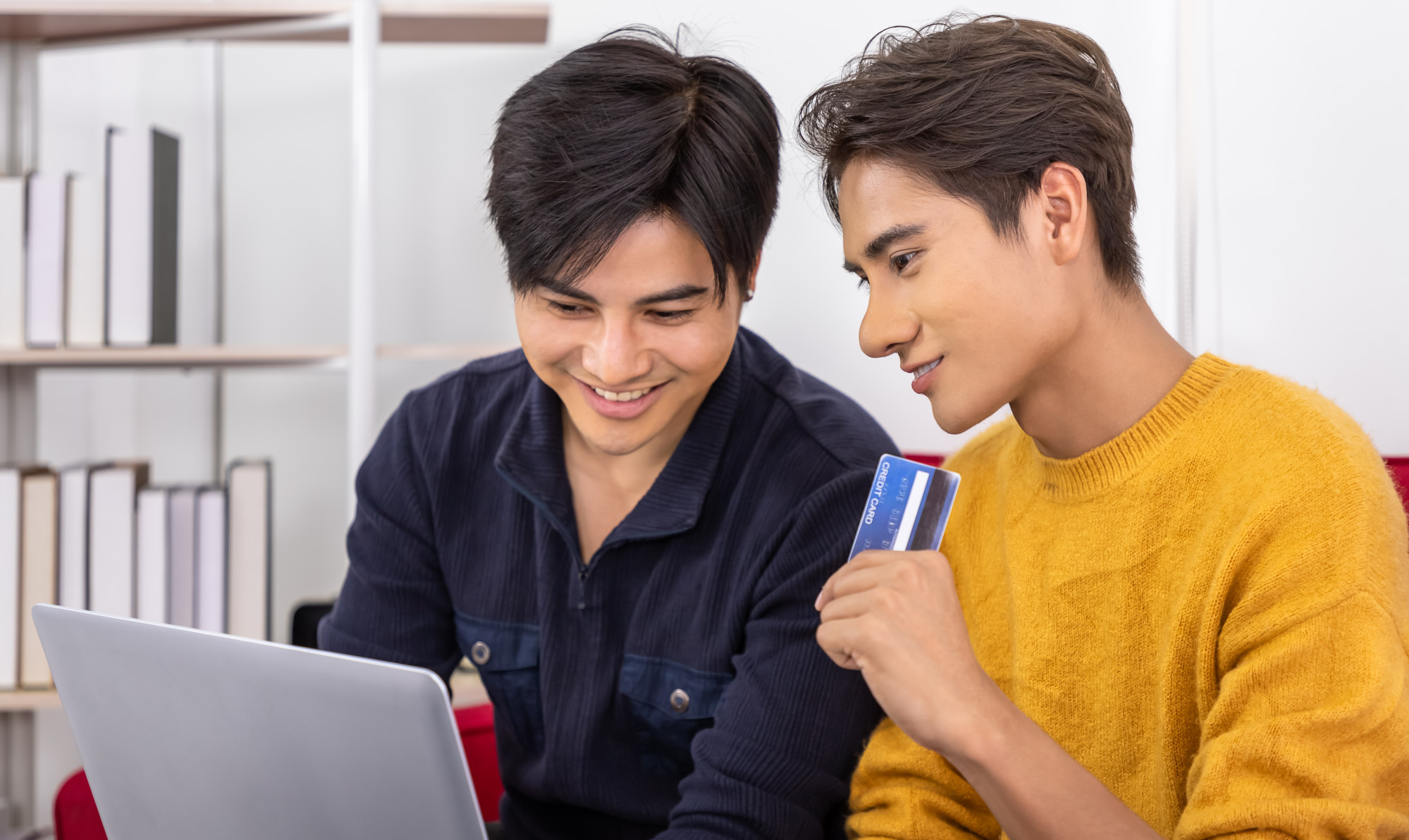 The next step is to increase transparency, she says. "I recommend having a joint account in addition to separate personal accounts. You have shared the financial responsibilities. Now both of you can check the status of that joint effort to see if you are on target or if you need to refine them."
Luisa Tam is a Post correspondent who also hosts video tutorials on Cantonese language that are now part of Cathay Pacific's in-flight entertainment programme