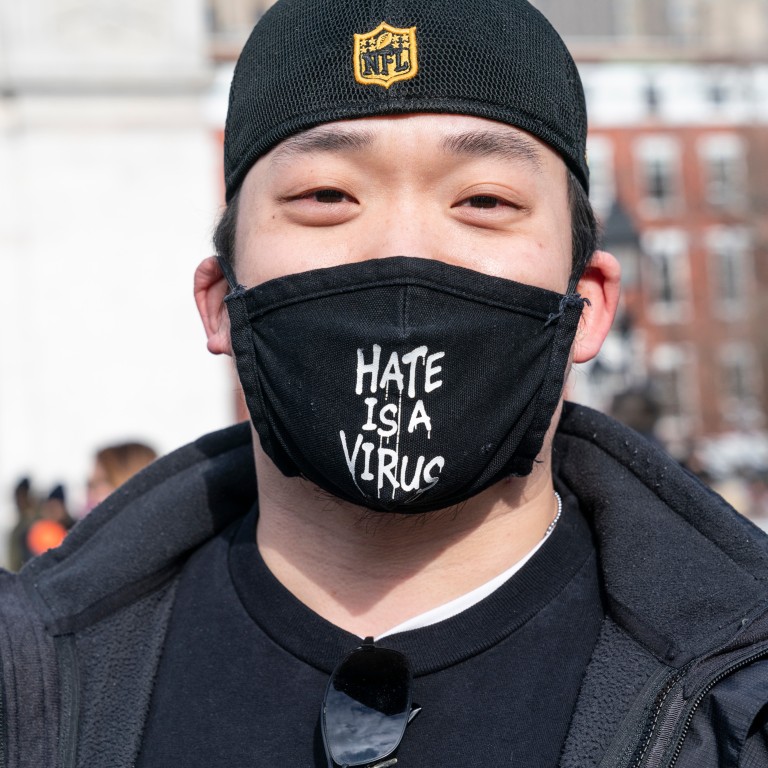 When you witness discrimination don't stand by, take action – like the teen who filmed George Floyd's death – says Hong Kong NGO promoting bystander intervention
When an elderly Asian-American woman was attacked on a New York street, bystanders did nothing. A Hong Kong NGO is promoting bystander intervention
The idea is to empower people to take action against and call out acts of harassment and discrimination, like the teen in the US who filmed George Floyd's death
In March 2021, a video showing an Asian-American woman being brutally attacked in New York went viral. The 65-year old, on her way to church, was punched and kicked to the ground in the vile midday attack in Manhattan.
Hate crimes against Asian-Americans and Pacific Islanders (AAPI) have risen dramatically since the start of the coronavirus pandemic, which first emerged to infect people in Wuhan, China. US advocacy group Stop AAPI Hate logged almost 3,800 incidents against Asian-Americans and Pacific Islanders from March 2020 to February 2021.
What made the attack in New York particularly shocking was the failure of bystanders to intervene.
Bystander intervention – the act of stepping in where there is a problem, rather than assuming someone else will help – applies to many situations, from workplace harassment to school bullying.
Hong Kong NGO worker Vincy Chan says most of us have probably been in situations where we wish we had said or done something, but failed to act.
"Moments of injustice are often fleeting," says Chan. "Maybe it's a racist comment our parents made, a stare from a stranger, a backhanded compliment that seemed innocuous … They come at us so quickly we don't have time to react."
Chan is a community officer for Hong Kong NGO Resolve Foundation, which seeks to empower future community leaders.
On October 7, the foundation launches "Every Action Matters", a campaign to help community members take action in solidarity with members of marginalised communities and be active bystanders who will respond to, intervene in, and call out incidents of discrimination.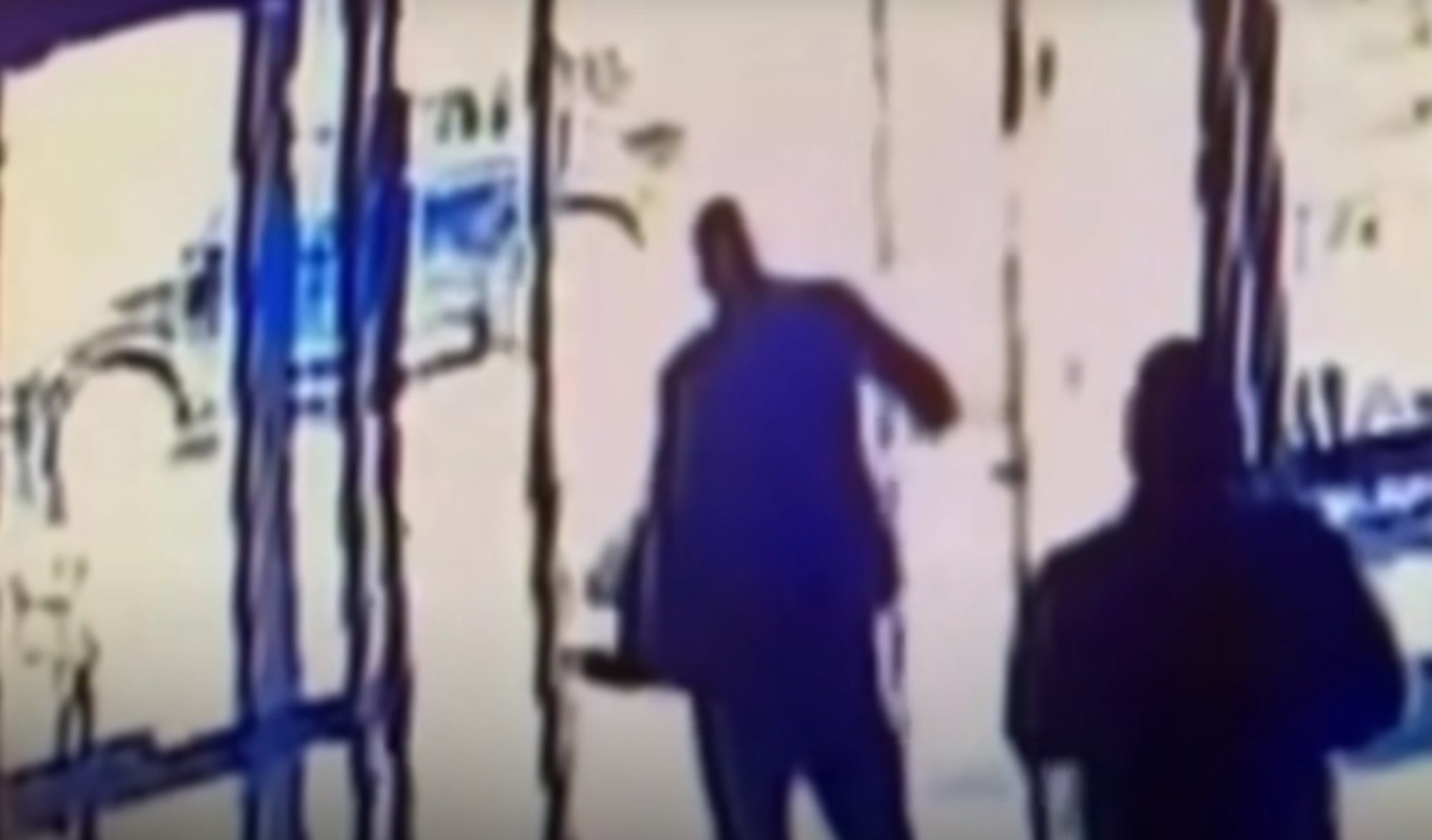 "There are different reasons for inaction of bystanders, known as the bystander effect," says Chan.
"The term originated from findings done by [psychology] researchers [Bob] Darley and Bibb Latané in the 1960s, which concluded that the greater the number of people witnessing an emergency or harmful event, the less likely they are to help a person in distress."
As part of its campaign, Resolve will release "Everyday Actions for Equality in Hong Kong: A Toolkit for Allies".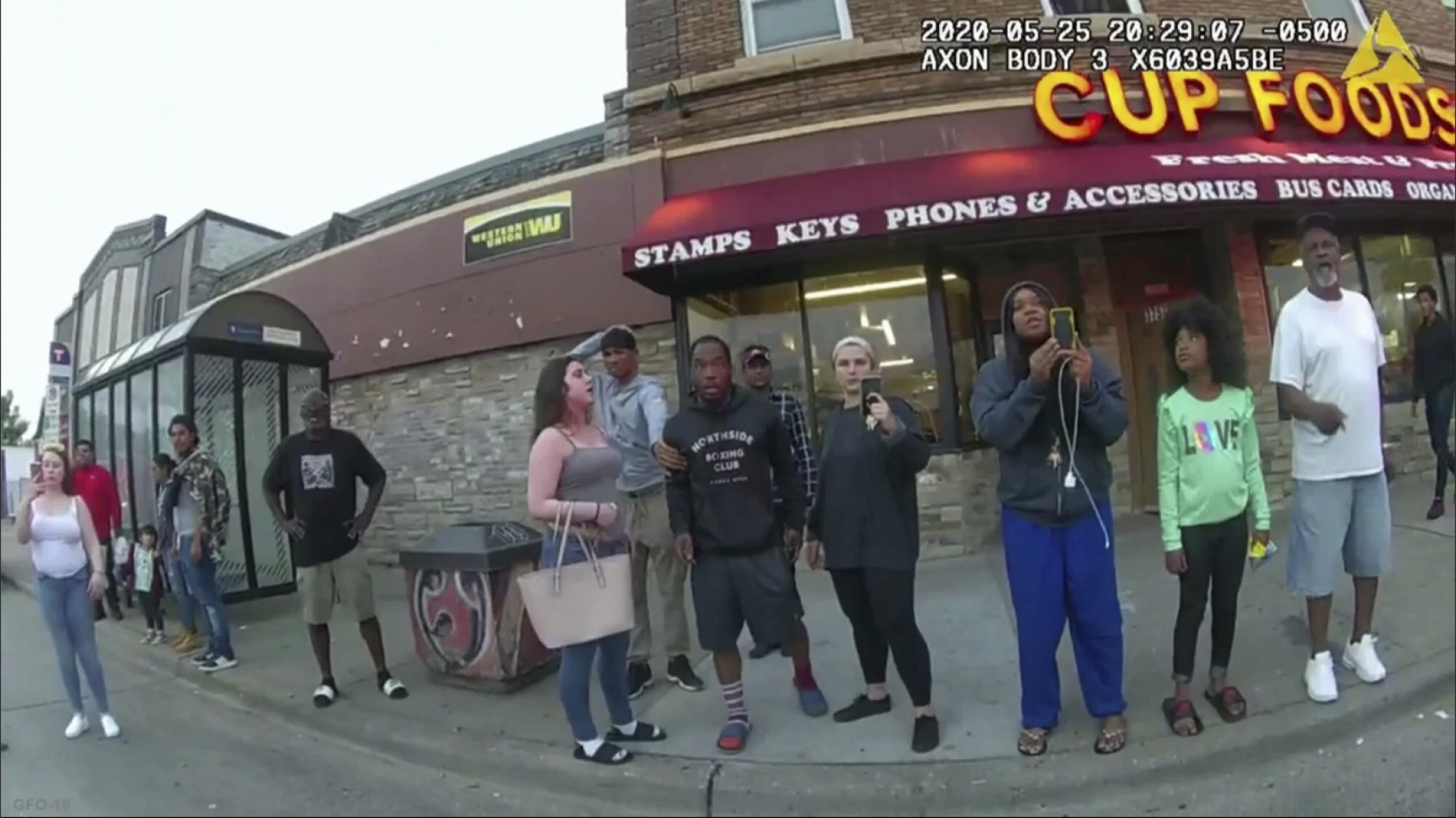 Funded by the Equal Opportunities Commission, the bilingual toolkit offers guidance on what actions people can take if they want to support members of marginalised communities.
Virtual workshops will also be held to showcase real-life stories of discrimination and allyship. Others explain how people can take safe and feasible small actions to create a more inclusive space.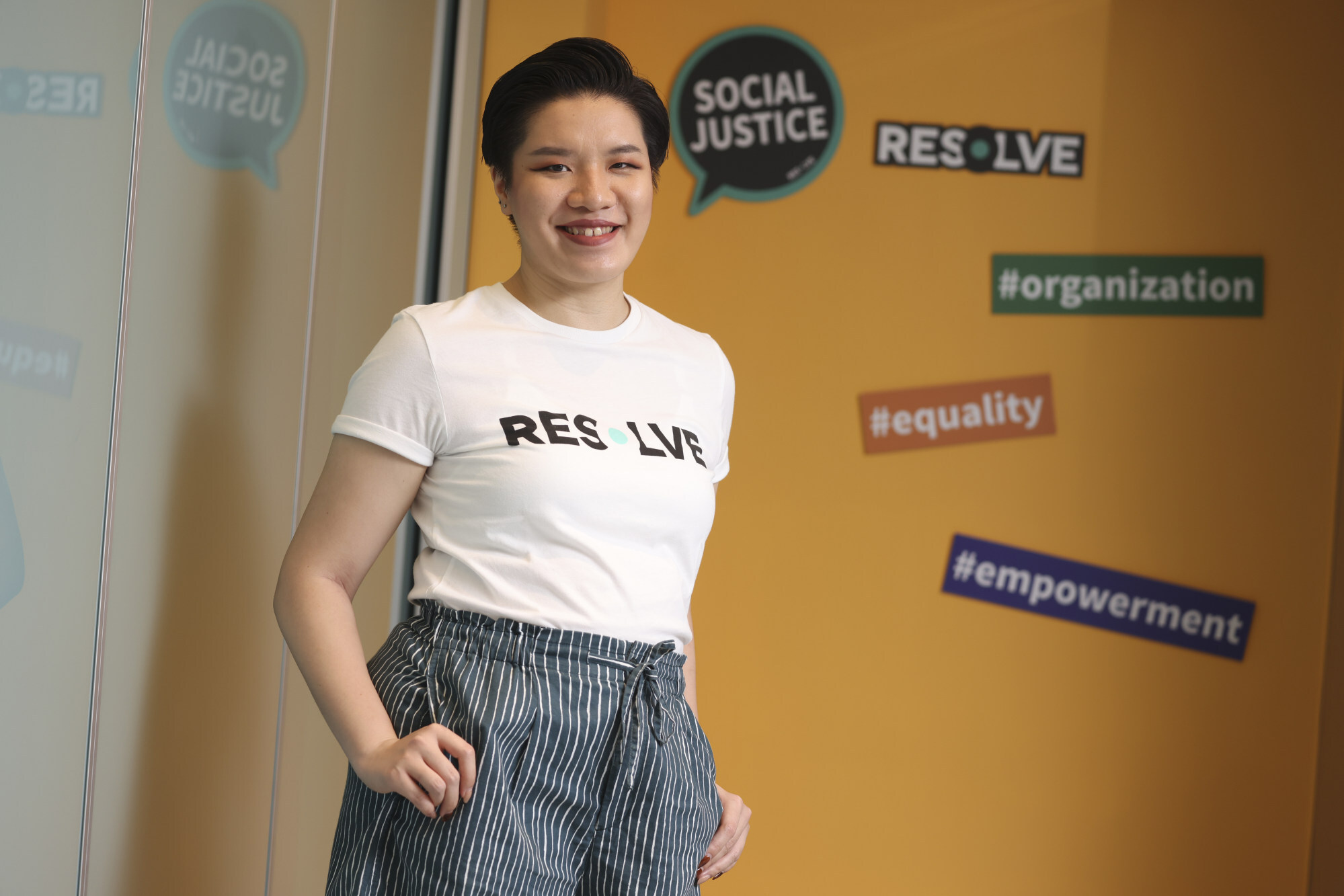 Chan says the best advice on bystander intervention is to make sure you're in a safe position to do so.
"There are different ways to intervene that don't necessarily entail confrontation. If you're more outspoken, you might use 'direct or delegate' – direct means confronting the person harassing, while delegate means seeking help from authorities, such as MTR [subway] staff, a teacher or social workers.
"If you prefer to be less confrontational, 'distract and delay' are great ways to defuse a situation by engaging with the person being harassed.
"Distract means engaging them with something unrelated to draw attention away from the incident, such as asking them for the time. And delay is checking in with them after the incident, to see how you might be able to better support them.
"[To] document is what a lot of Hongkongers love doing – whipping their phones out to record. Make sure you ask the person being harassed what they would like to do with the material. Don't post it online without their consent."
Why some bystanders take an active stance, and others a passive one, has much to do with the environment it takes place in, says workplace and D&I [diversity and inclusion] consultant Farzana Aslam.
"In my experience, the main difference is not between people's moral courage – most people have an innate sense of when behaviour is wrong," says Aslam. The difference, she says, arises from the environment in which the incident takes place.
"People intervene and become active bystanders when they feel empowered to do so," she says.
"In a corporate context, this happens when organisations have in place not just policies, but also workplace practices that make it clear that inappropriate behaviour will not be tolerated."
Chan says studies of university campuses show that those with bystander intervention programmes report lower rates of violence, victimisation and perpetration compared to campuses without such training.
"Speaking up or intervening isn't so much about calling out the person harassing. It's also showing others what is and isn't acceptable in an environment and setting an example," says Chan.
"Oppression is like an invasive plant; we need to nip it in the bud. By looking away from everyday discrimination and harassment, we are allowing it to continue to grow and thrive in our society. And that makes way for more severe forms of violence.
"Being an active bystander can be empowering. It reaffirms that our actions, no matter how small, can make a difference."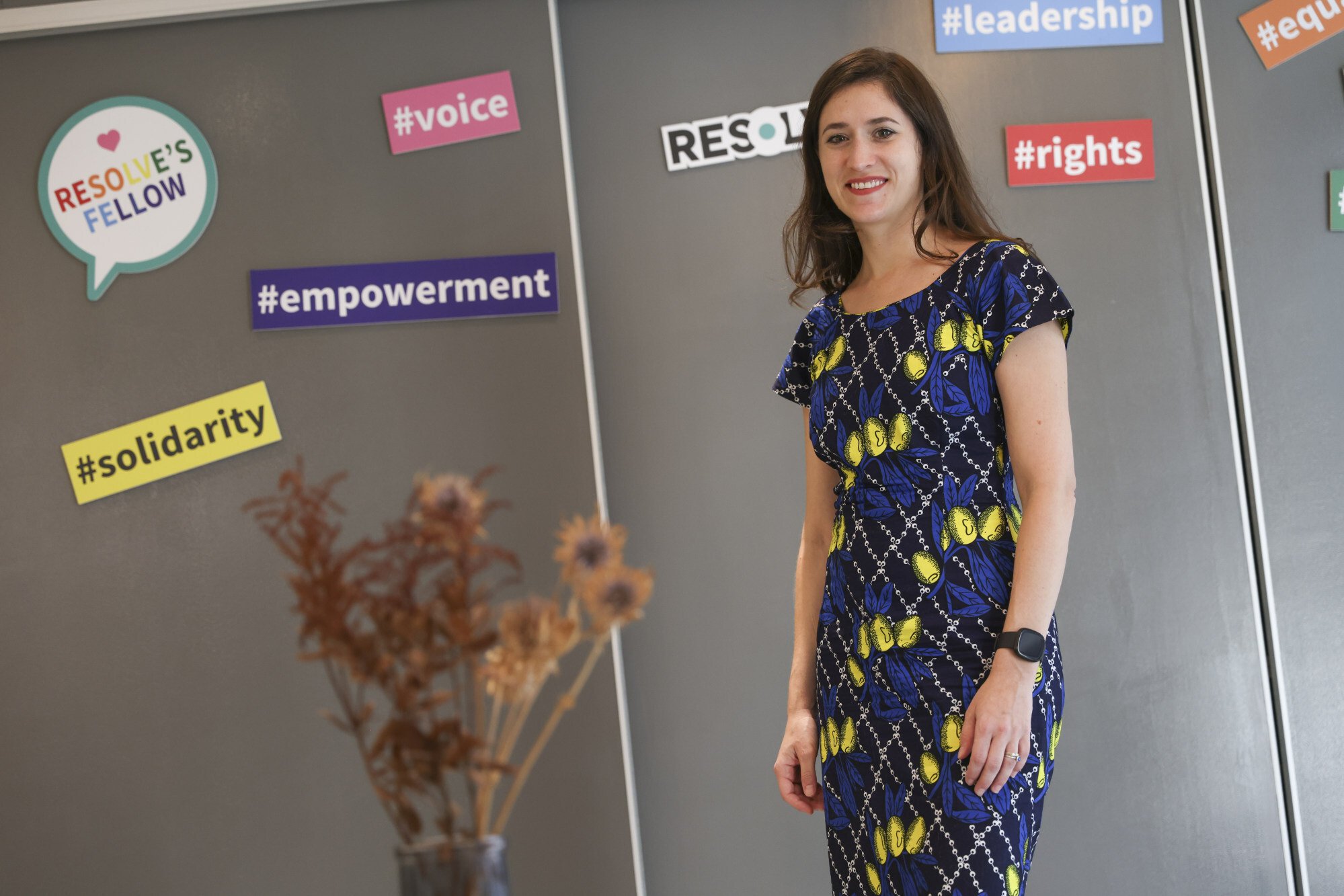 Resolve Foundation founder Victoria Wisniewski Otero says everyone in Hong Kong must realise that their actions matter – and that inclusive change starts with everyday actions.
"This might include being an active bystander in scenarios where you hear casual racism, standing up to a relative who misgenders or makes inappropriate comments about your transgender cousin, or becoming a monthly giver or volunteer to organisations promoting diversity," says Otero.
"Making Hong Kong a city where everyone can feel like they belong starts with us – in our homes, schools, workplaces or neighbourhood."
For details of Resolve Foundation workshops, visit resolvehk.org/every-action-matters